Our product portfolio
Re-defining what's possible with advanced engineering materials
With the widest range of advanced materials on the market, we help our partners and customers find the right thermoplastic and composite materials as well as engineering products for their next project. From prototype to production, our expert product knowledge and quick access to a full range of specialist polymer solutions, engineering thermoplastics and composites means getting ambitious ideas to market faster.
---
Our portfolio
Explore our full range of thermoplastics and polymer composites
Find out how our advanced engineering materials can meet your next challenge
Engineering plastics
From the very first plastic materials produced for machining, to today's widest range of advanced engineering materials, we've been developing new materials to meet the most pressing engineering challenges for over 75 years. Discover how we're changing the shape of what's possible.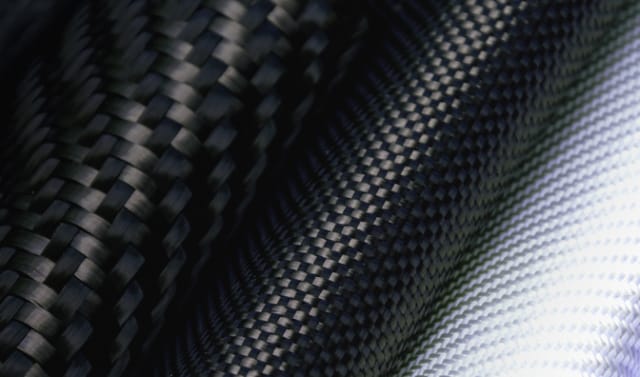 Composite materials
From building and construction to sports and leisure, our market leading composite materials have been developed for applications demanding specific characteristics such as impact resistance, strength or durability. Find out more about how our composite products are helping advance the world.
MediTECH®/LifeScience Grades
For more than 30 years, the MediTECH® Division of Mitsubishi Chemical Advanced Materials has been supplying leading manufacturers of orthopedic implants worldwide. Explore our range of medical grade plastics and biocompatible polymer materials for long-term and short-term contact with body fluids and tissues.
Machined plastic parts
For more than seven decades, we've continuously invested in state-of-the-art machining capabilities and technologies to provide high precision machined parts for cutting-edge applications. Find out how our products can help get projects from idea to finished part.
Cable protection systems
From pipes, to bends, fittings and various accessories, we offer a full range of cable protection products and materials. Explore our product catalog to find out more.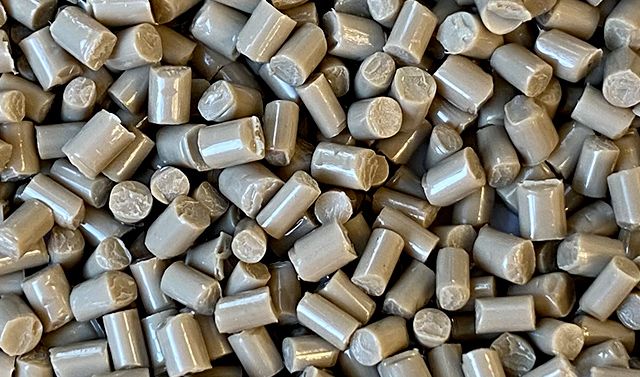 Recycling Solutions
From PEEK to fluoroplastics and polyamides our thermoplastic recycling solutions are produced according to the highest and uniform quality standards. In addition we also offer recyclable carbon composites. Our range of products and recycling solutions aim to conserve natural resources and demonstrably reduce harmful greenhouse gas emissions.
Get in touch
Still not sure it's possible?
Looking for something specific? Get in touch with our specialist teams by filling in the contact form. We're ready to meet your next challenge.
Contact us