Our commitment
Making sustainability possible
For us, sustainability is more than just a slogan. It is woven into our company mission and underpins our corporate vision for the future.
Our KAITEKI philosophy
Everything we do as a company, a partner and an industry leader is guided by the principles of KAITEKI - the vision of our holding company Mitsubishi Chemical Holdings Corporation (MCHC).
It is this philosphy that allows us to fully focus on addressing global social and environmental demands, while also creating new and sustainable value for our stakeholders.

Realizing KAITEKI means meeting our own needs without compromising the ability of future generations to meet theirs. More than ever before, we believe achieving excellence means taking decisive action in the present to lay the groundwork for an equally beneficial future.
"The sustainable wellbeing of people, society and our planet Earth" - KAITEKI
Our goals
A KAITEKI future
Play video https://www.youtube.com/watch?v=1WsG2dJg08E&t=15s
Achieve a climate positive state
---
renewable energy procurement by 2023
---
reduction in waste and water usage by 2025
---
---
Supporting the circular economy
Closing the loop on sustainability
Find out how we're reusing, reducing and recycling as much as we can, wherever we can, to help enable a truly circular economy.
---
Our initiatives
In addition to our own sustainability initiatives, we also support and are members of: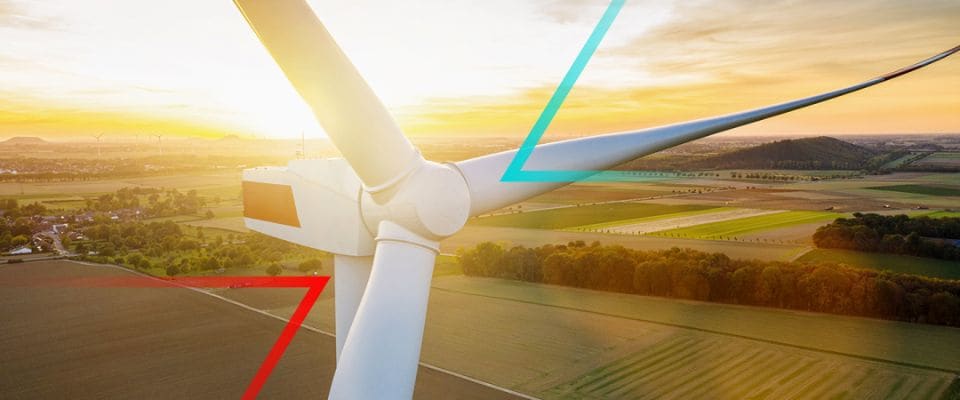 Regulations & Compliance
Our commitments and certifications
Safety is at the heart of everything we do. If something doesn't meet our exacting safety standards, we put a stop to it. No matter the cost or operational implications.

As an ISO certified business, we're committed to achieving business excellence through leadership, the highest materials quality, best practices, and total customer focus.

As a downstream user and active partner in REACH (Registration, Evaluation and Authorisation of Chemical Substances) legislation, we require all our suppliers to confirm that any substances they produce, buy or import are registered and documented correctly according to current guidelines.
Get in touch
Still not sure it's possible?
Looking for something specific? Get in touch with our specialist teams by filling in the contact form. We're ready to meet your next challenge.
Contact us