SUSTAINABILITY
We're committed to sustainable development
For us, sustainability is woven into our company mission and underpins our corporate vision for the future.
Our KAITEKI philosophy
Everything we do as a company, as a partner and as an industry leader is guided by the principles of KAITEKI - the vision of our holding company Mitsubishi Chemical Holdings Corporation (MCHC).
"The sustainable wellbeing of people, society and our planet Earth" - KAITEKI
More than ever before, we believe achieving excellence means taking decisive action in the present to lay the groundwork for an equally beneficial future. Realizing KAITEKI means achieving a balance between the environment, society, technology and business needs. It relates directly to sustainable development, meaning we're meeting our own needs without compromising the ability of future generations to meet theirs.
It is this commitment that drives us to fully focus on addressing social and environmental demands, while also creating new and sustainable value for our stakeholders.
Become climate neutral by 2023
---
Zero plastic waste to landfill by 2025
---
20% reduction in water usage by 2025
---
---
THE CIRCULAR ECONOMY
Closing the loop on sustainability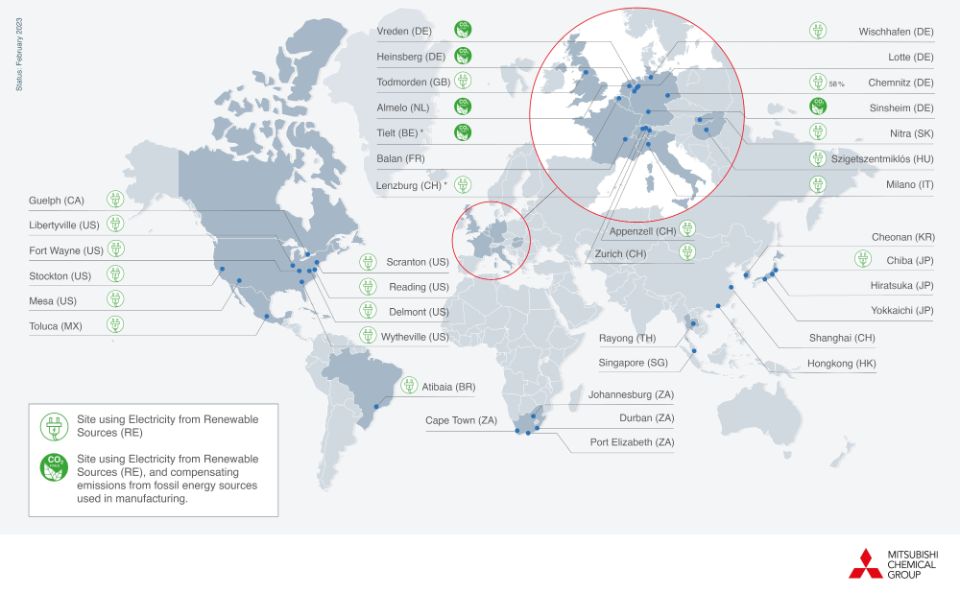 OUR RESULTS
Making progress possible
Our key priorities are to reduce the overall amount of energy used, while increasing the efficiency of the energy we do need, reducing GHG emissions.
Globally, 21 out of 40 sites already procure their electricity from renewable sources. In addition, five of these sites also offset their remaining emissions.
Our initiatives
In addition to our own sustainability initiatives, we also support and are members of:
MORE ABOUT US
Our commitment to sustainability drives our vision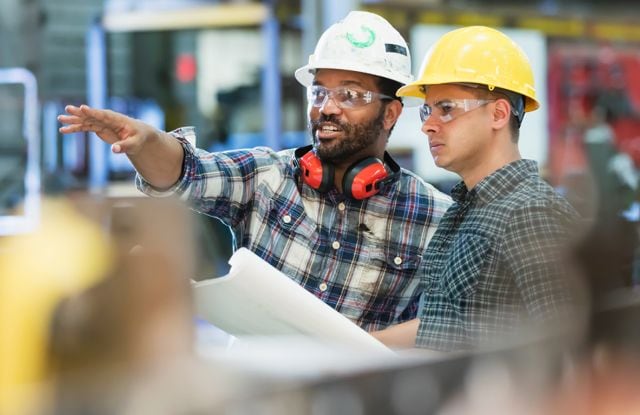 A commitment to our wider community
Our KAITEKI philosophy means we care about our employees and their families, our local communities, our customers, and our partners, which is why we always put safety first.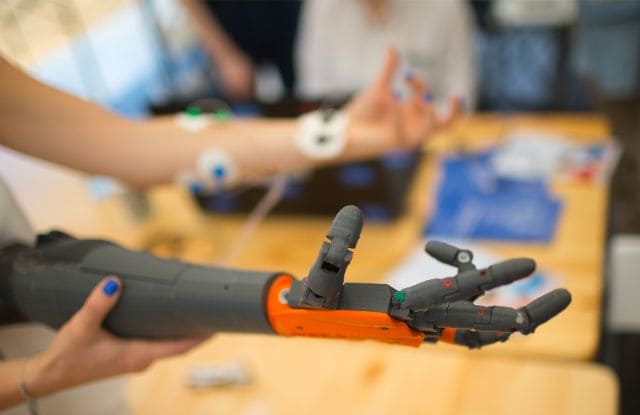 An innovative approach to sustainability
Our unique recyclable materials, lightweight composites and advanced thermoplastics help our customers reduce waste, tighten production schedules and reduce their carbon footprints, enabling more sustainable solutions across many industries.
Get in touch
Still not sure it's possible?
Get in touch with our specialist teams by filling in the contact form. We're ready to meet your next challenge.
Contact us