Working Together
Our scalable and cost-efficient Composites Toolbox
From raw materials to scrap collection and recycling, our Composites Toolbox can help bring market-driving, scalable innovations to life across a range of industries and previously unfeasible applications. We partner with OEMs and engineers to give them the tools they need to successfully replace traditional materials with cost-effective, future-ready composite materials.
By constantly broadening our portfolio and simplifying the implementation process, our Composites Toolbox is always evolving to provide high-performance, highly functional, and cost-efficient solutions. With our collaborative approach and extensive portfolio, we'll help you find precisely the right composite materials and tools to transform your products and processes.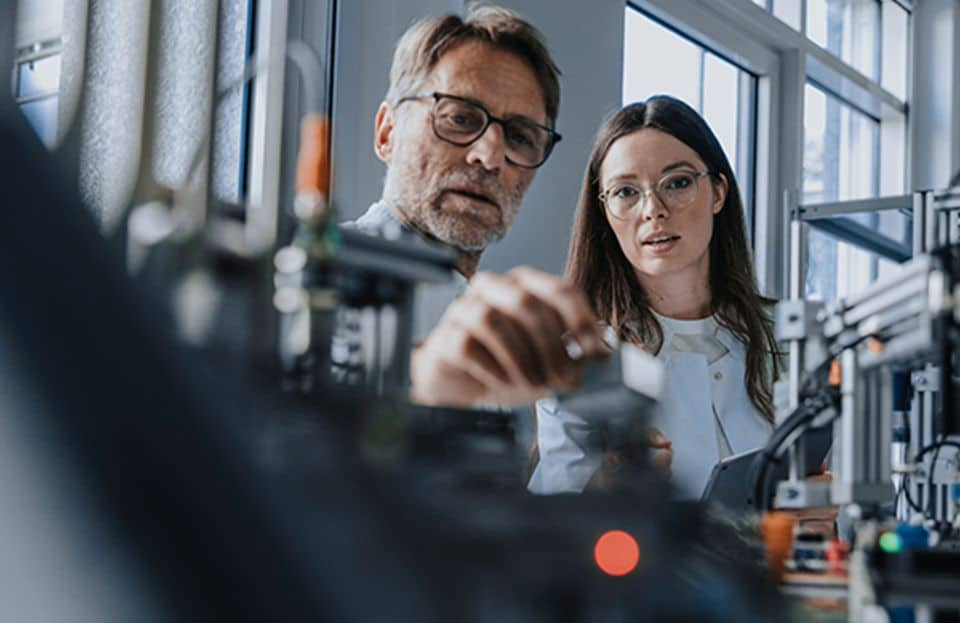 COMPOSITES EXPERTISE
Proven, proactive partners to OEMs and engineers
From understanding the raw materials to improving product recycling and waste reduction, we partner with our customers to help them navigate the complexities of designing with composites in a practical, user-friendly way. Our collaborative approach and extensive know-how regarding materials and industries allow us to constantly innovate our existing portfolio, adding more sustainable materials and processes at a specifiable, scalable, and consistent quality.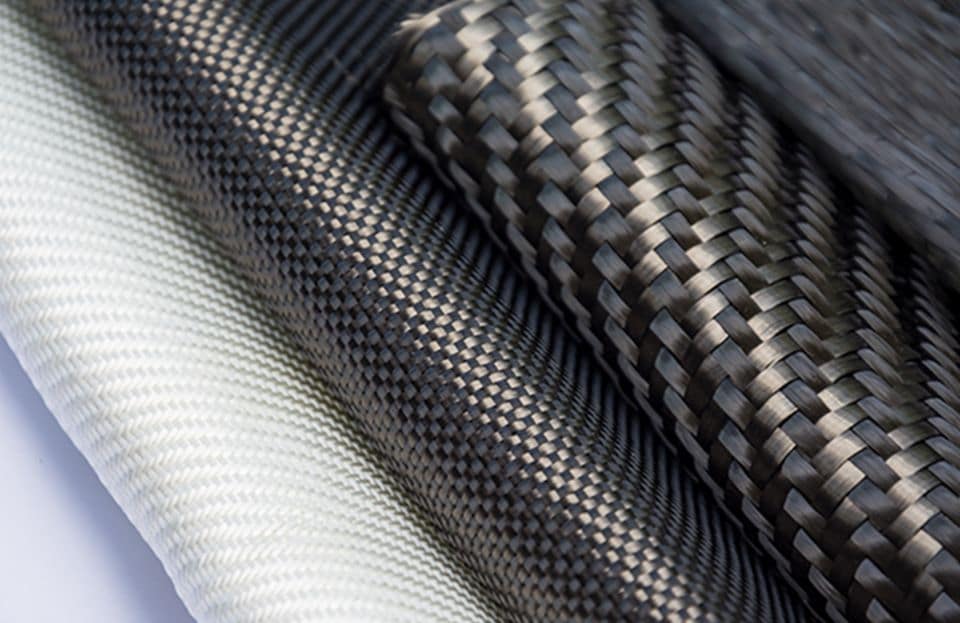 CARBON COMPOSITE PRODUCTS
The broadest portfolio of composite materials
We're constantly researching, developing, and investing in composite materials to offer our customers the latest in lightweight, high-strength and high-performing part solutions – sourced from the widest portfolio of thermoplastic and thermoset composites, including recycled carbon fibers (rCF). Our flexible production processes and innovative technologies allow us to create bespoke polymer composite solutions that expand what's possible.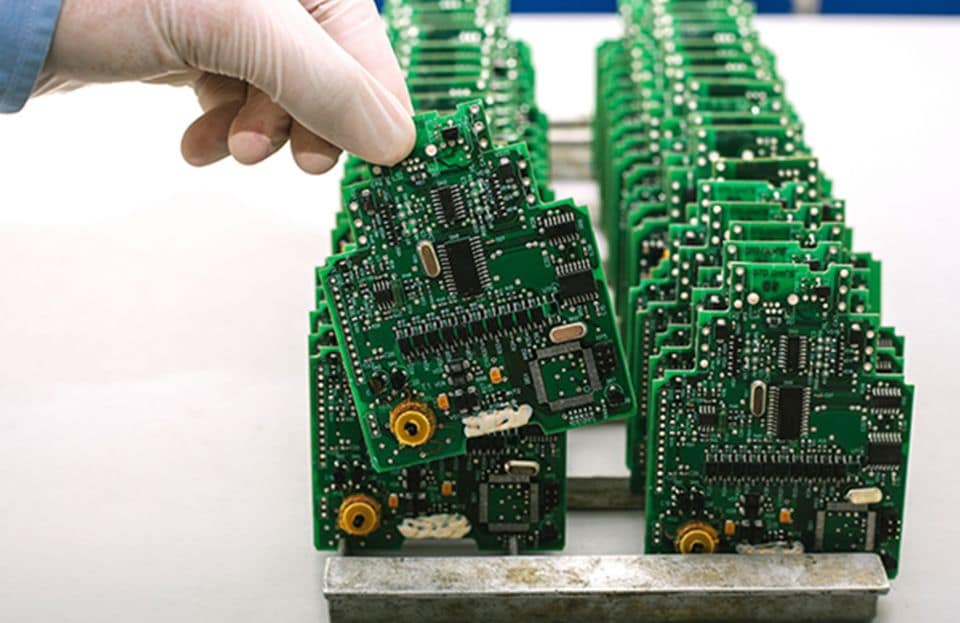 OUR CAPABILITIES
Scalable, quality manufacturing
Our large, global network and vertically integrated supply chain enable us to apply next generation manufacturing processes and scalable, cost-efficient production methods to even the most complex engineering applications.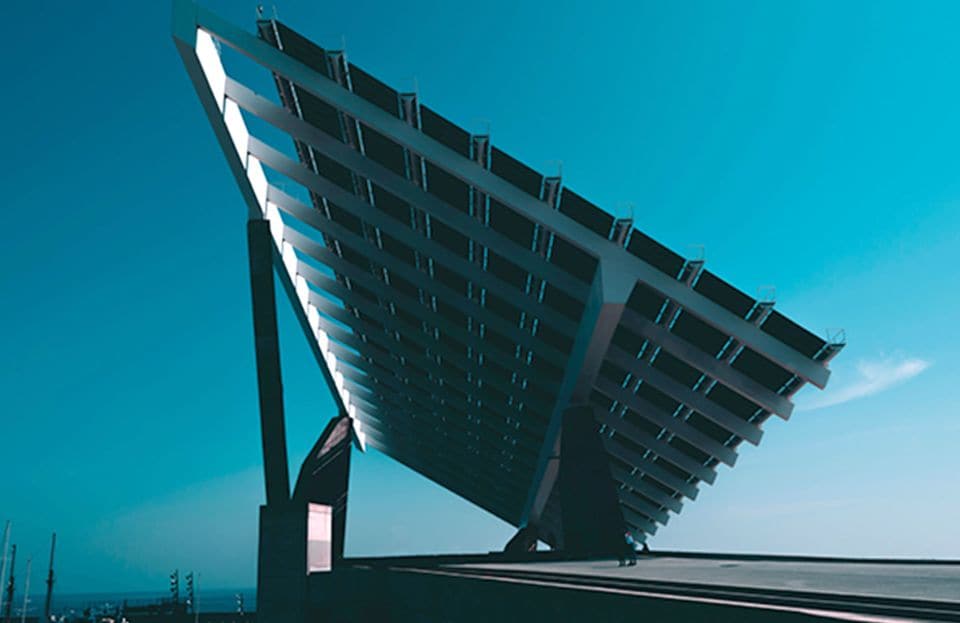 OUR SERVICES
A circular economy for carbon composites
As part of our KAITEKI philosophy, we're committed to giving back more than we take, supporting both the future of business and the environment. Our circular economy-ready composite platforms can help our customers reduce their carbon footprint and 'close the loop', offering an extensive waste and scrap collection program and ensuring a continuous supply of recycled carbon composite materials.
OUR COMPOSITES PORTFOLIO
Explore the broadest range of composite materials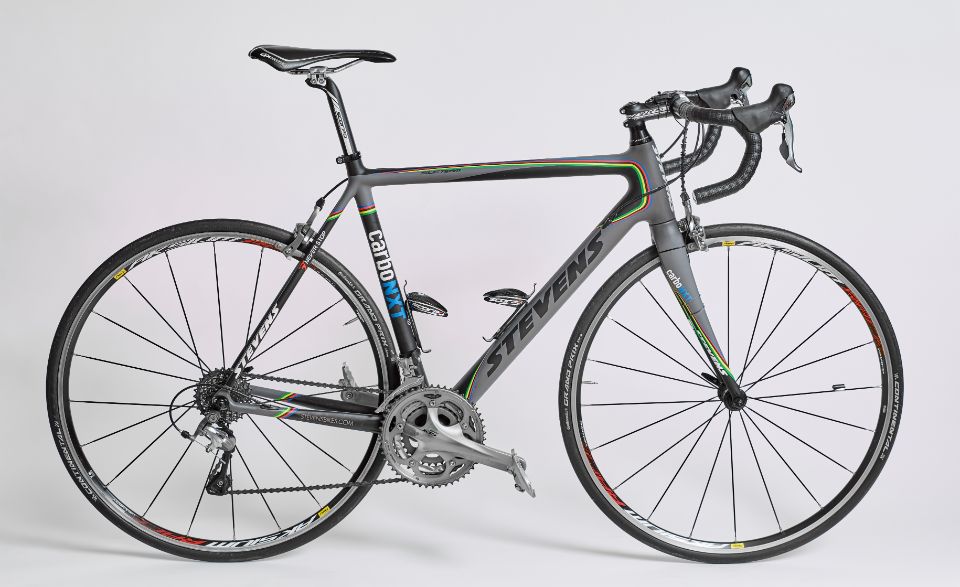 REDUCING CO₂ EMISSIONS
Recycled carbon fiber and composites
We're reducing landfill waste and making a sustainable future possible by supporting circular manufacturing and end-of-life waste programs. Our broad portfolio of customizable, recycled carbon fiber intermediates and semi-finished products, supported by a take-back service of carbon-fiber-reinforced polymer (CFRP) materials and parts (production scrap or end-of-life CFRP), help us manufacture CFRPs at an industrial scale with a low emission footprint, contributing to a cleaner, more sustainable future for everyone.
CASE STUDIES
How our composite materials are performing for customers
GET IN TOUCH
Still not sure it's possible?
Looking for more information, a bespoke solution, or access to product datasheets? Get in touch with our specialist composite teams by filling in the contact form. We're ready to meet your next challenge.
Contact us now