LOCATIONS
Our global reach
We're a truly global organization with over 46 locations in 19 countries worldwide. Use the map below to find a Mitsubishi Chemical Advanced Materials office near you

Brazil

MCAM Brasil Indústria e Comércio de Plásticos Ltda.

Rua Bragança Paulista, 252 Bairro da Ponte 12944-430 Atibaia SP Brazil

View on map

United States of America

Canada

Mitsubishi Chemical Advanced Materials Composites Canada Inc.

495 Laird Road Guelph, Ontario N1G 3M1 Canada

View on map

Mexico

MC Advanced Materials Mexico S.A. de C.V.

KM. 1.5 Carr. Amomolulco-Ocoyoacac Barrio de Sta. Maria 52740 Ocoyoacac, Estado de Mexico

View on map

MC Advanced Materials Mexico S.A. de C.V.

Av. Dolores Hidalgo 697-B Cd. Industrial Irapuato, Gto. 36541 Irapuato, Gto. Mexico

View on map

China

Mitsubishi Chemical Advanced Materials Asia Pacific Ltd.

Unit 7B, 35/F Cable TV Tower, 9 Hoi Shing Road Tsuen Wan, Hong Kong China

View on map

Mitsubishi Chemical Advanced Materials China Ltd.

Room 3806, Building 1, Ganghui Center, 1 Hongqiao Road, Xuhui District, 20030 Shanghai China

View on map

Japan

Mitsubishi Chemical Advanced Materials Japan Ltd.

Ltd. HQ / Engineering Plastics Unit 1-2-2, Nihonbashi Hongoku-cho Chuo-ku, Tokyo 103-0021 Japan

View on map

Mitsubishi Chemical Advanced Materials Japan Ltd.

Composite Unit 3-Banchi, Chitose-cho Yokkaichi City Mie Pref 510-0051 Japan

View on map

South Korea

Mitsubishi Chemical Advanced Materials Korea Ltd.

Sales Office No.303 The O-Valley, 76, LS-ro, Dongan-gu, Anyang-si, Gyeonggi-do 14117 Korea

View on map

India

MCAM Surlon India Ltd.

54/11 Site IV Industrial Area Sahibabad - Ghaziabad (Uttar Pradesh) India

View on map

Singapore

MCAM Singapore Pte Ltd.

34 Boon Leat Terrace #05-10 119866 Singapore

View on map

Thailand

Mitsubishi Chemical Advanced Materials Co., Ltd.

Engineered Solutions Eastern Seaboard Industrial Estate 64/103, Moo 4, Tambol Pluakdaeng Amphur Pluakdaeng 21140 Rayong Thailand

View on map

Belgium

France

Mitsubishi Chemical Advanced Materials SAS

ZI Front de Bandière - Balan BP 80020 01122 Dagneux Cedex France

View on map

Germany

Hungary

Mitsubishi Chemical Advanced Materials Kft.

Leshegy u. 30 2310 Szigetszentmiklós Hungary

View on map

Italy

Mitsubishi Chemical Advanced Materials S.r.l.

Via Trento 39 20017 Passirana di RHO, Milan Italy

View on map

Netherlands

Mitsubishi Chemical Advanced Materials B.V.

Anthony Fokkerweg 2 7602 Almelo Netherlands

View on map

Slovakia

Mitsubishi Chemical Advanced Materials Composites s.r.o.

Switzerland

United Kingdom

Mitsubishi Chemical Advanced Materials UK Ltd.

Woodhouse Road Todmorden, Lancashire OL14 5TP United Kingdom

View on map

South Africa
---
MORE ABOUT US
Discover more about how we work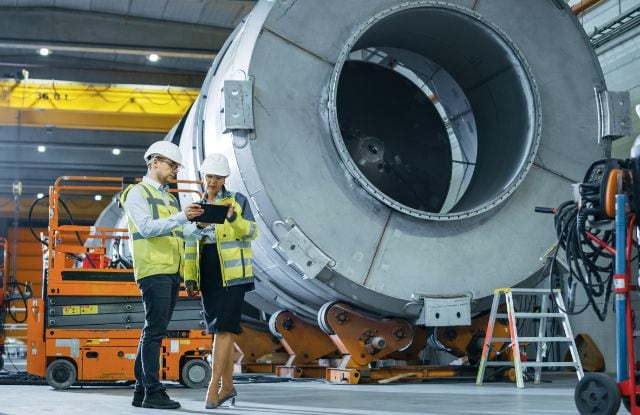 Partnering with us
Our shared understanding of industry and market challenges means we work alongside OEMs, innovators, and businesses to provide reliable support and a pragmatic approach to finding the right solution, together.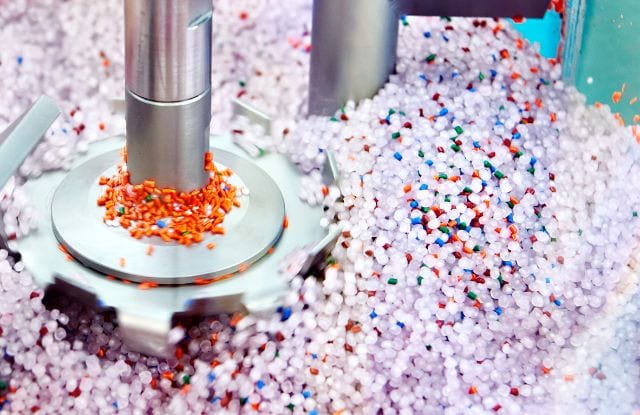 More sustainable solutions
By reusing, reducing and recycling as much as we can, wherever we can, we're helping make the environment and the planet as a whole better for everyone.
FEEDBACK SURVEY
Help us improve our website for you!
Please let us know how you use the website
Take me to the survey
Get in touch
Still not sure it's possible?
Get in touch with our specialist teams by filling in the contact form. We're ready to meet your next challenge.
Contact us