LININGS CASE STUDY
Large-format silo liners with minimal installation overhead
A silo customer needed cone liners that could be installed without a high number of fasteners. We designed an innovative new installation method: interlocking lining components that could be installed in a single working day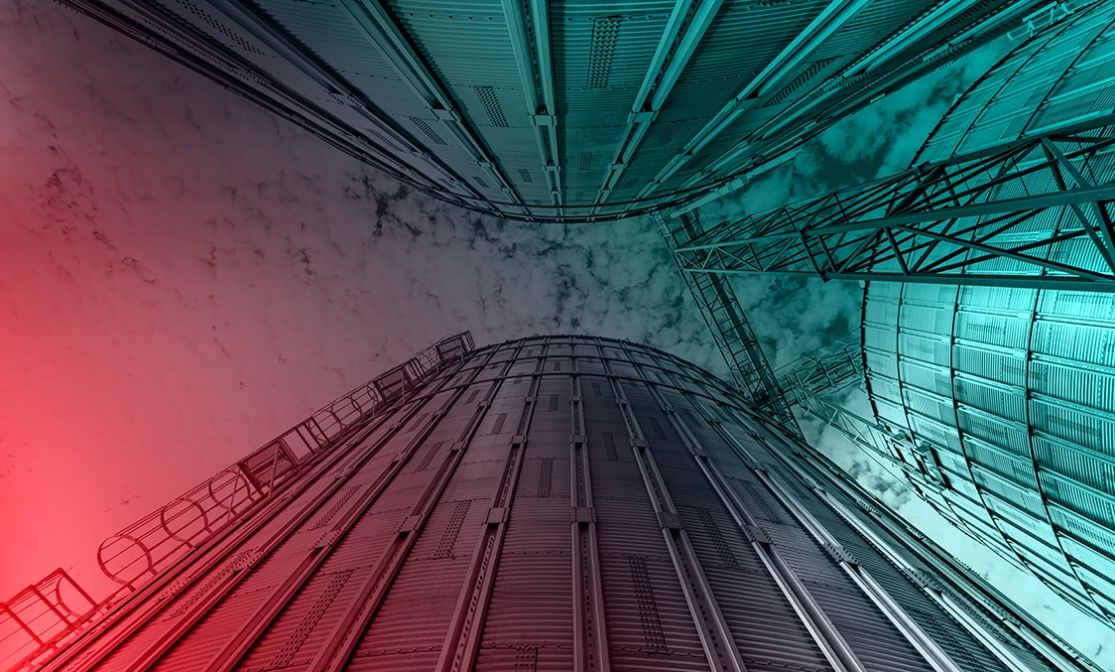 Highlights
Silo linings installation case study
A silo manufacturer was facing high third-party installation costs for liners in their bio coal cone silos. To ensure the project could move forward and remain in-budget, they needed to identify an easy-to-install solution that didn't require third-party involvement.
To overcome this, we worked with our customer to design, develop, and manufacture a large-format silo liner that did not require any additional fasteners for installation, making it possible for the silo maker to install the liners without prohibitively expensive third-party intervention.
The result? Cost savings of nearly €235,000 on an improved silo liner they could install themselves.
Industry: Linings, Steel Manufacturing
Solution: A preassembled drop-in interlocking installation method
Products: TIVAR® 88-2 ESD
Results: A substantial cost reduction, elimination of a third-party vendor and the ability to self-install with just two operators in about half a day
Challenge
Easing installation costs for silo liners at large dimensions
Umtec Halle GmbH, manufacturer of custom silos, needed a lining for silo cones that would enable efficient material flow for their customer in the bio coal power industry.
However, their budget for the project precluded engaging a third-party to install the liners. So they contacted MCG for a liner option that they could install themselves.
Typical liners are installed by fastening a series of panels to the silo piece-by-piece. The more fasteners required, the greater the time and complexity of the operation, and the greater the need to hire a third-party for installation. In order to keep costs low, installation for these 12 steel silo liners would need to involve as few fasteners as possible.
One option might have been a drop-in liner – a welded, single-unit liner that is pre-fabricated to the exact dimensions of the silo, eliminating the need for a panel-by-panel installation. However, the dimensions of the silos were too large for the drop-in liner format.
Given these cost and size limitations, could MCG make it possible for the customer to self-install silo liners?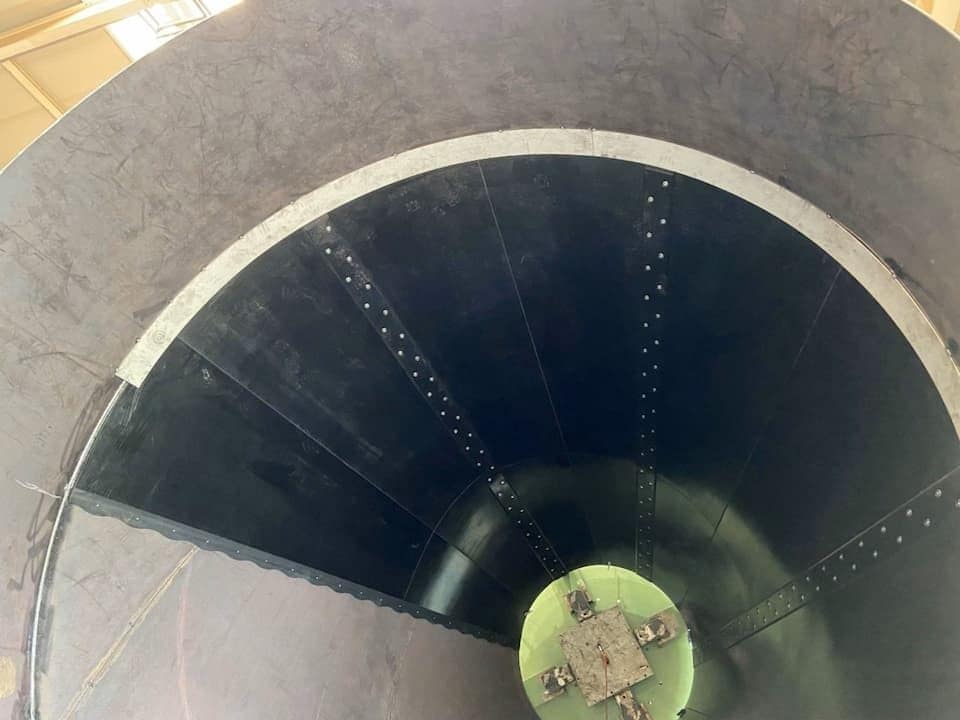 Solution
A new method of silo liner installation
We created a pre-assembled drop-in liner made from TIVAR® 88-2 ESD, an electrostatic dissipative UHMW-PE lining material that prevents the build-up of electrical charges and promotes flow in dusty materials like bio coal.
Via special machining, we developed a new installation method that relies on interlocking segments held in place by fastening elements that are pre-inserted during liner production. This made it possible for the silo manufacturer to assemble the final components directly on the silo winding production line while the cones were being constructed at the factory.
This solution can be installed like a drop-in liner and does not require any fasteners to affix it to the steel cone.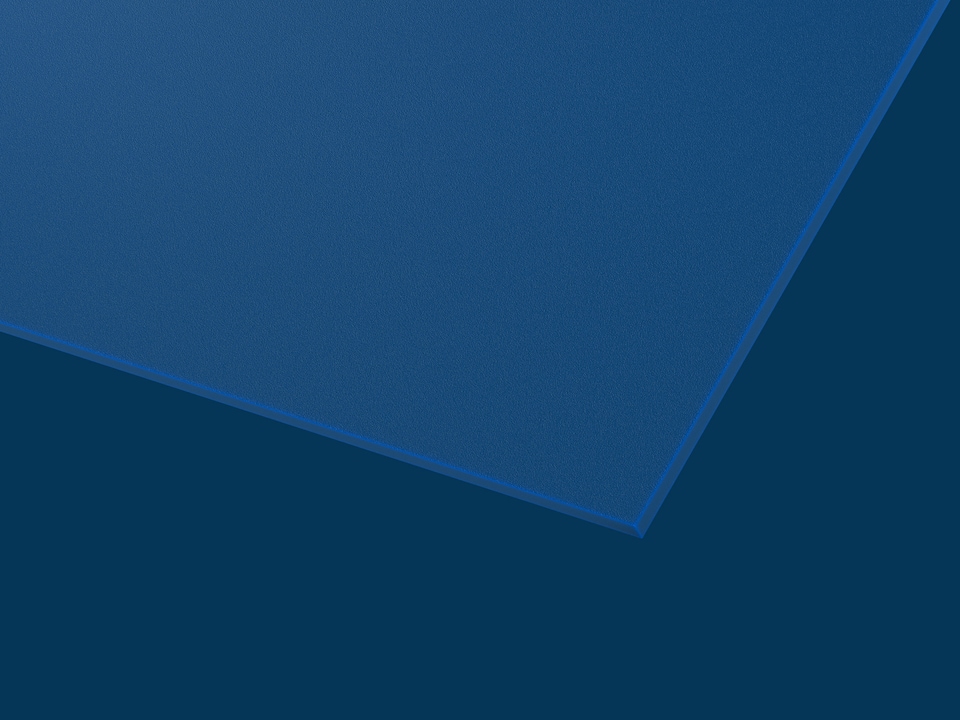 Partners in possibility
---
Creating a new way to install a liner required thinking outside the box. Partnering every step of the way, we identified the right materials and designed a way to overcome size and format challenges that could have raised costs. Ultimately, the customer was able to install each cone with two operators within 6 hours, with support and supervision from our team.
Results
An innovative answer to a unique challenge to help our customer stay competitive
In addition providing the customer with TIVAR® 88-2 ESD, the optimal lining material for the application, we also worked together to overcome specific installation challenges and design a silo liner that could provide a model for the future.
This interlocking liner solution allowed our customer to save almost €235,000 in installation costs, ensuring both that the project could continue and they could remain competitive.
Are you facing a similar manufacturing challenge for your project? Contact our expert teams today.
GETTING INGENIOUS IDEAS TO MARKET, FASTER
Our latest collaborations are re-imagining what it means to be an engineering partner while bringing truly ambitious ideas to life.
CASE STUDY
Upgrading an aging lining system using advanced plastics and custom design
Efficient and reliable bulk material flow

Our customer needed a solution to material migration that wasfor material that was slipping behind their liners and compromising the systemstorage bunker. We developed a custom solution by designing a self-contained lining system that would eliminate the risk of material migration—and plant failure—while promoting flow.
Learn more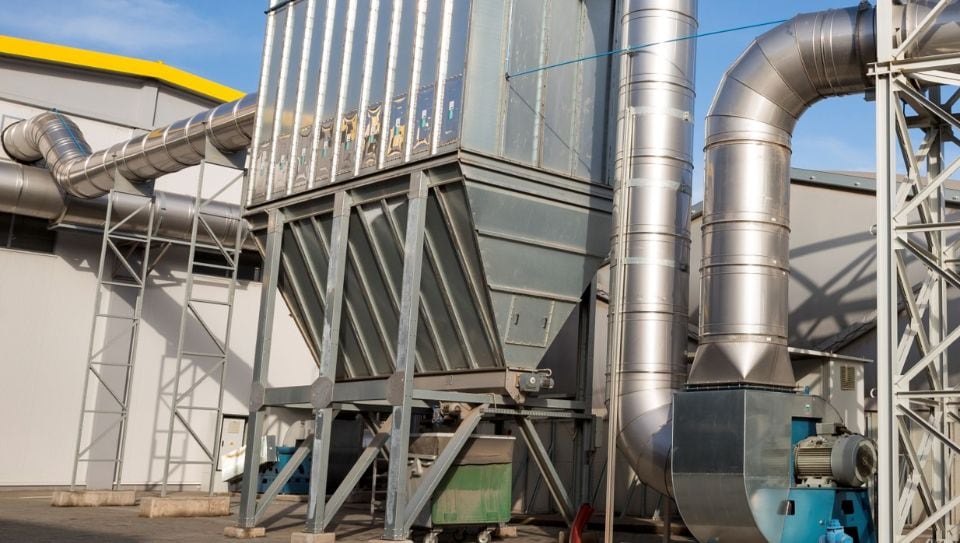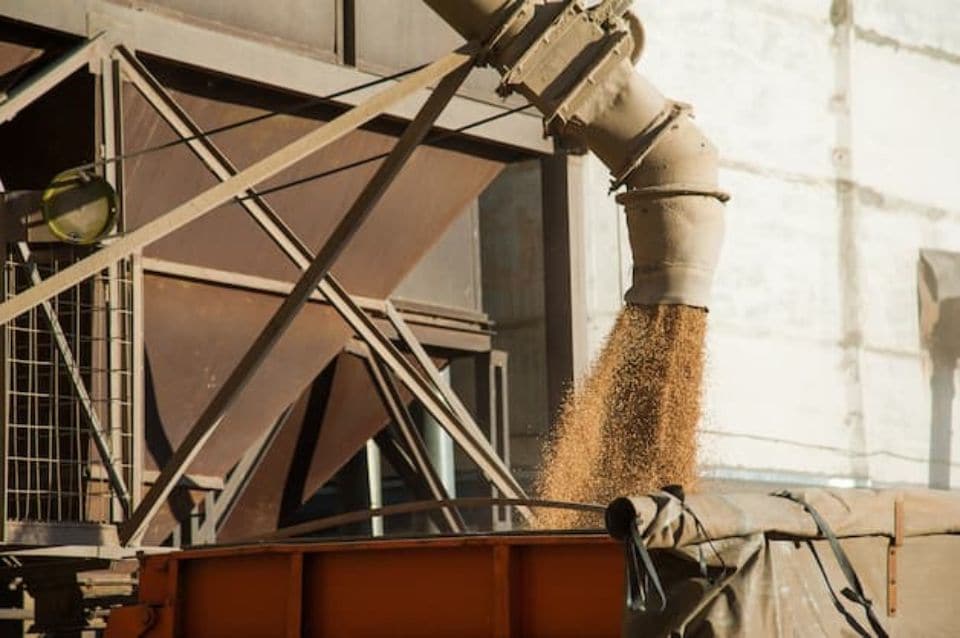 INDUSTRY SPOTLIGHT
Want to learn more about Linings?
From expert design to turnkey installations, we enable safer, faster, easier, and more efficient handling of bulk goods with our portfolio of thermoplastic lining materials. We develop fully engineered lining solutions that add value to your business and build lasting collaborative partnerships.
GET IN TOUCH
Not sure it's possible?
Looking for something specific? Get in touch with our specialist teams by filling in the contact form. We're ready to meet your next challenge.
Contact us