Certification and ordinances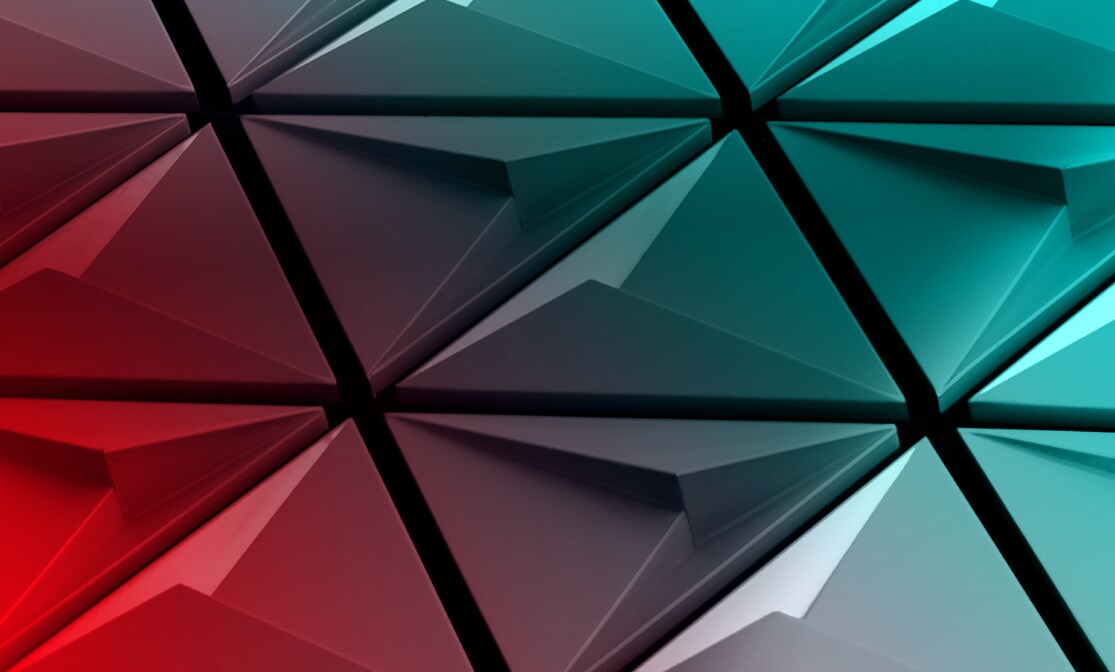 ---
ISO / Industry / Manufacturer certifications
{$refs['resource-0b121982-bc9b-4aa6-866b-da4c453a3972'].search(val)}" @clean="$refs['resource-0b121982-bc9b-4aa6-866b-da4c453a3972'].search('');" :placeholder="$t('resources.search.input.placeholder')"/>
Other certifications
The European Standard EN 10204 defines different types of inspection documents supplied to customers in accordance with requirements of their orders. This standard is to be used in conjunction with the standards which specify the general technical delivery conditions for the products.

Mitsubishi Chemical Advanced Materials is pleased to offer customers the following quality certificates:

2.1 Certificate of compliance with the order

Document in which the manufacturer certifies that the products supplied are in compliance with the Quality Assurance Specifications and with the Specifications of the order, without mention of any test results.


2.2 Test report

Document in which the manufacturer certifies that the products supplied are in compliance with the Quality Assurance Specifications and with the Specifications of the order and in which he supplies test results.
Inspection and testing are carried out by the manufacturer in acc. with his own procedures.
The products inspected and tested need not necessarily be the products actually supplied.


3.1 Inspection certificate

Document issued on the basis of inspection and tests carried out according to the technical requirements specified in the order or the official regulations and the corresponding technical rules.
The tests shall be carried out, before delivery, on the products supplied. The inspection unit is specified in the product standard, the official regulations and corresponding technical rules or in the order.
Document is issued by the department independent of the manufacturing department and validated by an authorized representative of the staff independent of the manufacturing department.
An administrative fee of Euro 60 is charged to issue a 3.1 certificate.

Mitsubishi Chemical Advanced Materials EPP has also earned accreditations that prove our capacity and technical competence within specific industry sectors

Mitsubishi Chemical Advanced Materials EPP is an approved vendor to the following manufacturers:

Airbus
Alinea
Bosch Rexroth
E.ON
Krones
RWE
Siemens
Tetrapak


---
Testing capabilities
Testing capabilities
Our test facilities make sure your plastic part or assembly will have the durability, performance and lasting aesthetics that your products need.
The MCG Advanced Materials Division is known throughout the industry for our state-of-the-art in-house testing capabilities. We are fully qualified to perform all standard test series, such as ISO / (IEC) and ASTM.
Get in touch
Still not sure it's possible?
Looking for something specific? Get in touch with our specialist teams by filling in the contact form. We're ready to meet your next challenge.
Contact us