Jobs at Mitsubishi Chemical Group
As a company, we're committed to making ambitious ideas possible for our customers. That means working in partnership with them, to help get their ideas to market faster, advancing our industry in ways that also enhance the world.
The widest range of advanced materials
As a global leader we offer our teams access to the latest technological developments and innovations, alongside the widest range of advanced materials worldwide.
Global expertise and collaboration
With manufacturing sites and offices in almost every part of the world we pride ourselves on our entrepreneurial, hands-on approach. Our cross-functional teams work collaboratively on a variety of projects making every day challenging and fulfilling.
Innovative services and technologies
Our deep material and sector knowledge means we're able to offer flexible and innovative services to help get ideas to market faster, working across design, business and production.
A commitment to sustainability
Our mission is to give back more than we take. That's why we go beyond simply recycling materials and minimizing our environmental impact. It's built on our corporate principle of KAITEKI – the sustainable well-being of People, Society and our planet Earth.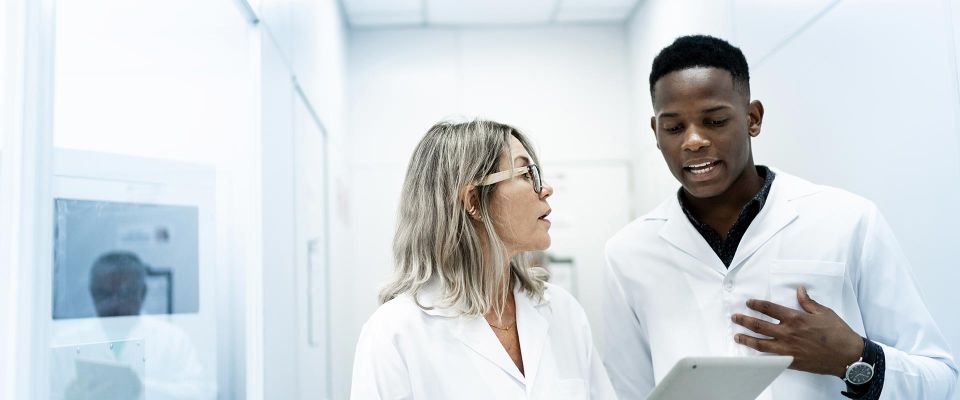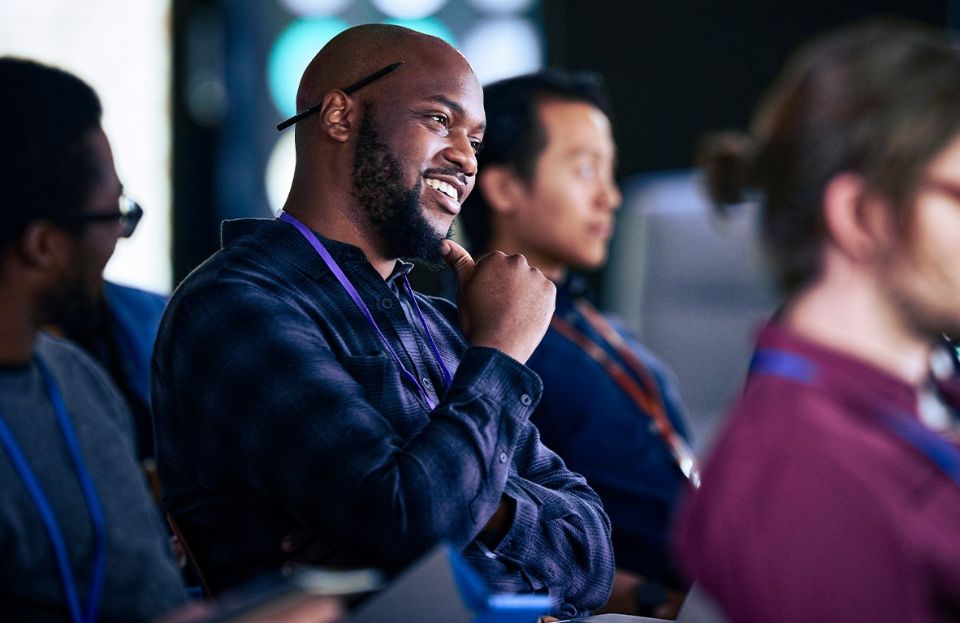 Why choose us?
What we're made of
Whether it's helping aeronautical engineers fly higher, collaborating with bio-scientists to help fabricate medical devices, or helping to mold the energy sources of the future, we believe engineering the possible shouldn't be constrained by a limited choice of materials, roles or opportunties.
Making solutions possible
By creating a flexible and agile working environment, we aim to support and empower our teams to be confident and proactive, helping customers find the solutions they need.
Become part of a values-driven and collaborative culture that challenges the status-quo day-to-day and is committed to creating a better tomorrow.
Be assured that you can work safely and comfortably, in facilities and offices where safety, health and caring for our people comes first.
Develop professionally and personally in a global business that encourages mobility and inter-cultural experiences.
Work at a company that is focused on developing a diverse and inclusive workforce, across all our roles.
Are you ready to become a problem solver?