An injury-free workplace
We uphold the highest safety standards and put a stop to any activities that do not meet them. No matter the cost or operational implications.

Safety is a tenet of our workplace culture. It is embedded in everything we do and who we are.
In a culture of safety, each employee is aware of their personal responsibility to care for their own safety and health, as well as that of others. We live this culture in our day-to-day operations and manifest it under the motto:
Nothing comes before safety.
OUR INITIATIVES & PROGRAMS
How we are constantly improving safety at work
Get in touch
Still not sure it's possible?
Get in touch with our specialist teams by filling in the contact form. We're ready to meet your next challenge.
Contact us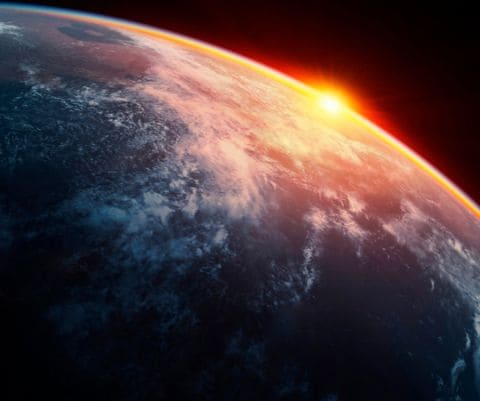 MORE ABOUT US
Our safety promise supports our vision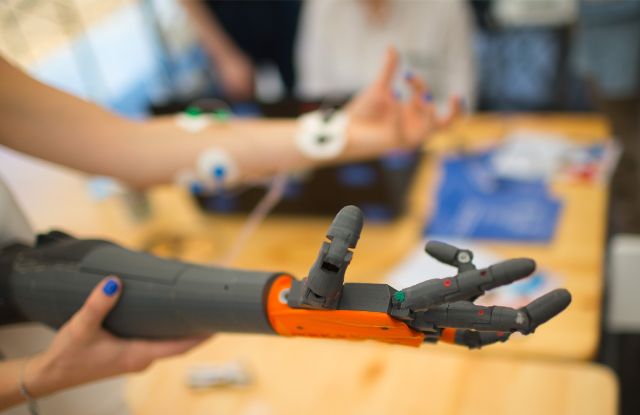 An innovative approach to safety
Our intensive testing systems, cutting-edge processing technologies and advanced new materials all contribute to safer products, parts and work environments for our own and our customers' employees.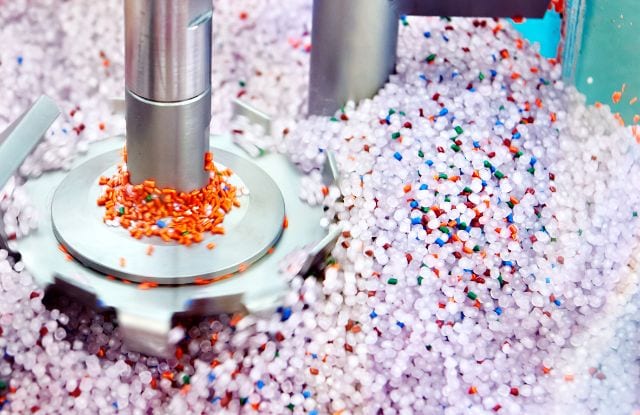 More sustainable, safer solutions
Our KAITEKI management system puts the safety of people at the centre of everything we do.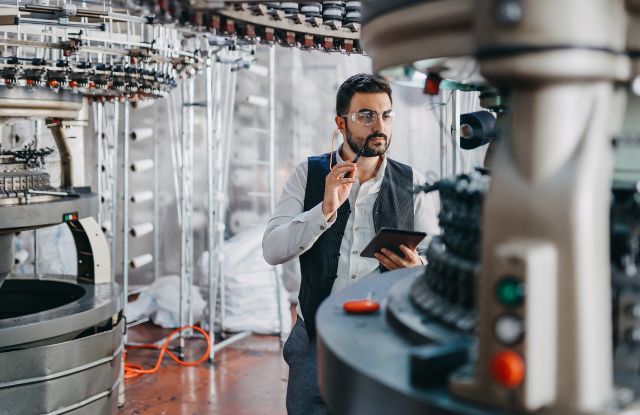 A focus on quality
Our total quality promise underpins our strong customer partnerships and drives our behaviors, processes and product improvements.