LININGS
Custom and sustainable flow systems and lining solutions
From expert design to turnkey installations, we enable safer, faster, easier, and more efficient handling of bulk goods with our portfolio of thermoplastic lining materials.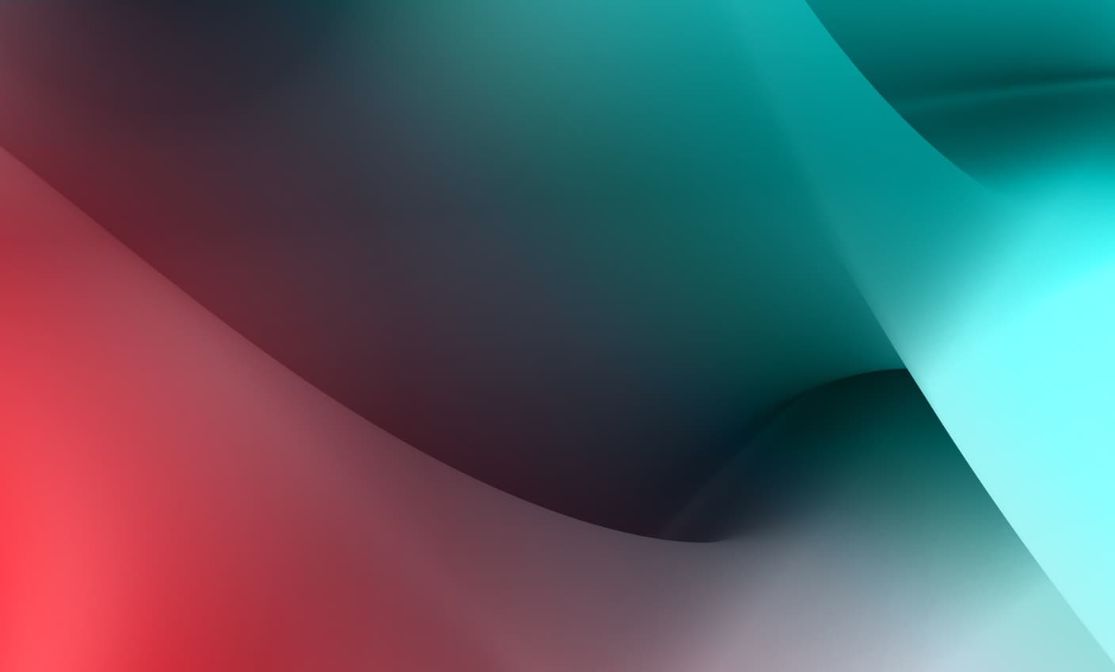 Increasing efficiencies in bulk material handling
Our custom solutions, design expertise, and advanced lining materials make efficient mass flow possible.
Mitsubishi Chemical Group is an end-to-end provider of flow solutions with over 40 years of experience designing fully engineered lining solutions for unique applications. From on-site analysis to liner design, material selection, kit pre-fabrication, and turnkey installation, we provide custom solutions and a flexible process –no matter how complex the system –with seamless and efficient implementation in workflow.
Our advanced engineering materials are designed to increase the rate of flow by preventing blockages, build-ups, and funnel flow. A variety of lubrication techniques (including self-lubrication) promotes reliable and steady flow for any application. With solutions for moisture resistance, abrasion resistance, heat stabilization, anti-static additives, and anti-friction properties, our wide range of lining materials perform in a variety of conditions, from humid weather to high temperatures.
We are also committed to taking responsibility for the full lifecycle of our thermoplastic lining products. Through decreased energy consumption and our robust recycling and takeback programs, our linings offering also contributes to a circular economy.
Custom, end-to-end design collaboration
Global turnkey project management expertise and design support
Over four decades of flow design and implementation expertise
Broad portfolio of low-friction materials with superior performance over other advanced plastics
Direct relationships facilitate easy recycling, buyback, and takeback
---
DECADES OF LININGS INNOVATION
Designing and implementing flow system solutions
As an end-to-end partner, our solutions are designed to convey all package conditions without complex implementation. Our advanced thermoplastic TIVAR® and QuickSilver lining materials increase safety and flow efficiency, while also reducing downtime, maintenance, and operating costs.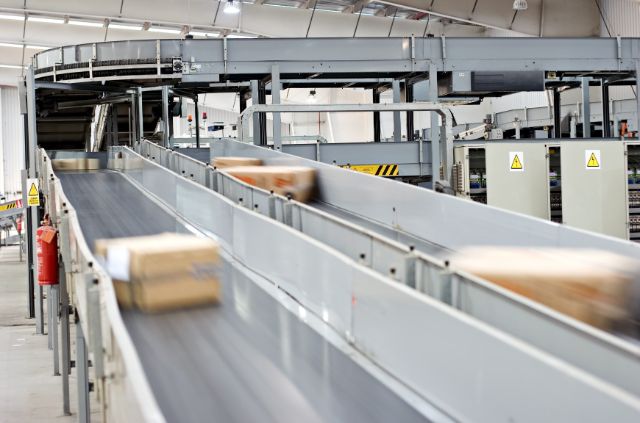 Parcel handling
Conveyance
We offer low friction, electro-static dissipative liningsolutions to line chutes for packaging facilities as well as sorting, luggage handling, and more. TIVAR® DrySlide eliminates the use of sprays and waxes, which greatly reduces the time and cost of cleaning contaminated systems. With anti-static and anti-friction additives, materials like DrySlide promote flow even in adverse operating conditions, such as humid, wet, or cold weather, as well as handling of challenging objects and packages, such as Styrofoam or boxes covered in packing tape.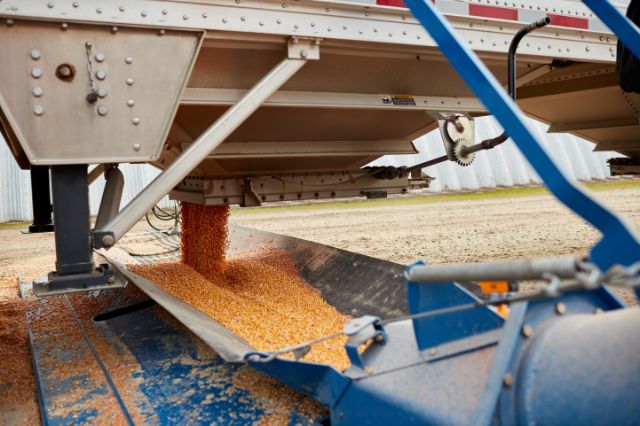 System TIVAR® Engineering (STE)
Custom solutions
Through our STE offering, we are the only materials provider to design unique flow systems for custom applications from hoppers to trains. Delivering hands-off solutions using advanced engineering materials like our TIVAR® 88 & 88-2, our total lining solutions bring our expertise directly to you on site, where we evaluate your current equipment and requirements to provide custom liners for hoppers, ships, and more. We are committed to reinforcing safety and improving material flow efficiencies in any lining application, including static bulk materials storage vessels (hopper, bins, chutes).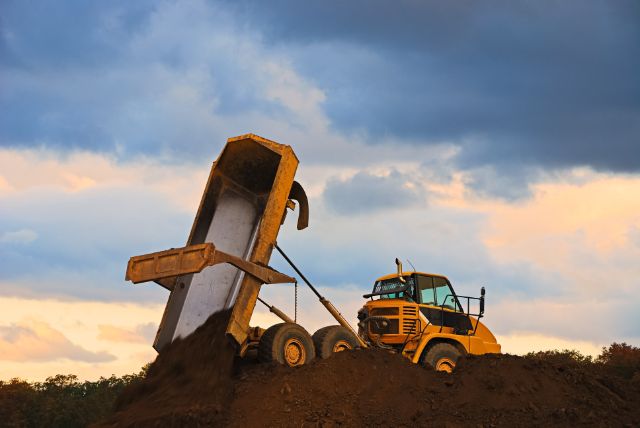 Truck linings
Bulk materials unloading
Our QuickSilver family of dump truck bed liner materials are uniquely designed to improve unloading by increasing flow of bulk materials for trucks on-, over-, and off-road. From sticky to abrasive bulk materials, advanced truck bed liners provide easy release and fast unloading due to reduced friction, which also results in longer service life. Our lifetime warranty and custom flow design offering help enable safer operating conditions for both vehicles and drivers, while increasing offloadingefficiency and reducing floor repair, maintenance, and cleaning.
End-to-end solutions for unique lining challenges
From bulk material handling to custom applications, Mitsubishi Chemical Group provides flow design expertise and bespoke solutions that makethe handling of bulk goods safer, faster, easier, and more efficient. With lubrication technology, our advanced lining materials prevent blockage, build-up, and funnel flow.
Connecting systems to manage flow
Reduces or eliminates arching, rat holes, and erratic flow
Increased efficiencies and time savings
Safer operations through reduced tipping angle
KAITEKI: Contributes tocircular economy & sustainability goals
GET IN TOUCH
Not sure it's possible?
Get in touch with our specialist teams by filling in the contact form. We're ready to meet your next challenge.

Contact us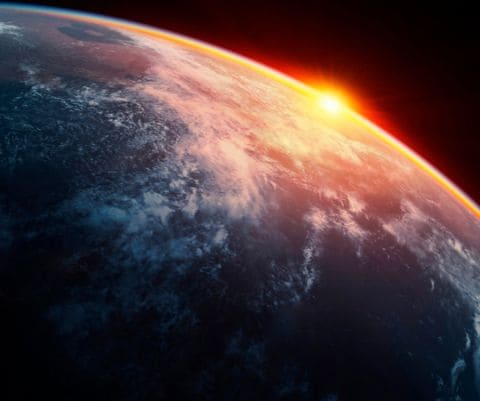 ---
Our industry expertise
Find out what we're making possible in these industries