SPORTS & LEISURE
Thermoplastics and composites for sporting equipment
Want to increase speed-to-market with flexible material solutions? Advanced engineering materials can help you change the game.
Material solutions for sports & leisure products
Unlevel the playing field with advanced thermoplastics and composites
With the market's broadest portfolio of advanced thermoplastics and carbon-fiber composites, you have access to the lightest, strongest, and toughest materials for use in next-generation athletic equipment.
Not only do we help you find the right materials, we also support you throughout design, production, and responsible disposal — ensuring your product achieves all your goals for performance, cost, and sustainability.
The widest selection of thermoplastic and composite materials
Advanced solutions to help bring your products to market faster with quicker cycle times, less manual labor, and greater design flexibility
End-to-end partnership through material selection, design, processing, manufacturing, and scaling
Circularity with robust takeback and recycling programs for carbon fiber and thermoplastic waste
---
SOLUTIONS FOR SPORTS & LEISURE PRODUCTS
Supporting your next innovation in athletic equipment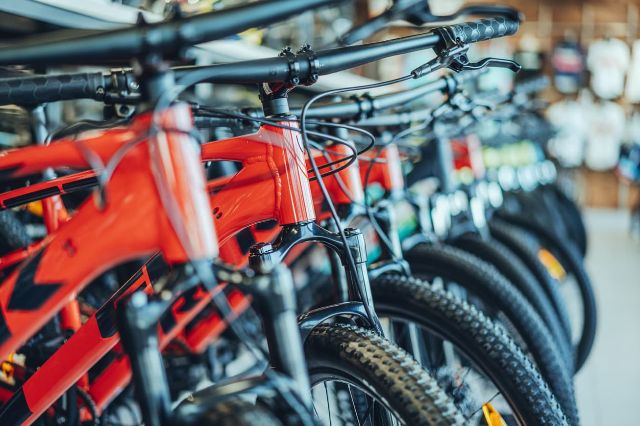 Increase speed-to-market
Speed up processing times, even for complex designs, with innovative materials and manufacturing technologies. You'll have access to our in-house production capabilities, helping you to simplify your processes and get your products to market faster.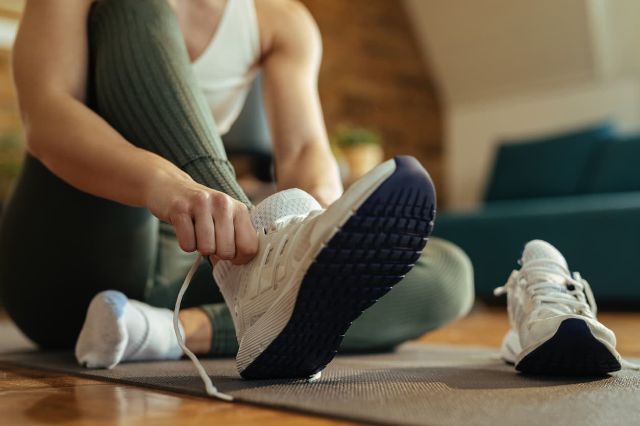 Materials that perform
Lightweight. Durable. Precise. No matter the performance properties you need, we help you select from the market's largest portfolio of high-performance engineering plastics and composite materials.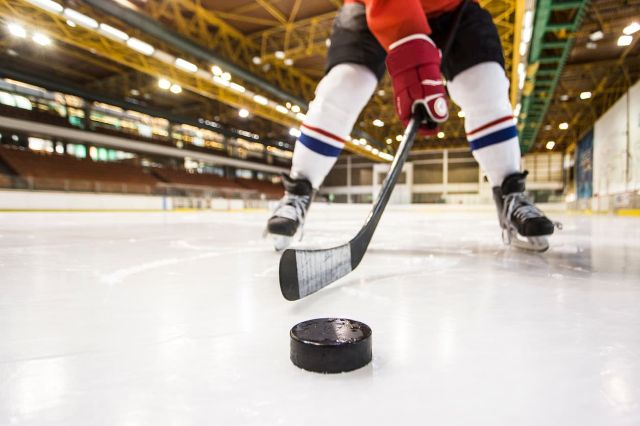 Design flexibility
Expand your design possibilities with a broad suite of composite technologies. From lofted materials, to drapeable textiles, to customized formulations, we give you access to the materials and processes you need to design next-generation sports gear without excessive overhead.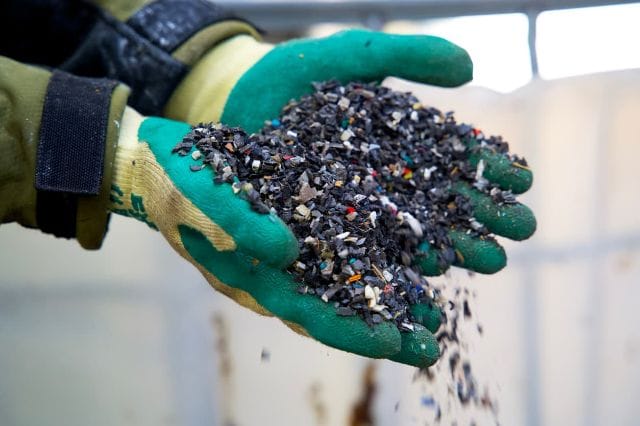 A sustainable playbook
Beyond designing lighter, longer-lasting end products, you can embed sustainability into your production processes with the support of our robust takeback and recycling programs.
MAKING YOUR SUCCESS POSSIBLE
See how we're solving the world's most complex engineering challenges
CASE STUDY
Partnering to create a stronger, lighter motorcycle helmet
A manufacturing partner was looking for a way to create a better motorcycle helmet. Our latest carbon fiber technology, KyronTEX, was just the material they needed — providing unique drapability and flexibility that improved performance and reduced costs.
Learn more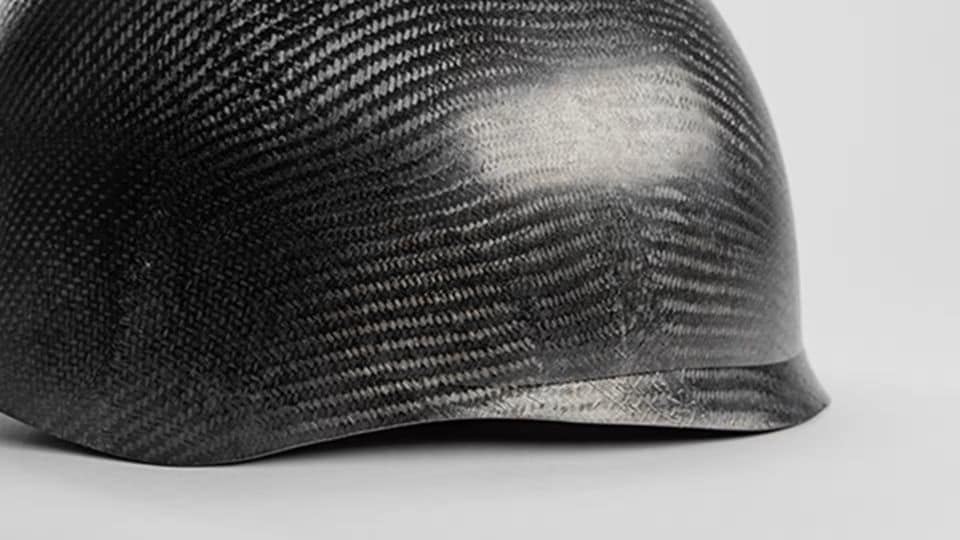 GET IN TOUCH
Not sure it's possible?
Get in touch with our specialist teams by filling in the contact form. We're ready to meet your next challenge.

Contact us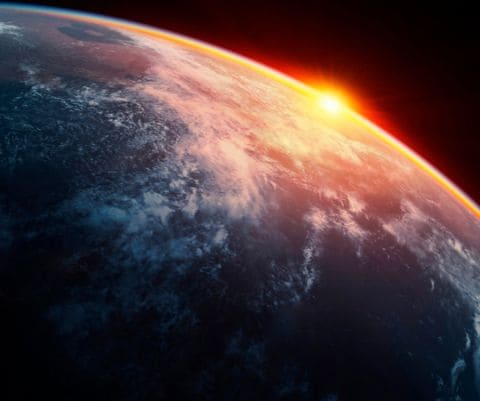 ---
Our industry expertise
Find out what we're making possible in these industries