VEHICLE STRUCTURAL COMPONENTS
Developing scalable, cost-effective body panels with autoclavable and compression-moldable prepregs
We supplied a leading automotive manufacturer with prepreg materials that helped reduce production costs and CO₂ emissions in reinforcing and painting body panels for their vehicles.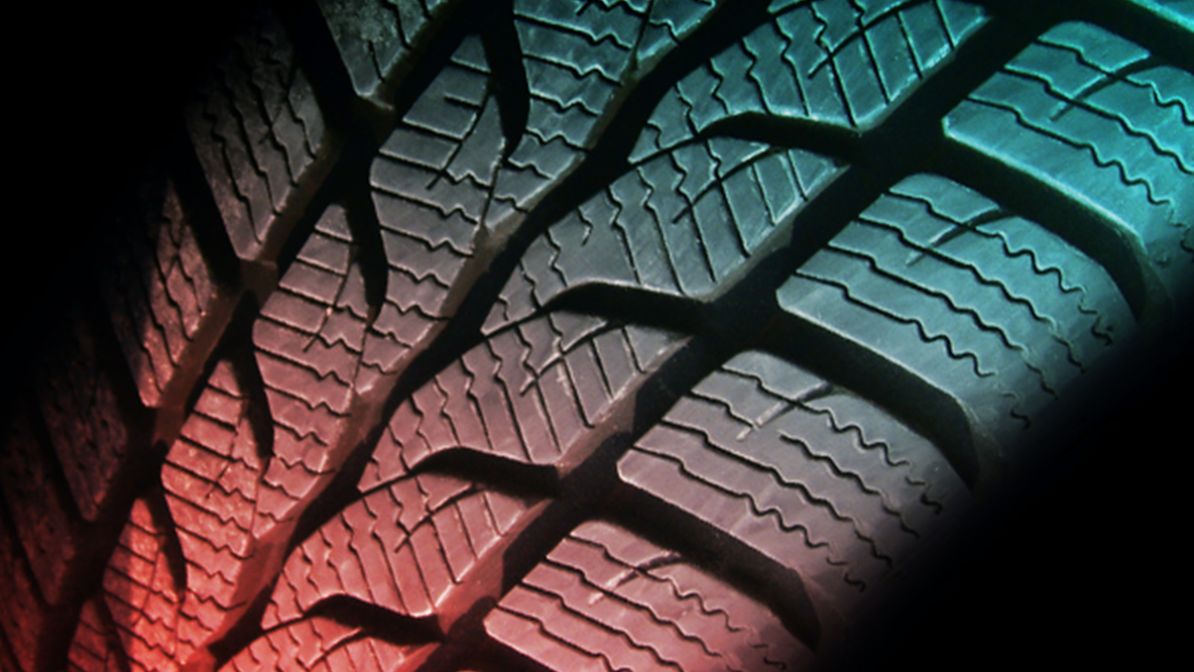 Highlights
Case study in carbon fiber composites for structural automotive components

We were approached by a leading Automotive OEM looking for ways to manufacture the body panels of their vehicles to reduce CO2 emissions along the entire value chain – from material sourcing, to production, to the road.
Our teams collaborated with the OEM to identify a lightweight prepreg material from our composites portfolio, customizing it to achieve the design flexibility necessary to fit into their established production line as well as the thermal properties necessary to streamline the painting process.
Industry: Automotive and Mobility Industry
Solution: Tailored prepreg material with specific thermal properties
Products: Autoclavable and compression-moldable prepreg carbon fiber
Results: High-performance prepreg eliminated additional painting steps and produced scalable, more lightweight car body panels
Challenge
Streamlining painting processes while improving production flexibility

Our customer, a leading automotive OEM, was looking for a composite material that would help to reduce the weight, production costs, and CO2 footprint of body panels for their vehicles.
Traditional composite materials are not suitable for painting online with the rest of the vehicle. The need to paint composite parts offline results in additional transportation, assembly, and color matching processes – all of which incur both higher production costs and a larger CO2 footprint. Given that painting is the most emissions-heavy stage in automotive manufacturing, the customer required a solution that could streamline this process by bringing the painting of composite parts online. 
Furthermore, the OEM needed the flexibility to use the same materials in their established processes for both mid-range and high-performance vehicles – compression molding for the former and autoclaving for the latter.

With these goals in mind, our composite experts helped the OEM identify and deploy the ideal material: lightweight carbon fiber prepregs that displayed the thermal properties necessary to undergo the online painting process as well as being suited to multiple production methods.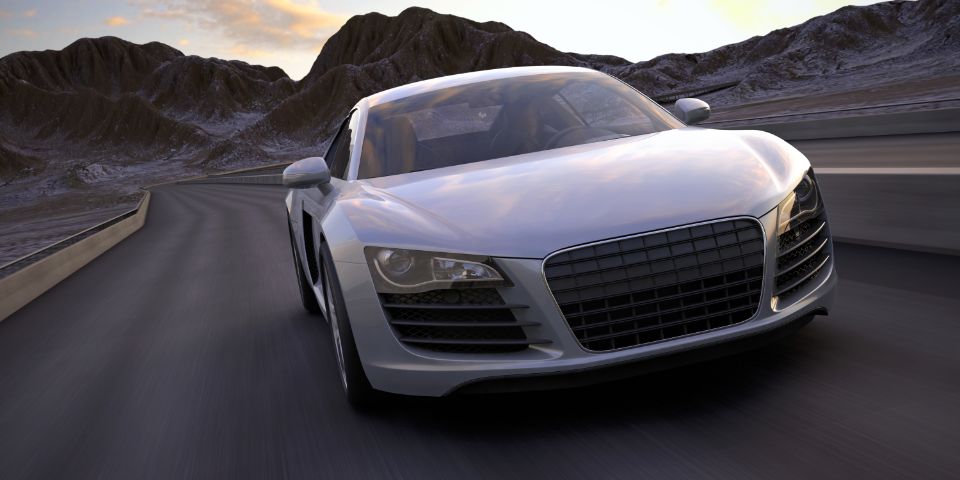 Solution
Compression-moldable and autoclavable carbon fiber prepregs with excellent surface finish

Our team identified a lightweight carbon fiber prepreg material from our composites portfolio and tailored it to the OEM's specific processes. Not only did the customized material offer better performance, but we were also able to supply prepreg panels in widths as large as two meters for use in roofs and front hoods – a unique capability among composites manufacturers.
Our carbon fiber prepreg materials displayed the precise thermal properties necessary to undergo painting online. With excellent surface finishing and the ability to withstand temperatures as high as 180°C for 45 minutes, the composite autobody panels could be painted in the same process as the rest of the vehicle components. Furthermore, the high-TG combination resin and two meters panel widths made it possible to eliminate unsightly seams from larger body components.
Our prepregs also gave the customer the flexibility to use these materials throughout their established production line. For limited production performance vehicles, the OEM could use autoclave to reinforce the body panels, and then switch to compression molding for vehicle models produced at higher volumes. These processes result in more lightweight parts than is possible via resin transfer molding or wet compression.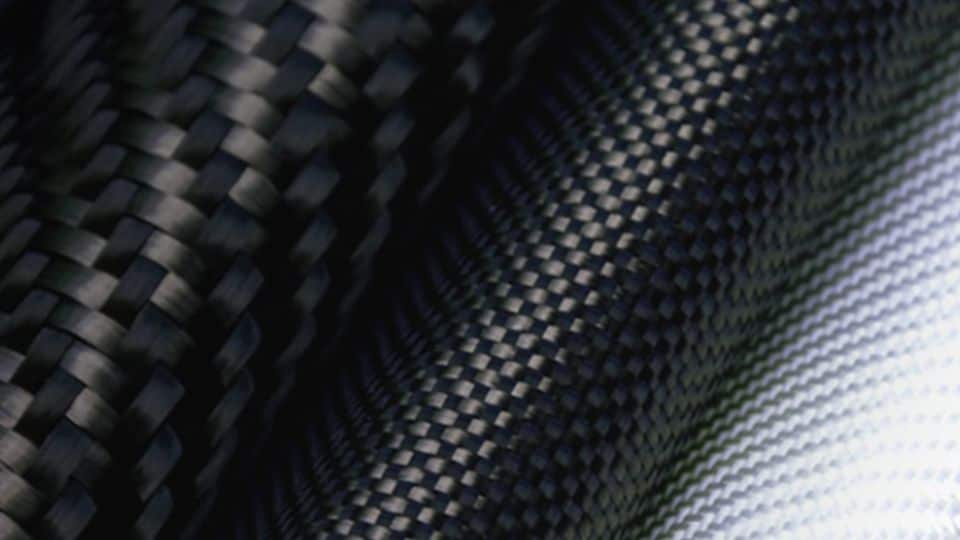 Partners in possibility
---
"Our customer-centric, proactive approach empowers us to continuously improve and discover new solutions before they even arise in the market. Our broad carbon composite portfolio is introducing a world of possibilities to the Automotive Industry."
Results
Scalable sustainability for the Automotive Industry

Applying our innovative carbon fiber composite materials and industry expertise, we helped the OEM arrive at a solution that streamlined their processes to deliver cost savings and emissions reductions – all without compromising on scalability or quality.
The high degree of design flexibility provided by our lightweight carbon fiber prepreg allowed the OEM to apply the composite in both autoclaving and compression molding processes. At the same time, their specific thermal properties and surface characteristics eliminated the need for additional resource- and emissions-intensive painting and color matching processes.
More sustainable production processes
Increased design flexibility
Lower costs
Scalable production
---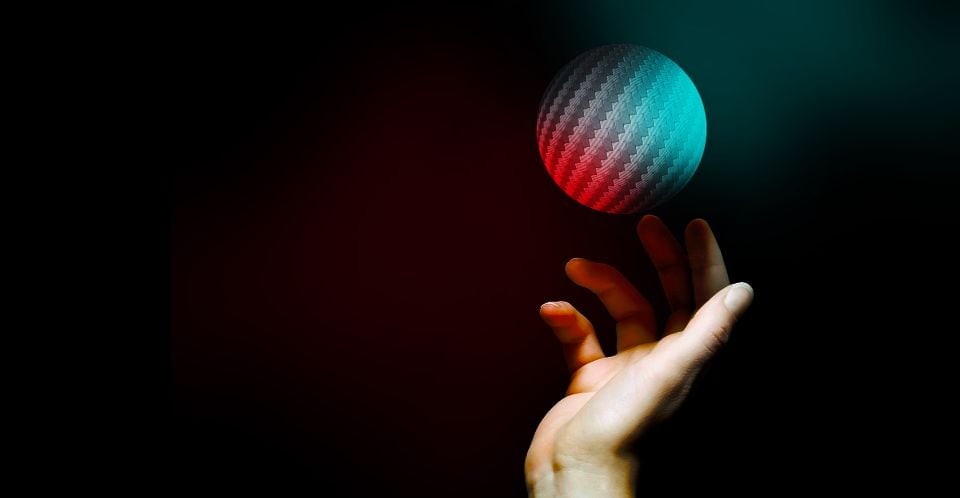 CARBON FIBER COMPOSITES
Rewrite what's possible with carbon fiber composites
From raw materials to scrap collection and recycling, our Composites Toolbox helps to bring market-driving, scalable innovations to life across a range of industries and previously unfeasible applications.
We partner with OEMs and engineers, giving them the tools they need to successfully replace traditional materials with cost-effective, future-ready carbon fiber composite materials.
GETTING INGENIOUS IDEAS TO MARKET, FASTER
Our latest innovations with composite materials are helping re-imagine what it means to be an engineering partner while bringing truly ambitious ideas to life.
Get in touch
Not sure it's possible?
Looking for something specific? Get in touch with our specialist teams by filling in the contact form. We're ready to meet your next challenge.
Contact us