Experts in Aerospace
Helping to future-proof your business
We apply our Aerospace and material expertise to every stage of a project, investing in everything from initial concepts to final functional parts. Our range of materials and technologies provide ingenious solutions to seemingly impossible engineering challenges, while our rigorous testing and in-depth process knowledge helps reduce risk and future-proof new developments.
Our broad portfolio of high-performance thermoplastics and carbon fiber reinforced composites is constantly updated and improved to meet industry specifications and quality standards.
And our vertically integrated supply chain and globally compliant reach offer customers sustainable, scalable and cost-effective solutions. Alongside our commitment to the circular economy, our KAITEKI principles can help every Aerospace business meet their ever-changing safety and efficiency goals, sustainably.
A collaborative partnership from design to delivery
Broad range of carbon fiber technologies
Efficient thermoplastic solutions and conversion capacity
High performance thermoset and thermostatic composites
Recycled materials
Global regulatory compliance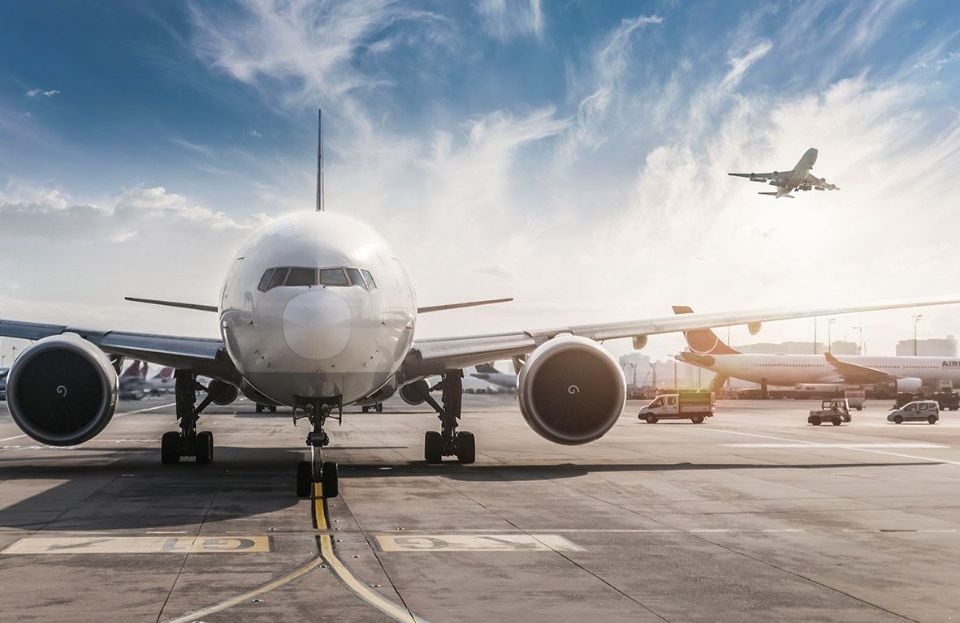 Commercial Aviation
Flying safer with high performing materials
Our broad portfolio of engineering materials and carbon fiber technologies allow for the efficient and scalable manufacturing of high-performance parts across a range of commercial aircraft. From nacelle brackets and wing flaps to interior finishes and valve mechanisms, our experts can help.
Our focus
How we're shaping the future of Aerospace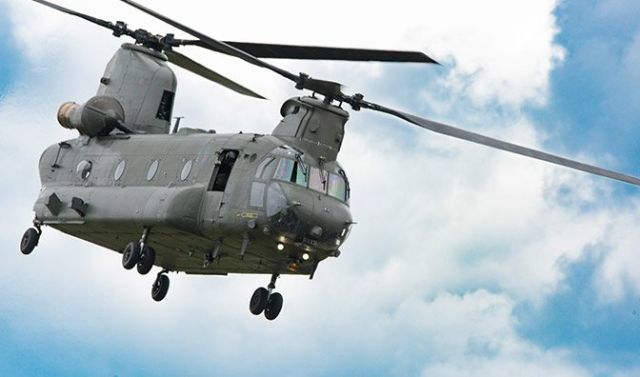 Defense
Globally recognized but regionally based, we understand local needs and regulations. Alongside our extensive experience, our specialist lightweight, chemically resistant materials can withstand the high temperatures and corrosive environments often required in Defense applications.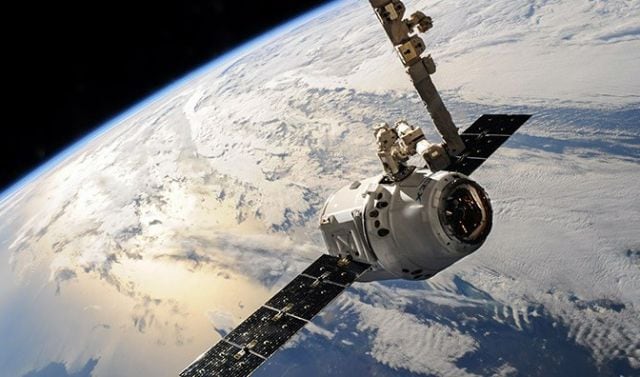 Space
We're already breaching new heights with our high-performance materials offering the widest range of temperature compliance (-100 to +100), radiation resistance and low outgassing. With 95% of our carbon fiber technologies being PAN certified for strong constructions, the sky's no longer the limit.
Urban Air Mobility
Our high-quality performance materials have already helped make lightweight structures and scalable and efficient drone technology possible.
Meeting new challenges in Aerospace
We believe in making ambitious ideas possible. And that means partnering with our customers to meet the engineering challenges of tomorrow's Aerospace industry.
We also understand that getting ingenious ideas to market faster, requires more than just the latest materials, which is why we partner with our Aerospace customers every step of the way. From data-driven process consultation through material selection and providing guidance on the circular economy and sustainable technologies, we offer:
Collaborative consultation
A deep understanding of the circular economy and recycling technologies
Metal to plastic conversion 
Flammability performance
Our materials expertise, years of research and in-market experience means we can also offer our Aerospace customers specific guidance on:
Lightweighting of parts
Replacing metal with plastic 
Sustainable materials and processes
How to achieve peak performance and high Impact
Extensive knowledge of chemical resistance within Aerospace environments
Real-world data on friction and wear resistance
Engineering materials for Aerospace
Our industry certified products cover a range of applications
Explore our broad portfolio of engineering plastics, carbon fiber composites and thermoplastic materials to find the solution you need or contact our expert team to discuss your requirements
Our range of carbon fiber-based technologies includes the world's strongest injection moldable product line of structural thermoplastic materials, KyronMAX®.
KyronMAX® compounds exhibit much higher mechanical strength than conventional glass and carbon filled systems, at the same fiber percentage loadings. The increased mechanical performance, allows the use of lower filler loadings, increasing the material's strain, which allows molded parts to yield and not fracture.
Making your success possible
Explore how we're solving the world's most complex engineering challenges
CASE STUDY
Reducing costs and emissions through material expertise
A complex challenge that required a simplified solution.
Our experts produced a self-lubricating plastic solution that not only delivered to our customer's needs, but also resulted in a lighter plane with a lower risk of failure and reduced maintenance requirements. This in turn led to better fuel efficiency and reduced CO2 emissions, which helped create a more sustainable aircraft.
Learn more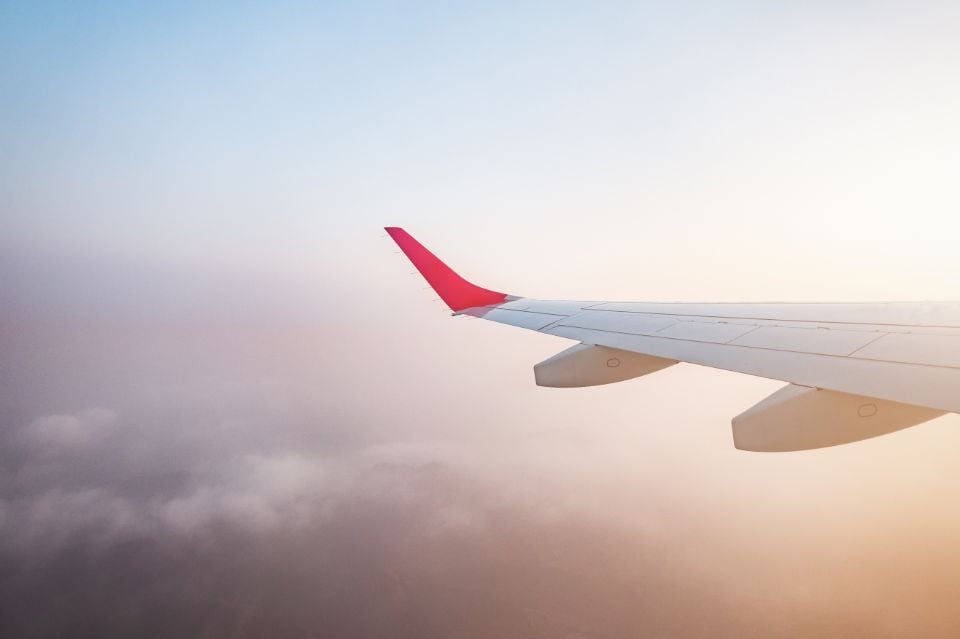 CASE STUDY
Increased part endurance, decreased maintenance costs
Re-imagining existing parts using more durable, self-lubricating plastic
Working with the OEM, we identified a fatigue-resistant material that became an Aerospace industry standard. An extensive material selection process included wear and mechanical testing, fluid susceptibility and temperature endurance; plus a number of qualification steps to ensure the new material met every requirement.
Learn more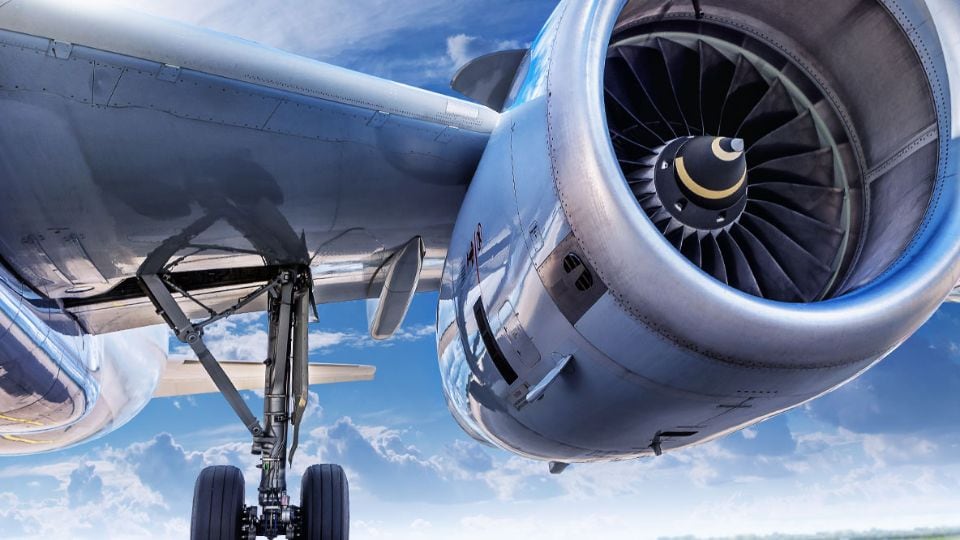 GET IN TOUCH
Not sure it's possible?
Get in touch with our specialist teams by filling in the contact form. We're ready to meet your next challenge.

Contact us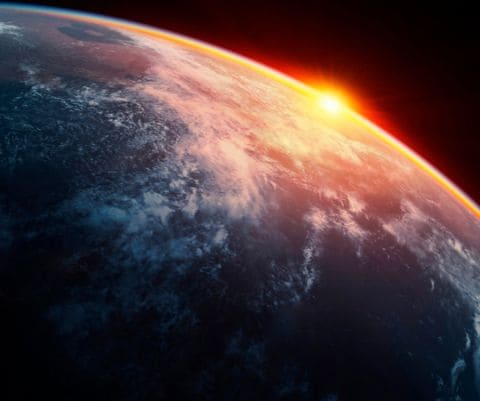 ---
Our industry expertise
Find out what we're making possible in these industries