Play video https://youtu.be/6EOCZUcPqPc
Statera™ at a glance
How can Statera™ circular solutions help you?
Your most critical challenges deserve the highest-performance advanced materials. Statera™ is an end-to-end offering of industrial plastic recycling solutions designed to provide you with a seamless path to more sustainable engineering.
The three-pronged program encompasses:
Sterra™, a growing portfolio of high-performance engineering plastics with recycled content
access to in-depth environmental lifecycle assessment data
and extensive takeback programs for production scrap and end-of-life parts
Unlock end-to-end value with industrial plastic recycling solutions
With Statera™, you'll get more value and use less resources throughout the entire supply chain — from raw materials, to global manufacturing, to disposal.
---
SEE IT FOR YOURSELF
Which Sterra™ product is right for your applications?
---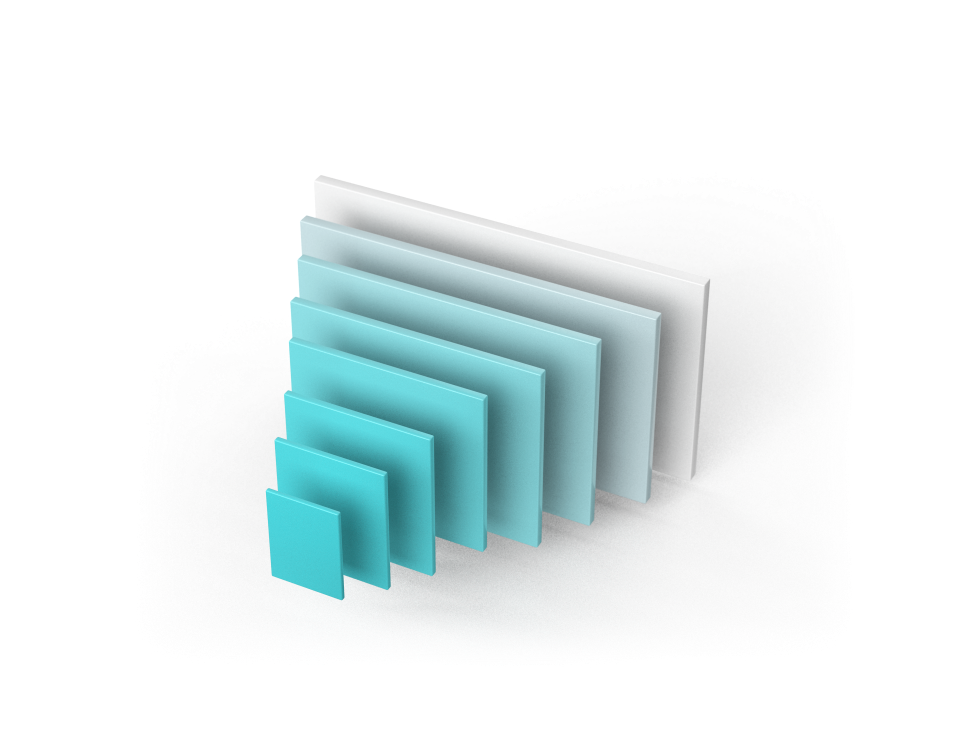 COLLABORATIVE SOLUTIONS
An approach tailored to your needs
With our strong engineering, technology, and sustainable materials knowledge, we can help collaborate to create a solution that addresses your specific needs and performance specifications.
You'll benefit from our strategy, design, and technical support to help optimize to more circular business models, and advanced products including our Sterra™ materials to move toward increased recycled content and a reduced carbon footprint.
With Statera™, you can create a circular, scalable engineering solution that takes advantage of our custom takeback programs and investment in facilities and recycling technologies — such as our Thermoplastic Recycling Solutions sites in Appenzell/CH and Vreden/D. In addition, our strategic business partnerships will help you grow and focus your efforts toward a circular economy.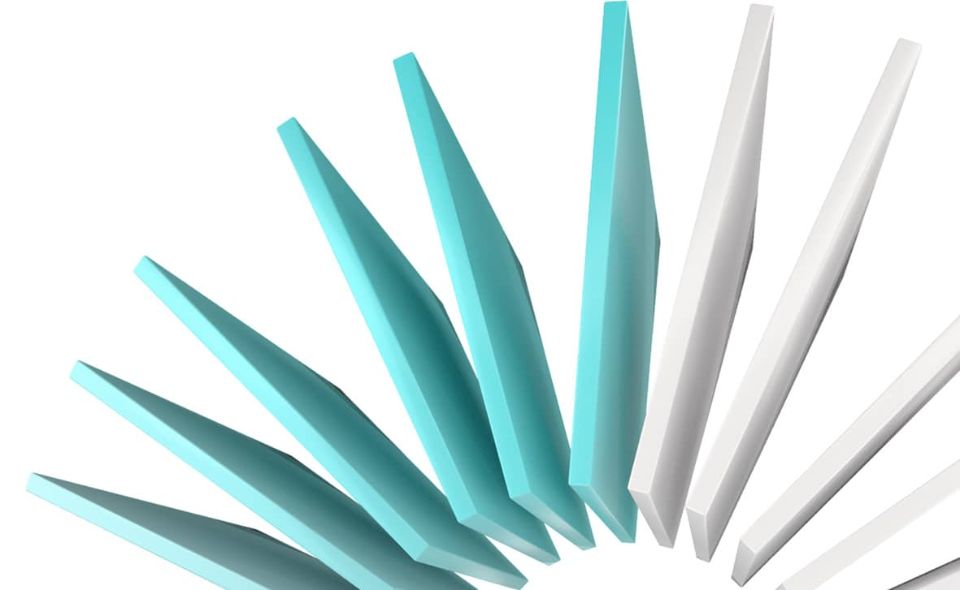 CLOSING THE LOOP
Circular waste reduction & recycling solutions
Waste reduction is critical to creating a sustainable business.
To address your needs and simplify your recycling processes, we'll jointly develop a custom takeback plan specific to your business that supports waste stream management and logistics along the supply chain. Circularity is built into the solution we design for you. As our Sterra™ products have similar recyclability to our other materials, they can make up the feedstock streams for the recycled raw materials that go into our products, ensuring a continuous supply.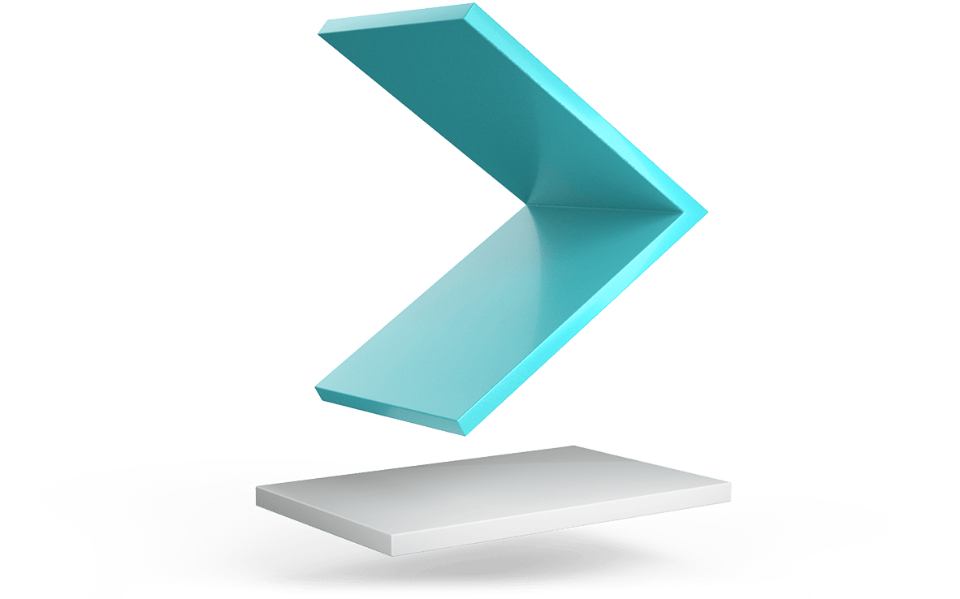 ADVANDED RECYCLED PLASTICS
The quality you expect, the performance you demand
Moving to circular products doesn't mean you have to sacrifice quality. Statera makes the most of Mitsubishi Chemical Group's industry-leading technologies to deliver to you the best advanced engineering plastics with the same performance as virgin products.
Our Sterra™ portfolio, which includes recycled content, is equivalent to virgin materials in both performance standards and ease of implementation across applications. These materials undergo the same tests, performance requirements, and quality assurance as our virgin products and provide up to 90% reduced carbon footprint, as shown in LCA calculations (Cradle to Gate). So you are assured you won't be giving up performance circularity.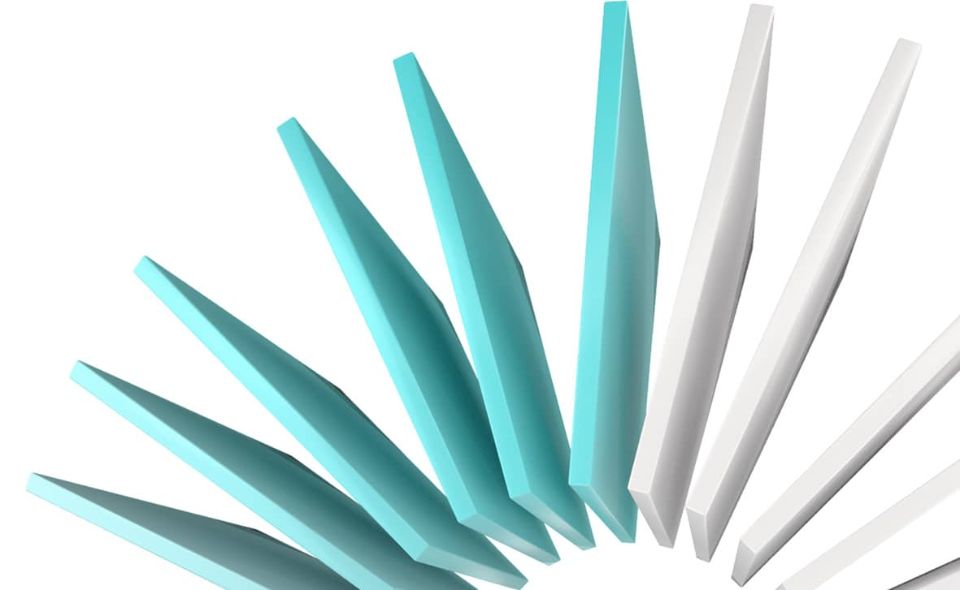 CORACAL™ carbon footprint dashboard

We also provide you the tools to evaluate your different options towards more sustainable materials based on tangible data.
Our CORACAL™ carbon footprint dashboard offers an initial estimate of the carbon emissions of our material portfolio in your application, enabling you to identify the best product options and most effective path to circularity. This tool provides direct carbon footprint comparisons of product alternatives, insights on waste reduction potential through our takeback program, and application-based searches for sustainable material selection. Benefits include:
Guidance to identify more sustainable solutions
Trustworthy and transparent relationship with MCG
Confidence and peace of mind with tangible insights about materials' environmental footprint
Ability to make data-driven decisions on the best product options
Rooted in renewable energy
Sustainability is woven into our mission and underpins our vision for the future. Come along with us into a sustainable future with KAITEKI.
KAITEKI it's a concept that guides everything we do. We define it as "The wellbeing of people and the planet." What this means for you is that you've got a manufacturing partner who doesn't just do sustainability lip service, but who sets an example in committing to helping you find real sustainable solutions to your business by doing the same for ours.
Beyond advanced recycled material development, we integrate sustainable solutions across our business. Most of our manufacturing and fabrication sites around the globe are powered by renewable electricity, leading to a considerable reduction in our carbon footprint worldwide. At some locations we have started to compensate for our remaining emissions via high-quality offsets. And we continue to look for new and innovative ways to put KAITEKI in motion in our business and our solutions for our clients.
Get in touch
Discover our Statera™ circular solutions
Want to find out more about the Statera™ offering? Get in touch with our specialist teams by filling in the contact form. We're ready to meet your next challenge.
Contact us