Mutual understanding, exchange, and respect
Engineers, OEMs, distributors, fabricators, and start-ups - all collaborate with us to find the right materials, designs, and processes for their projects. We work with you on all levels of your project, helping to bring your ideas to market faster, more efficiently, and more sustainably.
A collaborative partnership is the key to your success. If your project is one that breaks new ground, then MCG is the partner for you. Together, we can enhance your industry in ways that benefit society and the environment.
Companies in diverse industries, regions, and markets all benefit from our vast network of expert teams and their hands-on approach to problem solving. From Aeronautics to Renewable Energy, Semiconductor & Electronics, Food & Pharma, and many more, we have close partnerships across industries.
For our partners and ourselves, shared values are paramount:
Collaborative approach to innovations, possibilities, and solutions
Respect and trust in working together
Mutual understanding for a partner's challenges
Using each other's strengths strategically, for instance to research a new market
Exchange of expertise
WHAT OUR PARTNERS SAY
---
"The reason we keep coming back to Mitsubishi Chemical Advanced Materials' KyronMAX® is that we never fail to achieve a good result. It's easy to forget that these materials are reinforced – they flow like un-filled materials."
The broadest portfolio of engineering materials
As our partner, you have access to the market's most comprehensive portfolio of advanced materials and the widest array of solutions: from prepregs to stock shapes, from thermoplastics to custom-engineered carbon fiber composites. Our high-performance composites are also sustainably produced and recyclable.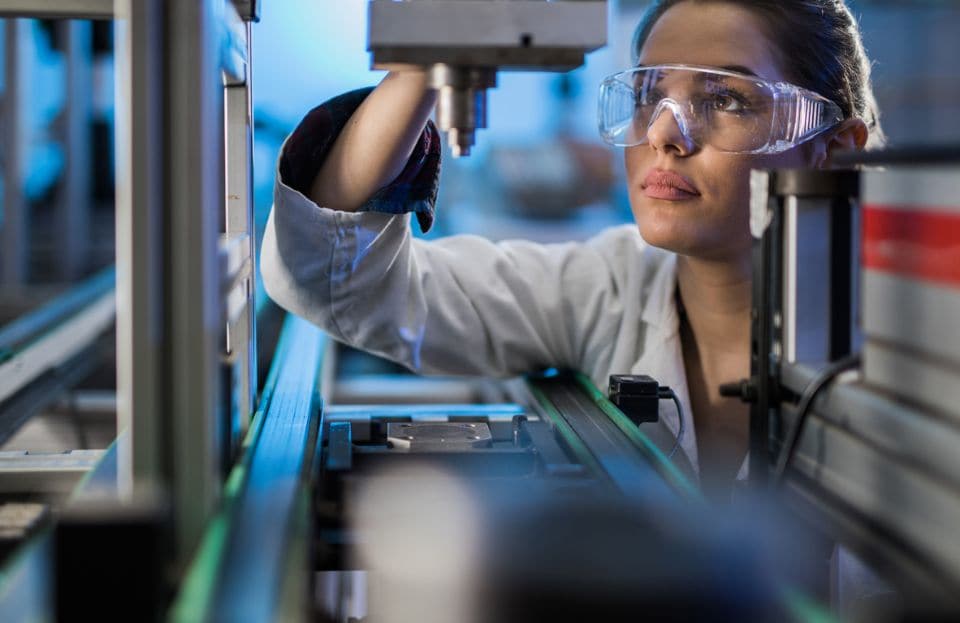 Wide-ranging expertise and diverse technologies
From polymer development, to injection molding, to CNC machining, to near net shapes: we know how to get the most from high-performance materials. Your project can benefit from our broad industry know-how and scalable facilities.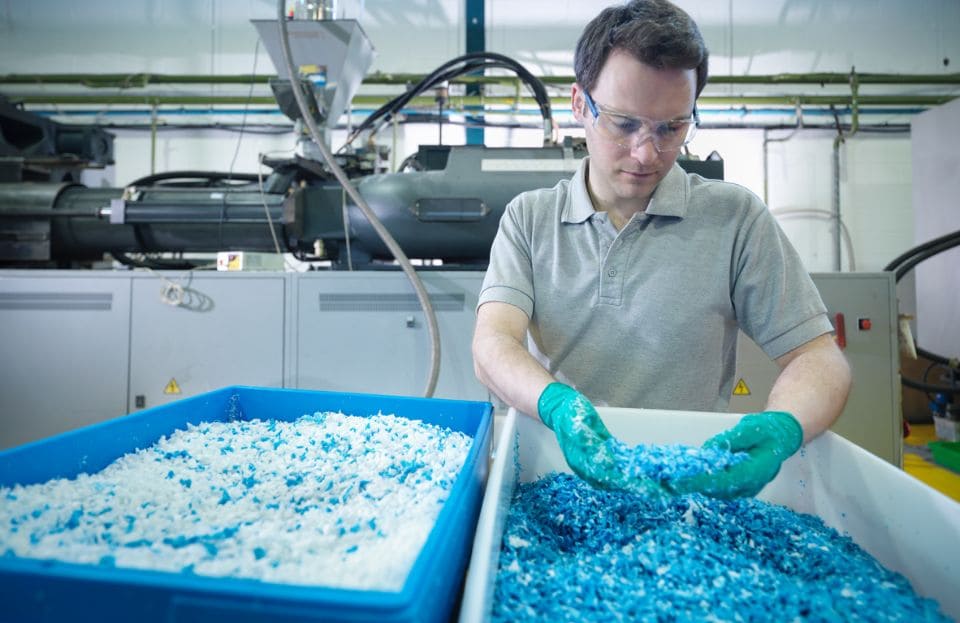 Circular design support
Turn your ideas into sustainable products. Our teams provide the design support, material selection advice, and production capabilities you need to create products that meet your exact specifications for cost, performance, and sustainability. We'll even collect and recycle your production scrap and end-of-life parts!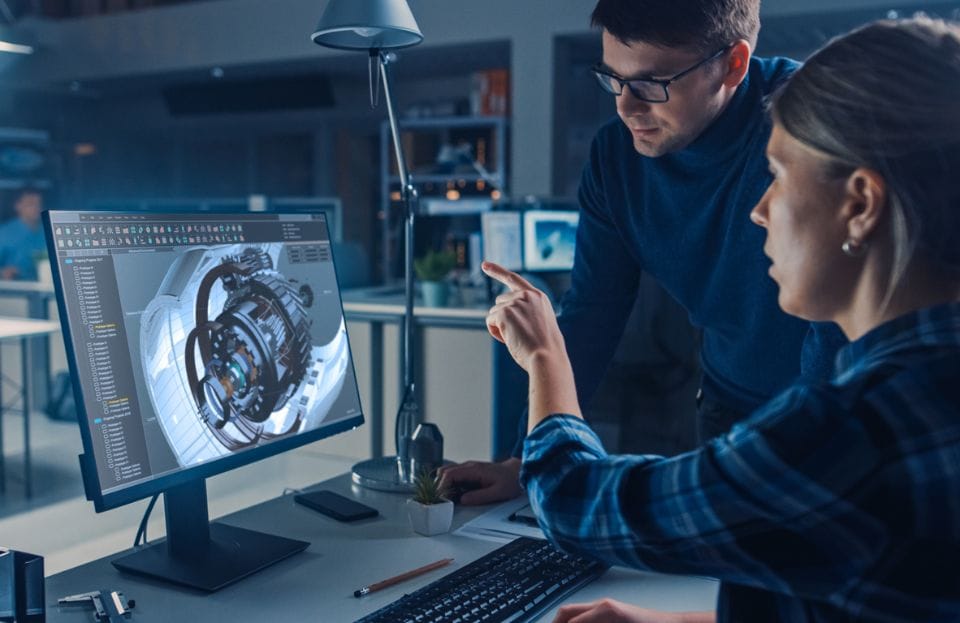 Quickly test the possibilities with rapid prototyping
SPRINT (Soluble Printed Injection Tooling) is a technology that makes it possible to produce, test, and improve functional prototypes over the course of just a few days. With the right materials from MCG, you can even quickly injection mold functional parts.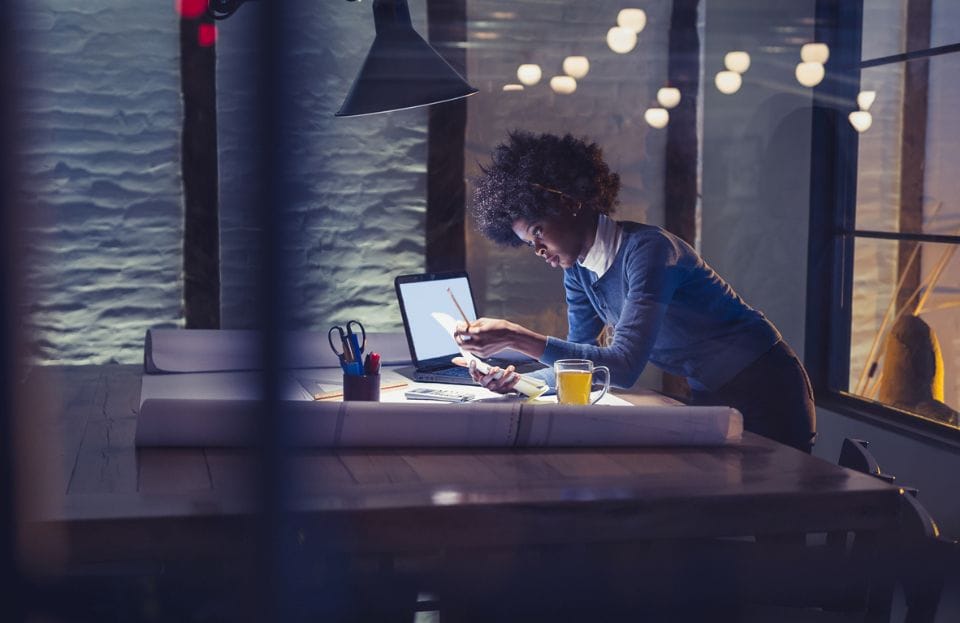 GROWTH GARAGE ACCELERATOR
Meeting tomorrow's challenges, today
We're partnering with entrepreneurs and innovators to get their engineering ideas from pitch to product in just a few months. Our Growth Garage business accelerator uses innovative technologies and advanced materials to support and grow new engineering partnerships.
MAKING YOUR SUCCESS POSSIBLE
See how we're solving complex engineering challenges across these industries
CASE STUDY
Future-proofing wafer production with an advanced new polyamide-imide
Developing new materials suitable for high-tech, high-spec applications

Working in partnership with the OEM, we refined a material already in development, to meet their specifications while actively beta testing its performance in real world applications. Our enhanced polyamide-imide provides longer-lasting protection against oxygen cleaning erosion than typical polyimides (PI).
Learn More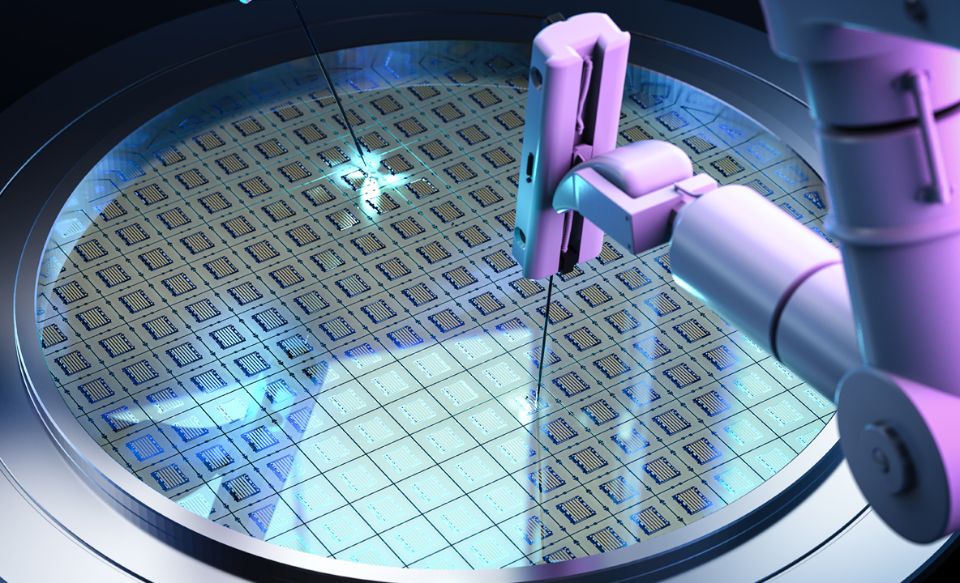 CASE STUDY
Delivering savings and reliability through carbon fiber expertise
Our predictive mapping technologies and rigorous testing processes informed the final re-design of commercial vehicle brackets with carbon fiber composites in place of steel. Our KyronMAX® materials' unique mechanical properties and new mold filling design created a more sustainable, reliable, lightweight alternative.
Learn more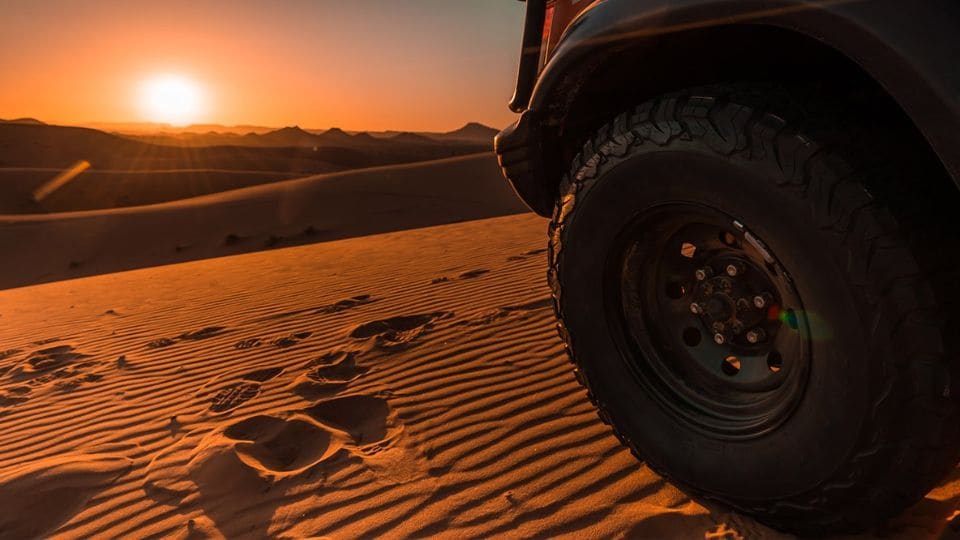 ---
MORE ABOUT US
Discover more about how we work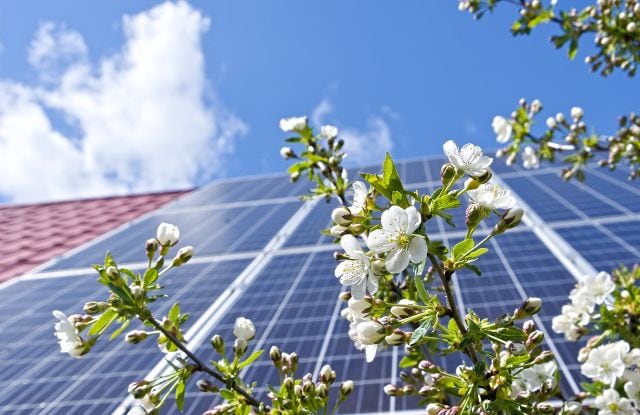 A global partnership
As a company, we believe in not just what we're building, but also how we're building it.

Global reach
As a truly global organization we operate across over 46 locations in 19 countries worldwide.
Get in touch
Still not sure it's possible?
Get in touch with our specialist teams by filling in the contact form. We're ready to meet your next challenge.
Contact us