Recycled Carbon Fiber
Find a greener path to carbon fiber benefits
Our end-to-end recycling solutions help our customers enjoy the benefits of carbon fiber composites with a more circular approach.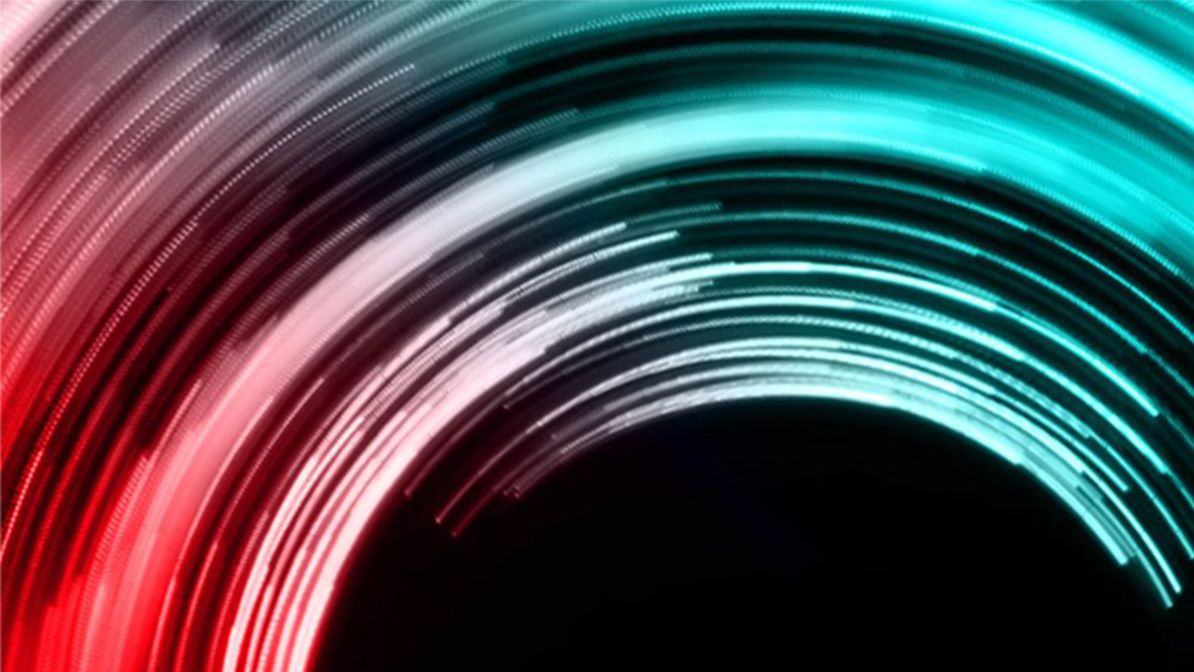 Highlights
More carbon fiber, less carbon footprint

Carbon fiber composites are the material of the future, often used in leading-edge industrial applications for their remarkable properties such as high strength and stiffness, associated with extreme light weight. 
Thanks to our recycled carbon fibers, OEMs and fabricators can now leverage these benefits in their products while maintaining a low carbon footprint and supporting their circular economy objectives.
Industry: Multiple industries
Solution: Collecting scrap carbon fiber and recycling it via pyrolysis to produce a range of high-performance secondary carbon fiber materials
Products: CarboNXT® carbon fiber materials – milled, chopped, fiberball, fibertube, rCF compound, non-woven, veil, rCF smc/rCF bmc
Results: Reduction in CO2 emissions and up to 20 - 40 % cost savings over virgin carbon fiber
Challenge
Finding a sustainable source of carbon fiber
Carbon fiber composites are finding use in a growing variety of industries and becoming the material of choice for many applications. An increasing number of products, from airplanes and automobiles, to structural components and high-performance finished products, benefit from their strength and lightness.
But these benefits come at a price: virgin carbon fiber has a high carbon footprint due to the high energy requirements of the manufacturing process. This is becoming a growing challenge for companies trying to reduce their carbon footprint from sourced material.
Eco-conscious companies are also concerned about responsibly disposing of production scraps and managing end-of-lifecycles for their carbon fiber composite products.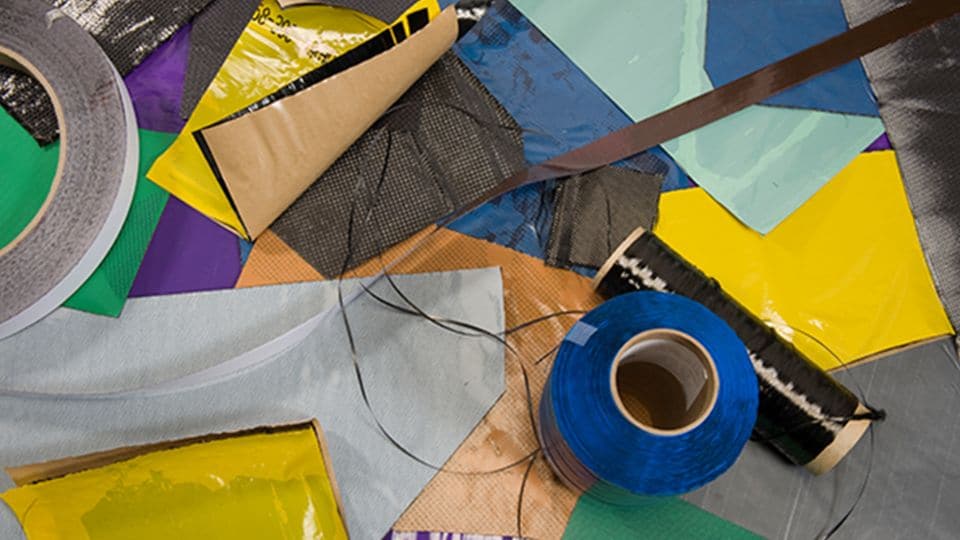 Solution
Add recycled carbon fibers to your mix
Thanks to its unique offering, MCAM's carboNXT paves the way for the next evolution of carbon fibers that are 100% customized, pure, and recycled.
We provide fabricators and OEMs with a complete recycling process, closing the loop from scrap collection to high-purity fiber creation for use in new, high-end applications.
To recycle the carbon fiber scrap we collect, we use a highly energy-efficient pyrolysis process: a thermic treatment that excludes oxygen, enabling pure carbon fiber to be recycled by means of the thermic post-combustion of pyrolysis gases. This reduces CO2 emissions in that energy from the scrap materials fuel the process.
The extracted carbon fiber is then refined and ready for its next application.
Besides offering 20 - 40 % cost savings over virgin carbon fiber, recycling unlocks new potential.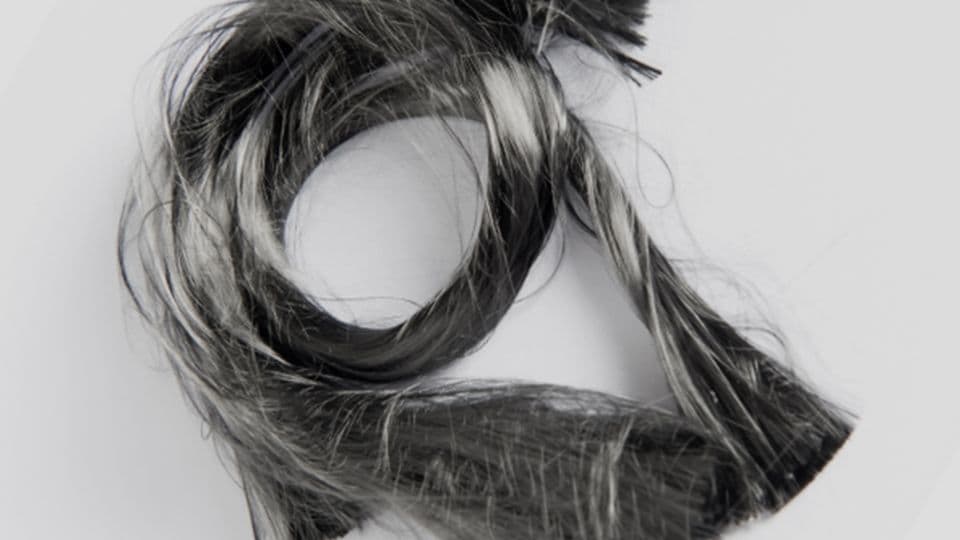 PARTNERS IN POSSIBILITY
---
"As a part of the Mitsubishi Chemical ecosystem, our recycled carbon fiber contributes to the creation of a more conscientious value chain for our customers. Now they can select from a greener material portfolio for their specific applications."
Results
Closing the loop with recycled carbon fiber materials
Once extracted from scraps, the recycled carbon fiber is given a new purpose. It can be processed into high-quality carboNXT products made from 100% recycled materials, ready for use our customers' next applications:
Milled carbon fiber
Chopped carbon fiber strands from 3 to 100 mm
Fiberball, granulated carbon fibers
Fibertube, high-dose carbon fiber tubes
rCF compound, carbon fiber-reinforced thermoplastic
Non-woven, textile carbon fiber fleeces
Veil, a carbon fiber paper
rCF smc/rCF bmc, carbon fiber-reinforced duroplastic molding compounds
Each enables innovative engineering possibilities, supporting the needs of a multitude of applications and industries.
Our customer base includes major OEMs and fabricators in all industries, including automobile, aerospace, construction, large public infrastructure projects, and sports and leisure.
---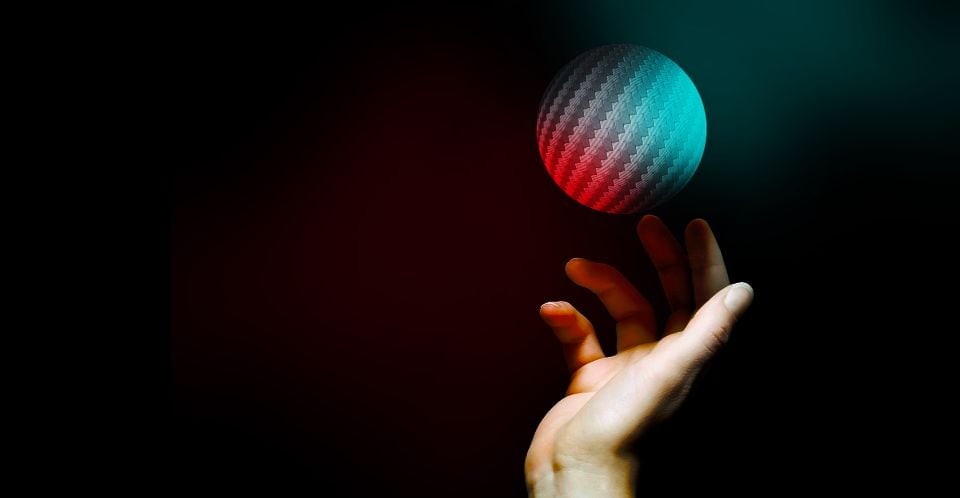 CARBON FIBER COMPOSITES
Rewrite what's possible with carbon fiber composites
From raw materials to scrap collection and recycling, our Composites Toolbox helps to bring market-driving, scalable innovations to life across a range of industries and previously unfeasible applications.
We partner with OEMs and engineers, giving them the tools they need to successfully replace traditional materials with cost-effective, future-ready carbon fiber composite materials.
Industry Impact
A greener answer to increasing demand for carbon fiber
A frontrunner in the carbon fiber recycling industry, carboNXT leads the way in the collection, extraction, and commercialization of recycled carbon fiber, transforming waste into a comprehensive portfolio of high-performance products.
With a limited number of manufacturers of virgin fibers, sourcing the material can also prove a challenge.
It is estimated that more than 30% of carbon fibers produced end up as waste at some point in their lifecycle. With the possibility to recover fibers from waste material, we can contribute to ongoing material availability.
Beyond waste reduction, recycled carbon fibers offer an improved CO2 footprint compared to the production of virgin fibers. The opportunity to extend the lifecycle of these materials ensures price-performance and supply, all while contributing to more climate-conscientious and circular production.
GETTING INGENIOUS IDEAS TO MARKET, FASTER
Our latest innovations with composite materials are helping re-imagine what it means to be an engineering partner while bringing truly ambitious ideas to life.
Get in touch
Not sure it's possible?
Looking for something specific? Get in touch with our specialist teams by filling in the contact form. We're ready to meet your next challenge.
Contact us