Highlights
KyronTEX® case study summary

We played a key role in helping Oribi, a manufacturing partner dedicated to cost-effective production of high-performance composite parts, assess the value proposition of KyronTEX® our innovative new carbon fiber composite fabric technology.
A textile-reinforced dry prepreg with a thermoplastic matrix, KyronTEX® displays exceptional drapability and flexibility, making it possible to achieve desired shapes and aesthetic qualities without the need for secondary processes that can increase production costs.
Our unique composite resin allows for more flexible manufacturing processes, offers more compatibility with other materials, and gives our customers even more opportunities to improve their products.
Industry: Sports & Leisure
Solution: Textile-reinforced carbon fiber composite prepreg which improved the quality and look of the final product
Products: KyronTEX®
Results: Reduced processing costs, faster and easier production and a higher quality end product
Challenge
Limiting secondary processes to help reduce costs

Oribi, a manufacturing partner of Mitsubishi Chemical Advanced Materials, was on the lookout for ways to improve their offering. So, we shared a sample of our latest carbon fiber composite technology with them - KyronTEX®.
They immediately recognized its unique properties and asked for our help in applying KyronTEX® to their manufacturing processes – specifically, in the production of a new prototype motorcycle helmet.
They needed a resin system that would flow better, filling the voids in their design to provide a smoother, more aesthetically pleasing surface. By achieving the desired look and feel in an initial application, the use of KyronTEX® eliminates the need for secondary processes such as additional hydro dipping, thereby reducing overall production costs.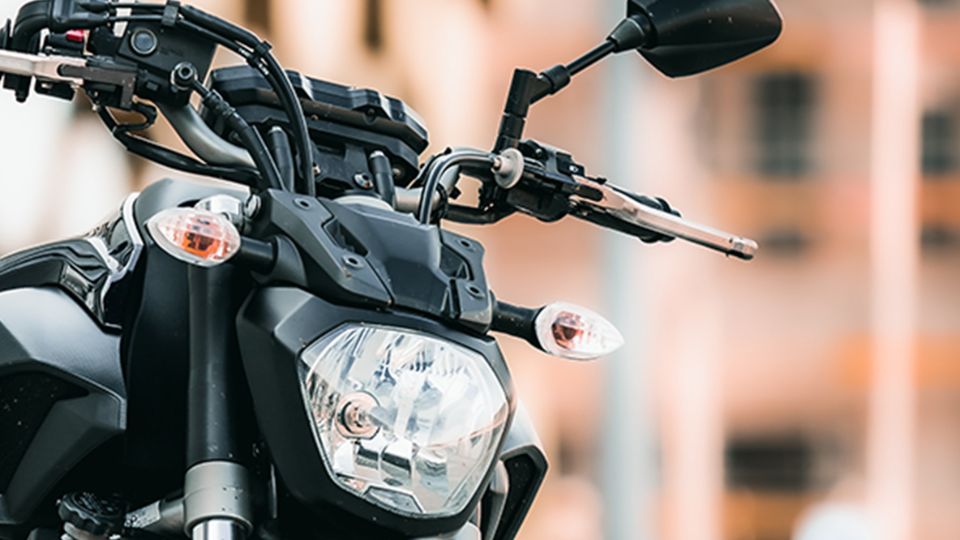 Solution
An innovative application for an innovative material

The unique drapability and flexibility of KyronTEX® makes processing easier as the resin system quickly and cleanly fills any voids, improving the aesthetics of the final product and making secondary processes like hydro dipping unnecessary.
This material's unique properties not only improves the performance and design of the final product, but also helps Oribi reduce their manufacturing costs.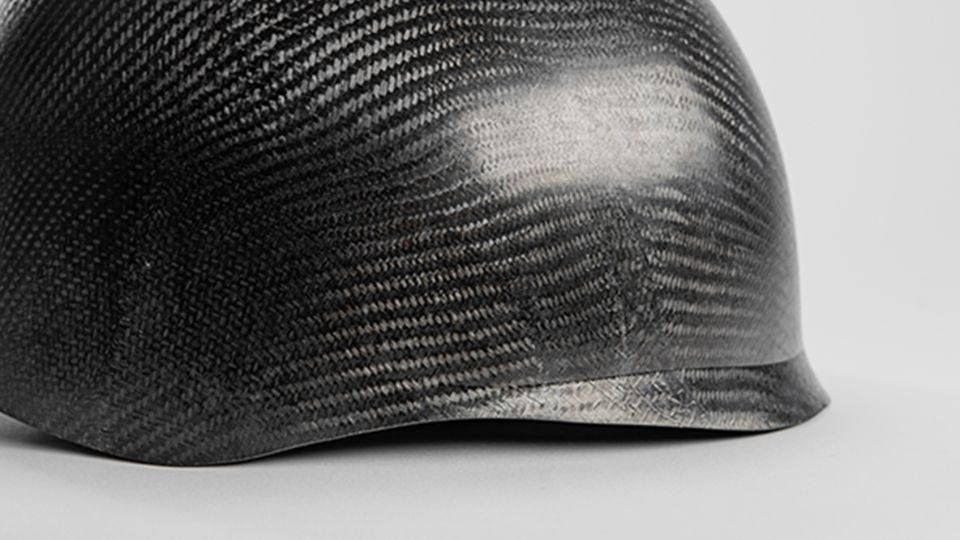 Partners in possibility
---
"Our collaborative approach to problem-solving helped our customer unlock the potential of an innovative new material and improve their manufacturing process. By proactively providing KyronTEX® test samples, we were able to open a world of possibilities for our partner."
Results
Simplified production processes for higher-quality products

The unique structural qualities of KyronTEX® allow Oribi to have a drop-in product, with moldability characteristics, allowing for an enhanced end-use product.
As partners in possibility, Oribi and Mitsubishi Chemical Advanced Materials are working together to test, prototype and explore further applications of this unique composite. 
Reduced production costs
Faster & easier manufacturing
Better quality final product
---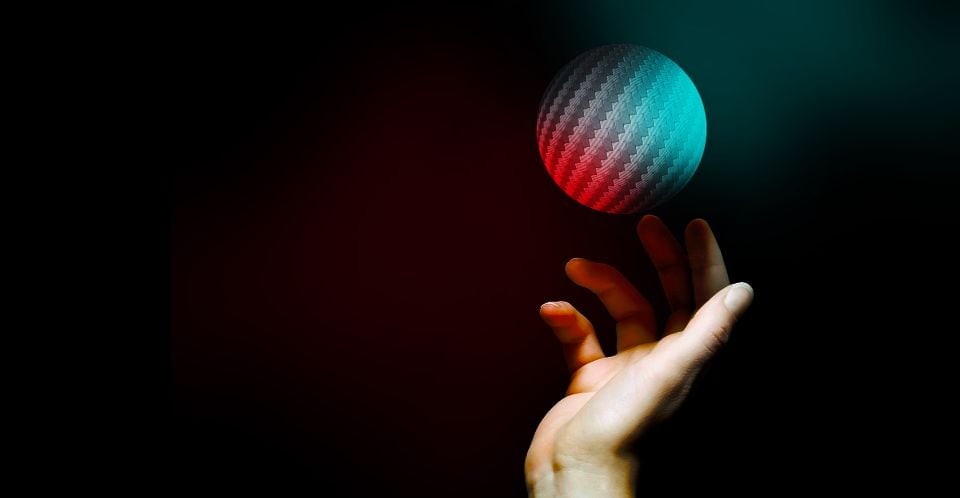 CARBON FIBER COMPOSITES
Rewrite what's possible with carbon fiber composites
From raw materials to scrap collection and recycling, our Composites Toolbox helps to bring market-driving, scalable innovations to life across a range of industries and previously unfeasible applications.
We partner with OEMs and engineers, giving them the tools they need to successfully replace traditional materials with cost-effective, future-ready carbon fiber composite materials.
GETTING INGENIOUS IDEAS TO MARKET, FASTER
Our latest innovations with composite materials are helping re-imagine what it means to be an engineering partner while bringing truly ambitious ideas to life.
Get in touch
Not sure it's possible?
Looking for something specific? Get in touch with our specialist teams by filling in the contact form. We're ready to meet your next challenge.
Contact us