---
LIBRARY OF DOWNLOADS
Detailed product information and resources
Product data sheets
Access PDF data sheets with extensive technical data about our polymer materials, including thermal, electrical, and mechanical property values.
Regulatory information
Find up-to-date compliance information for our materials and support with regulatory frameworks around the globe. 
Certifications & ordinances
Learn about top-tier quality assurance and state-of-the-art in-house testing capabilities, and download our ISO customer quality certifications. 
Safety data sheets
Access up-to-date information about material composition, as well as the safe handling, storage, and disposal of our products. 
Reference manuals
Want to learn more about working with engineering materials? Explore our library of helpful guides about material selection, machining, component design, and more.
Industry information & brochures
Your industry presents unique engineering challenges. Explore solutions developed for applications in specific industries from food processing to semicon manufacturing and beyond. 
---
WORKING WITH ENGEERING MATERIALS
Educational guides for engineering plastics
You've got questions and we've got answers. Whether it's figuring out which is the best material to use or getting milling tips for plastics, you can find it all here.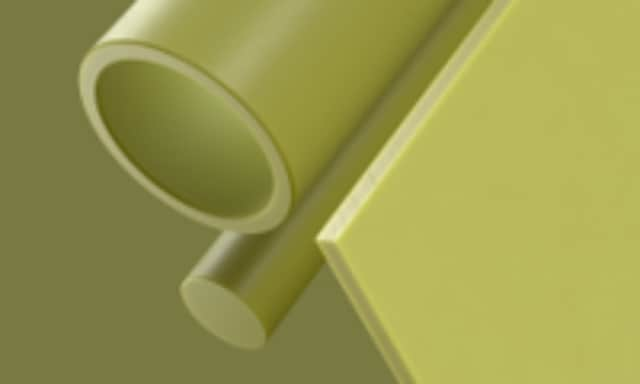 Material selection guide
Which engineering plastic is right for your application? Learn how to narrow down candidate materials based on mechanical, thermal, and chemical requirements.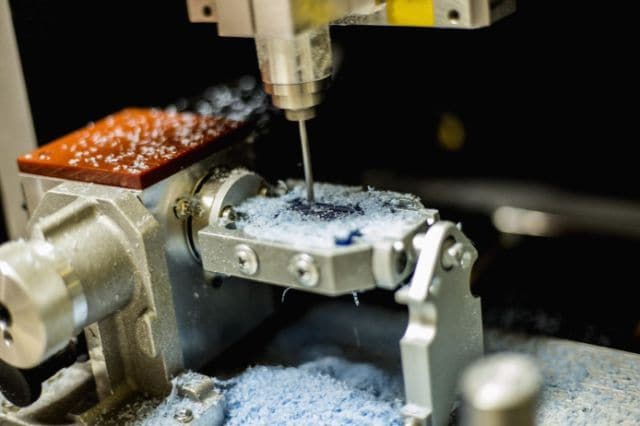 Machining information
Achieve the best results with your finished components by applying these guidelines for machining plastic shapes.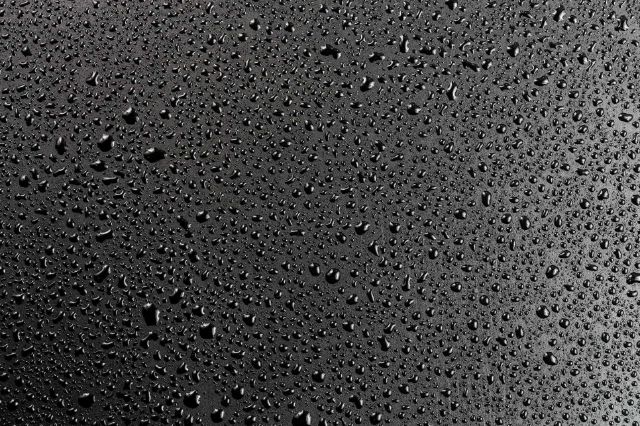 Chemical resistance database
Not sure which materials can withstand the chemicals present in your operation? Assess the chemical compatibility ratings of engineering plastics with this handy tool. 
MCAM Connect: The Customer Portal
See all your order information, lead times, and pricing in one place. MCAM Connect gives you access to the tooling you need!
Are you already a customer of Mitsubishi Chemical Group and would like to start using Connect? Contact your account manager to get started.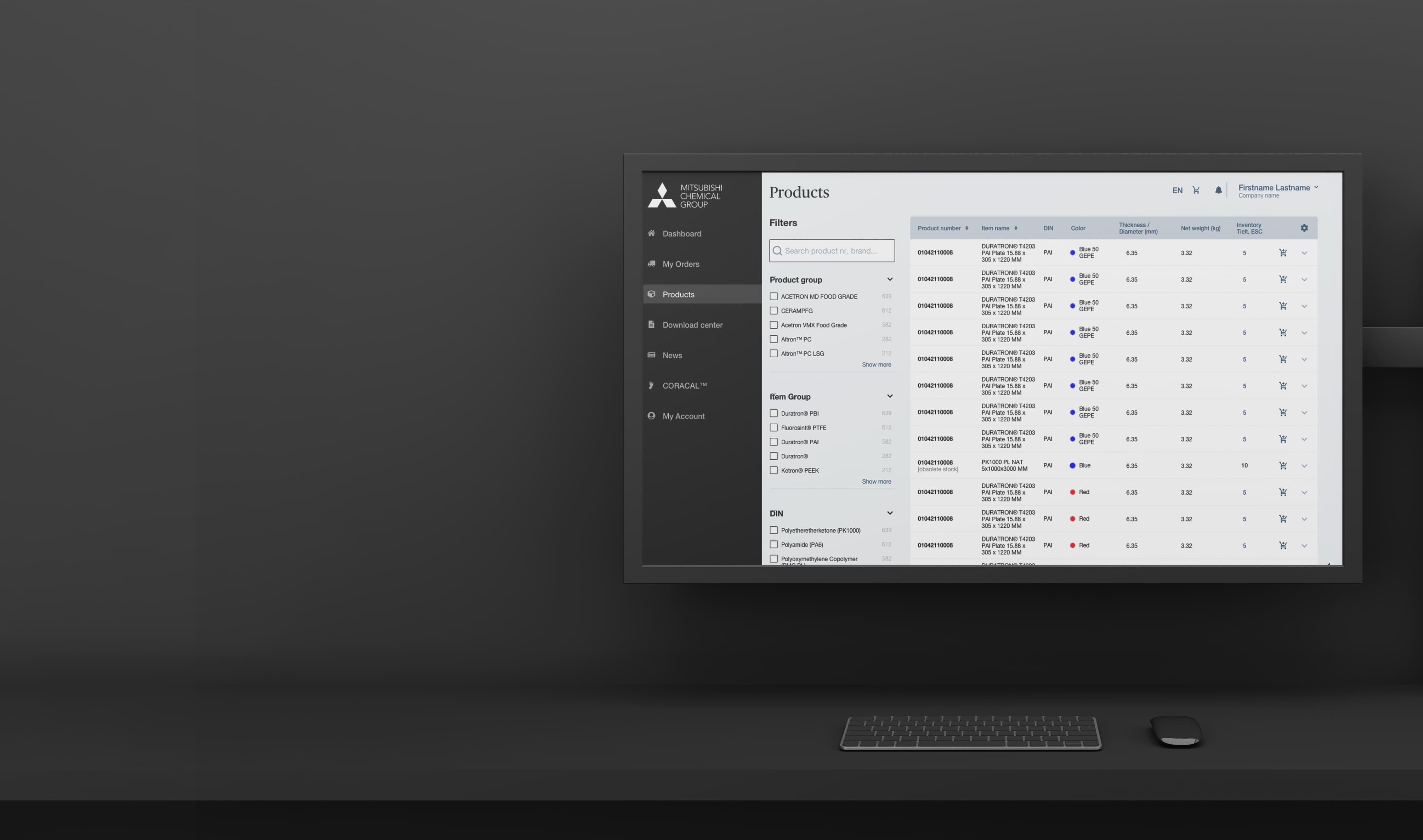 ---
LEGAL SPECIFICATIONS
Terms, conditions, and privacy
Terms & conditions
Access detailed information regarding our legal terms and usage for our partners in the Americas and Canada; Europe, the Middle East, and Africa; and Asia.
Terms of use
Details on our copyright policy, trademarks, patents, and more, including usage of information available on our website.
Privacy
Our policies on data security, data collection, and personal data usage.
Get in touch
Not sure it's possible?
Get in touch with our specialist teams by filling in the contact form. We're ready to meet your next challenge.
Contact us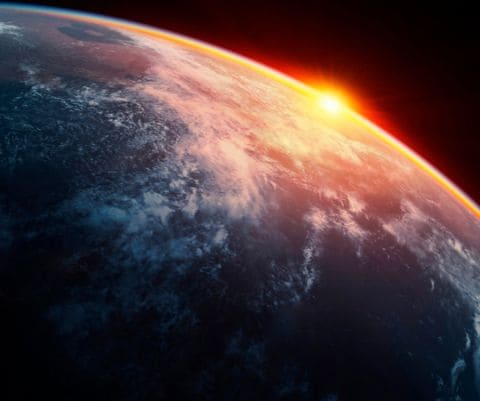 ---
EXPLORE A WORLD OF POSSIBILITIES
Advanced materials in action
What can engineering materials do for your project? Learn how performance, support, and industry knowledge combine to solve engineering challenges in wide-ranging applications.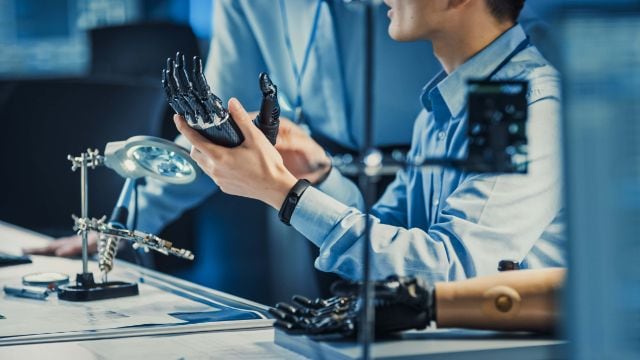 Applications
Whether you are replacing a troublesome metal part, designing an innovative new component, or looking to reduce the climate impact of a product – engineering thermoplastics and composites can make it possible.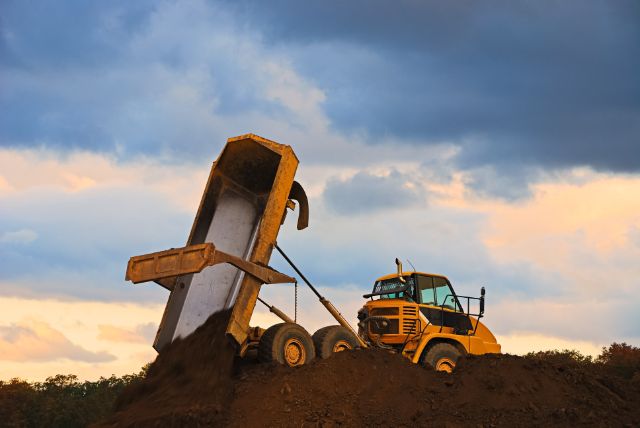 Industries
Your industry, our materials. Learn how advanced thermoplastics and composites are adding value to engineering applications in your field.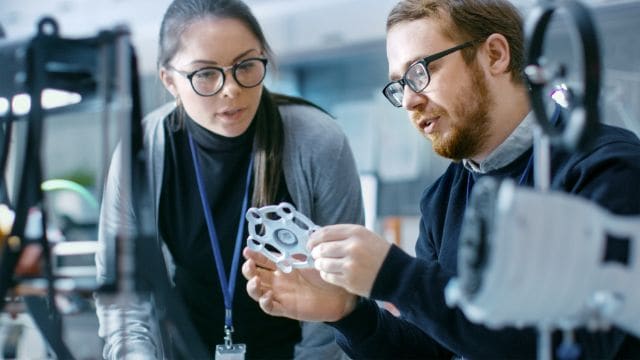 Services
We don't just sell high-performance materials – we work with you over the course of your project to support material selection, design, prototyping, production, recycling, and more.