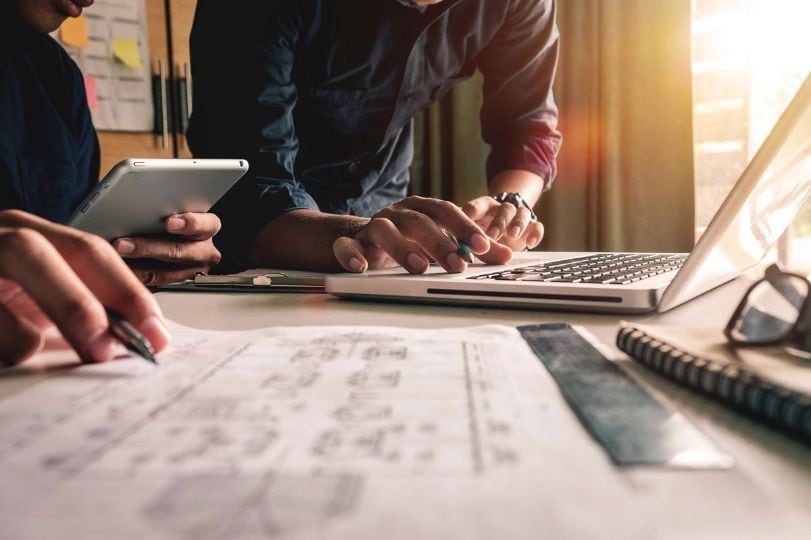 Engineering plastic shapes
Thermoplastic products reference chart
Looking for a specific engineering polymer with specific properties? Download the Product Reference Chart for an at-a-glance overview of all polymer groups, chemical acronyms, and MCG brands in our portfolio of thermoplastic shapes.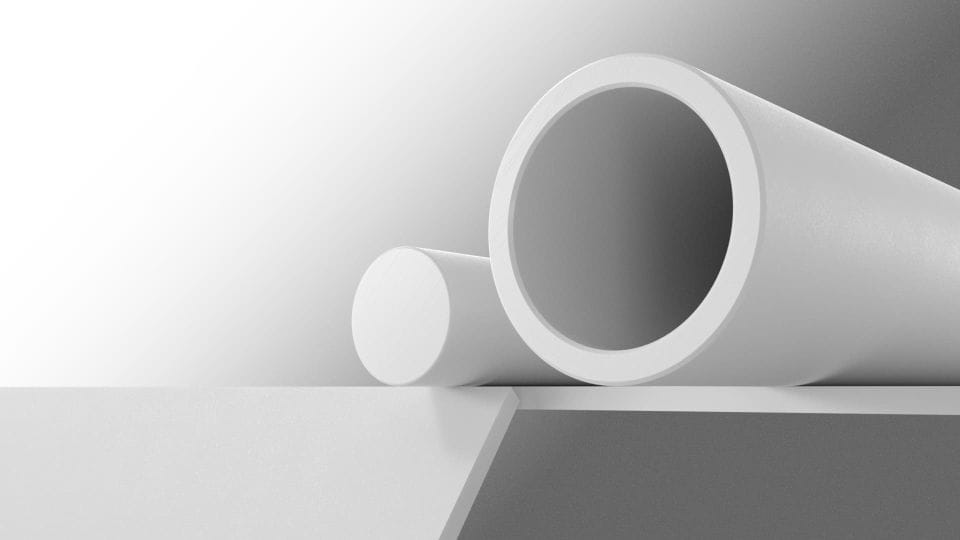 THE MARKET'S BROADEST PORTFOLIO
Engineering plastics product guide
All our engineering plastics, explained. Learn about the key performance properties and recommended applications of each of our materials in this comprehensive guide.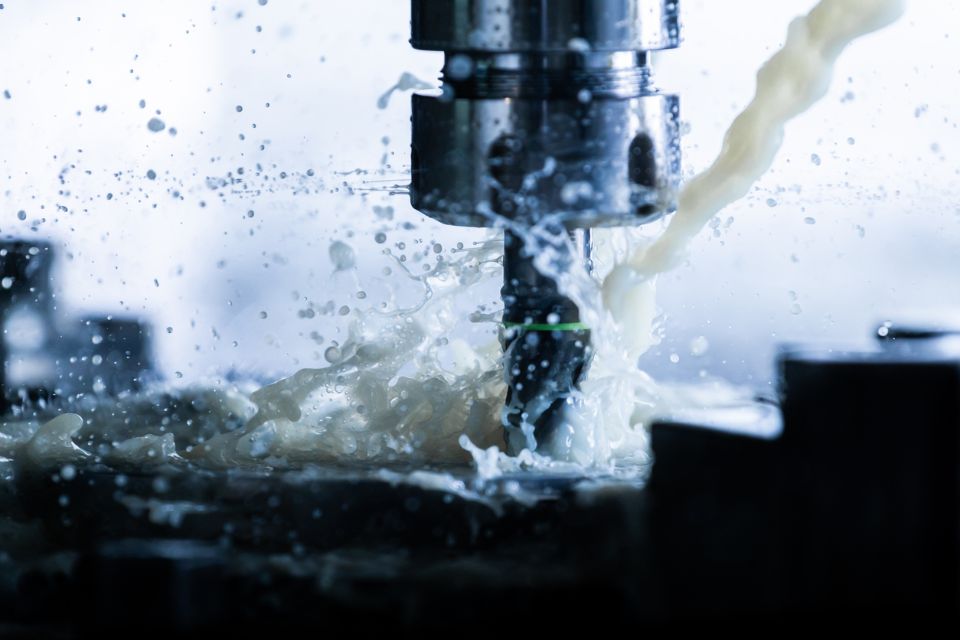 MANUFACTURING ADVANCED POLYMERS
Machinist's Toolkit
Achieve the best results with your finished components by applying these guidelines and troubleshooting tips for machining plastic shapes.
Get in touch
Still not sure it's possible?
Looking for something specific? Get in touch with our specialist teams by filling in the contact form. We're ready to meet your next challenge.
Contact us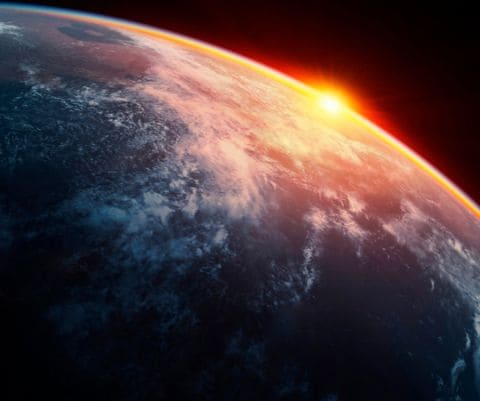 RELATED PAGES
There's more where that came from
Want to learn more about advanced engineering thermoplastics and composites materials? You've come to the right place.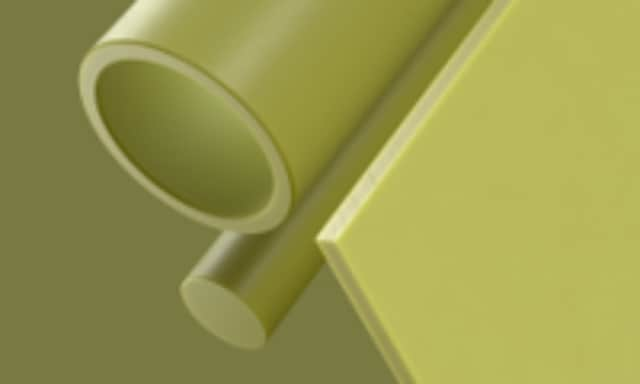 Material selection guide
Which engineering plastic is right for your application? Learn how to narrow down candidate materials based on mechanical, thermal, and chemical requirements.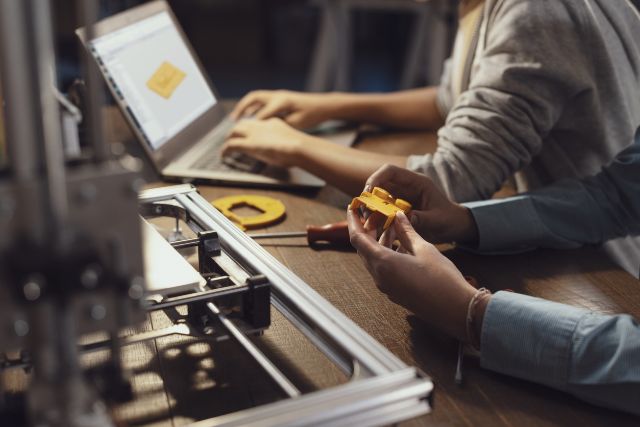 Testing services
Want to make sure your plastic part or assembly has the durability, performance, and lasting aesthetics that your products need? Our in-house testing services are here to help you.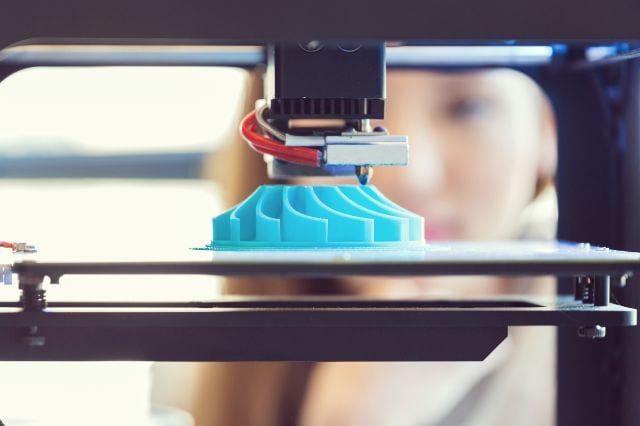 Applications
Whether you are replacing a troublesome metal part, designing an innovative new component, or looking to reduce the climate impact of a product – engineering materials can make it possible.