Making innovation possible in Advanced Fluid Management
Pushing the boundaries of Research & Development to improve fluid system operation and management
Mitsubishi Chemical Group is a leader in the development of advanced materials used in the conveyance and processing of gas and fluids , providing custom fluid management solutions across applications in various industries, including the Energy Market. Our offering includes leading material technologies for managing fluid systems and processes, as well as leading R&D and testing to ensure the best possible solutions. From material selection to global manufacturing, we ensure leading expertise, on-time delivery, and reliable material performance.
We are vertically integrated with proven high-performance polymers, advanced manufacturing equipment, robotics, applications engineers and business teams that share market knowledge to support your idea to a finished component.
Through extensive collaboration with chemists and engineers, our broad portfolio of quality, long-lasting, and sustainable materials improves safety, durability, and efficiency across advanced fluid management. In line with our KAITEKI philosophy, our offering also helps enable a circular economy and reduce the carbon footprint, while also ensuring that our customers' equipment won't fail and harm the environment.
Technology and tools for proactive R&D and materials innovation
Vertical integration & diverse global manufacturing capacity and supply
Collaborative partner from concept to functional part
Extend and improve dynamic operation of equipment
Reduced lead time for both critical and non-critical applications
Prototype design and development support
Overcoming challenges with efficient, long-lasting materials
Developed to meet and exceed global and regional OEM specifications, our extensive portfolio of advanced engineering materials enables more durable, safe, and efficient operations. Due to extended service life considerations and our commitment to sustainability, our broad range of engineering plastics helps deliver both economic and environmental benefits across fluid management applications.
Long-lasting, reliable operations
Durable fluid management materials
Improved operational safety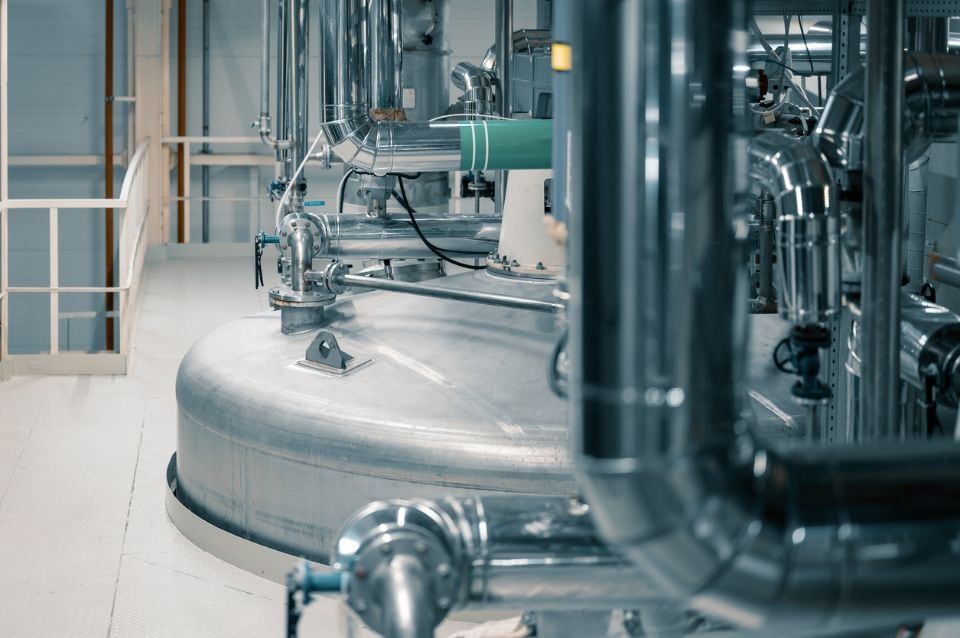 The future of material innovations
Sustainable research & development for advanced fluid management materials
With our broad materials portfolio, our offering can be customized to individual industry specifications like temperature, chemical exposure, mechanical strength, flexibility requirements, and safety considerations. Development of our high-performance materials – including our unique family of Fluorosint® enhanced PTFE materials – has increased efficiencies in equipment that transports gas and fluids.
Our technologies and services make lead times quicker, keep parts in use longer, and provide better value – all with expert support from concept to functional part.
GET IN TOUCH
Not sure it's possible?
Get in touch with our specialist teams by filling in the contact form. We're ready to meet your next challenge.

Contact us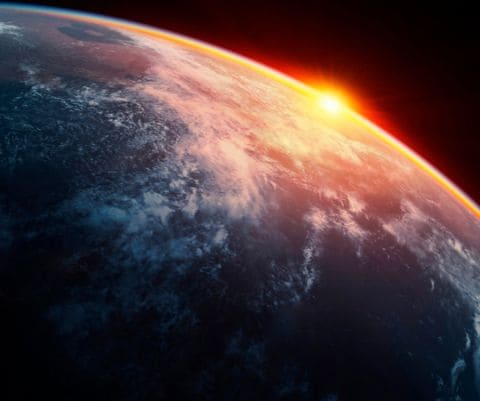 ---
Our industry expertise
Find out what we're making possible in these industries