OUR SOLUTIONS FOR YOUR INDUSTRY
Industry information & brochures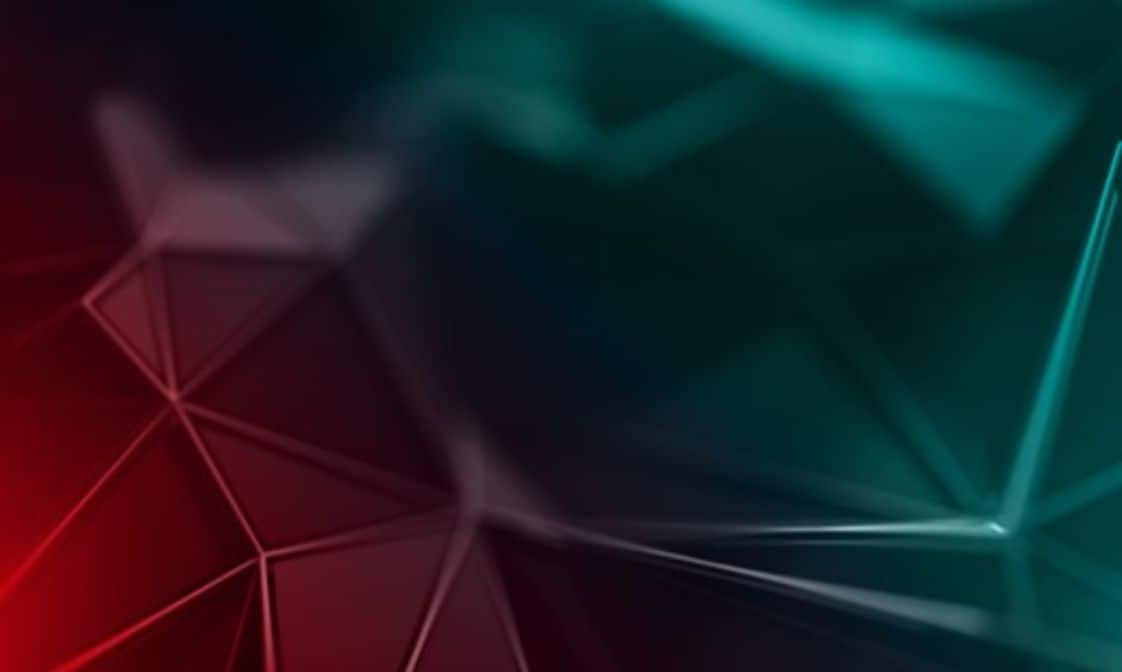 ---
RESOURCES FOR DIVERSE INDUSTRIES
Popular downloads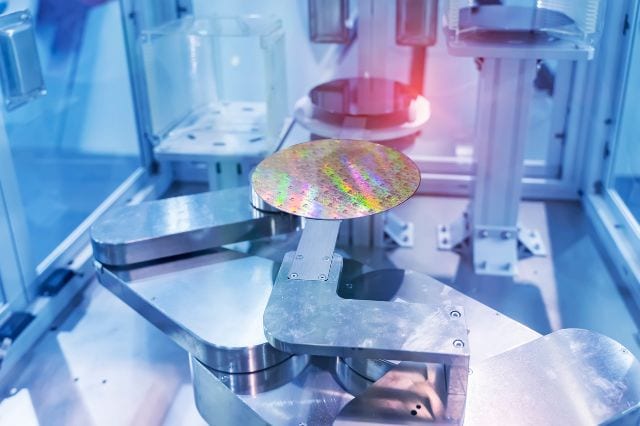 Semiconductor vacuum chamber solutions
We offer the market's broadest portfolio of advanced plastics design for use in vacuum chamber applications, with material solutions that reduce cost and improve performance.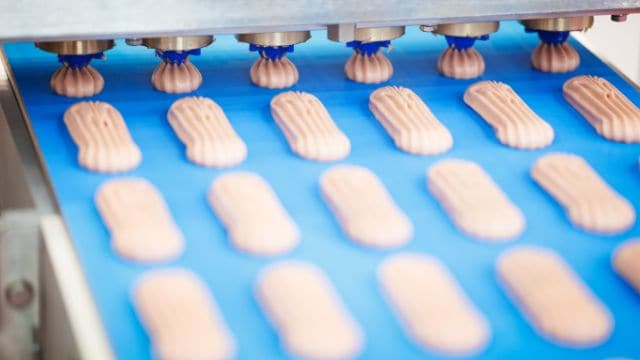 VMX Detectable Polymers for the Food Industry
Improve food safety, detectability, and peace of mind. See how food-grade thermoplastics with visual, metal, and x-ray detectable additives can drive efficiencies in food processing.
---
EXPLORE YOUR INDUSTRY
Brochures by market segment
Get in touch
Still not sure it's possible?
Looking for something specific? Get in touch with our specialist teams by filling in the contact form. We're ready to meet your next challenge.
Contact us