Our carbon composites portfolio
Stronger, lighter, and longer-lasting, carbon composites offer cost-effective solutions across an ever-expanding range of applications and industries. 
Unsure what carbon composites can do for your engineering challenge? As part of our Composites Toolbox, we partner with our customers to provide material selection assistance, design support, and production services – helping them get their ideas from design to market. 
STRONGER THAN STEEL. LIGHTER THAN ALUMINUM. ZERO WASTE.
KyronMAX®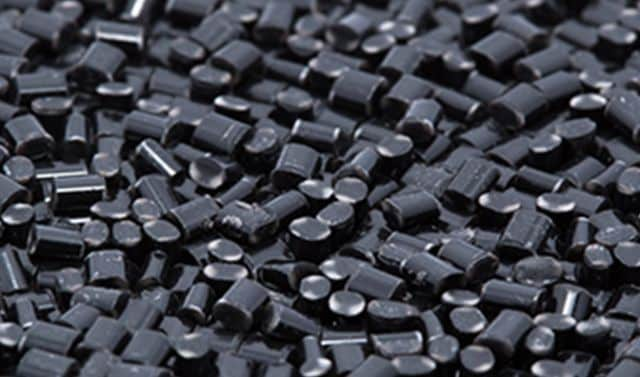 Composite properties
Family of strongest injection moldable compounds for high-volume production
Short fiber-reinforced thermoplastic compounds
Thermoplastic polymers: PP, PA, PPA, PPS, PEI, PEEK, TPU etc.
Reinforcement: carbon fiber (CF, HMF or rCF), glass fiber (GF), additives
Vertically integrated value chain
Customizable formulations for specific application requirements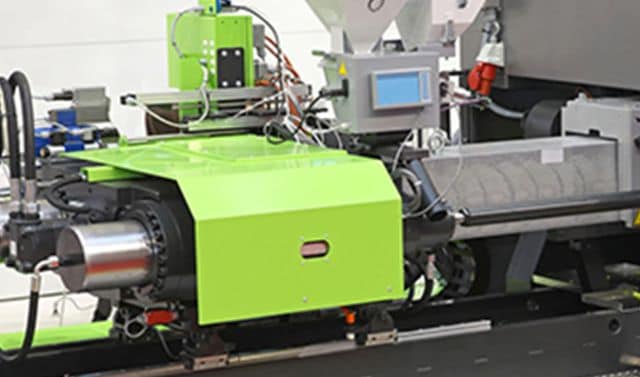 Composite processing
Processable using conventional injection molding equipment (process optimization needed)
Rapid prototyping using 3D-printed tools for injection molding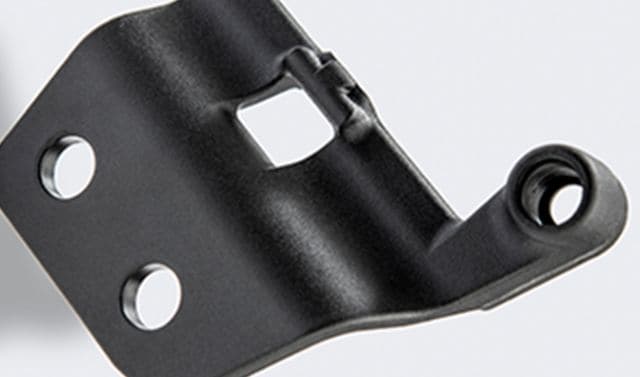 Composite advantages
Up to 40% weight reduction vs aluminum (forged or die-casted)
Cost-efficient lightweighting of high-volume, high-performance parts
Low production cycle times (min)
Predictable part performance: Design and simulation support
Low CO₂ footprint material and parts possible when using recycled polymer and/or rCF
DESIGN FREEDOM. FASTER CYCLE TIMES. QUALITY RECYCLABLE.
KyronTEX®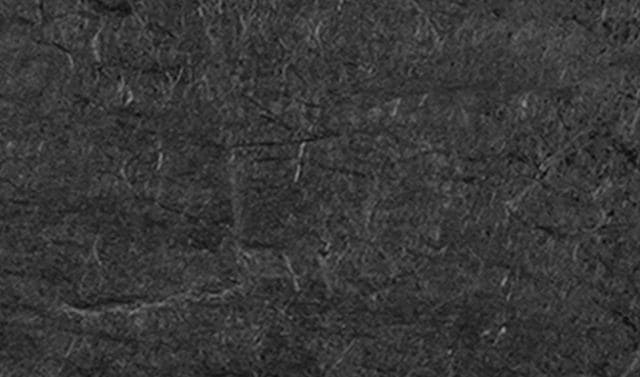 Composite properties
Thermoplastic organo fleeces from random long fibers, fiber fabrics and uni-directional (UD) orientations
Innovative sandwich panels and multiple density parts from same lay-ups
Polymers: PP, PA, PC, PPS, PEI, PEEK, etc.
Reinforcement: CF, GF, rCF, combinations of NF, GF & rCF
Densities from 0.3 to 1.8 g/cm3
Potential for multi-material & functional integrations
Composite processing
Elimination of lamination step
Processing: Form pressing and hybrid molding for high production volumes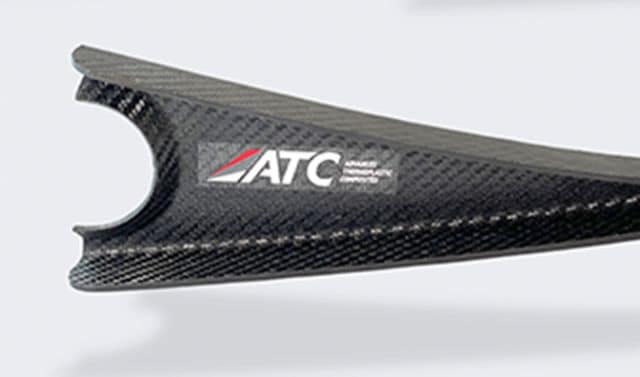 Composite advantages
Recyclability and constant quality for specifying purposes from recycled carbon fibers
Weight savings due to low densities
Combining high specific strength and stiffness with impact resistance
Freedom of design due to high drapability
Part integration and enabling alternative connecting technologies such as welding
Fast production cycle time vs thermoset-based alternatives
Ability to skip the preform production step (high productivity, time and costs savings)
HIGH PRODUCTION RATE. COMPLEX PARTS. HIGH STRENGTH.
Forged Molding Compound™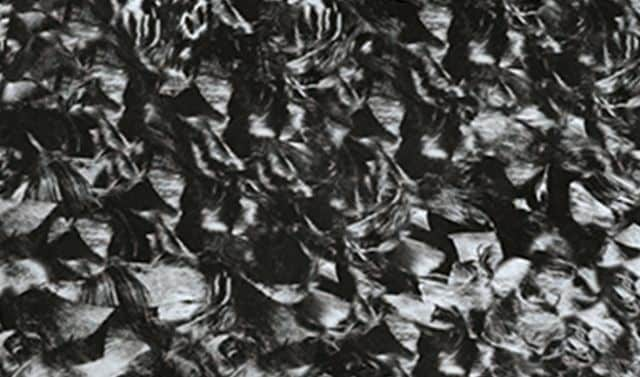 Composite properties
Quasi-isotropic properties
Thermoset matrix resin selection from epoxy, vinyl ester or biobased resin
Reinforcement: carbon fiber (CF) or rCF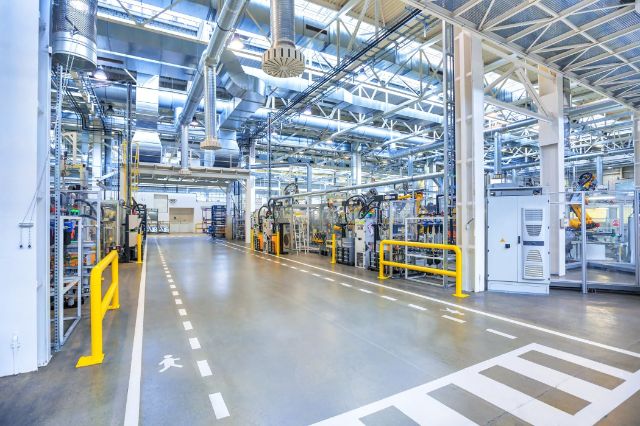 Composite processing
Compression molding provides high production rate
Parts can be easily machined after molding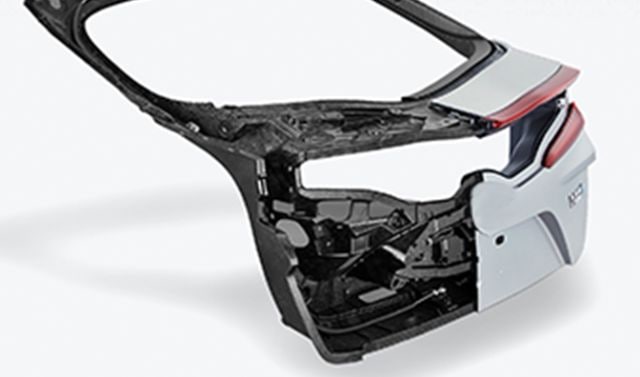 Composite advantages
Over 40% weight reduction vs aluminum parts
Complex geometries at medium to high production volumes at relative low molding cycle times
Higher strength and specific modulus vs aluminum
Reliable mechanical simulation although based on non-continuous fibers
CUSTOMIZABLE. SERIES PART PRODUCTION. UNMATCHED FINISH QUALITY.
Thermoset Prepregs for autoclaves or compression molding (OOA)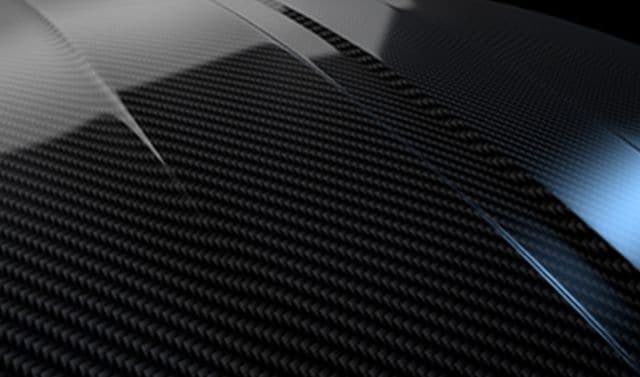 Composite properties
Epoxy & Bio-based resin with non-woven, woven (multi-axial) & UD (uni-directional)
Reinforcement: glass fiber, aramid fiber and carbon fiber
Aerospace approved
Up to 2m width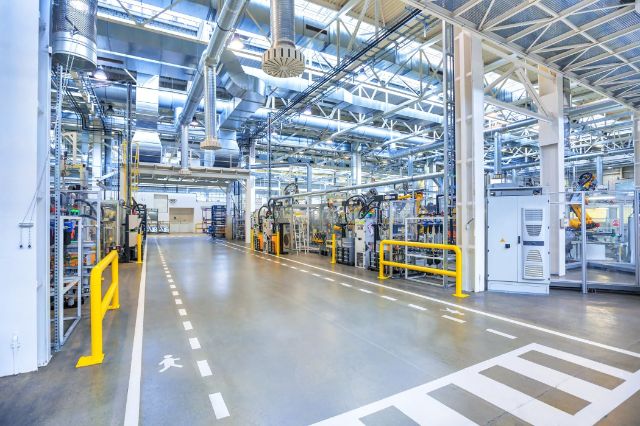 Composite processing
Autoclave
Out-of-autoclave (OOA)
Quick-cure prepreg compression molding (PCM)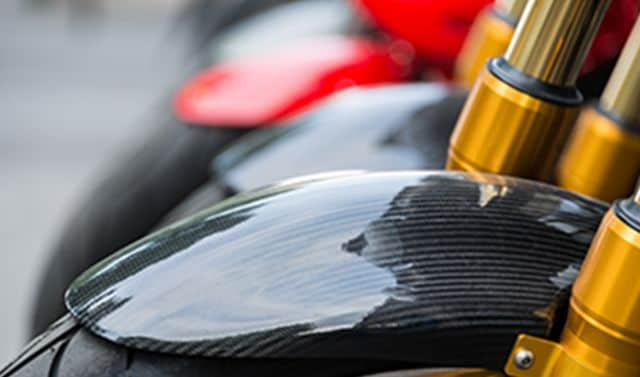 Composite advantages
PCM parts are lighter than aluminum and up to 3x stiffer & 1/3 cost vs RTM
Performance parts at an unmatched visual quality and Class A finish
Can be combined with FMC for hybrid integrated elements
PCM parts have ready to paint surfaces right out of the mold
HIGH QUALITY. RECYCLABLE. CO2 REDUCING
Recycled Carbon Fiber (rCF)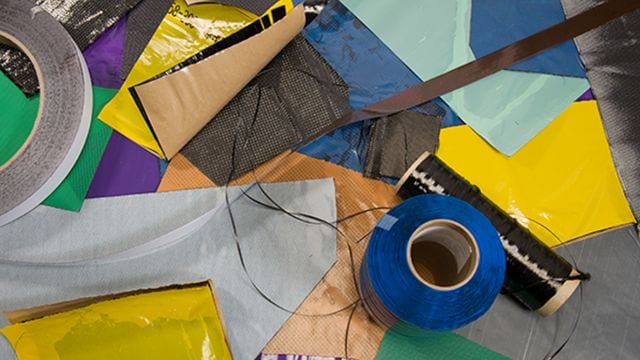 Carbon fiber scrap collection
Take-back service of CFRP materials and parts (production scrap or end-of-life)
Helps reduce landfill
Supports manufacturing of recycled carbon fiber
Reduces end-of-life waste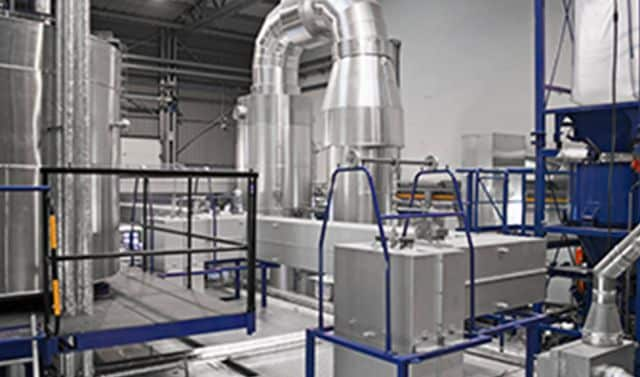 Sustainable processing
Once collected, our recycling process (Mechanical & Pyrolysis) begins
Creates high-performance, custom solutions that can be used to create CFRP for our customers or be re-used in our own Composites
We integrate our products downstream into our thermoplastic and thermoset composites platforms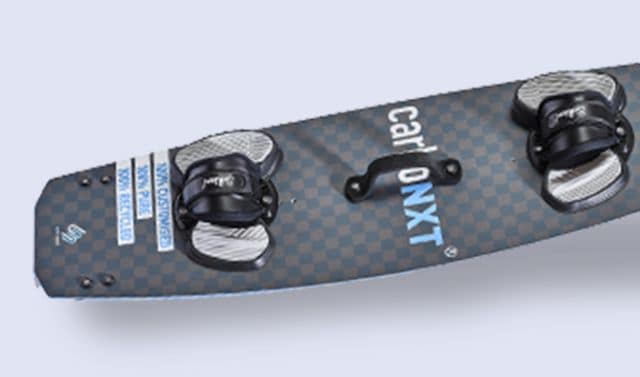 rCF products
Create your own low emissions footprint carbon composites with CarboNXT® - the market's broadest portfolio of customizable, recycled carbon fiber intermediates & semi-finished products
Our custom offering:
Standard, intermediate and high modulus carbon fibers
Customizable fiber lengths
Un-sized or polymer-specific sizing chemistries
SOLVING ENGINEERING CHALLENGES
A toolbox of composite expertise
PARTNERSHIP
Developing innovative material solutions, together
Our customer-driven focus on material and process innovations – alongside a wide variety of production technologies from molding to machining – help us deliver customized composite solutions across a number of industries. Whether it's material selection, design, processing, manufacturing, scaling or specification support, our simplified structure and flexible approach make us partners in possibility.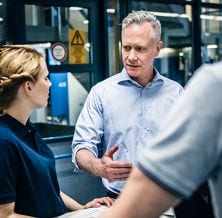 SCALABILITY
Next generation manufacturing, now
Our global footprint, vertically integrated structure and independent supply chain, give our customers unmatched opportunities for volume and quality control. From low volumes, through medium volumes and very high-volume series production, our next generation manufacturing capabilities provide scalable, future-ready options for deploying composite materials.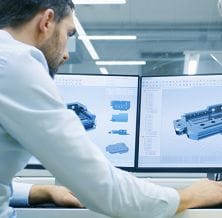 SUSTAINABILITY
Creating a circular economy for carbon fiber composites
We're supporting the circularity of carbon fiber materials with an end-of-life collection system and the development of waste stream management solutions as well as supply chain logistics. Our strong regulatory expertise and guidance continue to meet global standards. So far, we've achieved a critical mass of rCF throughput, guaranteeing supply and quality, and developed a range of specifiable products based on rCF.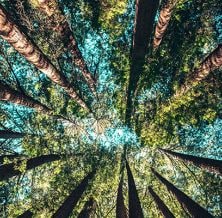 CASE STUDIES
See how our Composites Toolbox is helping solve the world's most complex engineering challenges
GET IN TOUCH
Want to know what's possible with our Composites Toolbox?
Looking for more information, a bespoke solution, or access to product datasheets? Get in touch with our specialist composite teams by filling in the contact form. We're ready to meet your next challenge.
Contact us now