Make ambitious ideas possible
Your most ambitious challenges require more than a standard catalog of products and services. We center our business around your challenges and use a forward-thinking approach to bring you the solutions of tomorrow, today.
We create integral and customizable technology platforms that support you from prototype to design to final product, getting your ideas to market faster.
We collaborate intensively with you, working through your engineering challenges and finding the right solutions for your project. Our global team of material experts and technologists are available to you throughout.
You can benefit from design support based on decades of experience, helping to optimize your designs and de-risk the innovation process.
DESIGNING FOR PREDICTABILITY AND SPEED
Getting complex ideas from prototype to production
KYRONMAX®
Breaking the mold
KyronMAX® is an award-winning range of breakthrough high strength thermoplastic composite compounds, specifically designed for rapid, complex high-spec injection molding.
Easily processed, KyronMAX® can be molded using the same equipment and tooling as standard for unfilled resins, while compounds can be customized to meet application requirements. KyronMAX® injection moldable materials retain high strength in complex part geometries, making them stronger, lighter and longer lasting (tougher) than other thermoplastic composite and metal parts.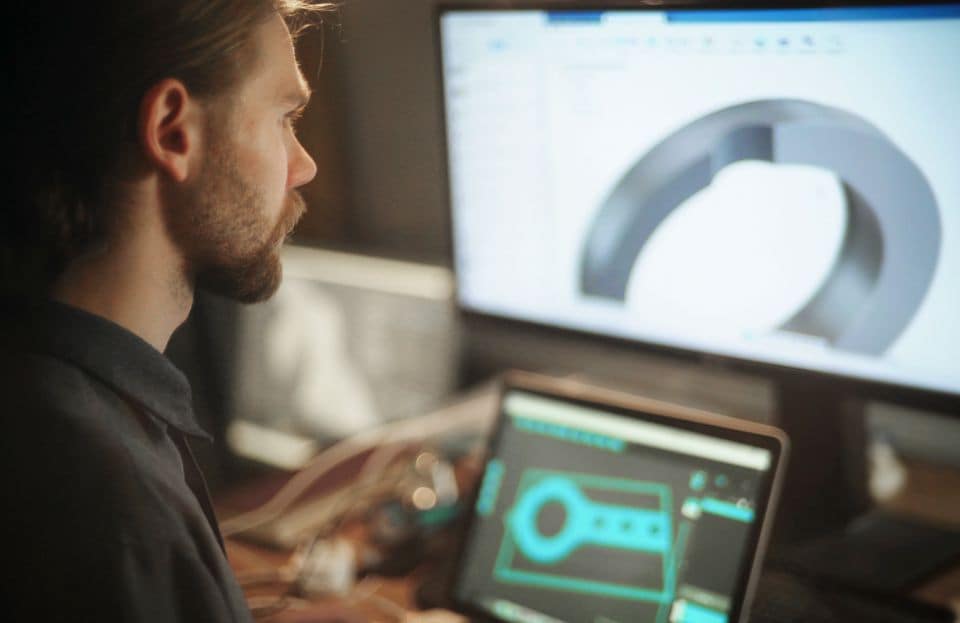 RAPID PROTOTYPING
Learning fast to win even faster
Rapid prototyping offers you the possibility to quickly test and improve your designs, parts, and processes.
By allowing for rapid injection molding of functional parts with the right materials, our SPRINT (Soluble Printed Injection Tooling) technology allows us to develop, test and improve functional prototypes in just a few days. And our network of machine shops can generate full strength parts in complex geometries to help customers quickly test and proof their designs.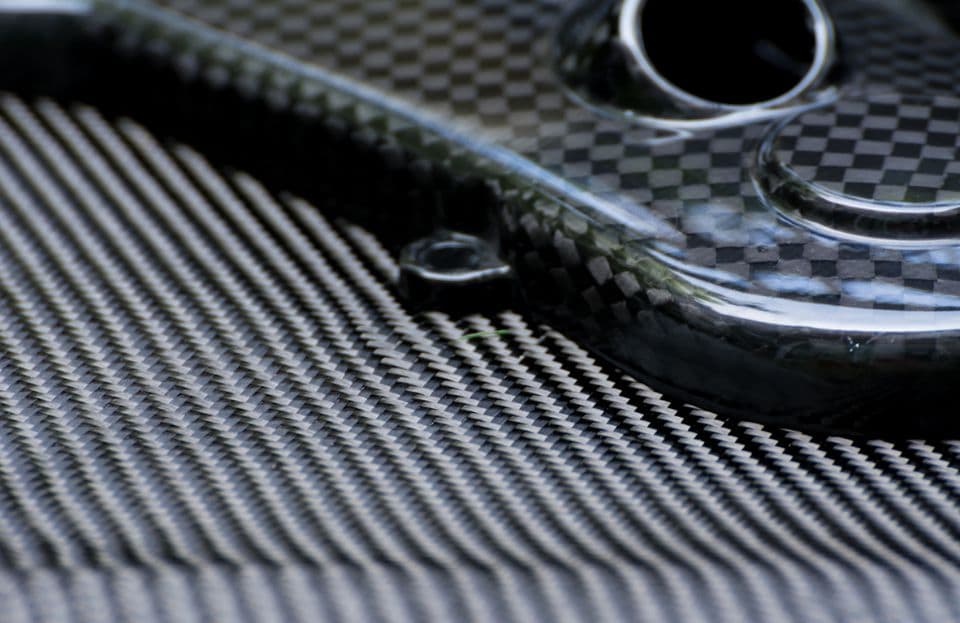 KYRONTEX®
Built for design
Does your application include complex, multi-layer forms with differing strengths and flexibilities? KyronTEX® may be the material you need.
KyronTEX® is an innovative textile-based carbon composites technology platform. It allows for high-speed scalable applications, offering drapability for more complex and predictable strength shapes, as well as the ability to sandwich various densities and compression rates layers.
MAKING YOUR SUCCESS POSSIBLE
See how our latest innovations are solving complex engineering challenges
---
MORE ABOUT US
Discover more about how we work
A focus on quality
Our total quality promise underpins our strong customer partnerships, and drives our behaviors, processes and product innovations.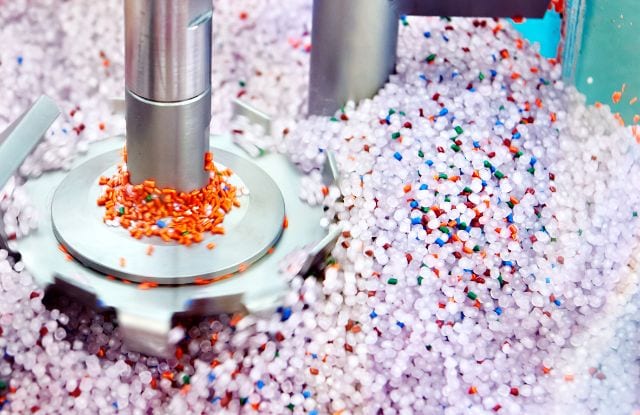 More sustainable solutions
By reusing, reducing and recycling as much as we can, wherever we can, we're helping make the environment and the planet as a whole better for everyone.
Our safety pledge
Safety is at the heart of everything we do. If something doesn't meet our exacting safety standards, we put a stop to it. No matter the cost or operational implications.
Get in touch
Not sure it's possible?
Looking for something specific? Get in touch with our specialist teams by filling in the contact form. We're ready to meet your next challenge.
Contact us