Highlights
VMX scraper blades Case Study
We used our engineered solutions expertise to help our customers re-design the food safe scraper blades used in their new dairy processing tanks.
Working closely with both the food manufacturer and the OEM allowed us to fully understand the industry requirements for any new material, as well as how to improve the part design itself.
Together, we identified food safe materials that met the detection levels required by the manufacturer, mitigating costly contamination risks as well as helping the OEM improve their equipment design processes, increasing customer satisfaction and efficiency.
Industry: Food & Pharma, Food Processing
Solution: Development of more reliable scraper blades using detectable food safe materials
Products: VMX (Visual, Metal, X-ray) family of materials
Results: More reliable, highly detectable materials used in scraper blades improved efficiency and food safety
Challenge
Improving food safety through contaminant detectability
Due to wear from cleaning agents and the demands of the food production process, these blades are prone to break down. With existing nylon blades not meeting food safety standards, the manufacturer specifically requested that more robust and highly detectable parts be included in the new tanks.
Due to the closed structure of the processing equipment, the OEM was unable to change the design of the part, so needed to source new food safe materials with improved wear resistance and detectability. However, even after extensive testing of other existing materials and outsourcing replacement parts to a local fabricator, they were still not achieving the detection levels required.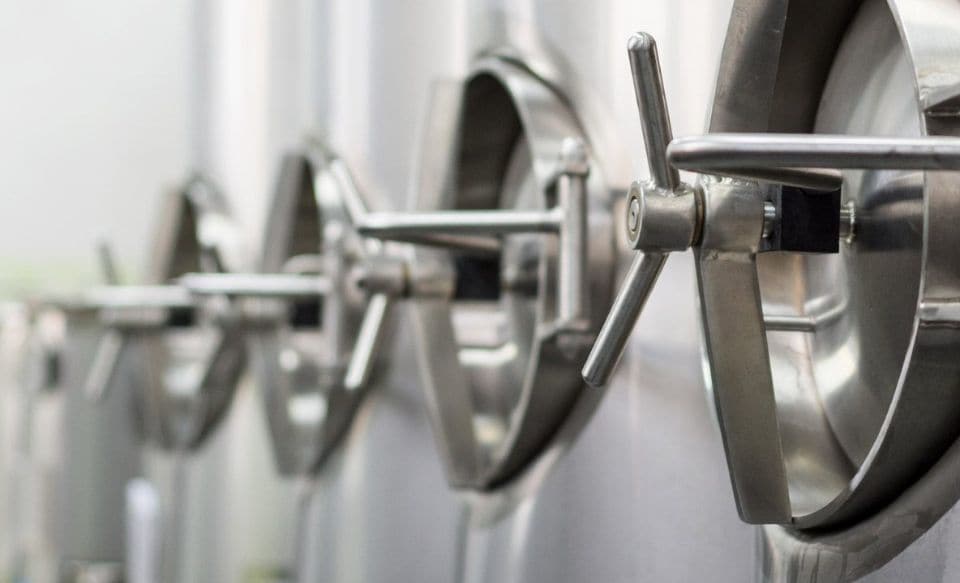 Solution
Engineering solutions to increase part performance
We started working with the food manufacturer to help identify an appropriate material for the scraper blades, while also collaborating with the OEM on an improved design.
After tests on existing materials failed to deliver results, we suggested using our VMX (Visual, Metal, X-ray) product range. Our portfolio of VMX materials features a superior, additive formulation for food contact applications that are detectable by visual (blue plastic), metal, and X-ray inspection. These food grade materials finally met the manufacturer's requirements for both compliance and detectability.
Once the material was approved, we collaborated with the OEM to help improve the part design. Using our engineered solutions expertise, we undertook a series of mold flow analyses, detecting any weaknesses and recommending improvements.
Partners in possibility
---
More than simply retrofitting a solution, we helped create the next generation of food processing equipment, using advanced food safe materials and improving overall part performance. We leveraged our vertically integrated structure to take on the challenge from prototype to production. Only our Engineering Solutions Group can process our VMX materials into finished parts.
Results
Safer, more efficient food production
Thanks to their unique combination of properties, our VMX materials offered the manufacturer a longer-wearing, more detectable part that increased efficiency within the food production process, resulting in enhanced food safety.
Mitigating contamination risks also helped to improve processing efficiency by reducing downtime, increasing production runs and saving costs.
In addition, in partnership with the OEM we helped improve their equipment design processes, improving customer satisfaction and efficiency.
Higher contamination detectability
More efficient production process
Less downtime
Increased profitability due to increased production runs
MAKING YOUR SUCCESS POSSIBLE
Explore how we're solving the world's most complex engineering challenges
CASE STUDY  
Reliable part replacement in just a few weeks
Seeing beyond typical material applications, led to an innovative solution.

Working quickly, under huge time pressure, we used our broad portfolio of high-performance thermoplastic materials and rapid prototyping capabilities to help a manufacturer of equipment for the beverage bottling industry find a replacement part solution that improved overall throughput.
Learn more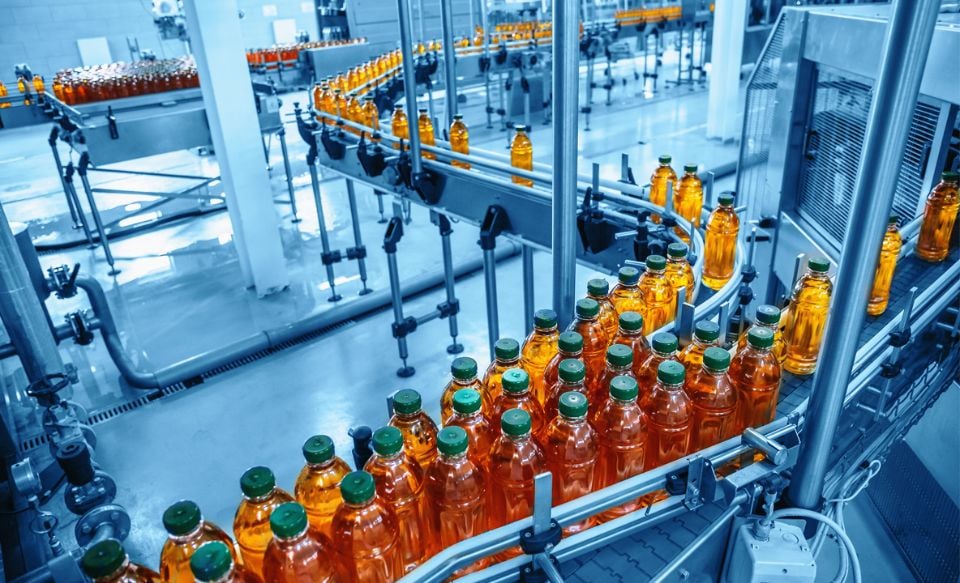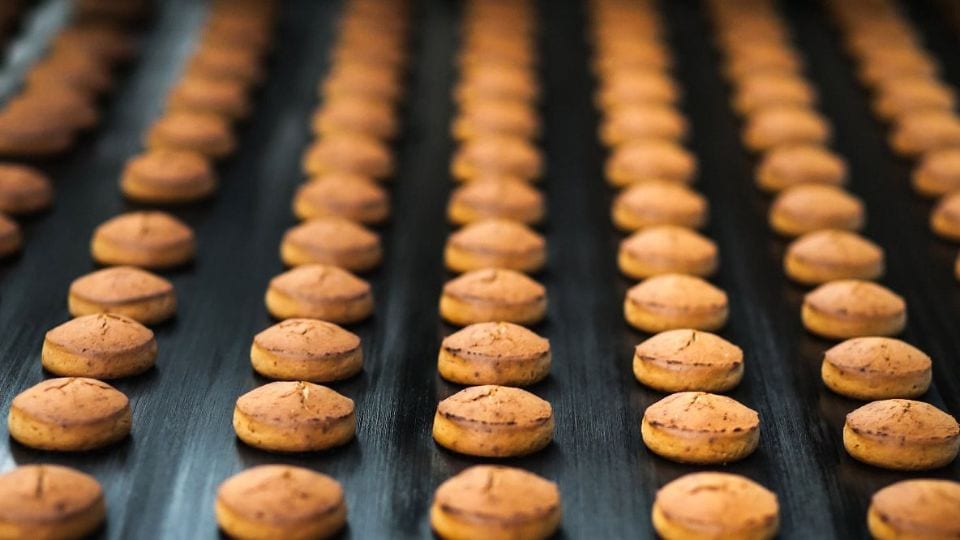 INDUSTRY SPOTLIGHT
Want to learn more about Food & Pharma?
Our detectable, food-compliant materials and wear-resistant parts minimize the risks of foreign object contamination, improving food & pharma processing safety and output. We help engineers, OEMs and channel partners transform their food & pharma business challenges into faster, more cost-efficient and sustainable processes.
Get in touch
Not sure it's possible?
Looking for something specific? Get in touch with our specialist teams by filling in the contact form. We're ready to meet your next challenge.
Contact us