BEVERAGE BOTTLING
Improving reliability of conveyor rollers with proactive materials expertise
We helped an OEM in the beverage bottling industry find a solution to replace a series of faulty rollers with a more reliable high-impact plastic part.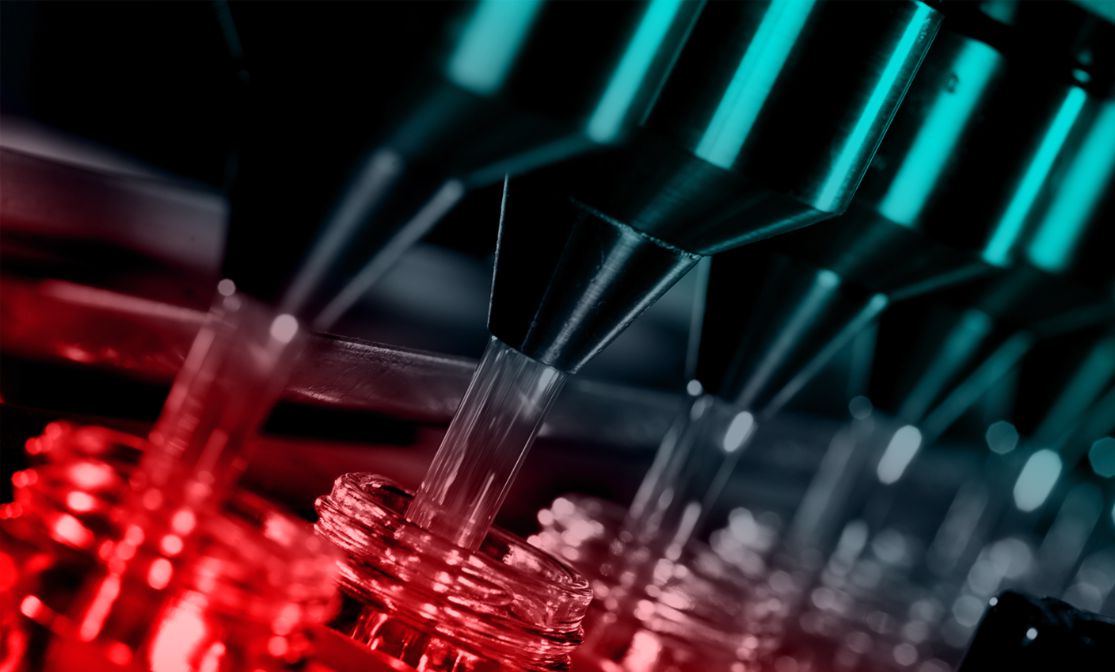 Highlights
Duratron® PAI Rollers Case Study
Working quickly and under huge time pressure, we used our broad portfolio of high-performance thermoplastic materials and rapid prototyping capabilities to help a manufacturer of equipment for the beverage bottling industry find a replacement part solution.
We identified a PAI material not typically used at room temperature that demonstrates great impact resistance thus fulfilling the customer's need for high impact strength and reliability. Our end-to-end service allowed the OEM to replace the faulty competitor parts with more robust, more reliable rollers quickly, avoiding any costly halts in the production line and ultimately improving overall throughput.
Industry: Food & Pharma (Beverage Bottling)
Solution: Development of more reliable rollers using high-impact plastic materials
Products: Duratron® PAI
Results: Faster manufacturing and increased throughput thanks to more reliable parts
Challenge
Improving throughput with new high-impact polymer parts
Although the rollers had passed all initial testing, once in place, the part could not withstand the impact load of the new machine and cracked  under the added pressure.
Our customer needed replacements for the original steel rollers made from materials that displayed higher impact strength at room temperature than the products used in their initial test runs. To avoid any costly halts in production, an innovative, reliable solution needed to be found – and fast.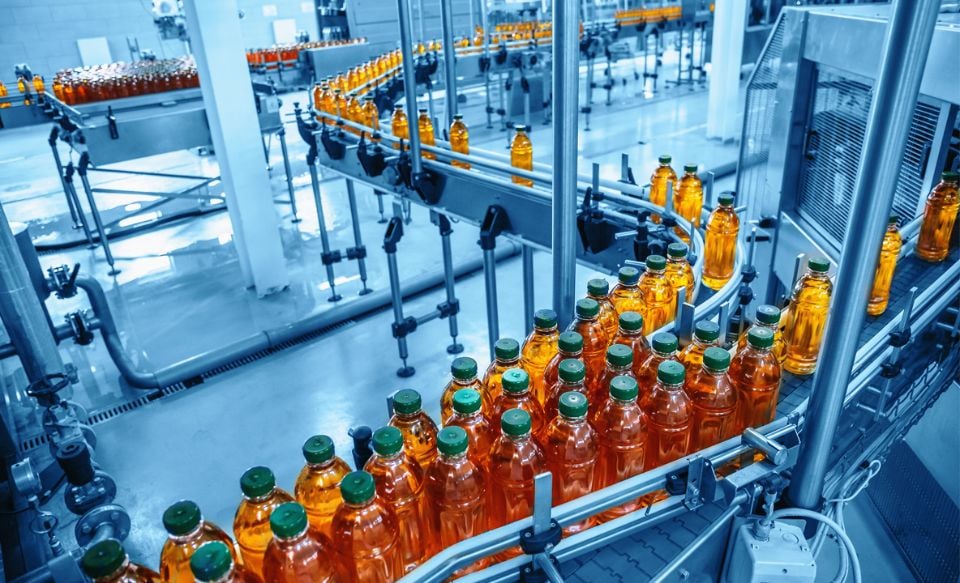 Solution
Reliable part replacement using high-impact PAI in just a few weeks
We recommended using our Duratron® PAI material, well known for its extremely high impact strength in high-temperature applications (up to 260⁰C). Though not typically used in this application, the high-impact resistance of the polymer withstood the pressure requirements of the machine's increased production capacity.
The OEM was so impressed with the new material's performance in testing that they requested another 500 samples within just two days. They wanted to act quickly to avoid reputational damage and a costly halt in production.
Thanks to our proactive thinking and rapid prototyping capabilities, we were able to deliver 500 new samples within just one week. Once approved, we delivered a further 5,000 Duratron® PAI rollers within just two months. We've helped keep the same machines running by supplying 60,000 rollers every year since.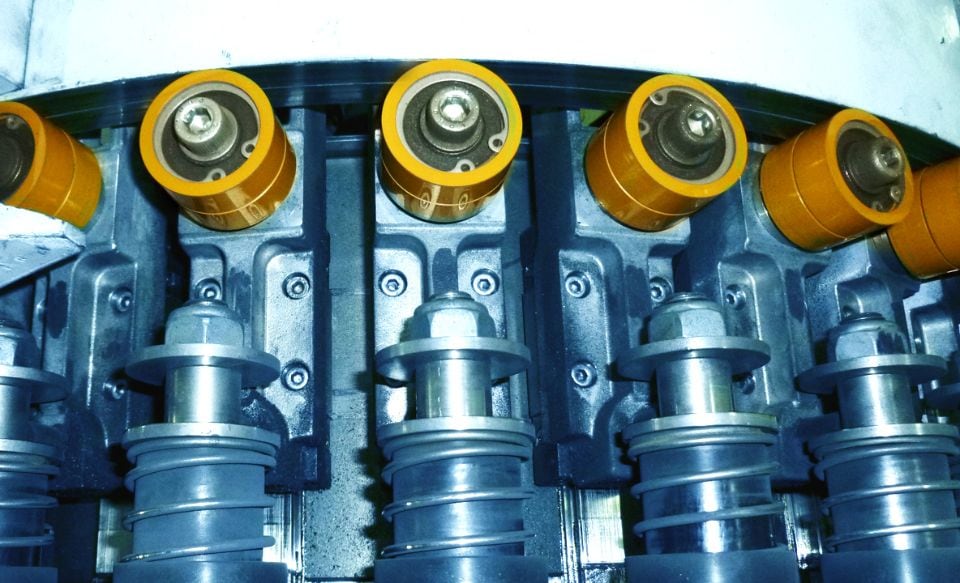 Partners in possibility
---
Thanks to our comprehensive portfolio of advanced engineering materials and innovative approach to problem-solving, we were able to see beyond typical material applications, and quickly deliver a reliable solution. Using a high-temperature material to solve a problem at room temperature, our solution surpassed customer expectation. Our extensive prototyping capabilities allowed us to get this ingenious solution tested, produced and delivered in record time.

Results
Faster manufacturing and increased throughput
Our exclusive Duratron® PAI plastic offers both high impact strength and excellent wear resistance, both at room temperature and in extreme heat. As Duratron® PAI doesn't require greasing, it offers inexpensive maintenance and a low-noise alternative to steel parts which tend to collide loudly with the machinery.
Our rapid prototyping capabilities allowed us to provide a quick turn-around on part manufacture and delivery. This agile process and a more reliable part, improved throughput and avoided costly halts in production.
Increased reliability
Lower maintenance costs increased throughput thanks to uninterrupted operation
MAKING YOUR SUCCESS POSSIBLE
Explore how we're solving the world's most complex engineering challenges
CASE STUDY
Improving food safety through part detectability
Working closely with both the food manufacturer and the OEM, we used our engineered solutions expertise to help re-design the food safe scraper blades used in their new diary processing tanks. We not only developed highly detectable, food safe materials that mitigated costly contamination risks, and also helped improve the equipment design processes, increasing customer satisfaction and efficiency.
Learn more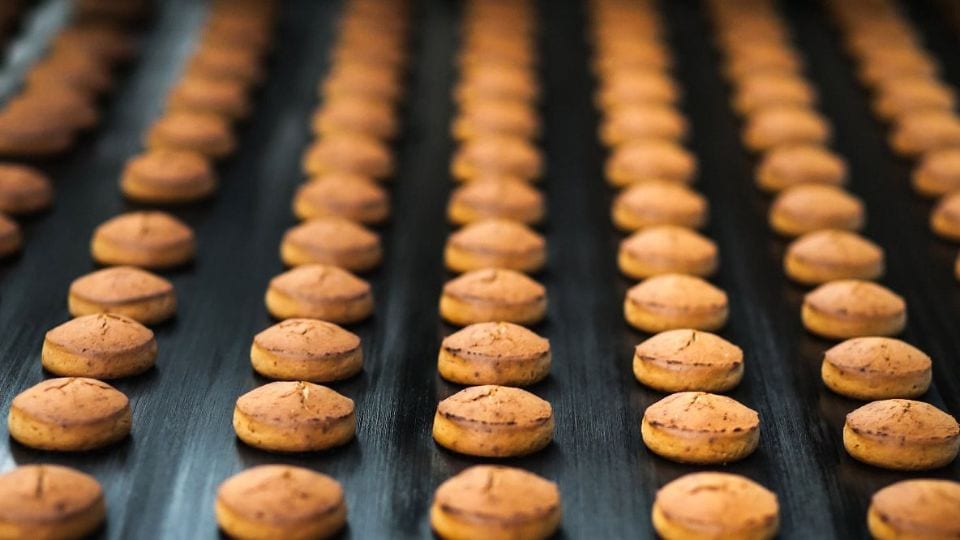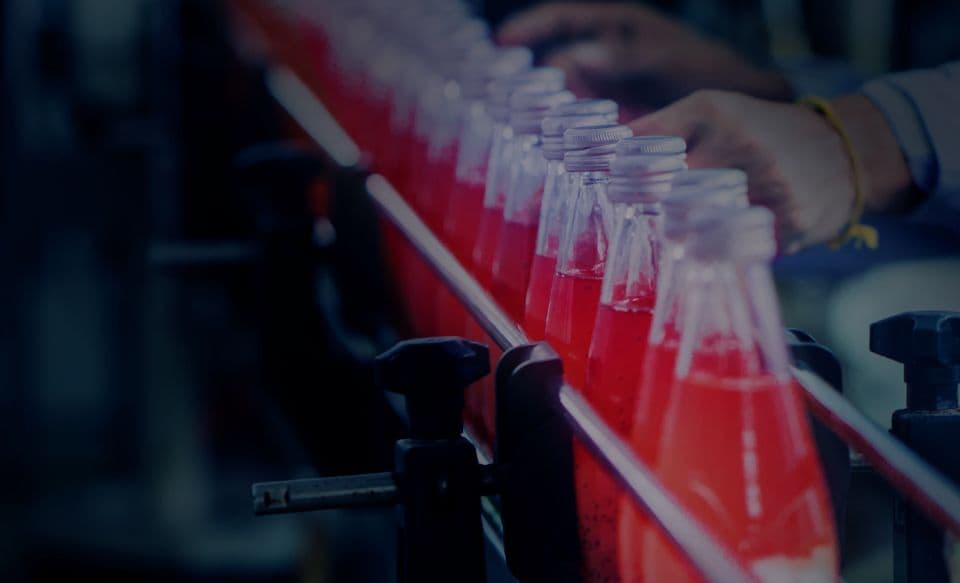 INDUSTRY SPOTLIGHT
Want to learn more about Food & Pharma?
Our detectable, food-compliant materials and wear-resistant parts minimize the risks of foreign object contamination, improving food & pharma processing safety and output. We help engineers, OEMs and channel partners transform their food & pharma business challenges into faster, more cost-efficient and sustainable processes.
Get in touch
Not sure it's possible?
Looking for something specific? Get in touch with our specialist teams by filling in the contact form. We're ready to meet your next challenge.
Contact us