Experts in Semiconductor & Electronics
Making precise performance possible
We work in partnership across the entire electronics design and production journey, implementing pioneering technology from prototype to final product. We specify high-performance materials that provide chemical purity, endurance and stability required to solve precision engineering challenges.
Our experience and expertise cover a variety of areas across the semiconductor, electronics and high-tech industries, enabling us to advise customers on the best solution for the right application. Our ongoing commitment to sustainability ensures we help minimize environmental impact, reduce risk, drive cost savings and maximize customer production yields.
Our focus
How we're pioneering new technologies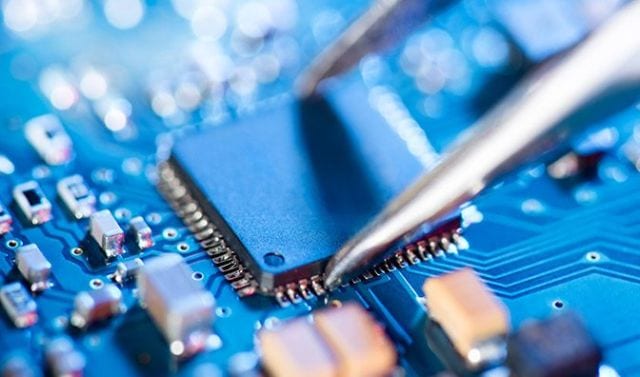 Semiconductor
As microchips continue to shrink, semiconductor manufacturing and testing now require unprecedented dimensional stability, CLTE values and chemical purity. Our ever-evolving portfolio of products continues to offer unparalleled quality and performance in the market.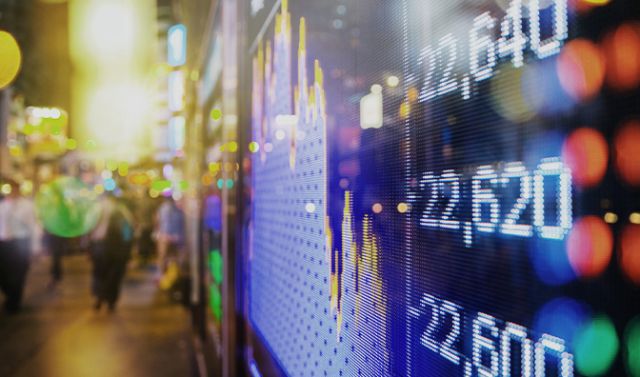 Display
Our experience in the flat panel display (FPD) market has resulted in the cleanest and most stable materials available for FPD manufacturing. Plus, our market leading precision and ESD management portfolio is ideal for testing and transport of FPDs of any size.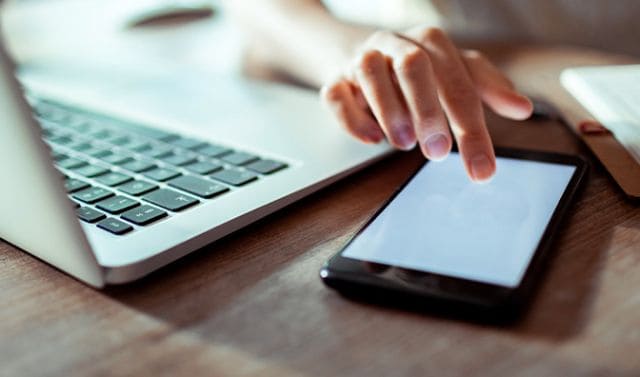 Mobile
Mobile device manufacturing requires high precision and uncompromising yields, and our mobile materials portfolio has been specifically designed with these needs in mind. The high purity and reliability of our materials ensures optimal throughput and focused risk reduction during the manufacturing and testing process for technologies including smartphones, smartwatches, and tablets.
Printed Circuit Boards
Our range of ESD materials enables surface mount technology (SMT) applications to achieve throughput requirements without disrupting yield due to static concerns and dimensional instability.
Engineering materials for Semiconductor & Electronics
Our industry certified products cover a range of applications
Explore our broad portfolio of engineering plastics, carbon fiber composites and thermoplastic materials to find the solution you need or contact our expert team to discuss your requirements.
Meeting new challenges
From design support and material selection, all the way through to quality management and compliance, we make pioneering innovations possible by partnering with our customers every step of the way.
Our expert teams can advise on the best materials and processes for the latest fabrication and manufacturing technologies, assist with testing and validation, and support rapid prototyping and final production runs across a range of semiconductor manufacturing and testing equipment.
In addition, our high-spec high-tech materials offer:
High Purity and Low Outgassing
Chemical and Plasma Resistance
High Heat and High Power Tolerance
Precise ESD Properties
Dimensional Stability and High Stiffness
Machinability and Low Stress
Strength and Wear
Optimal CLTE and Tensile Elongation
Low Moisture Absorption
MAKING YOUR SUCCESS POSSIBLE
Explore how we're solving the world's most complex engineering challenges
CASE STUDY  
Future-proofing wafer production with an advanced new polyamide-imide
Developing new materials suitable for high-tech, high-spec applications

Working in partnership with the OEM, we refined a material already in development, to meet their specifications while actively beta testing its performance in real world applications. Our enhanced polyamide-imide provides longer-lasting protection against oxygen cleaning erosion than typical polyimides (PI).
Learn more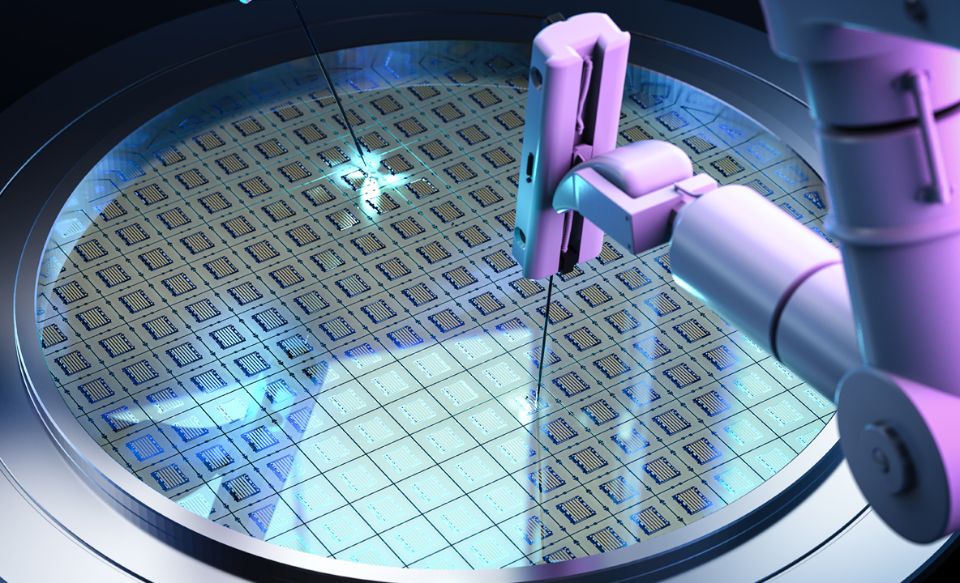 GET IN TOUCH
Not sure it's possible?
Get in touch with our specialist teams by filling in the contact form. We're ready to meet your next challenge.

Contact us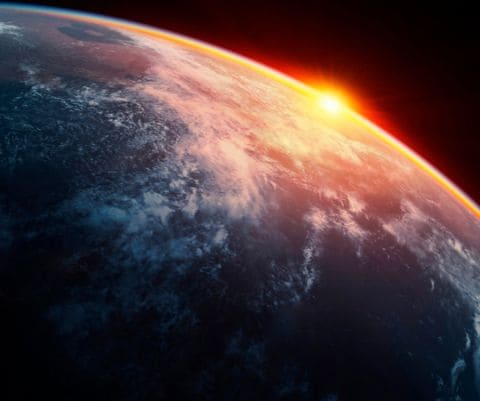 ---
Our industry expertise
Find out what we're making possible in these industries