PASSENGER AVIATION
Reducing aircraft emissions with recycled carbon fiber
Mitsubishi Chemical Advanced Materials is assisting Boeing in evaluating sustainable recycled carbon fiber composite materials and consulting with them on ways to fabricate their cabin panels in a commercially viable process.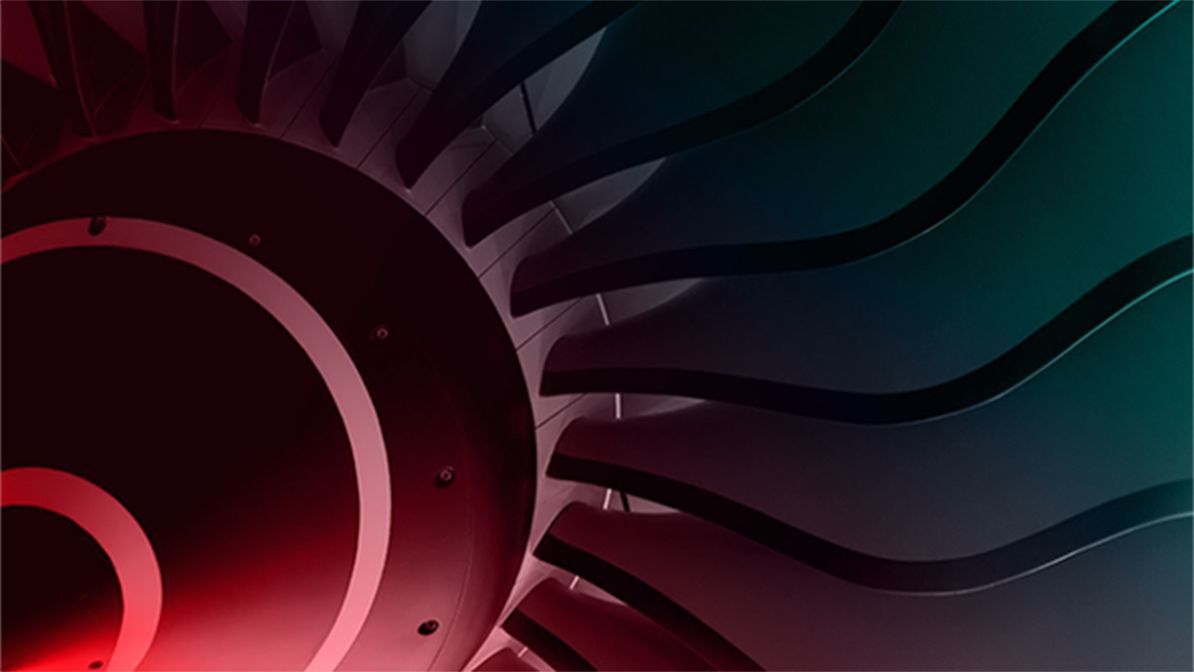 Highlights
KyronTEX® case study summary

We are working with Boeing to help them process and evaluate KyronTEX® thermoplastic composites for sidewall panels on their aircraft.
MCAM introduced Boeing to our new recycled carbon fiber composite KyronTEX® and is advising them on process technologies to utilize our product.
Industry: Aerospace Industry
Solution: A carbon fiber composite that reduces carbon footprint by using recycled carbon fibers rather than virgin carbon fibers.
Products: KyronTEX®
Goals: Cost-effective, more streamlined processes using sustainable materials while meeting Boeing's quality standards and aerospace industry specifications.
Challenge
Meeting environmental targets in Aerospace with KyronTEX®

Driven by consumer demand and industry standards, Boeing is committed to reducing the amount of aerospace waste going to landfills. One way they are working towards this goal is by replacing traditional materials with more sustainable, recycled materials without compromising on performance.
Boeing is looking to improve resource efficiency in the production of the interior panels of their aircraft by transitioning from a traditional thermoset process to one utilizing thermoplastics.
To do so cost-effectively and without compromising on performance, they need knowledge that extends beyond the traditional material options and the process technology used to manufacture them. The innovative KyronTEX® thermoplastic composite technology platform may enable Boeing to achieve these objectives.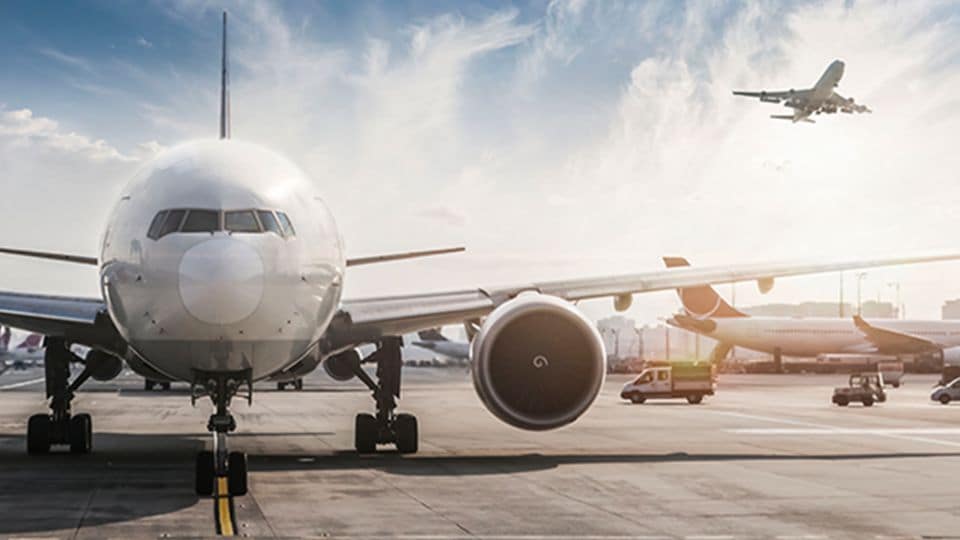 Solution
More innovative materials, more sustainable processes

Mitsubishi Chemical Advanced Materials introduced Boeing to our recycled carbon fiber material – KyronTEX® – an innovative thermoplastic composite technology platform that requires less resource-intensive manufacturing to achieve the desired part performance.  We worked with them to fabricate prototype cabin sidewall panels from this material.
Between recycled sourcing and fabrication efficiencies, the use of KyronTEX® composite in cabin sidewall panels may contribute to a significant reduction in emissions at every stage of the part's lifecycle – from raw material through manufacturing.
We have provided Boeing with end-to-end support for this case study – working with them on our processing equipment and sharing our technical knowledge around fabricating thermoplastic composite parts to facilitate their efforts in reducing waste and costs.
If successful, utilization of our recycled KyronTEX® composite would enable Boeing to stay at the forefront of sustainable practices within the Aerospace Industry.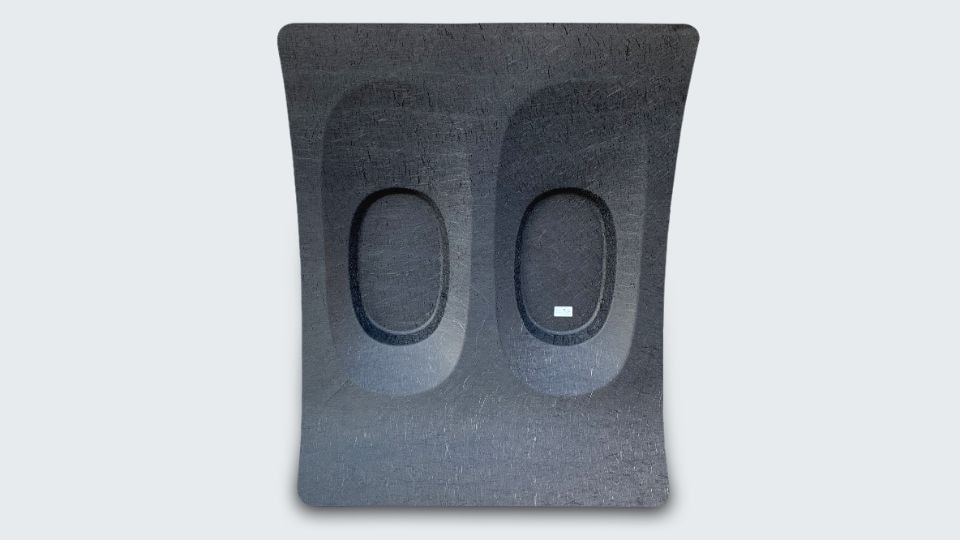 Future Possibilities
---
Boeing and MCAM are investigating the use of KyronTEX® material to meet or improve the current sidewall panel manufacturing process. Our recycled KyronTEX® carbon fiber composite material is not only more environmentally friendly, but also well-suited to high-performance, large-scale production of aerospace parts.

Results
Driving sustainability through innovation

Thanks to our simplified composite technology processes and innovative recycled KyronTEX® material, we are helping Boeing satisfy both consumer demands and industry pressure to reduce the amount of aerospace waste going to landfills associated with their aircrafts.
Improved processing systems
Maintained performance
Reduced carbon footprint
---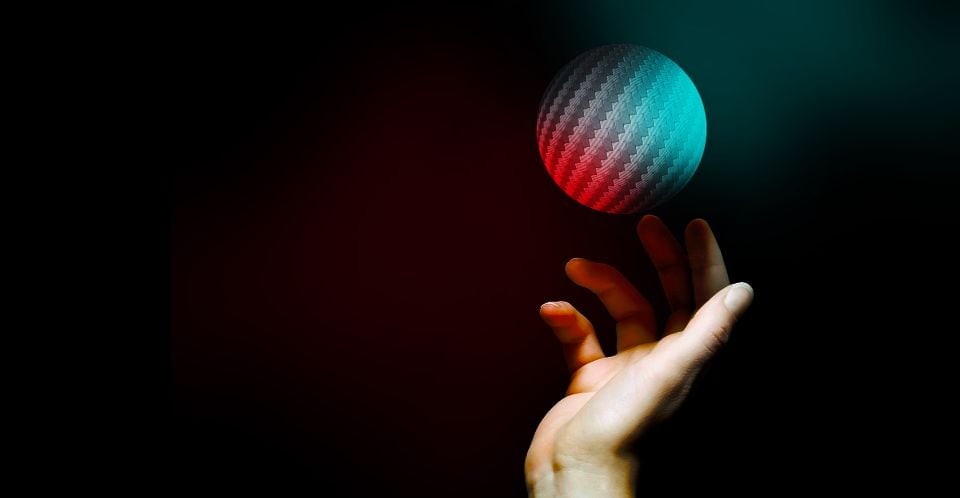 CARBON FIBER COMPOSITES
Rewrite what's possible with carbon fiber composites
From raw materials to scrap collection and recycling, our Composites Toolbox helps to bring market-driving, scalable innovations to life across a range of industries and previously unfeasible applications.
We partner with OEMs and engineers, giving them the tools they need to successfully replace traditional materials with cost-effective, future-ready carbon fiber composite materials.
GETTING INGENIOUS IDEAS TO MARKET, FASTER
Our latest innovations with composite materials are helping re-imagine what it means to be an engineering partner while bringing truly ambitious ideas to life.
Get in touch
Not sure it's possible?
Looking for something specific? Get in touch with our specialist teams by filling in the contact form. We're ready to meet your next challenge.
Contact us