Experts in Food & Pharma
Helping create cost-effective, sustainable processes
From design to functional part, we apply our industry leading expertise and pioneering material and processing technologies to develop cost-effective, long-term processing solutions.
Our broad portfolio of safe and compliant engineering materials reduces the risk of contamination and helps minimise recalls and potential brand damage. Improved production and extended meantime between repairs (MTBR) mean better throughput and cost reduction, while our commitment to the circular economy results in less waste and more sustainable ways of working.
Unique range of highly detectable materials
Near Net Shape capabilities
FDA and EU compliant materials
Full documentation and traceability
Engineered plastic components that outlast metal
Less noise, wear, lubrication, and energy consumption
Recycling of materials
---
Our focus
How we're improving Food & Pharma production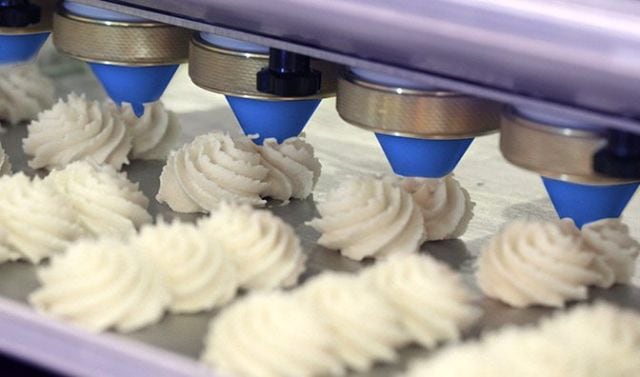 Food production (Processing)
We've been involved in these challenging segments for over 70 years. Helping customers overcome increasingly higher line speeds, higher temperatures, harsher chemicals and the need for more detectable materials, our engineered plastics have transformed production processes.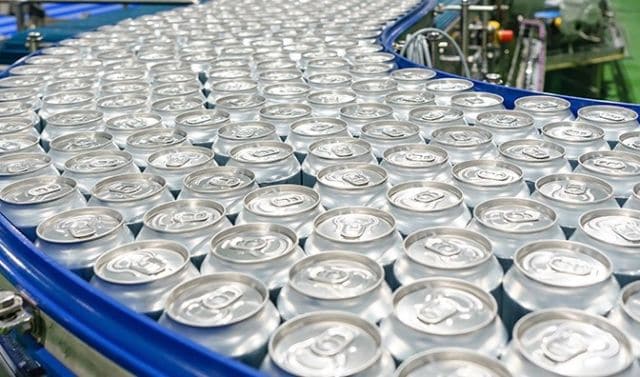 Manufacturing and Packaging Equipment (Conveying/Manufacturing)
Our range of high-performance engineering materials can help customers deal with the higher speeds and tighter tolerances required by pharma packaging and food and beverage processing businesses.
Meeting new challenges in Food & Pharma
Partnering with both OEMs and manufacturers helps make ambitious ideas possible, improving food, beverage and pharma processing and packaging.
Our portfolio of detectable, compliant materials, years of expertise and in-market experience means we can also offer our Food & Pharma customers specific guidance on:
Detectability 
Long-lasting, high wear materials
Metal-to-plastic part design
Cost-effective material selection
Engineering materials for Food & Pharma
Our industry certified products cover a range of applications
Explore our broad portfolio of engineering plastics, carbon fiber composites and thermoplastic materials to find the solution you need or contact our expert team to discuss your requirements.
Materials Spotlight
We're already shifting what's possible with our VMX polymers
Explore the range
Our innovative VMX (Visual, Metal, X-Ray) polymers enhance food processing capabilities by bringing three-way detectability and dual food compliance (EU and FDA).
Not only do these blue plastics improve safety, but they also help our customers meet their sustainability targets and improve production capabilities with:
Higher processing speeds – our plastics weigh 85% less than metals allowing for higher processing speeds.
Longer up-time – our materials are self-lubricating which leads to less wear, reduced external lubrication and longer MTBR.
Our VMX range includes four unique polymers – each tailored to meet different performance requirements.
Making your success possible
Explore how we're solving the world's most complex engineering challenges
Case study
Reliable part replacement in just a few weeks
Seeing beyond typical material applications, led to an innovative solution.

Working quickly, under huge time pressure, we used our broad portfolio of high-performance thermoplastic materials and rapid prototyping capabilities to help a manufacturer of equipment for the beverage bottling industry find a replacement part solution that improved overall throughput.
Learn more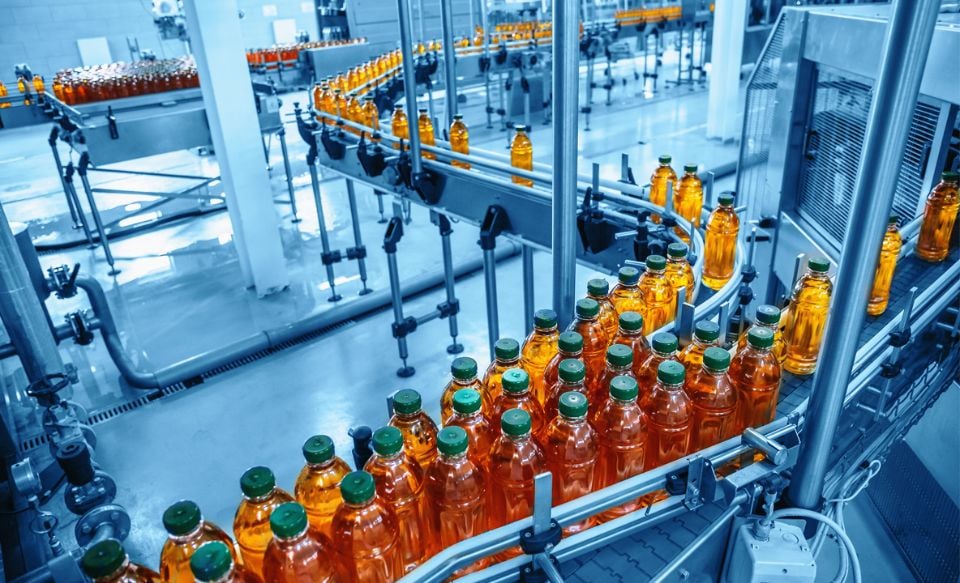 Case study
Improving food safety through part detectability
Working closely with both the food manufacturer and the OEM, we used our engineered solutions expertise to help re-design the food safe scraper blades used in their new diary processing tanks. We not only developed highly detectable, food safe materials that mitigated costly contamination risks, and also helped improve the equipment design processes, increasing customer satisfaction and efficiency.
Learn more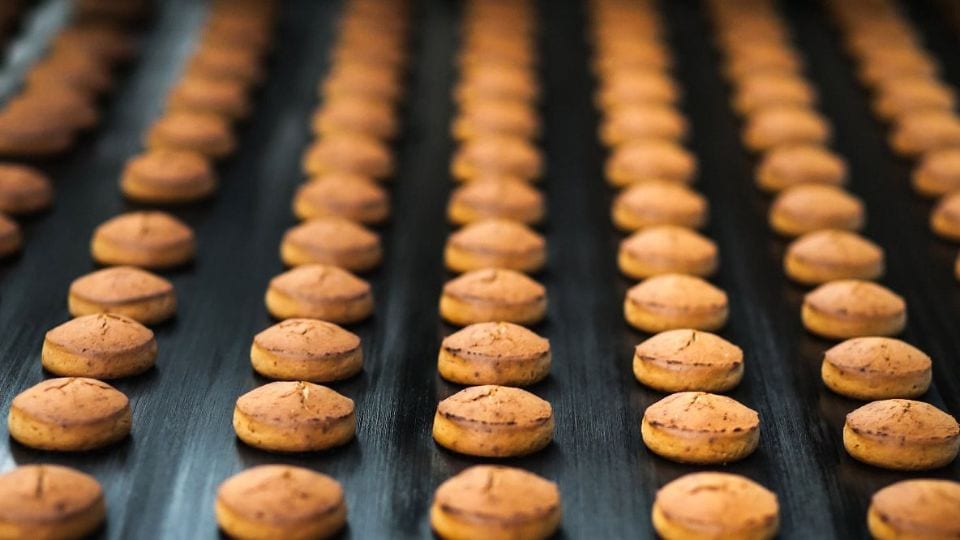 GET IN TOUCH
Not sure it's possible?
Get in touch with our specialist teams by filling in the contact form. We're ready to meet your next challenge.

Contact us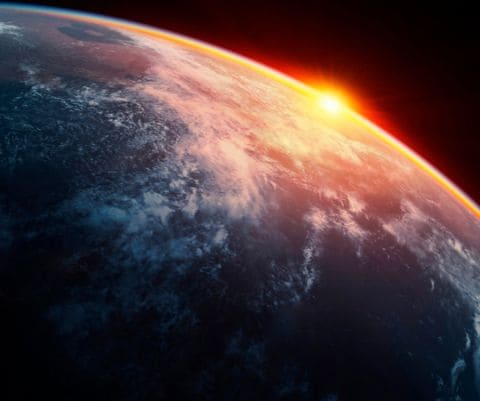 ---
Our industry expertise
Find out what we're making possible in these industries