End-to-end integration for seamless automotive manufacturing
As a vertically integrated partner, we provide the materials, expertise, and solutions for OEMs and Tier 1 and 2 suppliers – all in one place
Widely adopted in the automotive industry, our broad and versatile portfolio of thermoplastics and composites materials is the result of years of close collaboration with OEMs and their suppliers. We leverage a customer-centric approach that optimizes both performance and cost savings, enabling us to push the envelope of hybrid materials and explore solutions for a wide range of applications. From bespoke to high-volume production, we help drive vehicle innovation through our merger of composite materials and technologies.
Our global teams provide expert support from concept to final product, helping OEMs and their tier suppliers meet and exceed demands for performance, safety, and efficiency within the automotive industry. We work to proactively identify and understand needs and trends in the automotive and new mobility sectors, future-proofing your business in a scalable, cost-effective, and sustainable way, without compromising on quality.
A proactive approach to future-thinking solutions
Customizable material solutions for design flexibility and cost savings
Hybrid materials and collaboration to meet ever-changing needs
Support, expertise, and solutions in one vertically integrated supply chain
Sustainability through streamlined manufacturing, lighter vehicle parts and a reduced carbon footprint across the automotive industry
---
STRATEGIC AUTOMOTIVE INNOVATION
Our customer-centric solutions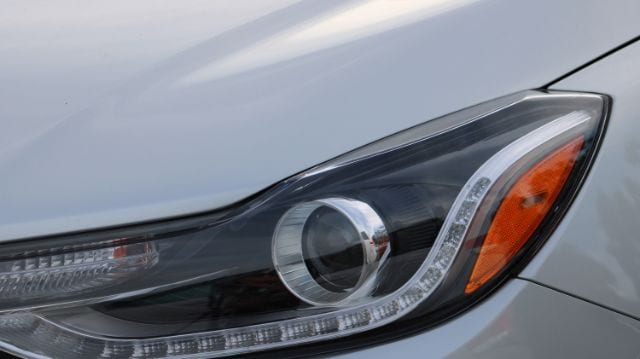 Exterior
We offer prepreg materials for large exterior component parts up to two meters wide. Our unique resin systems improve the online painting process, streamlining manufacturing and fulfilling global automotive requirements.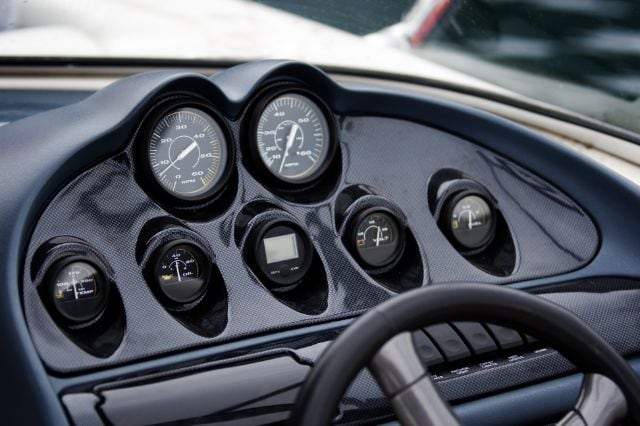 Interior
We provide a wide range of prepreg and GMC materials, as well as versatile, high-quality, and customizable surfaces for individual design.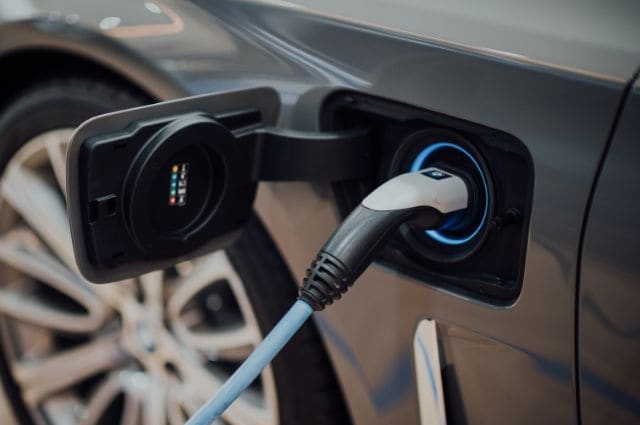 Functional systems
We address demanding mechanical and performance needs for loaded structural car components, while simplifying part complexity, enabling scalability, and building additional value (e.g. flame resistance for energy storage in EV systems).
Moving beyond automotive industry challenges
MCAM is committed to being at the forefront of automotive innovation. We proactively search for ways of applying materials to break new ground based on findings from market research and our enduring partnerships with customers in the automotive sector.
Our close relationships and deep understanding of OEMs' priorities make innovation possible in both bespoke and high-volume applications, while better addressing our customers' needs. We specialize in providing end-to-end support to our automotive customers in the following areas:
Material selection support in navigating our broad portfolio
Design support & processing expertise
Validated production of composite parts, including lightweight alternatives
Streamlined manufacturing for end-to-end cost savings and CO2 reduction
End-of-life solutions & a circular recycling process
The future of mobility
Material solutions for industry-leading applications

Explore our broad portfolio of versatile materials for automotive manufacturing, including our widely adopted composites and hybrids. Our partnerships rewrite what's possible in engineering, with stronger and lighter materials, scalable and cost-effective solutions, and global manufacturing support via a vertically integrated supply chain. 
MAKING YOUR SUCCESS POSSIBLE
See how we're solving the world's most complex engineering challenges
CASE STUDY
Molding carbon fiber composite brackets to replace heavy steel
Our predictive mapping technologies and rigorous testing processes informed the final re-design of commercial vehicle brackets with carbon fiber composites in place of steel. Our KyronMAX® materials' unique mechanical properties and new mold filling design created a more sustainable, reliable, lightweight alternative.
Learn more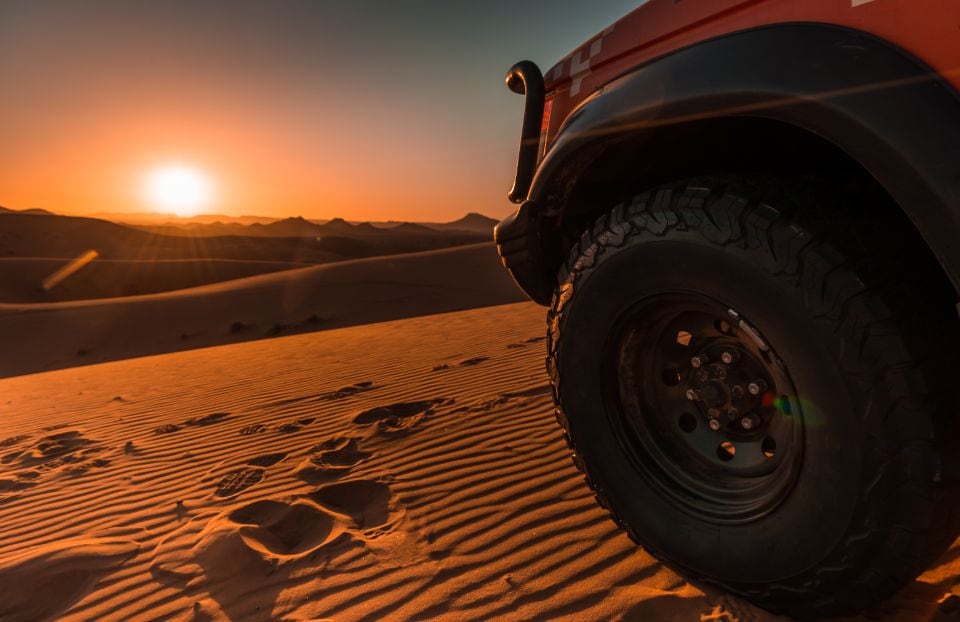 CASE STUDY
Developing scalable and cost-effective car body panels with carbon fiber prepregs
Streamlining processes to reduce emissions and production costs.
Our composites experts helped a leading automotive manufacturer apply a highly flexible prepreg to lower production costs and emissions in producing and painting body panels for their vehicles.
Learn more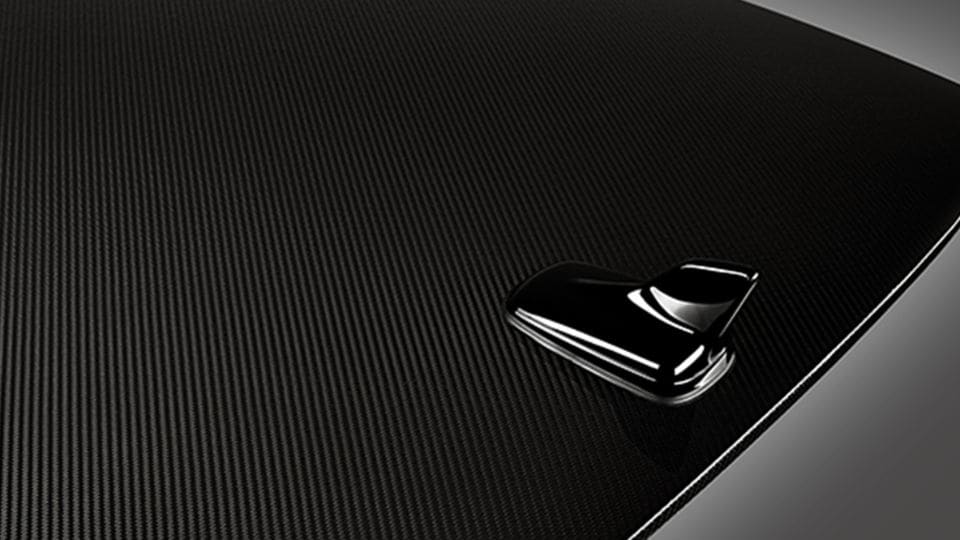 GET IN TOUCH
Not sure it's possible?
Get in touch with our specialist teams by filling in the contact form. We're ready to meet your next challenge.

Contact us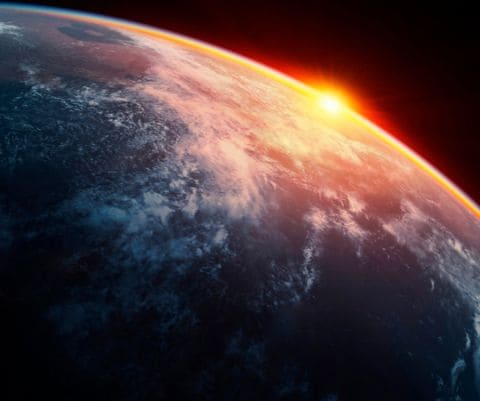 ---
Our industry expertise
Find out what we're making possible in these industries