Commercial vehicles
Molding carbon fiber brackets to replace heavy steel parts
We replaced steel brackets for an automotive OEM with lightweight, recyclable KyronMAX® composites and advanced carbon fiber molding technology to maximize part strength.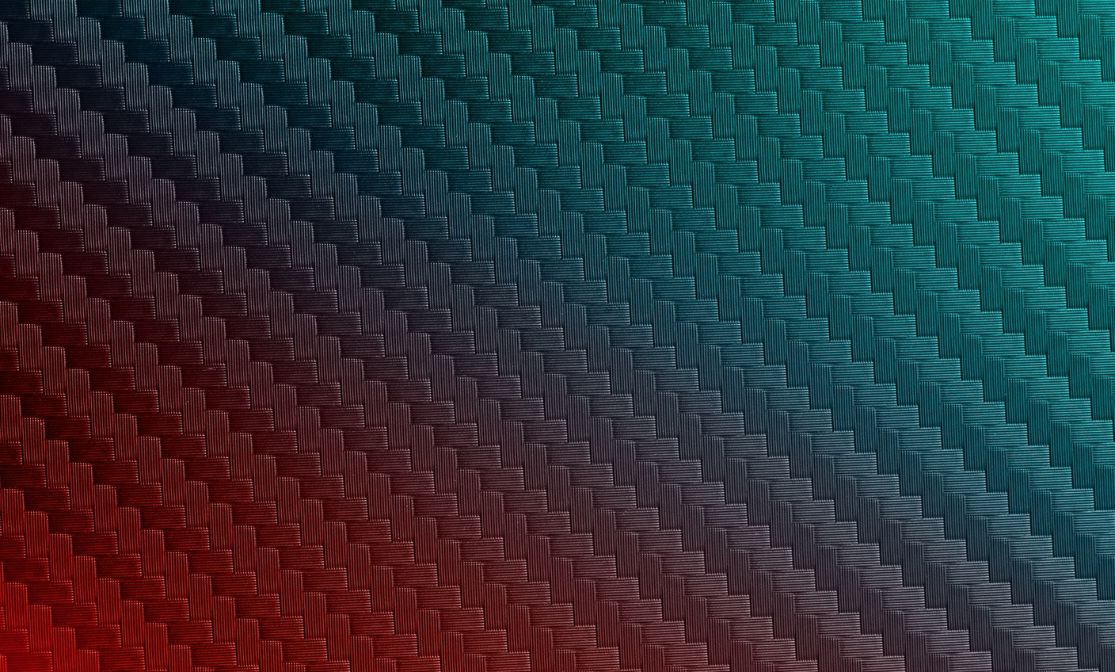 Highlights
Metal vs. plastic: KyronMAX® Case Study
Using our short carbon fiber KyronMAX® injection moldable composites, we partnered with an Automotive OEM to help reduce the weight of the steel brackets used in their commercial vehicles.
Working closely alongside the OEM engineering teams, we used our unique predictive mapping technologies and rigorous testing processes to help inform the final re-design of the brackets with carbon fiber composites in place of steel.
Despite the complex geometries of the three-dimensional part, the unique mechanical properties of KyronMAX® and our new mold filling design helped create a more sustainable, consistently reliable, lightweight alternative.
Industry: Automotive
Solution: Re-design of steel brackets using injection moldable composites.
Products: KyronMAX®
Results: A lighter, more reliable carbon fiber bracket that has revolutionized the industry
Challenge
Reducing part weight while maintaining structural integrity
Because our customer wanted to replace the brackets in the middle of the model year while maintaining the original look and feel of the components, designing and creating a reliable, robust replacement was particularly tough.
The shape, thickness and texture of the new brackets had to mimic those made from steel and meet both the outdoor and the interior requirements for automotive components. Structural integrity, dimensional stability, UV resistance, and the ability to function in any weather conditions had to be carefully considered.
We recommended our high-performance short carbon fiber KyronMAX® injection moldable composites which exhibit much higher mechanical strength than conventional glass and other carbon-filled systems.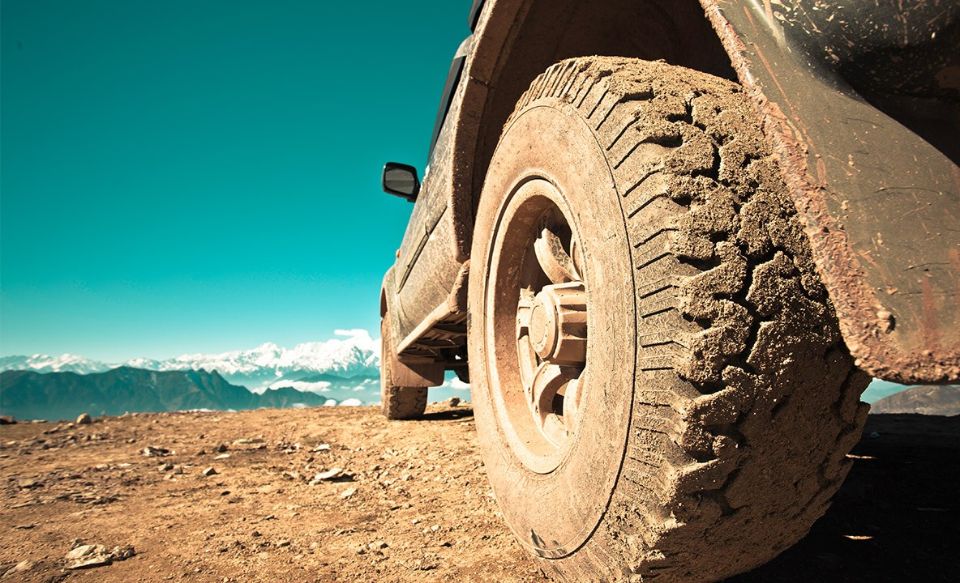 Solution
Achieving part strength with short fiber composites
Our materials experts worked closely with the OEM's engineering team to predict both the strength points and the weak points of the new brackets by testing how best to mold them.
Our initial mold flow analysis of the customer's original design proposals revealed that the part would fail at about half the strength it needed. After suggesting some design modifications and fill adjustments, we were able to improve overall carbon fiber alignment and flow.
This resulted in a carbon fiber part that not only looked very similar to the original steel version, but also used less total volume, did not require additional ribs for reinforcement, and met the OEM's strength and safety requirements.
Using KyronMAX® and our new mold filling design provided 80% of the strength in the knit line, compared to just 40% in competing composite materials.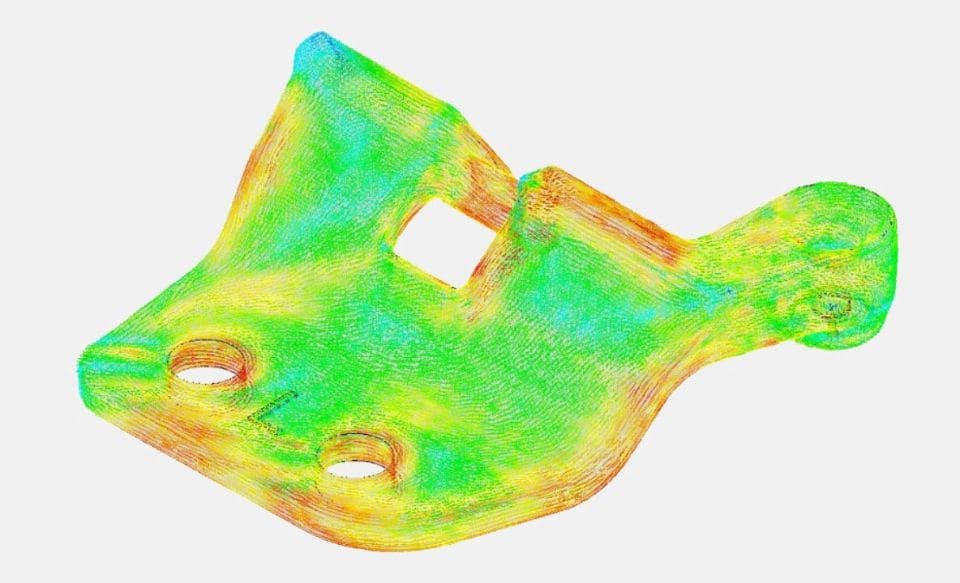 Partners in possibility
---
Initially tasked with finding a lighter 'like for like' replacement for a steel part, we used our collaborative approach and unique predictive mapping technologies to help inform the part re-design. Using an advanced, recyclable composite like KyronMAX®, helped create a more sustainable, consistently reliable, lightweight alternative.
Results
More reliable, more sustainable parts at a fraction of the weight
We are one of the few companies with the capabilities to accurately predict and map the flow of particles in carbon fiber molding. We used this technology to not only accurately predict the part's strengths and weaknesses, but also to reduce the weight of the original brackets by 76% using our advanced carbon fiber composite materials.
This reduction also helps reduce gas consumption, allowing our customer to produce more sustainable vehicles with a higher percentage of recyclable materials.
Predictable material performance
79% overall weight savings (per hard-top equipped vehicle)
Over 38% vehicle component cost saving
Reduced CO₂ emissions
Lower vehicle Cg and improved overall vehicle performance
More sustainable production process
Recyclable carbon fiber material
Get in touch
Not sure it's possible?
Looking for something specific? Get in touch with our specialist teams by filling in the contact form. We're ready to meet your next challenge.
Contact us