Services and Solutions
Finding a solution to every challenge
From our cutting-edge recycling systems and engineered solutions, to our rapid prototyping technology and bespoke products, we work in partnership with our customers and suppliers to find the right solutions to today's engineering challenges.
---
Innovative Services
Our collaborative approach gets ideas to market faster
What our partners are saying
---
"The reason we keep coming back to KyronMAX® is that we never fail to achieve a good result. It's easy to forget that these materials are reinforced – they flow like un-filled materials"
Industry-leading solutions
Our expertise makes breakthrough solutions possible
Lining solutions
Safer handling
Our engineered plastic lining solutions are designed to make the handling of bulk goods safer, faster, easier and more efficient. From storage and transport containers, to dump trucks and parcel handling in logistic centers, our lining materials offer improved flow properties that allow for cleaner, smoother and safer operations under even the toughest conditions.
Recycling solutions
Certified sustainability
As part of our corporate commitment to realizing our sustainability goals, our recycling plastics help conserve natural resources and demonstrably reduce harmful greenhouse gas emissions.
From PEEK to fluoroplastics, polyamides to carbon composites, our recycling products are produced according to the highest, uniform quality standards. All our processes are ISO 9001-certified.
Engineered solutions
High-performance materials
Our industry experts around the world are focused on delivering vertical integration for high-performance polymer materials, precision-machined plastic components and assemblies. By bringing multiple technologies together, we help engineers find the right solutions.
Injection molded solutions
Critical functionality
Our thermoplastic injection molded parts support the functionality of highly complex critical systems, with applications across multiple industries. By closely collaborating with manufacturers and suppliers, we help produce high-volume functional parts for leading industries such as automotive, health care and electronics.
Making your success possible
See how our expert teams across the world solve complex engineering challenges.
CASE STUDY
Reducing costs and emissions through material expertise
Our experts produced a self-lubricating plastic solution that not only delivered to our customer's needs, but also resulted in a lighter plane with a lower risk of failure and reduced maintenance requirements. This in turn led to better fuel efficiency and reduced CO2 emissions, which helped create a more sustainable aircraft.
Download the case study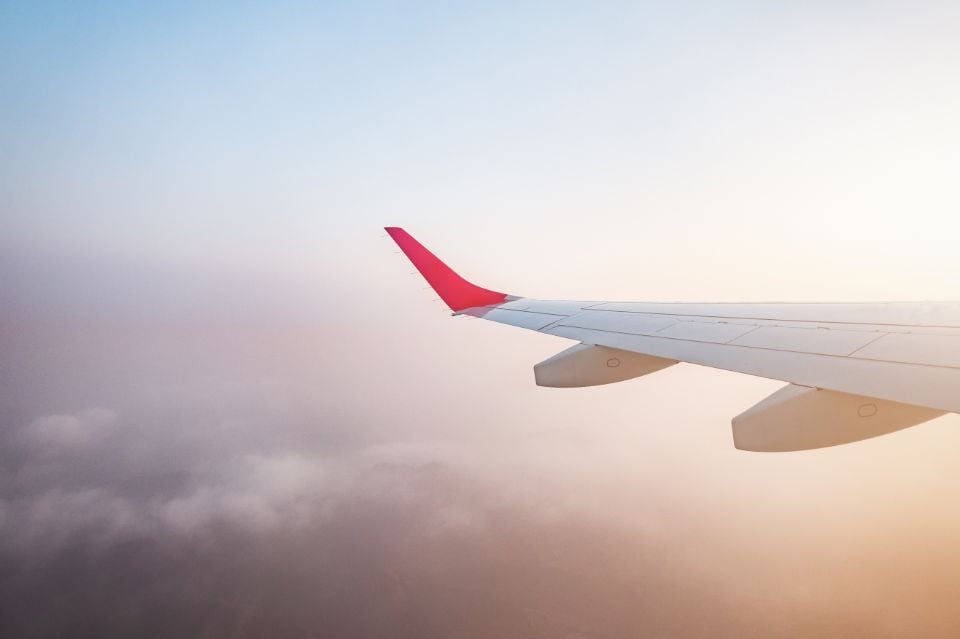 CASE STUDY
Bridging the knowledge gap through expertise and testing
We helped our customers develop proprietary wind turbine solutions that helped shorten their testing regimes, reducing costly time to market delays and eliminating unnecessary replacements of faulty parts. In addition, our use of high-performance engineering plastics created significant cost savings both at initial purchase and during use.
Download the case study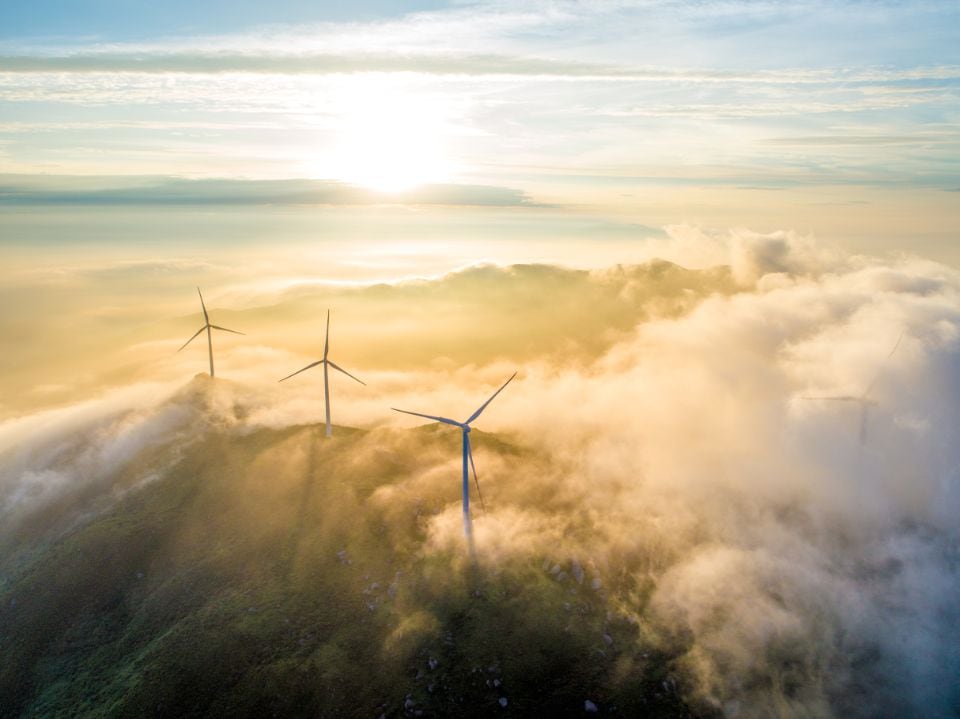 Get in touch
Still not sure it's possible?
Looking for something specific? Get in touch with our specialist teams by filling in the contact form. We're ready to meet your next challenge.
Contact us