Making breakthrough solutions possible
As your partner in possibility, we connect you with the broadest portfolio of advanced thermoplastic and composite materials, as well as our deep understanding of applications for our products.

Our global teams provide end-to-end support and access to state-of-the-art technologies, leveraging our extensive industry experience to provide unlimited value to your development process. From ambitious initial designs to finished products, we offer a spectrum of services and capabilities to support your needs at every step of the journey, including in-house technologies for low volume, high volume, and scaling of production quantities.
SUPPORT, EVERY STEP OF THE WAY
Services to unlock the potential of engineering plastics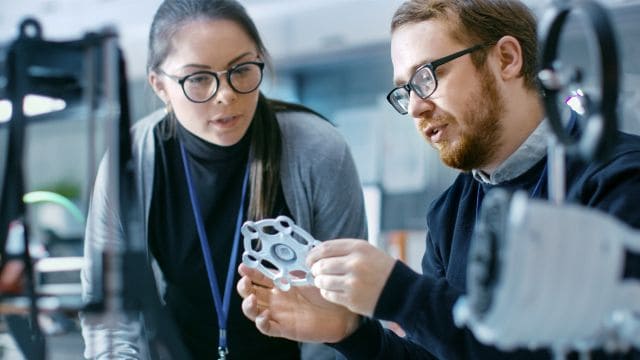 Design support
From design expertise to reverse engineering services, we provide detailed guidance and feedback to shape innovative ideas into viable designs, while accounting for existing drafts, environmental impact, manufacturing requirements, and varied production technologies from low to high volume series.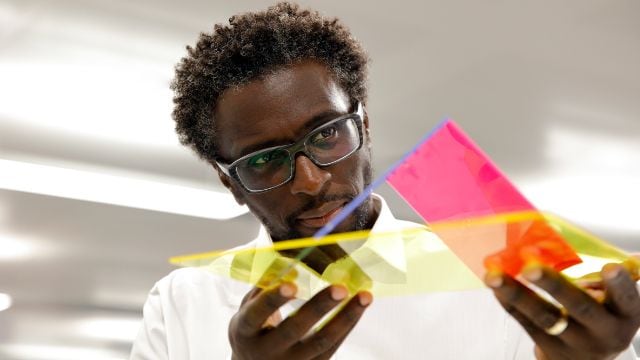 Material selection
Whether you are replacing an existing material or pioneering a new application, we help you navigate our broad portfolio of advanced engineering plastics and composites to select the optimal material to meet your performance, compliance, supply chain, and sustainability needs.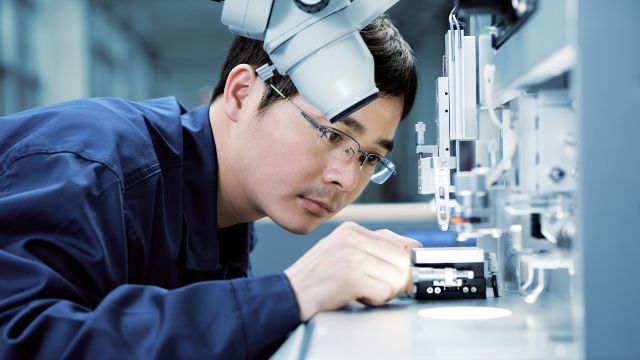 Prototyping, testing, and validation
With rapid prototyping technologies, in-house testing labs, and extensive expertise in flow and part analysis, we offer a complete spectrum of resources to quickly develop, test, and improve prototypes to get your product to market, faster.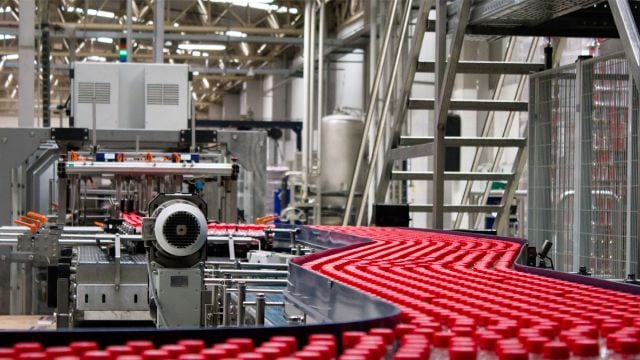 Production
As international suppliers of a comprehensive range of production technologies, we support the production of finished and semi-finished plastic parts and components for manufacturers of all sizes, from small batches to large series.
Recycling
From unused scrap material to used parts at the end of their lifecycle, our takeback programs simplify your disposal process while contributing to a circular economy. We also help reduce carbon footprints and quantify overall environmental impact through both material selection guidance and Life Cycle Assessments (LCAs).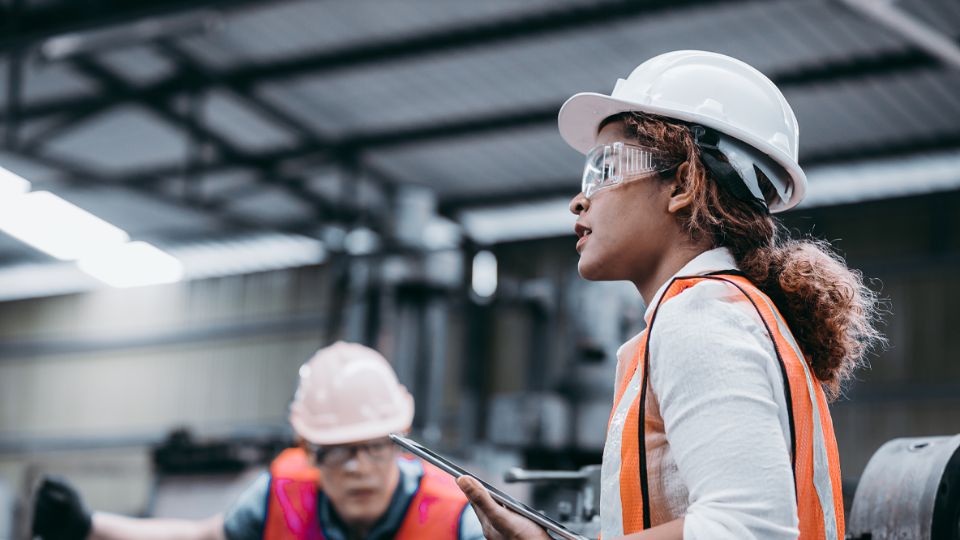 APPLYING OUR SERVICES
Reimagining engineering across industries
We work alongside engineers, fabricators, TIERs, OEMs, and suppliers around the world, providing services and expertise that generate tailored solutions, build innovative partnerships, and improve application efficiencies across an extensive range of leading industries.
Get in touch
Not sure it's possible?
Get in touch with our specialist teams by filling in the contact form. We're ready to meet your next challenge.
Contact us