---
Our industry expertise
Find out what we're making possible in these industries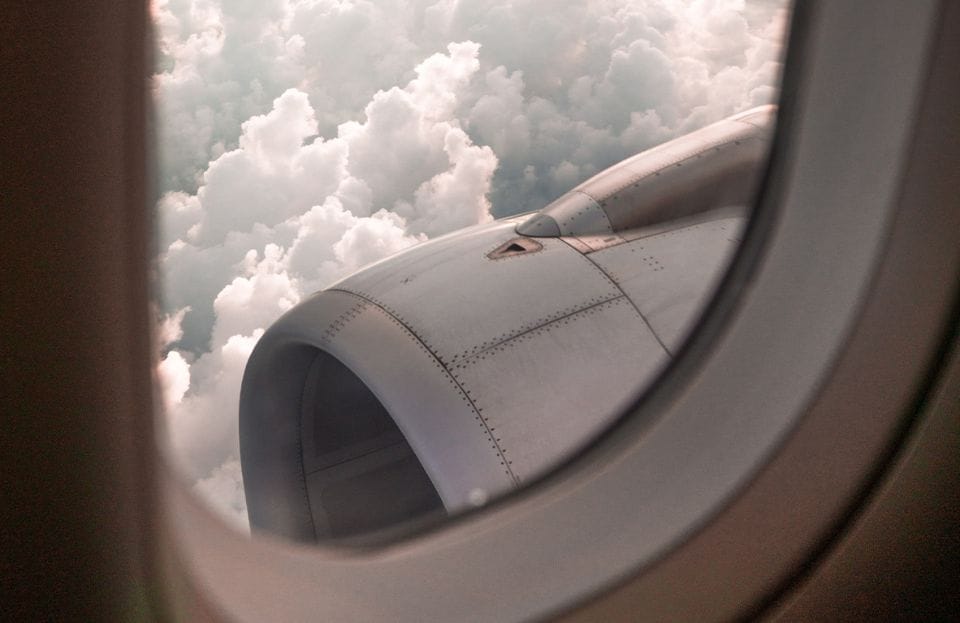 Aerospace
As a strategic partner to the Aerospace industry, we're dedicated to identifying and understanding needs and trends to help drive innovation. Our portfolio of high-performance thermoplastics and carbon fiber reinforced composites, as well as our vertically integrated supply chain and global reach, can help future-proof businesses. We offer sustainable, scalable and cost-effective solutions that can also help Aerospace customers meet their ever-changing safety and efficiency goals.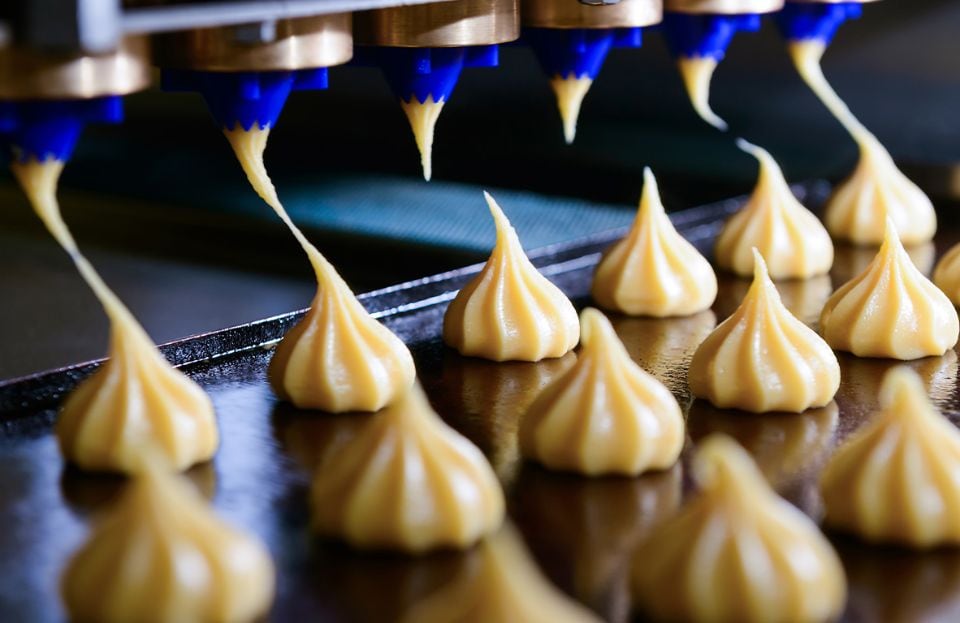 Food & Pharma
Whether it's food processing or pharmaceutical packing, our highly detectable, food, pharma and medical compliant materials and wear-resistant parts minimize the risks of foreign object contamination, improving processing safety and throughput. Our expert teams provide engineers, OEMs and channel partners with guidance on food & pharma compliant design, fabrication support, material testing and final part production, helping them develop faster, more cost-effective and sustainable businesses.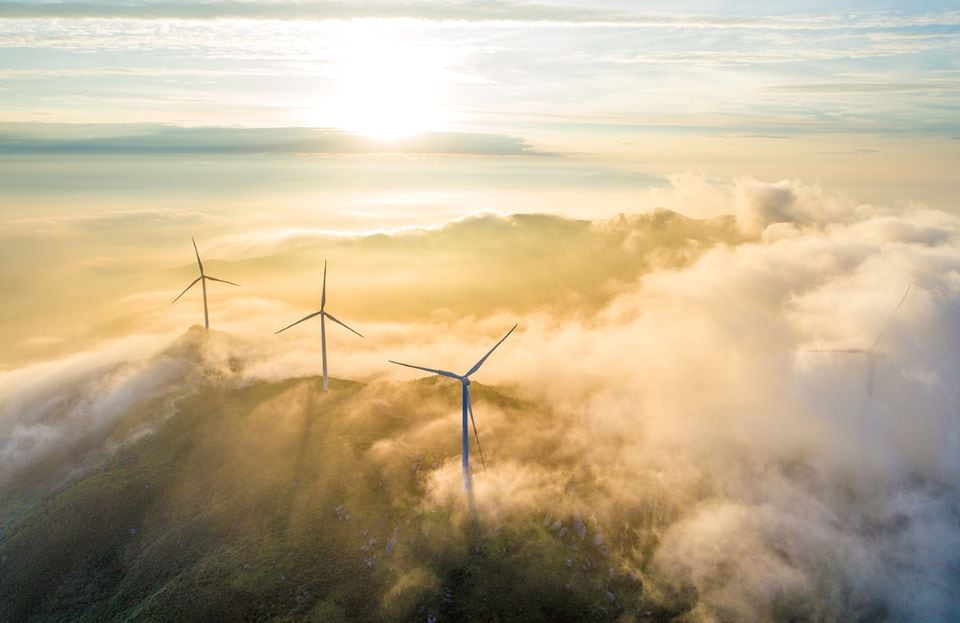 Renewable Energy
With a deep understanding of the challenges facing the Renewable Energy industry and extensive manufacturing capabilities, we specialize in the development of specific solutions across key segments such as wind, batteries and solar. This expertise, coupled with our own commitment to sustainable practices, helps customers reduce risk, ensure performance and meet their sustainability goals.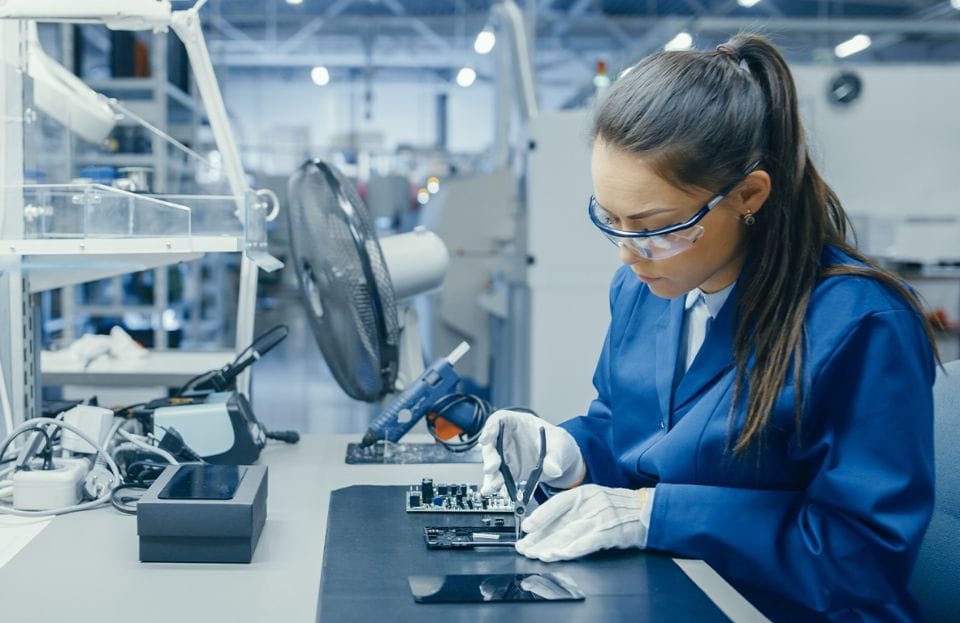 Semiconductor & Electronics
Our range of advanced high-performance materials and strong application expertise offer customers the precise solutions they need to eliminate processing variability, reduce risk and lower costs across a wide range of electronic and semiconductor applications.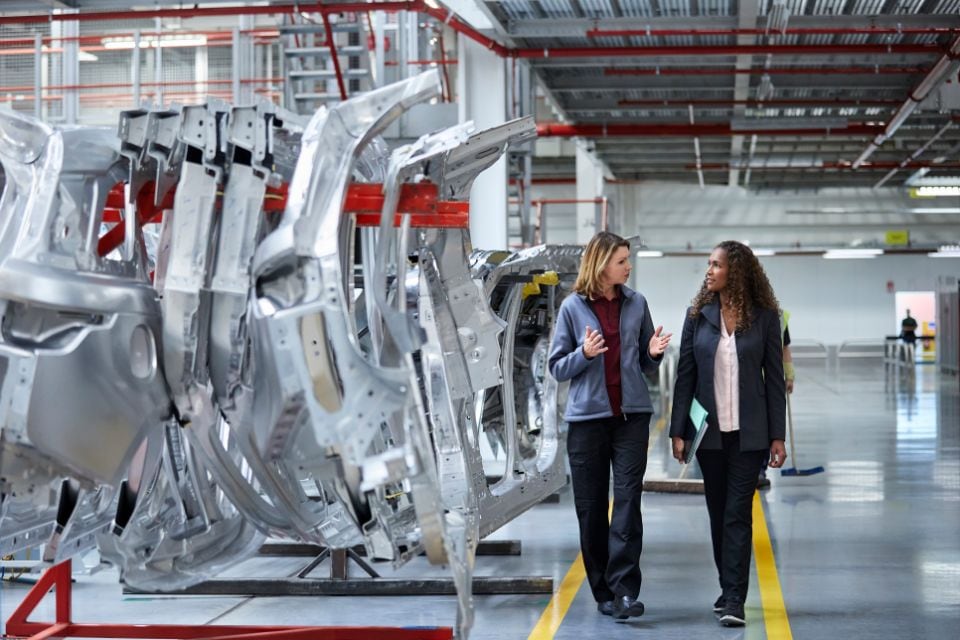 Automotive
As a strategic partner to the Automotive industry, we're committed to being at the forefront of automotive innovation, by proactively searching for ways to improve our capabilities based on market research and analysis of customer needs. Our broad portfolio of versatile materials, including composite and hybrid solutions, help drive innovation from bespoke to high-volume products, for a wide range of automotive applications.
GET IN TOUCH
Not sure it's possible?
Get in touch with our specialist teams by filling in the contact form. We're ready to meet your next challenge.

Contact us