MATERIAL SELECTION SERVICES
Discover the market's widest range of engineering materials
Whether you're replacing an existing material or pioneering a new application, we help you make optimal material selections that meet your needs for performance, compliance, supply chain, and sustainability.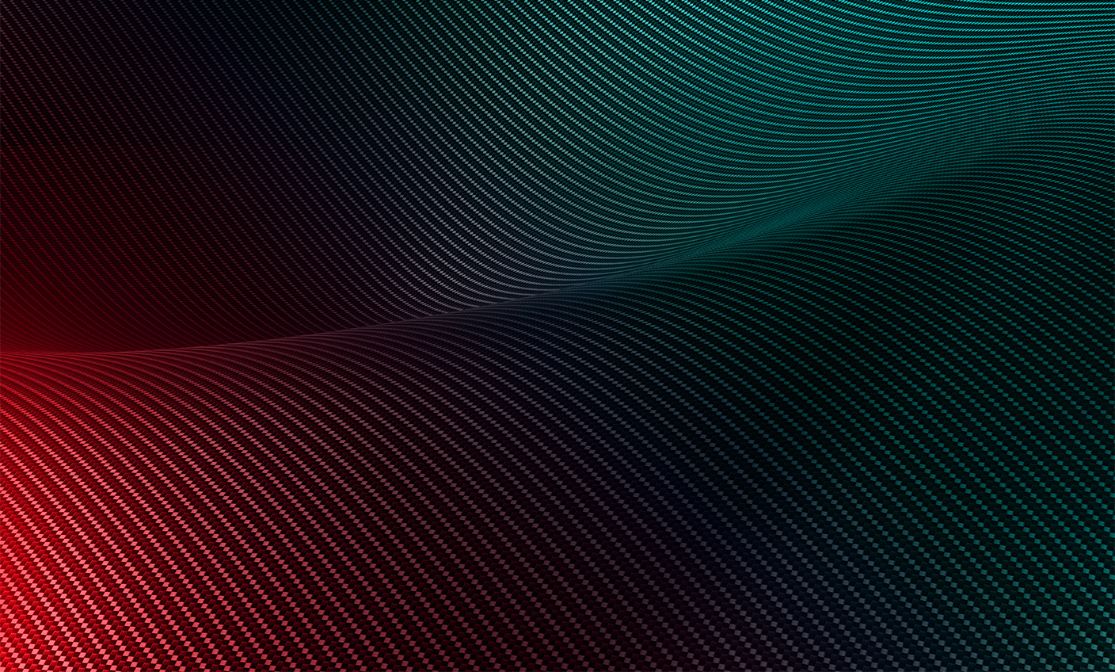 Our material expertise, your engineering
Our industry experts work alongside you from idea to prototype to product, providing design support and helping you make informed, validated material selections that meet your needs for unique applications and fit-for-use production technologies.

Our collaborative and problem-solving approach helps our customers both navigate and understand the possibilities in our extensive portfolio of advanced engineering plastics and composites.

The choice of materials can influence everything from manufacturing costs, to component performance and ongoing maintenance. We offer complete end-to-end consultation, providing expert guidance on which materials can overcome the challenges of your application, perform reliably throughout its life, and achieve your engineering goals.
---
MATERIAL SELECTION
Expert support for validated material choices
From custom material formulations to assistance navigating regulatory requirements, we help you choose the right materials.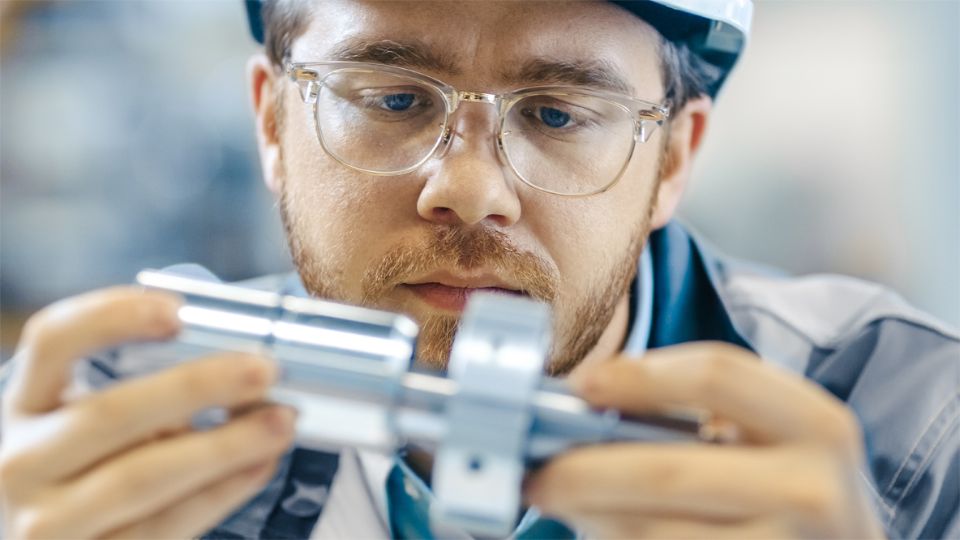 Material replacement
When existing components fall short, our experts can advise on the potential for engineering thermoplastics and composite materials to improve part performance, longevity, and costs. We go beyond just helping you choose a material that will outperform current parts, providing end-to-end consultation, cost and efficiency optimization, superior manufacturing capabilities, and the broadest portfolio of engineering plastics on the market.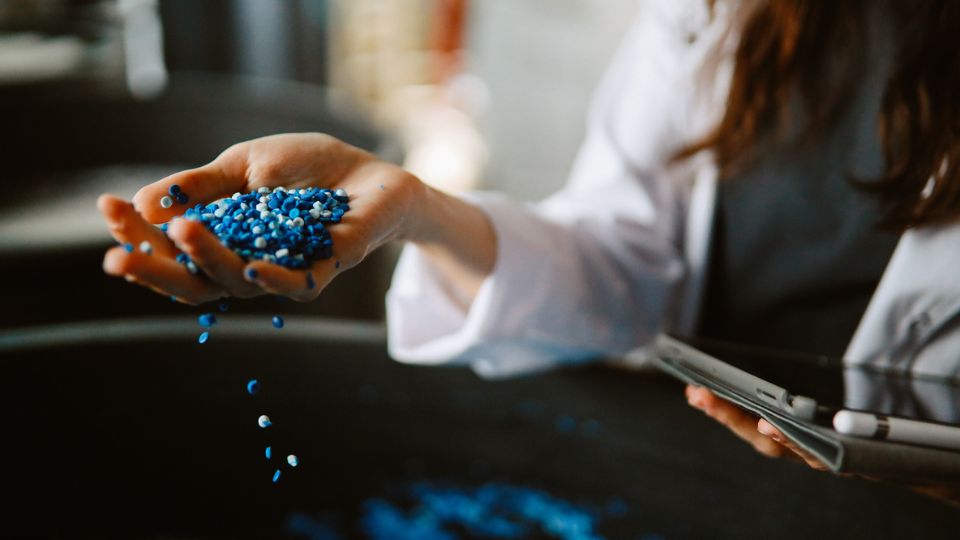 Compliance evaluation
Regardless of the industry and corresponding regulations, our engineering plastics are used in applications subject to rigorous compliance. We routinely work with regulatory bodies and raw material suppliers to ensure we have the most up-to-date compliance and safety data for each of our products, enabling us to present customers with the broadest range of candidate materials.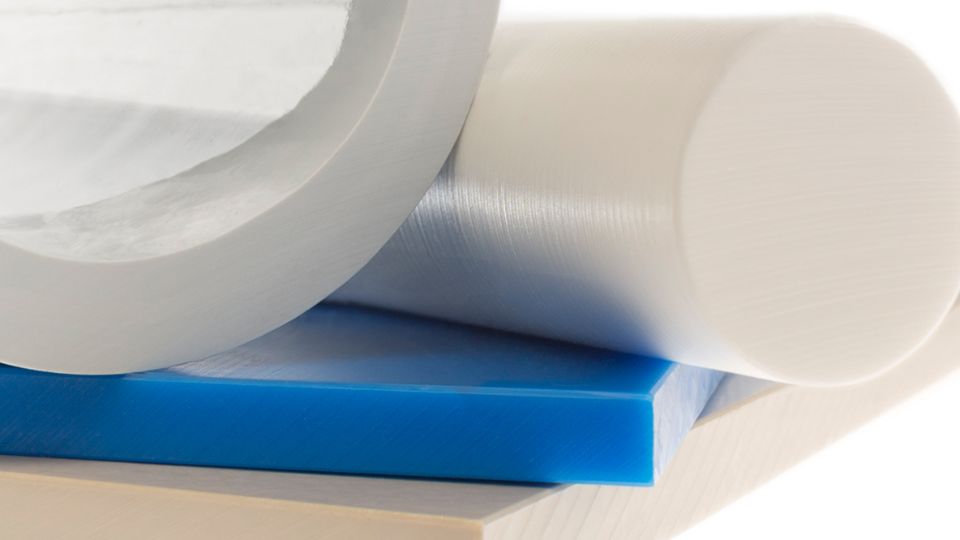 Stock shapes
Encompassing rods, plates, tubes, profiles, liners, and more, our portfolio of thermoplastic stock shapes provides designers with flexible material dimensions and configuration. We also fabricate near net shapes in a variety of processes, allowing you to comprehensively evaluate our full portfolio, reduce material and manufacturing costs, and minimize waste by starting with the most economical shape.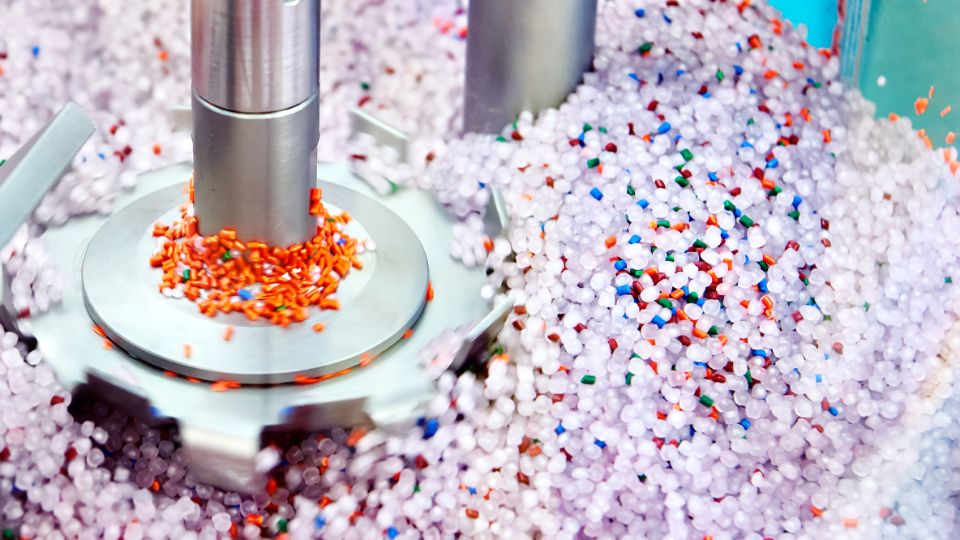 Custom compounding
Our superior range of fibers, fillers, and pigments allows the flexibility to improve specific characteristics across applications. Our custom products include unfilled or reinforced amorphous or semi-crystalline thermoplastics, glass and carbon fibers, and recycled compounds, all of which can be fabricated to meet unique needs for mechanical, physical, chemical, and aesthetic properties.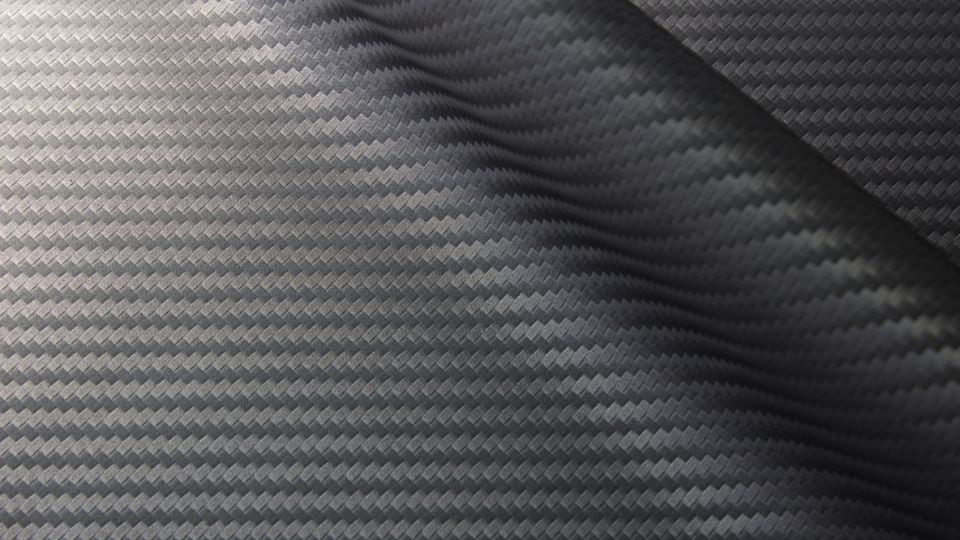 Composites
With unparalleled expertise and a cutting-edge portfolio of composite materials, our experts and products enable lightweight and sustainable solutions across a range of industries and applications. We help replace traditional materials with cost-effective, future-ready composites that enable scalable and market-driving innovations.
Discover our Composites Toolbox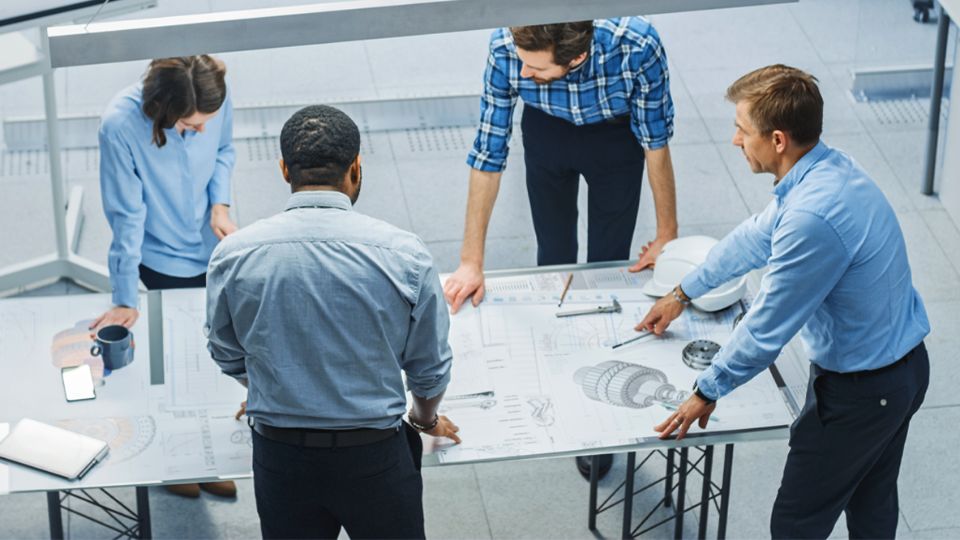 Material evaluation & sampling
From mechanical, physical, and chemical properties to cost-effective shapes and machinability, we detail our materials and products through in-depth technical and characterization data, allowing you to thoroughly evaluate material selections and alternatives and identify the correct material for your application.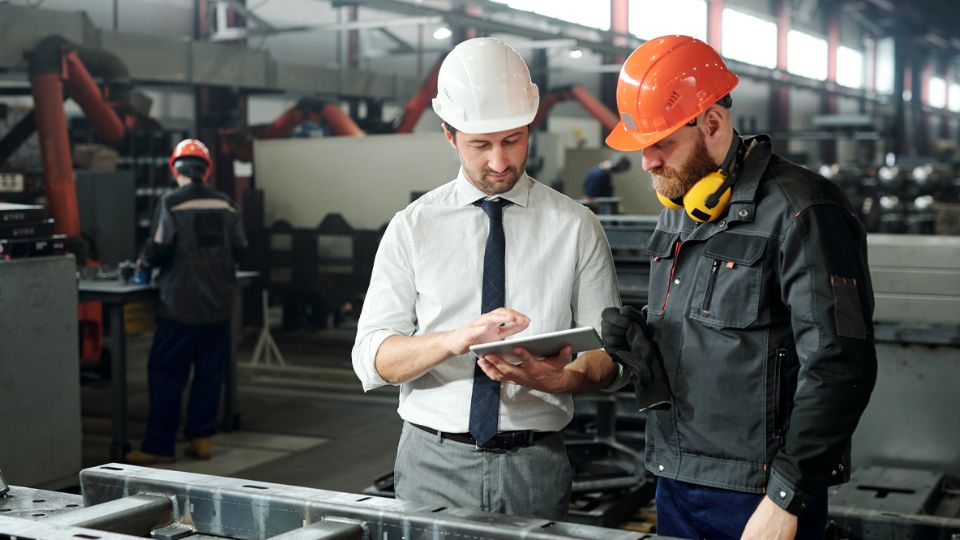 Supply chain support
We leverage our global teams to assist customers in choosing materials that will help them adhere to demanding volume requirements and tight production timelines. Our fully vertically integrated network allows us to offer both industrial scale production as well as surety of supply, so that supply chain issues do not inhibit our customers' engineering projects.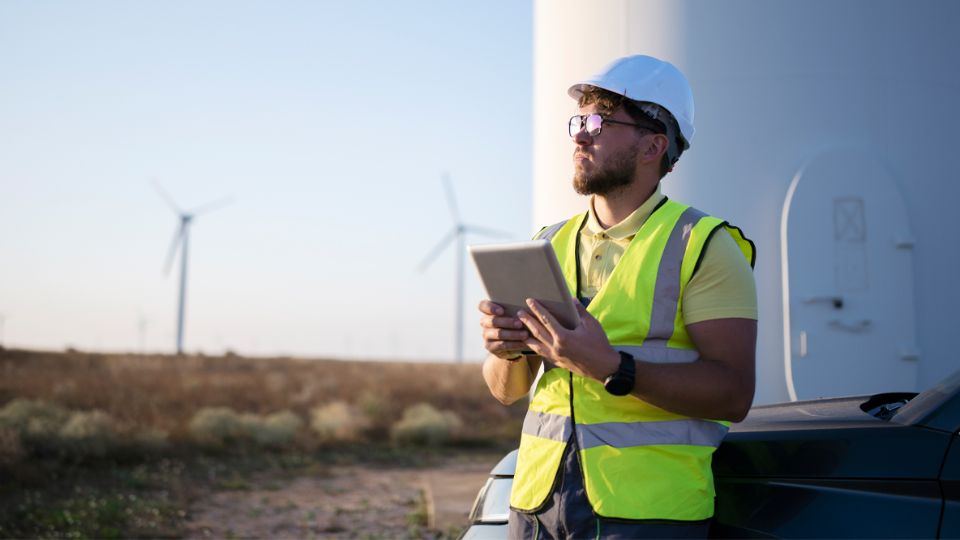 Sustainability & circularity considerations
Our KAITEKI philosophy drives our actions, including reducing carbon emissions and speeding up recycling and circular solutions within the lifecycle of our products. Beyond our own initiatives, we assist our customers in finding materials that can help them achieve their sustainability goals, offering carbon footprint evaluation and Life Cycle Assessment services.
---
GET IN TOUCH
Processing techniques and shapes can impact not just the physical properties of materials, but the mechanical, chemical, and temperature properties as well. Our material development capabilities are always evolving to ensure we select the optimal material that will perform in every way you need it to.
OUR MATERIAL EXPERTS
The faces behind our solutions
Global Technology Manager, USA
Jared Tinker
MediTECH® offers a comprehensive line of medical grade UHMWPE as well as PEEK materials, design support, and production tech to embed safety in the manufacture of medical devices and implantables. With over 25 years of personal UHMWPE experience, I am ready to assist you in your application development and material selection.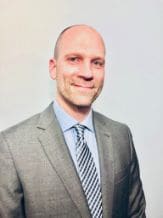 Technical Service Engineer, EMEA
Cihan Kundakci
I am a material expert in General and Advanced Engineering Plastic Materials and KyronMAX®, and a possibility provider in business applications. With a background in mechanical engineering and extensive knowledge of the nuclear industry, mechanical and non-destructive testing, and multiple languages, I am happy to help your ambitious ideas become a reality.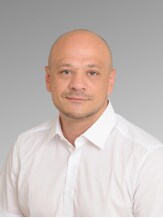 Technical Services Manager, EMEA
Richard Tjonk
We can help whether you're looking for a suitable material for your intended application or need assistance finding a replacement to increase service life. Our team of experts can guide you through the process of reviewing and examining our individual products based on key performance differentiations and help you select the right materials for your application.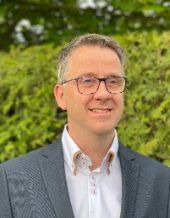 Director of Technical Sales, USA
Mike Oliveto
For over 35 years I've enjoyed helping customers solve their engineering challenges by matching our materials to meet the performance needs of applications ranging from the food industry to construction and heavy equipment. The Technical Marketing group created the materials triangle approach to material selection and developed the training modules that form the basis of those we still use today.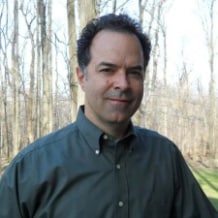 GETTING INGENIOUS IDEAS TO MARKET, FASTER
Our latest collaborations are re-imagining what it means to be an engineering partner while bringing truly ambitious ideas to life.
GET IN TOUCH
Not sure it's possible?
Get in touch with our specialist teams by filling in the contact form. We're ready to meet your next challenge.

Contact us