Wind energy generation
Plastic yaw slide bearings reduce testing and maintenance in wind turbines
We worked with a wind turbine OEM to develop a plastic yaw slide bearing solution to outperform metal roller bearings, reduce time-to-market & maintenance.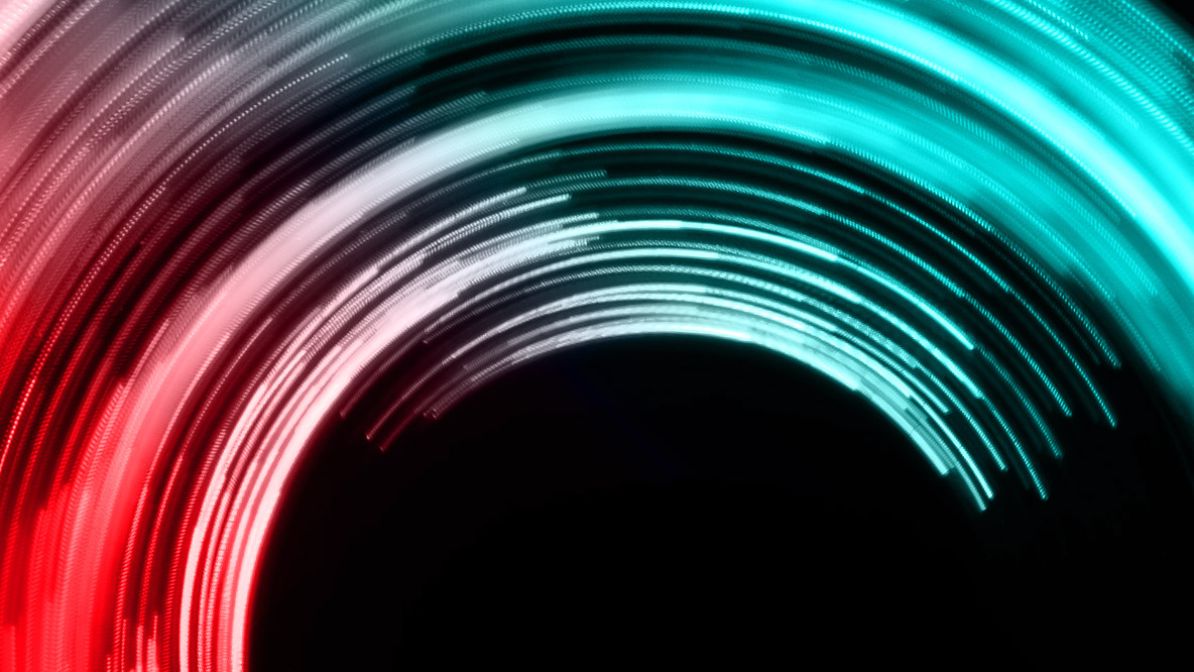 Highlights
Yaw Slide Bearing Case Study
Our experts helped improve their material knowledge and establish an in-depth testing process. The resulting solutions improved the interaction of all mating parts within the turbine, not just the initial bearing.
We identified the thermoplastic materials required to develop more reliable Yaw Slide Bearing parts that that reduced maintenance effort and time to market and resulted in increased cost savings.
Industry: Renewable Energy, Wind Energy Generation
Solution: Development of Yaw Slide Bearing using engineered plastics
Products: Nylatron® NSM PA6 (grey), Ertalyte® SLP PET-P (blue), Ertalyte® TX PET-P (light grey), Ertalyte® PET-P (natural white)
Results: A wind turbine part resulting in reduced time to market and lower overall running costs.
Challenge
Reducing recalls through reliable materials
Wind turbines are traditionally designed and built using mainly metal, with less than 10% made up of plastic. While several wind turbine manufacturers have been researching plastics suitable for use in Yaw Slide Bearings, none seemed fit for purpose. In some cases, the plastic parts worked well at first, but over time began to underperform and fail, resulting in delays or worse, recalls and exchanges on the production equipment. This led to high financial costs and loss of brand image for the wind turbine manufacturer. Working with our customer's engineering teams, we identified missing test data and a lack of practical testing environments.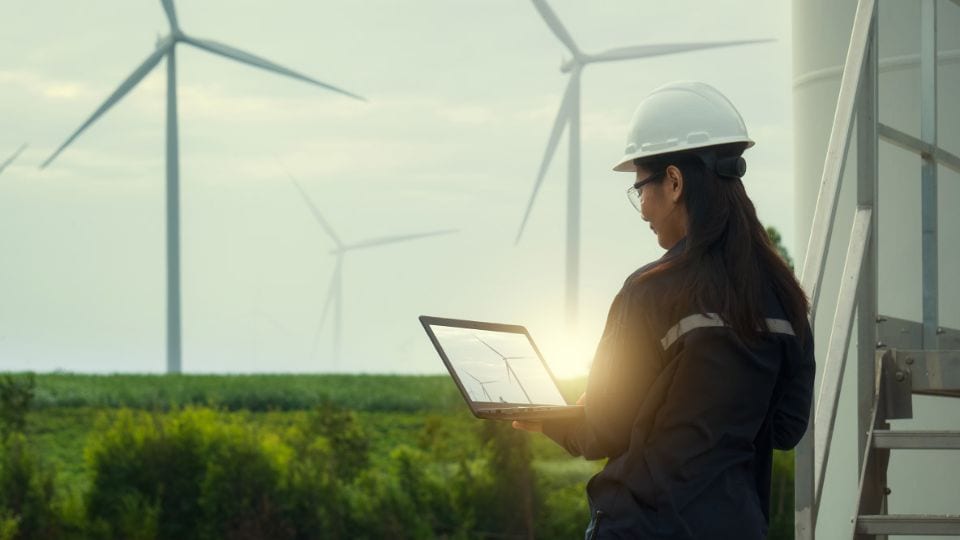 Solution
Accurate material performance data through applied testing 
We collaborated to understand the applications and environments in which the material would be used. Drawing from our extensive knowledge of plastics, we undertook 3.5 years of study and 2 years of testing to fully understand the requirements and limitations of the material when in-situ. This comprehensive study was essential to fully understand the requirements of the chosen materials, avoiding future recalls of wind turbines.
This proactive approach enabled us to completely adapt our offering of materials for wind turbine construction. We were able to fully meet their needs in a way that was unprecedented in the Renewable Energy market.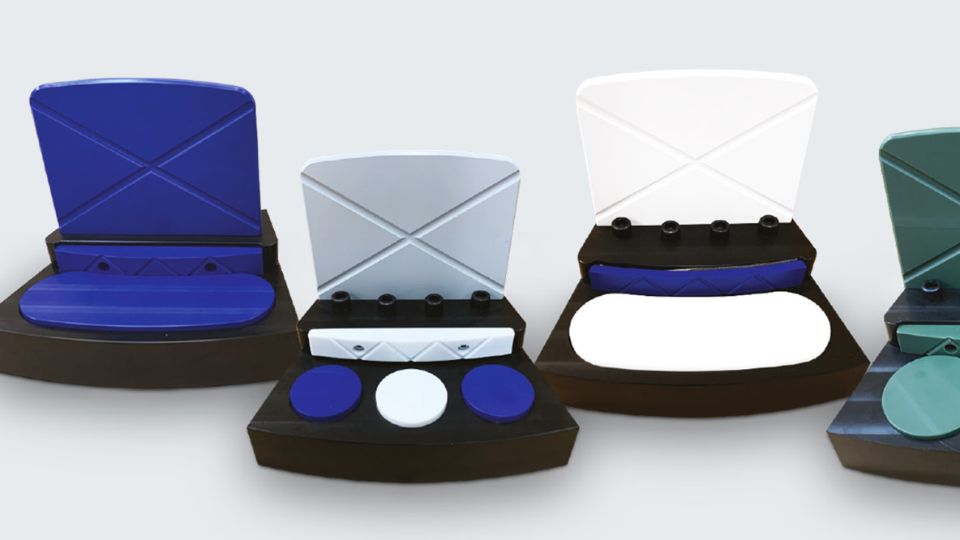 Partners in possibility
---
Our combined knowledge proved to be invaluable. Our in-depth testing process meant we had a comprehensive understanding of the requirements, providing a solution based on the interaction of all mating parts within the turbine. Ultimately, we were able to provide a solution to a whole problem rather than just addressing one area within it.
Results
Faster to market with reduced costs
Using engineering plastics in the Yaw Slide Bearing system versus a roller bearing concept can deliver cost savings of up to 20%.
Developing pre-qualified materials meant shorter testing regimes while ensuring part durability, reducing customer's overall time to market.
Eliminating unnecessary replacements of faulty parts, resulting in further cost savings.
As some solutions run without grease, significantly reducing wear and noise, further savings can be made with longer service intervals.
 
Reduction in time to market
Cost savings at initial purchase
Reduced maintenance effort and lower running costs
GETTING INGENIOUS IDEAS TO MARKET, FASTER
Our latest collaborations are re-imagining what it means to be an engineering partner while bringing truly ambitious ideas to life.
CASE STUDY
Simplifying manufacturing and reducing costs in wind energy
Developing a plastic oil ring that is durable and easy to manufacture

Our experts partnered with our customer to develop an alternative to bronze oil distribution rings in gear boxes for use in wind turbines. The larger part size needs to withstand stress, be easy to manipulate, and reasonable to manufacture. Our alternative meets these requirements, while reducing machining time and cost.
Learn more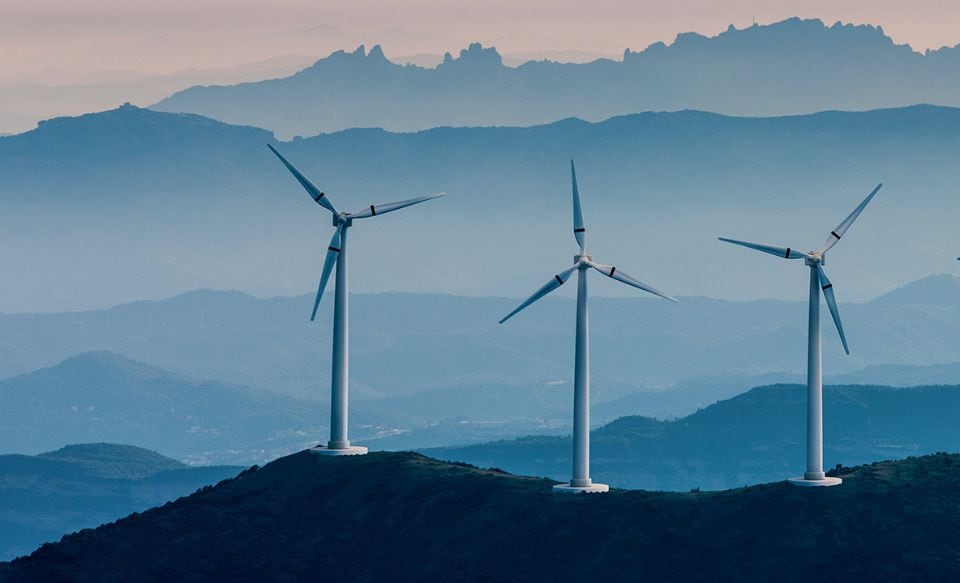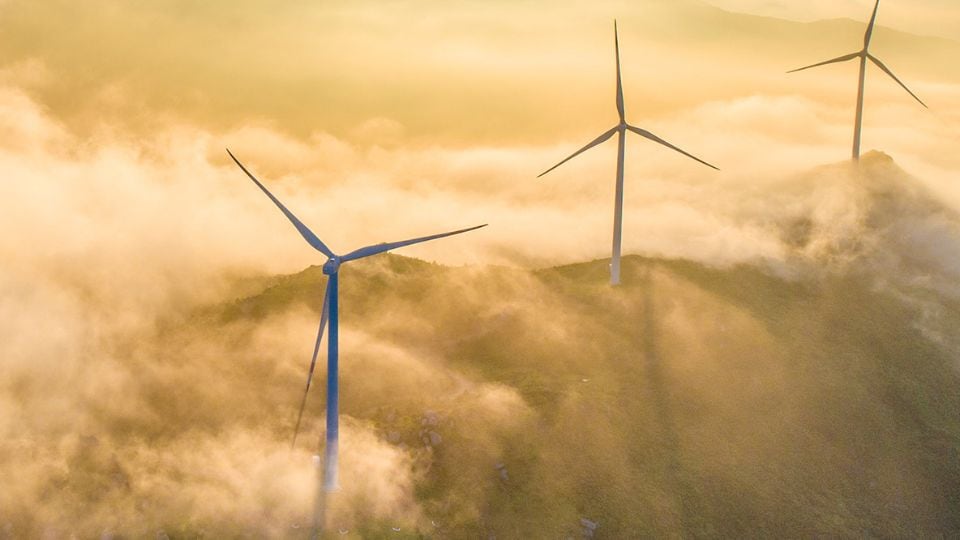 INDUSTRY SPOTLIGHT
Want to learn more about Renewable Energy?
With a deep understanding of the challenges facing the Renewable Energy Industry and extensive manufacturing capabilities, we specialize in the development of specific solutions across key segments such as wind, batteries and solar. This expertise, coupled with our own commitment to sustainable practices, helps customers reduce risk, ensure performance and meet their sustainability goals.
Get in touch
Not sure it's possible?
Looking for something specific? Get in touch with our specialist teams by filling in the contact form. We're ready to meet your next challenge.
Contact us