WIND ENERGY
Plastic oil distribution rings simplify manufacturing and reduce costs for wind turbine gear boxes
We worked with a wind turbine gear box OEM to develop a plastic oil distribution ring that reduces weight and machining time, improves lubrication, and minimizes internal friction.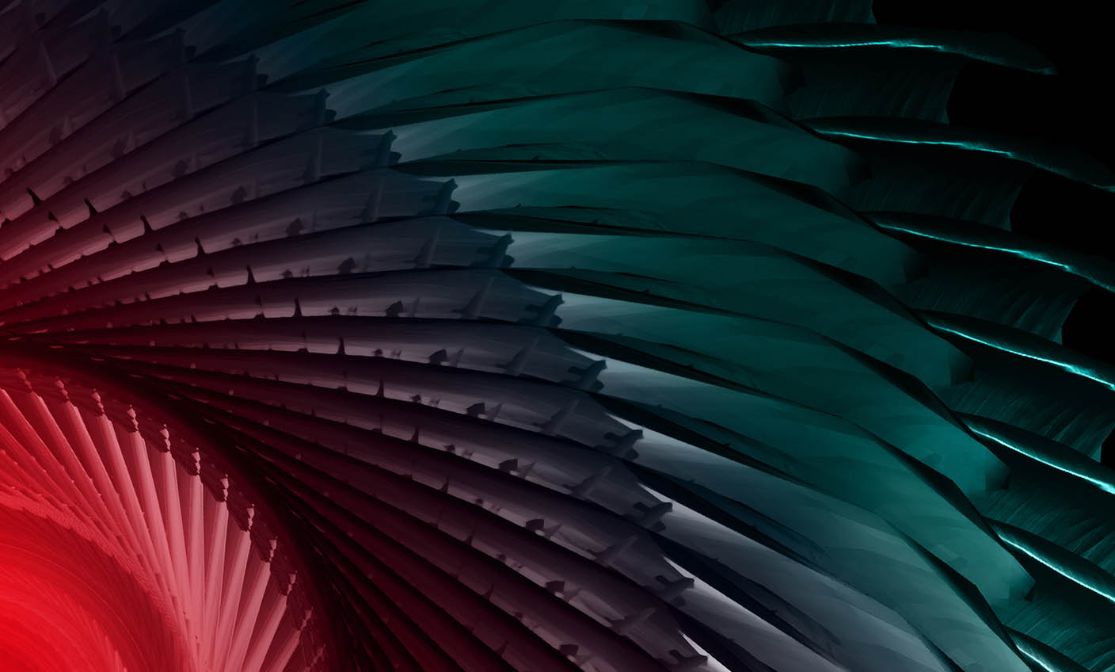 Highlights
Wind energy case study in innovative plastic materials for oil distribution rings

Experts from Mitsubishi Chemical Advanced Materials helped design and implement a more lightweight and cost-efficient alternative to bronze oil distribution rings in gear boxes, resolving several disadvantages. The new polymeric oil distribution rings are more durable, easier and quicker to manufacture, more lightweight, and are compatible with current gear boxes.

The simplified manufacturing process and reduced machining time also greatly reduces production costs and lead times. 
Industry: Renewable Energy, Wind Energy Generation
Solution: Alternative to bronze oil ring parts via development of Ertalon® 6 PLA alternative
Products: Ertalon® 6 PLA
Results: A wind turbine gear box part that is lightweight, easier to manufacture, and cost-effective
Challenge
Replacing a bronze application with a more efficient and lightweight material to improve performance

An industry-leading gear box OEM needed to supply the wind power industry by producing large gear boxes for use in wind turbines, distinct in several ways from small industrial gear boxes. Initially, they used bronze oil distribution rings to lubricate the bearings of the revolving planets in gear boxes. This existing technology had many disadvantages, including long machining times, challenges in design flexibility with larger ring sizes, difficulty manipulating the bronze stoop on the machine, and high costs. The OEM needed a more lightweight and cost-efficient alternative to bronze oil distribution rings for their gear boxes to better serve the rapid expansion of the wind energy industry.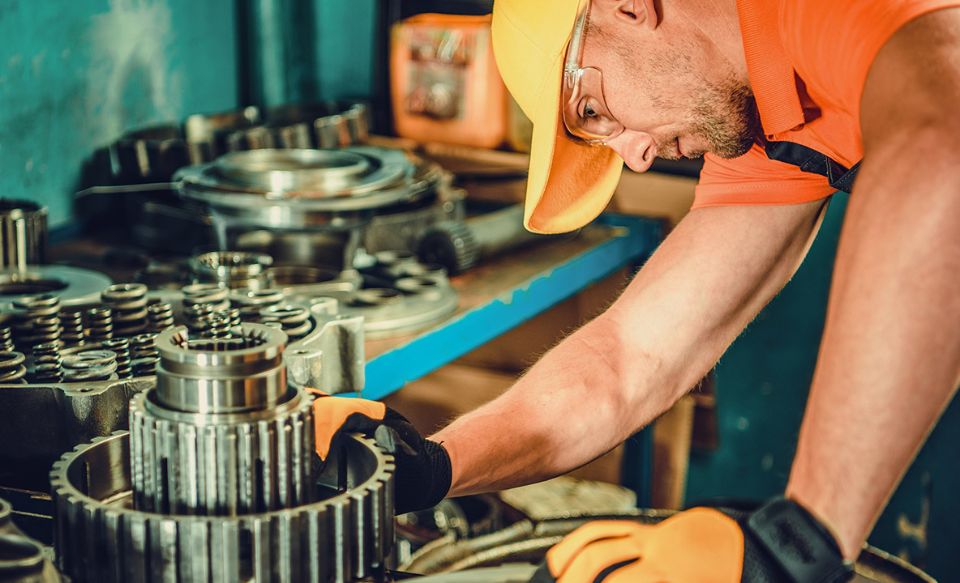 Solution
Leveraging collaboration to deliver a superior gear box part for wind power

Drawing on our existing work with the OEM for their industrial gear boxes, we partnered with them to explore the possibility of producing larger gear boxes for wind power. The OEM had experience with our polyamide Ertalon® 6 PLA and later added our 6XAU+ for turbines operating in high-ambient-heat areas. Engineering plastics offer a number of advantages, including greatly improved design when done correctly through specialized part design and testing. Mitsubishi Chemical Advanced Materials is able to support on both, with the expertise to prevent costly learning curves.
Throughout the process, we ensured performance in line with the OEM's expectations and alignment with industry tolerances and quality specifications.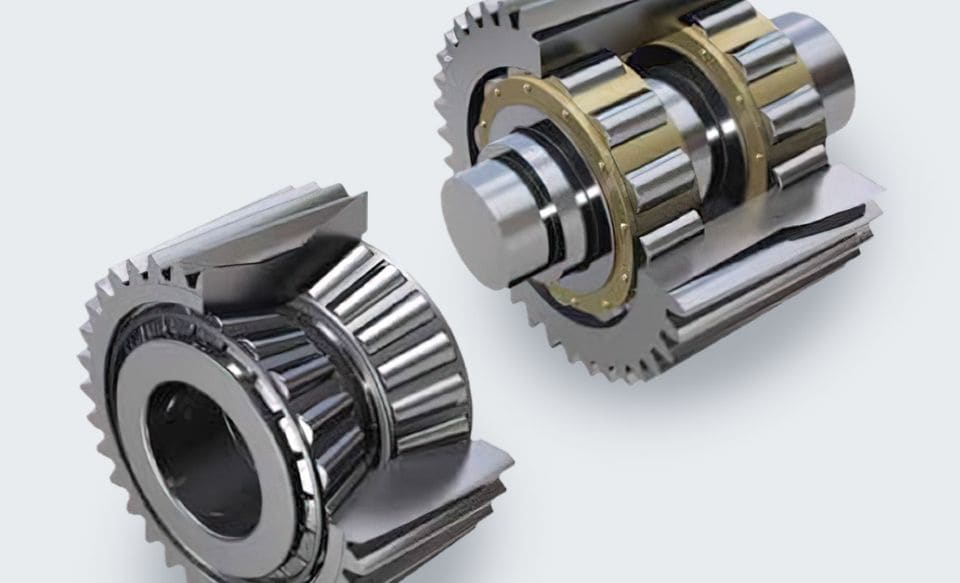 Partners in possibility
---
By working alongside the OEM, we supported the development of a lightweight and cost-efficient bronze oil distribution ring alternative, while gaining expertise on these complex parts to add to our global offering. In this partnership, we delivered consistent material quality throughout the lengthy manufacturing time cycles and have reached a zero-complaint level at this OEM. We credit the success of this endeavor to industry knowledge and experience, the technical capabilities and ongoing drive for perfection of our machining division, and a trusting, professional partnership with the developers.

Results
Increasing durability and streamlining manufacturing

Replacing bronze oil distribution rings with parts made from our Ertalon® 6 PLA helped simplify manufacturing, reduce machining times, and decrease costs. The lightweight replacement part is fully compatible with the lubrication oils used in gear boxes, supports mechanical stress, and minimizes friction, which reduces the risk of dirt particle accumulation on roller bearings.
Slide bearings within wind turbine gearboxes are also gaining popularity, replacing roller bearings to reduce breakdowns and repairs. However, this redesign requires higher lubrication oil pressure to create and maintain a hydrodynamic layer between the sliding elements. We have developed machined oil distribution rings of Ertalon® 6PLA and Ertalon® 6XAU+, a solution that minimizes leakage and maintains high system lubrication pressure.
Simplified manufacturing & reduction in machining times
Substantial cost reduction
Supports gear box stress
Increased part durability & reliability
GETTING INGENIOUS IDEAS TO MARKET, FASTER
Our latest collaborations are re-imagining what it means to be an engineering partner while bringing truly ambitious ideas to life.
CASE STUDY
Bridging the knowledge gap through expertise and testing
By working closely with the OEM we developed solutions based on the interaction of all mating parts within the turbine, not just the initial yaw slide bearing. Together, we identified the thermoplastic materials required to develop more reliable parts, reducing time to market and service intervals and increasing cost savings.
Learn more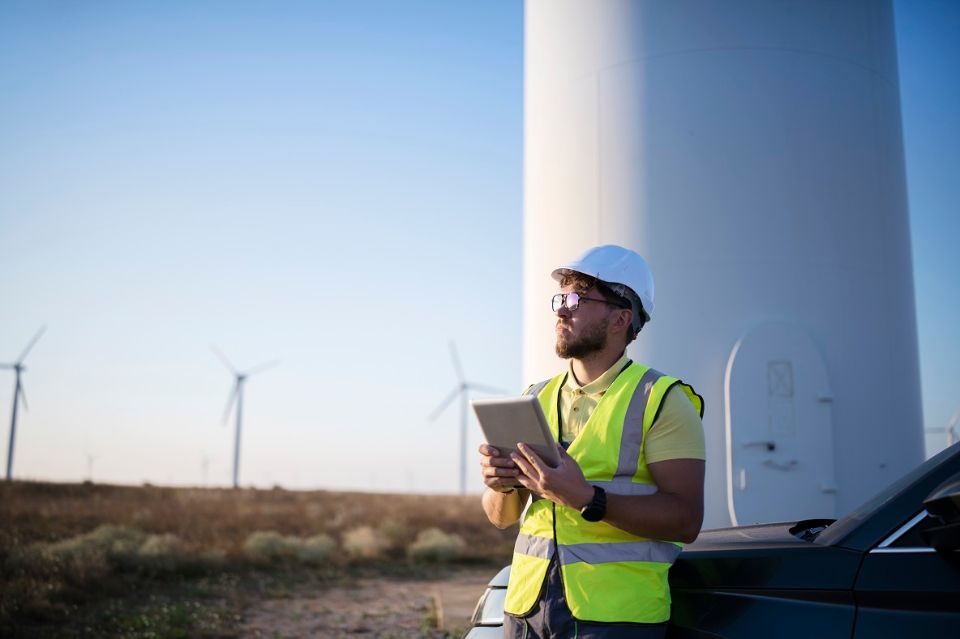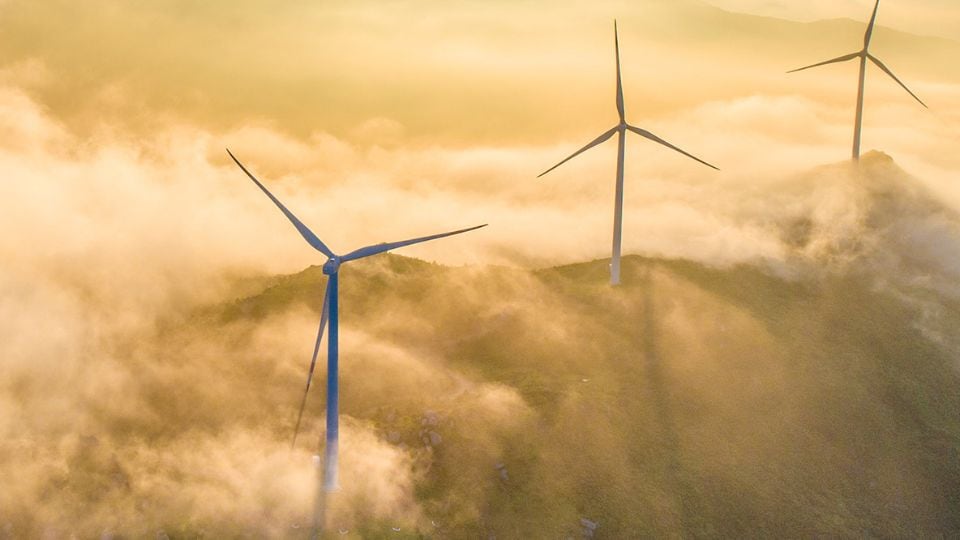 INDUSTRY SPOTLIGHT
Want to learn more about Renewable Energy?
With a deep understanding of the challenges facing the Renewable Energy Industry and extensive manufacturing capabilities, we specialize in the development of specific solutions across key segments such as wind, batteries and solar. This expertise, coupled with our own commitment to sustainable practices, helps our customers reduce risk, ensure performance and meet their sustainability goals.
Get in touch
Not sure it's possible?
Looking for something specific? Get in touch with our specialist teams by filling in the contact form. We're ready to meet your next challenge.
Contact us