Nylon and UHMW chain guides
In industrial machinery and tools, guides are components that enable parts like chains, rollers, belts, and cams to move smoothly and accurately.
As their name suggests, guides help to guide the angle and direction of moving parts. In doing so, chain guides and similar parts maintain the integrity and alignment of components, thus preventing seizure and undue wear.
With their excellent friction and wear behavior and ease of machining, thermoplastics such as nylon (PA) and ultra-high molecular weight polyethylene (UHMW-PE) are ideal guide materials.
From chain guides to cam guides, belt guides to roller guides, engineering thermoplastics from Mitsubishi Chemical Group are found in a range of industrial guide applications with demanding operating conditions.
---
INDUSTRIAL EQUIPMENT
UHMW-PE chain guide in industrial washing machine
The challenge: After emerging from a washing machine, boxes are conveyed along an endless chain of uni-grip links into a sorting center one floor up. The 14-meter-long chain runs along two 90° curved guides, with a straight and a vertical guide in between to reach the next story of the building five meters above. Due to the high forces of the traction system and the sharp curves, the HDPE chain guides were wearing out completely after just two days.
The solution: TIVAR® DrySlide UHMW-PE was chosen as a replacement material for the underperforming HDPE chain guides due to its internal lubrication, very low coefficient of friction, and excellent resistance to wear and abrasion.
The results: Even with demanding angles and high operating speeds, the new TIVAR® DrySlide UHMW-PE chain guides last as long as three to four weeks.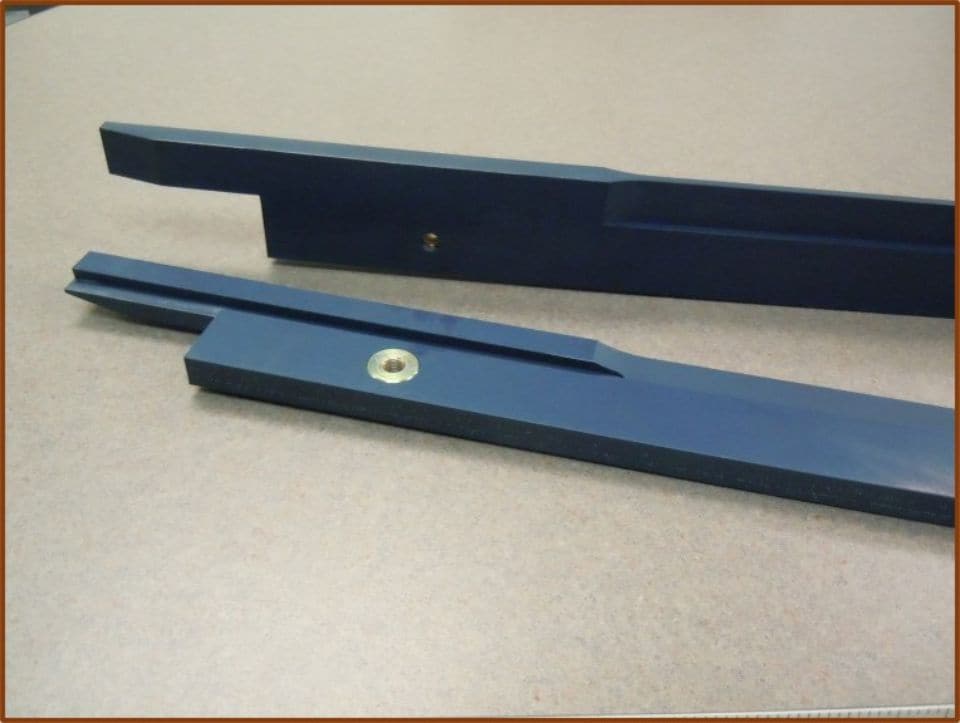 TRANSPORTATION
Nylon guides for automated train doors
The challenge: On trams and high-speed trains, automated sliding doors must open and close reliably to ensure efficient operation and passenger safety. Guides for these doors must exhibit good mating behavior against metal parts, toughness against year-round outdoor temperatures, and great friction behavior to prevent wear and jamming.
The solution: Door guides were machined from plates of Nylatron® GSM Blue PA6, an MoS2- and oil-filled nylon that is characterized by its superior friction characteristics in high-pressure environments with low speeds, especially against metal mating parts.
The results: The self-lubricating nylon door guides provide long-wearing, reliable performance. With the help of the nylon guides, train doors open and close smoothly without jamming throughout their service life.
---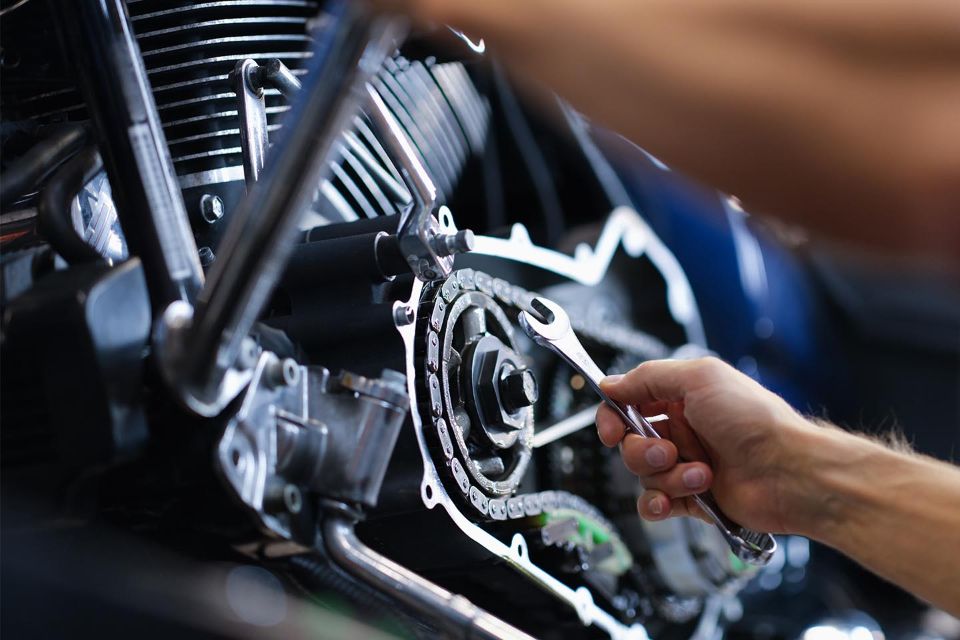 SPORTS & LEISURE
UHMW-PE motorcycle chain guide
The challenge: Without a chain guide, chains on motorcycles are prone to stripping off the sprocket. Due to high-speed contact with a greased chain, motorcycle chain guides must exhibit excellent resistance to chemicals and wear, as well as great mating behavior with metals. Additionally, the chain guide material must withstand year-round outdoor exposure.
The solution: TIVAR® 1000 UHMW-PE was chosen for the motorcycle chain guide due to its unique and versatile combination of wear and corrosion resistance, low friction surface properties, and excellent impact strength.
The results: In addition to reliably keeping the chain centered and running true, TIVAR® 1000 UHMW-PE is available in many colors, allowing the motorcycle manufacturer to match the chain guide to the color range of their vehicles.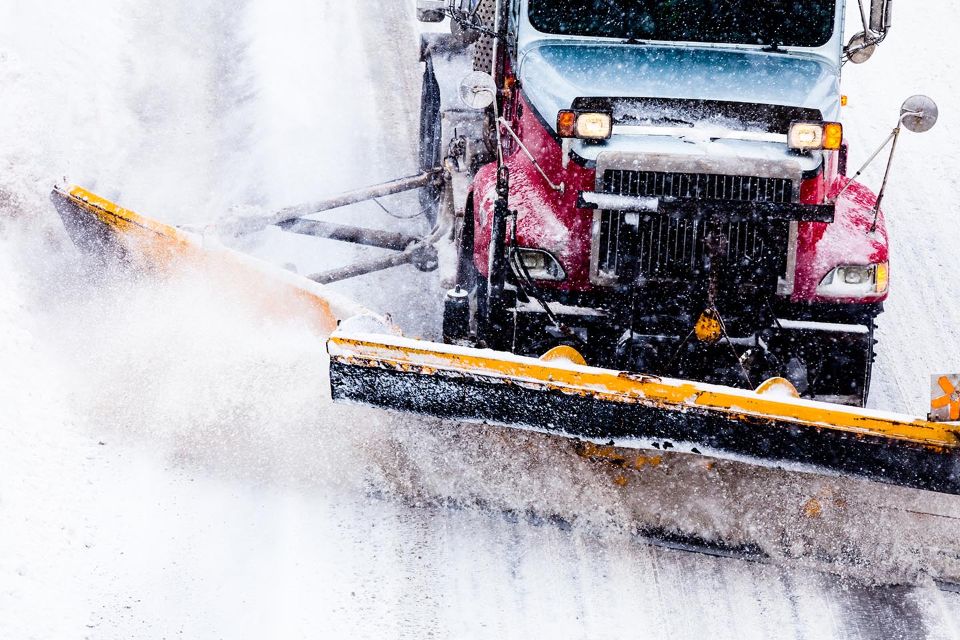 HEAVY EQUIPMENT
Nylon guide block inside wear channel of a snowplow
The challenge: In the wing attachment of a snowplow, a wear channel houses a U-shaped guide block that keeps the wing in alignment as it lowers into the plowing position. Previously made from standard oil-filled nylons, the guide block was often breaking anytime the plow struck large objects.
The solution: Nylatron® 703 XL PA6 was chosen as a replacement for the guide blocks for its excellent resistance to wear, improved impact-resistance, superior load bearing capabilities, and near zero-level of stick-slip compared to standard nylon grades.
The results: With an incredibly low level of stick-slip, the new Nylatron® 703 XL PA6 guide blocks enable the wing to lower with extraordinary precision. In addition, the high-performance nylon material retains its softness even at sub-zero temperatures, helping the guide block to absorb impact without breaking.
Get in touch
Still not sure it's possible?
Looking for something specific? Get in touch with our specialist teams by filling in the contact form. We're ready to meet your next challenge.
Contact us