Nylatron® GSM Blue PA6
Polyamide
Nylatron® GSM Blue Polyamide PA6 is a Molybdenum Disulphide (MoS2) and oil filled nylon that is characterized by its superior frictional characteristics, low coefficient of friction, greater limiting PV, and low "k" factor. Due to these characteristics, this grade excels in high pressure environments and at low speeds, making it ideal for slide pads, thrust washers, and trunnion bearings. Nylatron® GSM Blue PA6 components also excel as bearing and wear parts in a wide range of automated equipment applications. It is dark blue in color.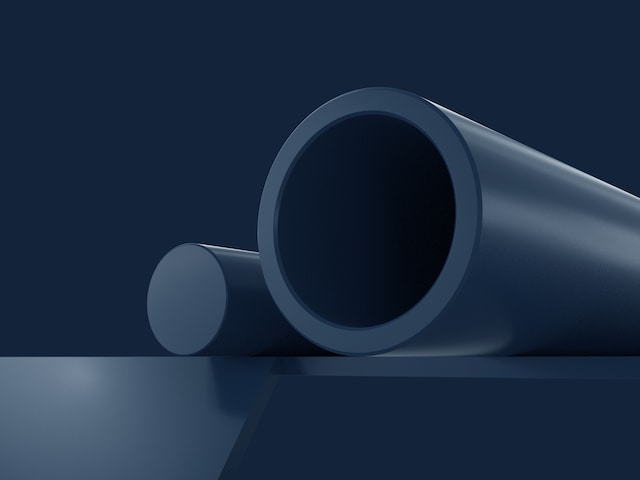 Product Information
---
Material Properties
Broadest size range availability
Good mechanical and electrical properties
Ideal balance of strength and toughness
Outstanding wear resistance
Low Coefficient of Friction
---
Regional Availability
Availability of products, shapes, and colors may differ by region.
---
Documentation
File name
Documents
Technical Datasheet
Download
Safety Data Sheet
SDS - blue