QUALITY
Our total quality promise
We're committed to achieving business excellence through leadership, the highest materials quality, best practices and total customer focus.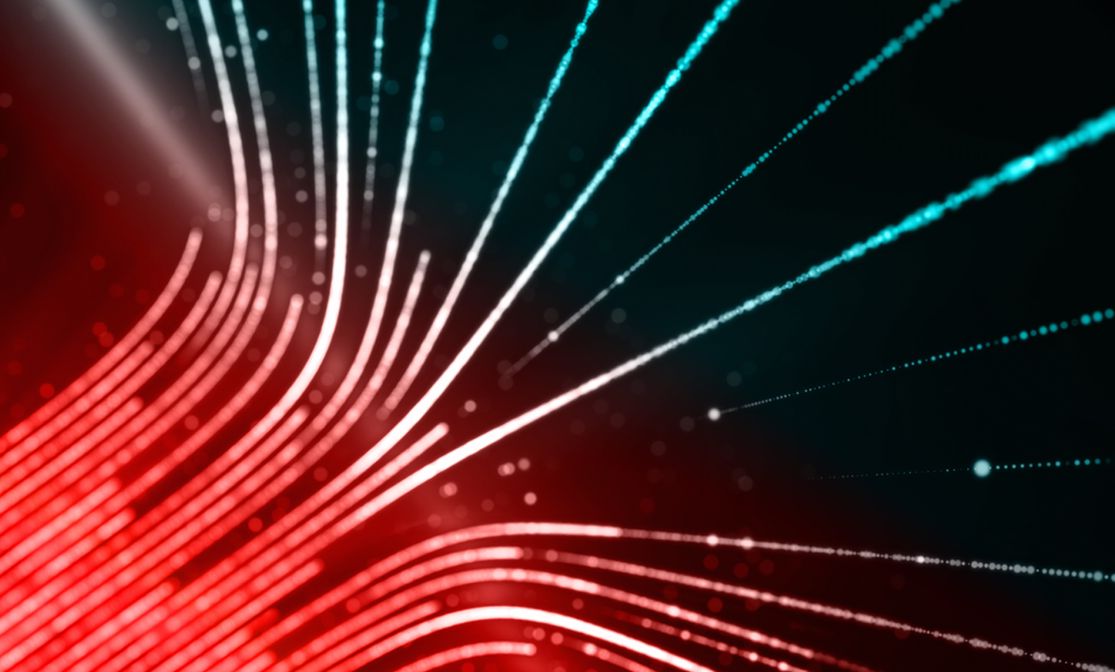 We're dedicated to customer success
As an ISO accredited, REACH compliant organization, we're committed to providing all our customers, employees and investors assured quality services.
At Mitsubishi Chemical Group - Advanced Materials Division, the management of that quality starts with the control of raw materials and the selection of suppliers whose products have consistently high-quality standards. But we also go further to ensure we're constantly managing, controlling and fine-tuning all our business processes.
Our commitment to total quality underpins our strong customer partnerships, and drives the behaviors, processes and product improvements that ultimately, increase our customers' successes.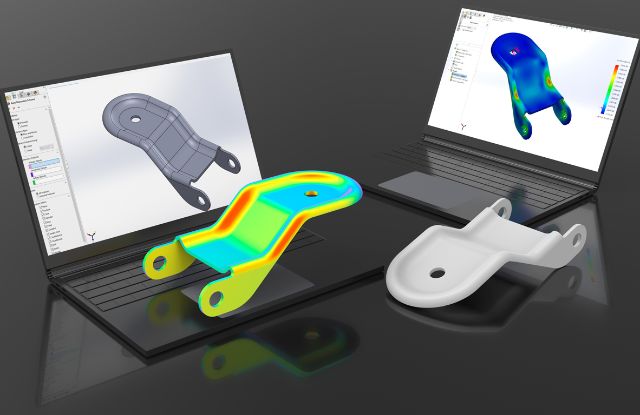 Our processes
We understand that different industries and different applications require a different approach to quality. We apply the best technologies for our customers' needs, by optimizing our processes, investing in the latest technologies and always following Good Manufacturing Practices (GMP).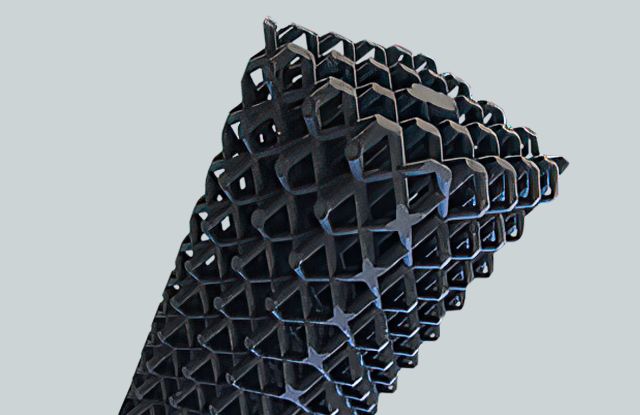 Our products
We not only select the best raw materials, but we also ensure REACH compliance and traceability, aiming to achieve the lowest test failure rates by constantly developing and innovating our portfolio. By investing in pre-certification, we save our customers time and money, only delivering products that are fully tested and certified as per latest industry standards.
Our services
We're able to test, prototype and adapt materials in highly accurate simulated environments or in-situ to help provide our customers with exact, fast, appropriate and exclusive solutions. From project consulting, through material selection and processing, to logistics, after-sales support and compliance / complaint management, our world-class services provide the support that's needed.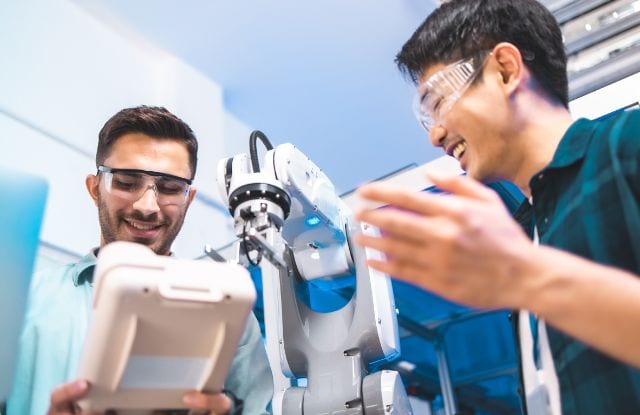 Our people
Our commitment to total quality is the foundation for the ongoing development of our people. Making sure we combine decades of know-how with the latest industry, materials and technology expertise, we're continually finding better ways to deliver training, safety and awareness to all our employees.
REGULATORY INFORMATION & POLICIES
Full details of our regulations, compliance certificates and ISO standards
Our commitment to sustainability means we take the recycling and re-using of our materials very seriously. So seriously, in fact, that we insist on the highest quality standards to be met – in both our raw material sourcing and our recyclable materials.
Real-world applications using our recyclable materials are proof that sustainable options offer safe, reliable and cost-effective solutions across a variety of industries.
---
MORE ABOUT US
Discover more about how we work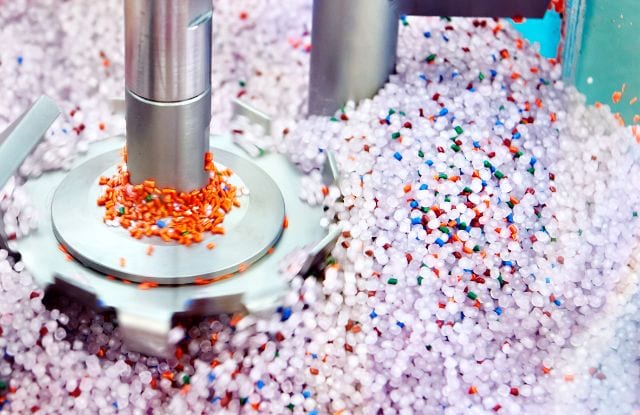 More sustainable solutions
By reusing, reducing and recycling as much as we can, wherever we can, we're helping make the environment and the planet as a whole better for everyone.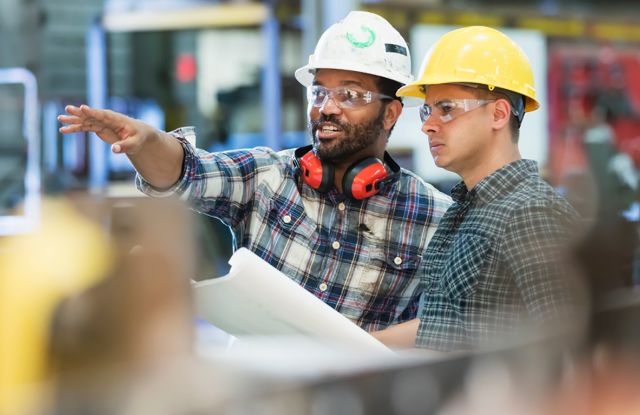 Our safety pledge
Safety is at the heart of everything we do. If something doesn't meet our exacting safety standards, we put a stop to it. No matter the cost or operational implications.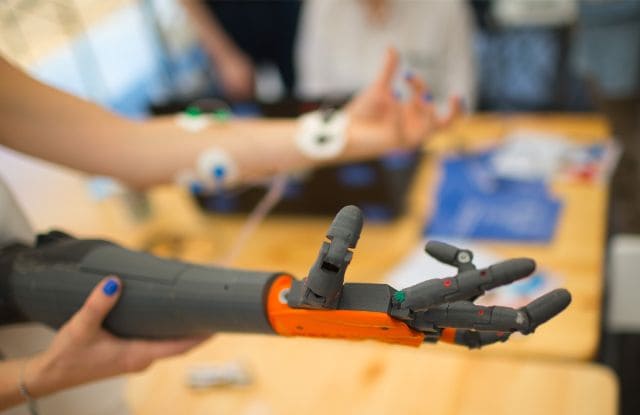 Our approach to innovation
Our advanced materials, services and solutions quickly get complex ideas from prototype to production.
Get in touch
Still not sure it's possible?
Get in touch with our specialist teams by filling in the contact form. We're ready to meet your next challenge.
Contact us