Who we are
Your partner in possibility
We collaborate with engineers and innovators, helping them find the right materials, designs, and production systems. Our goal is to help you get your ideas to market faster, cleaner and more sustainably.
From idea to reality
You have ambitious plans for your project. We have the support and materials you need to make it possible.
A leading global manufacturer of high-performance thermoplastics and composites, we help bring ambitious ideas to life across a wide range of applications and industries.
Mitsubishi Chemical Group (MCG) is a global network of experts, innovative technologies, and comprehensive material solutions.
Headquartered in Tokyo, Japan, the Specialty Materials Business Group of MCG is comprised of 14 divisions, each with strategic specializations. We are the Advanced Materials Division – specialists for the production, processing, and application of engineering plastics and innovative composite materials.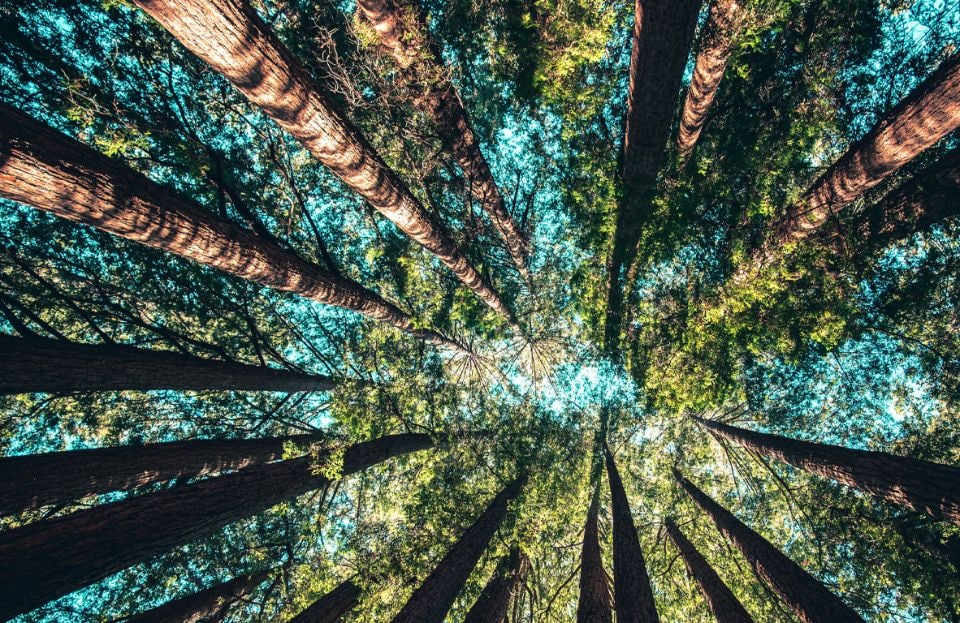 WHAT WE BELIEVE
Working towards a better future
The Mitsubishi Chemical Group is committed to working in partnership with our customers, shareholders, employees, and communities to acheive a better future for all.
Read about the philosophy of MCG on the Mitsubishi Chemical Group Corporation website.
Our group is driven by the philosophy of KAITEKI – the sustainable well-being of people, society, and the planet. Since 2011, realizing KAITEKI has been the guiding star of our organizational engagement. We strive to leverage innovative solutions to promote social and environmental sustainability in global markets.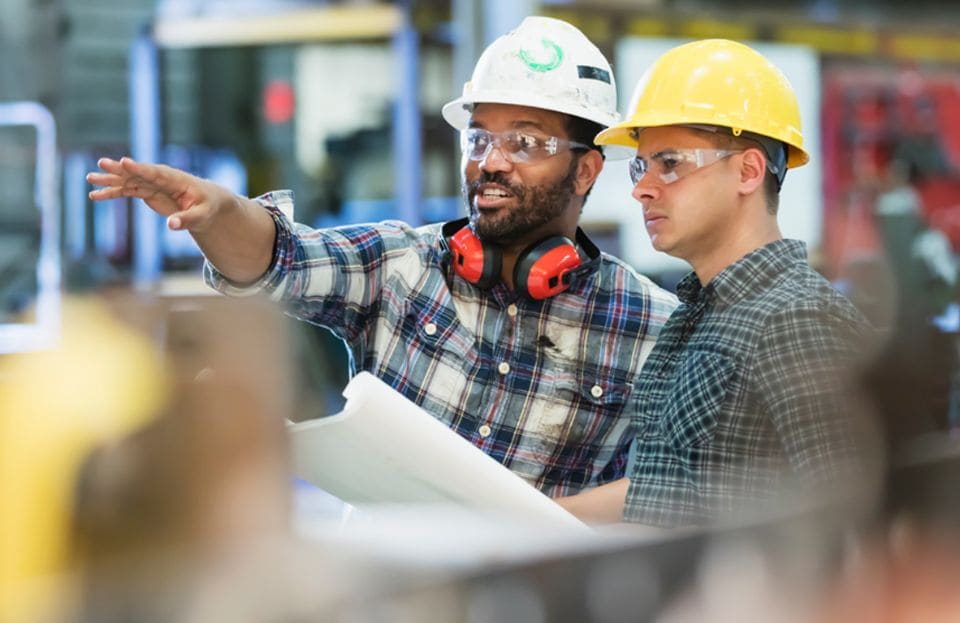 PARTNERING WITH US
Working together
We pride ourselves on being true partners to you, our customers. With a deep understanding of the unique challenges of your industry, we work alongside OEMs, innovators, and businesses to deliver the right material solutions.
From design, to rapid prototyping, to sustainable full-scale production – no aspect of your project will fall short. Our experts provide you with consistent and valuable advice, helping you get the best out of the market's most comprehensive portfolio of industrial thermoplastics and composite materials.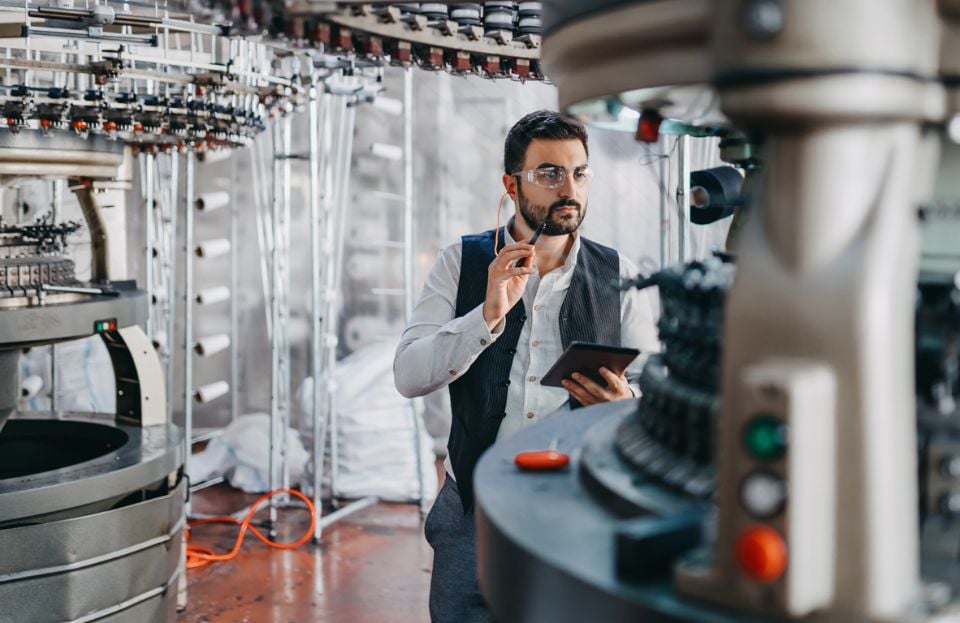 QUALITY
A focus on quality
Our total quality promise underpins who we are and drives our behaviors, processes, and product improvements. This commitment to quality is the foundation of strong customer partnerships.
MORE ABOUT US
Discover more about how we work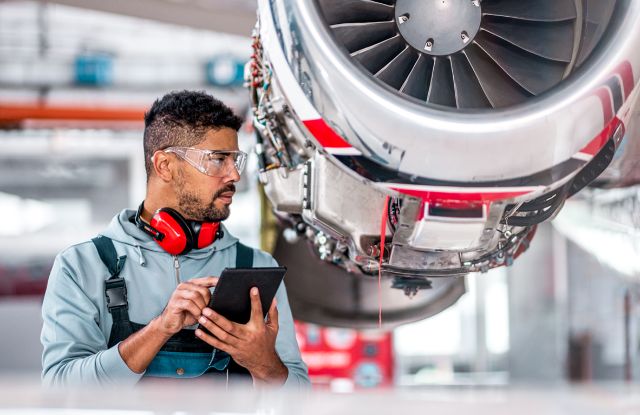 A global partnership
From Aerospace to Renewable Energies, Food & Pharma and beyond, we're helping customers get their ideas to market faster, safer and more sustainably.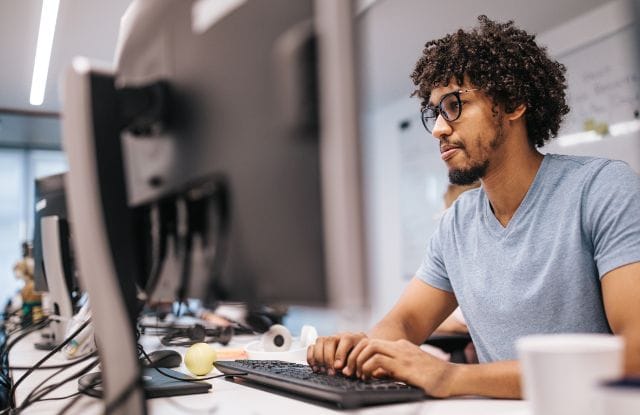 Supporting our partners
From assistance with documentation to more complex advice and help, we're here to support all our customers' needs.

Our product portfolio
Explore our comprehensive range of advanced materials, thermoplastic stock shapes and carbon-fibre composites.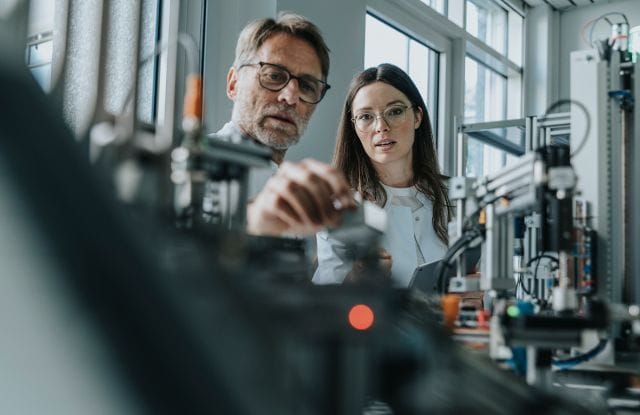 Our services and solutions
Find the right solutions for your engineering challenges.
Get in touch
Not sure it's possible?
Get in touch with our specialist teams by filling in the contact form. We're ready to meet your next challenge.
Contact us