Who we are
Partners in
possibility
In a world with unlimited challenges, we partner with companies, engineers and innovators to help them find the right materials, designs and production systems to get their ideas to market faster, cleaner and more sustainably.


Our experience & expertise
We're a leading global manufacturer of high-performance thermoplastic materials in the form of semi-finished products and finished parts. Our specialty engineering composites can outperform metals and are already used in a wide range of applications, from aeronautics to bioprocessing.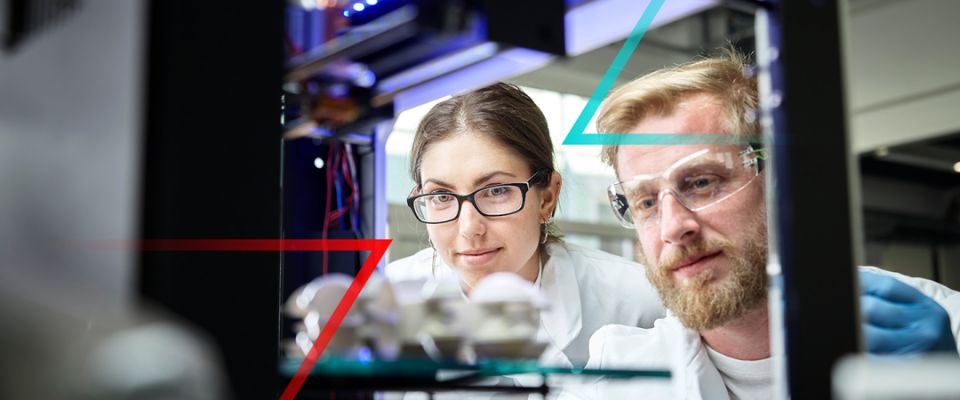 Our mission & values
As a company, we believe in not just what we're building, but how we're building it.
And, as a global expert in advanced materials solutions, our mission is to give back more than we take. That's why our commitment to sustainability goes beyond simply recycling materials and minimizing our impact. It's built on our corporate principle of KAITEKI - 'the sustainable well-being of People, Society and our planet Earth.'
Realizing KAITEKI means meeting our own needs without compromising the ability of future generations to meet theirs. It is this goal that shapes our mission and underpins our corporate values.
Commitment
We're a trusted partner who does the right things for our people, society and the environment.
Collaboration
We're part of a collaborative community that makes progress together by embracing our common goals.
Courage
We're a company that has the courage to break new ground.
---
"We aim at advancing our industry in ways that also enhance the world. We believe in a future where businesses, technology and the environment exist in a respectful and sustainable relationship. A future where there is still power, still ways to travel, connect and live. But also, a future with blue skies, clear water and clean air."
Our expertise & global reach
As a subsidiary of the Mitsubishi Chemical Corporation (MCC), itself part of the Mitsubishi Chemical Holdings Corporation (MCHC), we are proud of our global heritage and ability to leverage our huge network of resources, expertise and knowledge. We can help our clients unleash the power of chemistry and to help save our planet and create a better future, together.
Our extensive global team of industry experts gives us access to even more advanced materials and products, technologies and ways to help our clients make anything possible.
As experts in Performance Products, we contribute to realizing MCC's KAITEKI vision of a sustainable society, by providing differentiated, high-performance solutions leveraging the Group's wide range of products and technologies. KAITEKI, which facilitates the sustainable development of people, society and the planet Earth, is fully supported by over 70 000 employees of our group worldwide.
Get in touch
Still not sure it's possible?
Looking for something specific? Get in touch with our specialist teams by filling in the contact form. We're ready to meet your next challenge.
Contact us