Stock Shape Availability
Delivery program for thermoplastic shapes
Need to assess in which geometries and dimensions your material is available? Download the Delivery Program to find comprehensive availability information, including both made-to-stock and made-to-order shapes.
More support resources
There's more where that came from
Looking for further product information? You've come to the right place.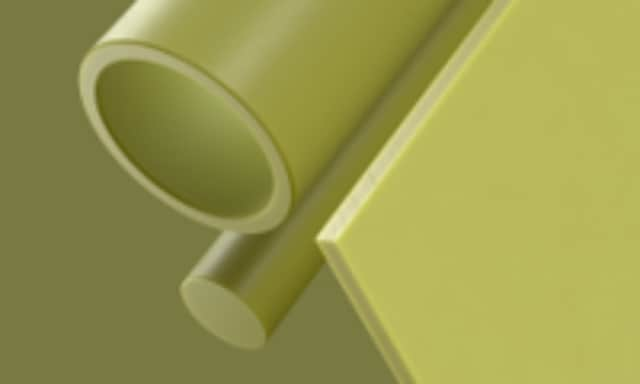 Product data sheets
Access PDF data sheets with extensive technicaldata about our polymer materials, including thermal, electrical, and mechanical property values.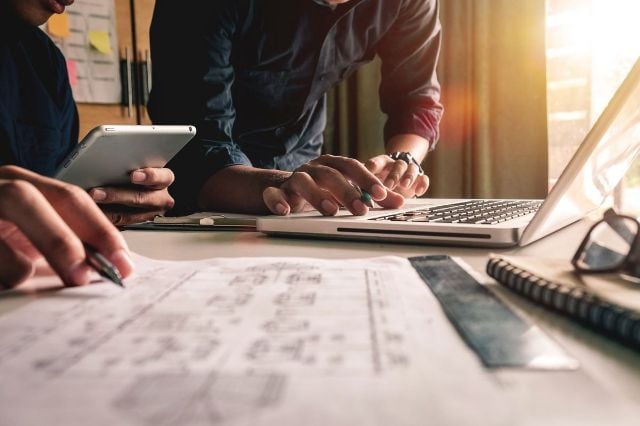 Regulatory information
Find up-to-date compliance information for our materials and support with regulatory frameworks around the globe.
Certifications & ordinances
Learn about top-tier quality assurance and state-of-the-art in-house testing capabilities, and download our ISO customer quality certifications.