Advanced engineering plastics for healthcare
From bioprocessing solutions, to short term body-contact materials, to long term implantable plastics — when you partner with Mitsubishi Chemical Group, you have access to the market's most comprehensive portfolio of thermoplastic shapes for a full range of healthcare applications.
Made from high-quality resins with an emphasis on traceability and pre-assessment testing, our products provide OEMs in diverse healthcare sectors with both the material properties and testing support they need. We pre-assess both initial resins and semi-finished shapes for biocompatibility requirements, giving you a head start in material selection that can reduce costs and accelerate the process.
We certify what we sell
Raising the bar in Healthcare
From resin to conversion to machining, your project benefits from pre-assessment testing at multiple stages, combined with full traceability and expert input every step of the way.
---
THERMOPLASTIC SHAPES FOR HEALTHCARE APPLICATIONS
Explore portfolios of thermoplastic shape solutions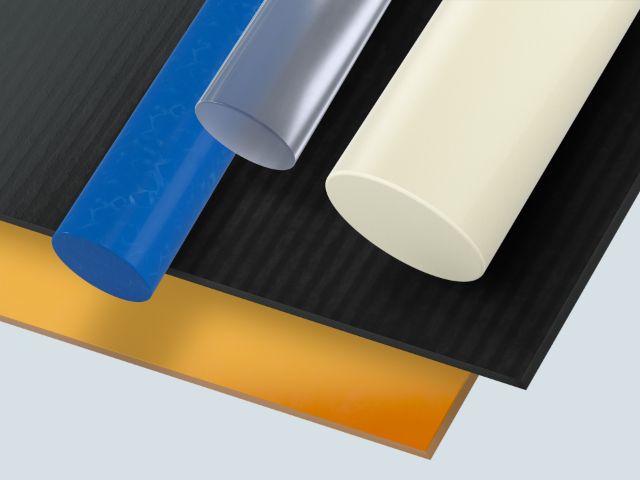 Life Science Grade thermoplastics for bioprocessing and short-term body contact
Pre-assessed for biocompatibility on both resin and stock shape, the Life Science Grade (LSG) portfolio includes a comprehensive range of high-performance plastics that are excellent candidates for use in bioprocessing and short-term body contact applications.
Encompassing PEEK, PPSU, PEI, PSU, polycarbonate, polypropylene, and high density polyethylene, the LSG semifinished shapes from Mitsubishi Chemical Group meet the most demanding requirements for performance.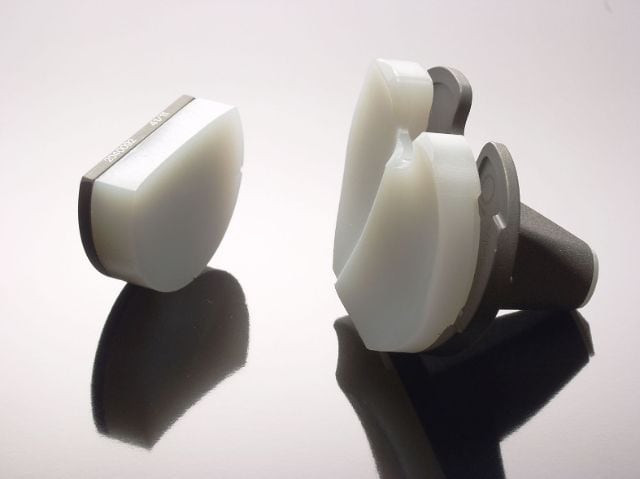 MediTECH® implantable polymers for orthopedic medical devices
Explore MediTECH — the market's largest portfolio of pre-assessed, implantable PEEK and UHMW-PE stock shapes. With complete traceability from resin to semi-finished shape, Chirulen®, Extrulen®, and Zeniva® materials are excellent candidates for the manufacture of long-term implants in the fields of orthopedics and dentistry.
Chirulen® and Extrulen® can be crosslinked to reduce wear and extend their lifetime. Antioxidants such as vitamin E can also be blended into the resin prior to conversion in order to prevent oxidation and material degradation of the semi-finished stock shape.
Quality and support at all levels of the value chain
Expert support through design, development, and production – all at a global scale.
The human body is complex, and so is navigating the approval and regulatory process for bringing new medical devices to market.
We help you evaluate material data (including our biocompatibility pre-assessments) to provide you with a robust and tailored selection of candidate materials for your specific healthcare application and regulatory requirements.
The production and machining of MediTECH implantable and Life Science Grade shapes is undertaken within ISO 13485 certified quality management systems.
GET IN TOUCH
Not sure it's possible?
Get in touch with our specialist teams by filling in the contact form. We're ready to meet your next challenge.

Contact us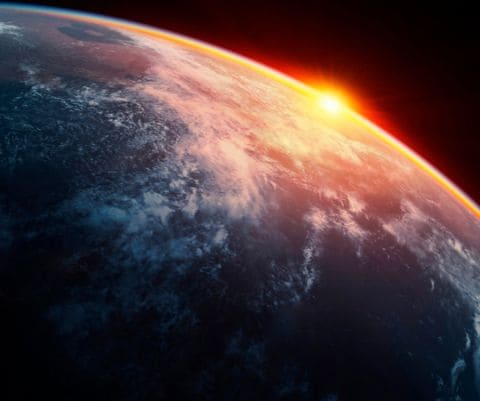 ---
Our industry expertise
Find out what we're making possible in these industries