INTRODUCING KYRONTEX®
Design flexibility and performance meet in KyronTEX®
KyronTEX® is a recyclable thermoplastic composite material utilizing fast and scalable textile manufacturing processes. Uniquely drapeable and available with random fibers, continuous fibers, or as sandwich sheets, KyronTEX® is suitable for use in complex, high-performance parts at large dimensions and high production volumes.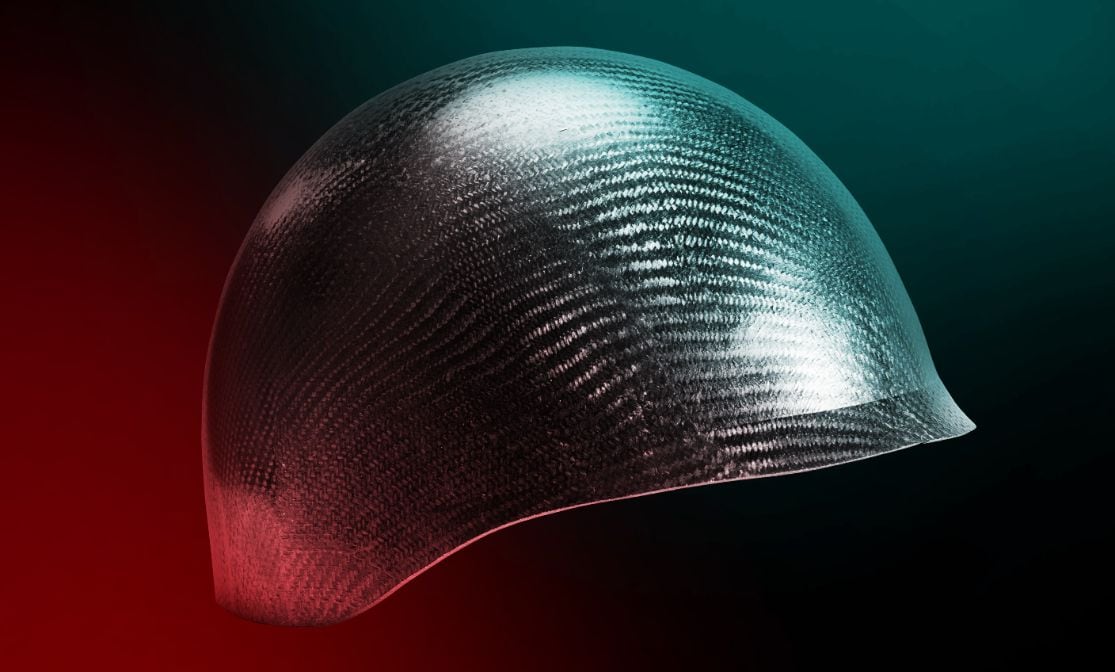 A drapeable carbon fiber textile material
With unique material properties, a high degree of manufacturing flexibility, and the possibility of bespoke formulations, KyronTEX® allows more engineers than ever to bring lighterweight, stronger, and more sustainable products to market.
This cost-effective and consistently high-quality textile composite material can be used across a broad range of applications and industries. From motorcycle helmets to aircraft panels, KyronTEX® is rewriting the rules on the uses of thermoplastic composites.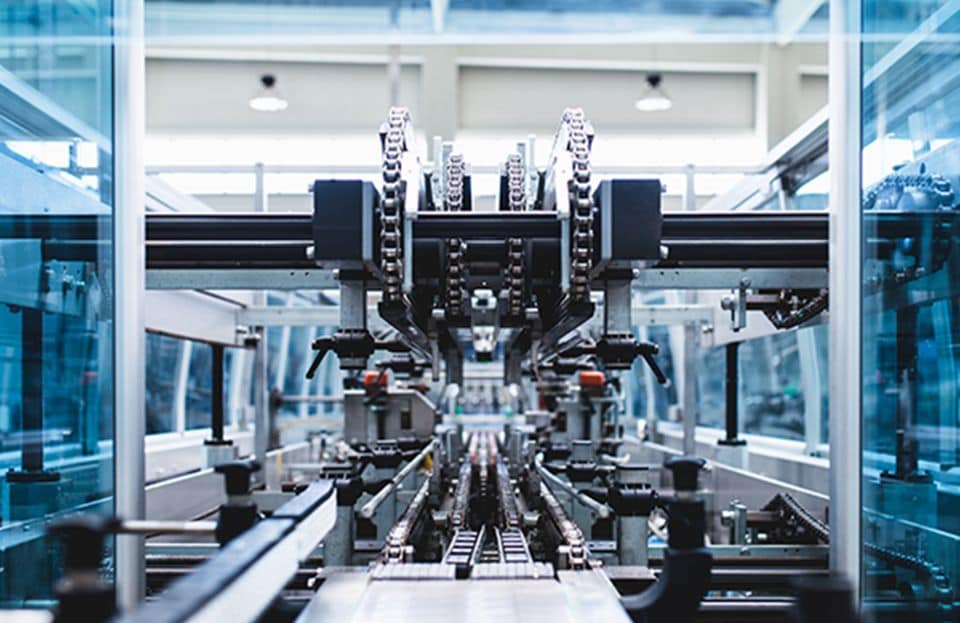 Scalable solutions
Looking to simplify largescale production?
KyronTEX® allows for the highly efficient large-scale production of carbon fiber reinforced thermoplastic composites (CFRTP) with a novel impregnation technology. Dry impregnation is a highly automated technology that combines high-throughput production with continuous inline quality measurements to maintain a consistent quality. The resulting carbon fiber composite fabric can be used directly to produce highly complex parts without the intermediate production of a laminate.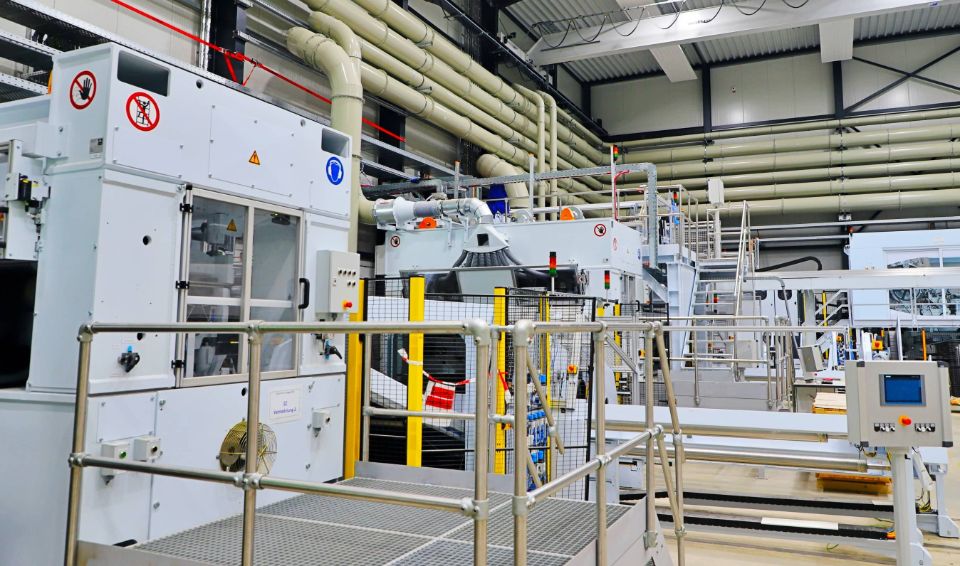 Streamlined manufacturing
Need to produce complex geometries?
Unlike other thermoplastic solutions, KyronTEX® enables the realization of highly complex geometries. The drapability of the fleece allows for smaller radii without the usual distortion of fibers that compromise part performance. The predictability of the fiber movement during compression molding takes the guesswork out of part performance, reducing the number of required assembly steps. Producing a single-material part also simplifies the recycling process.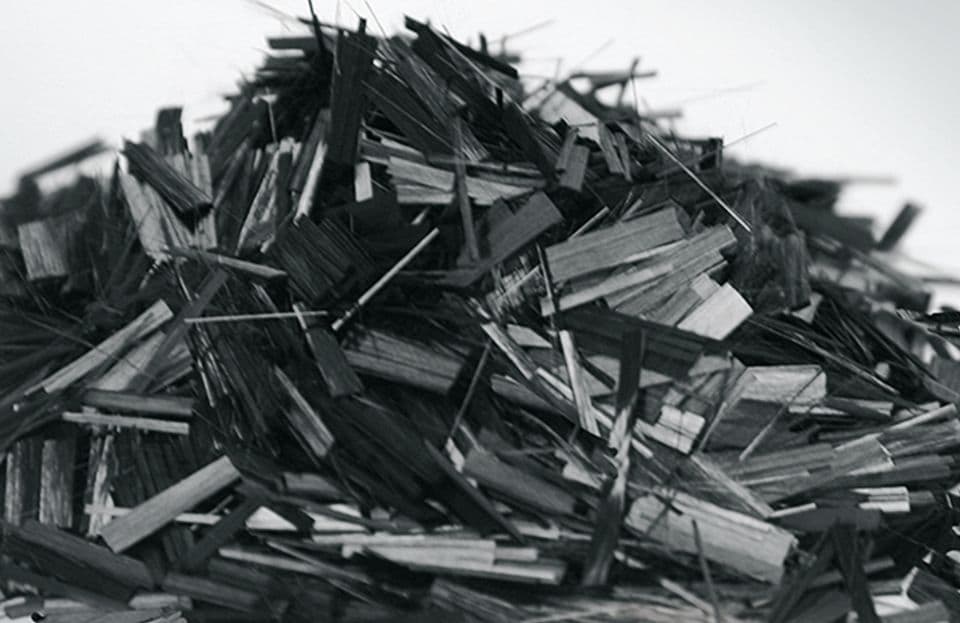 Sustainable futures
Want to reduce your CO₂ footprint?
Our technology infrastructure enables the use of recycled carbon fiber (rCF) materials at a constant and consistent quality, while our vertically integrated structure and industrial scale recycling facilities ensure we can produce CFRTP composites with the lowest emissions in the industry.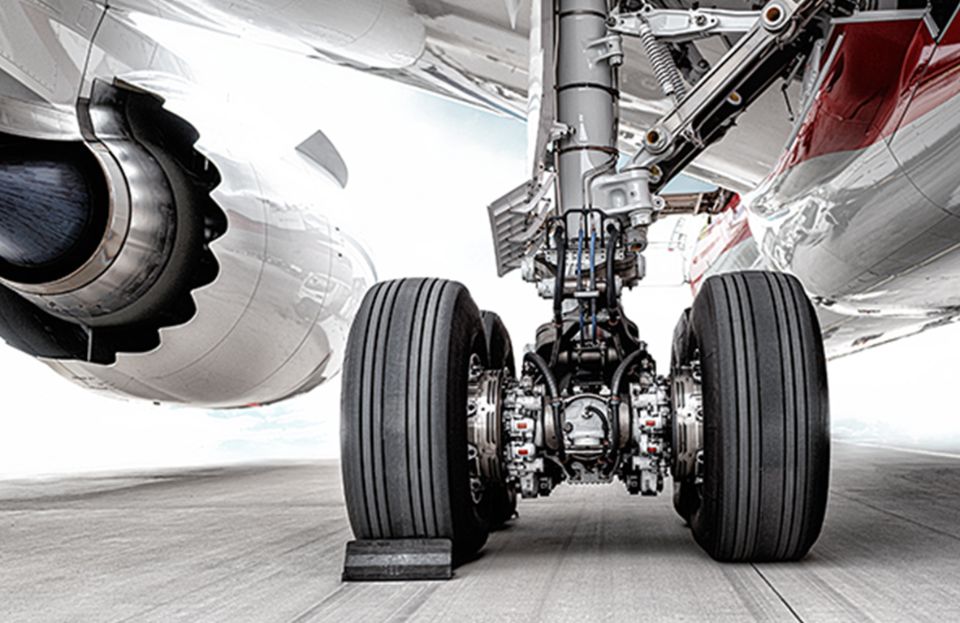 Design flexibility
Looking for a bespoke solution / material?
Our KyronTEX® technology offers a variety of technical specifications, component options, and material combinations, covering thermoplastic polymers, content carbon fiber / thermoplastic matrix, non-continuous (non-woven-fleece), and continuous fibers (woven fabric and uni-directional). We can also adjust the layer configuration, sandwich structures and expansion of non-woven core layers to meet engineers' requirements and create multiple density parts.
REWRITING WHAT'S POSSIBLE
Working with KyronTEX®
CASE STUDIES
See KyronTEX® carbon fiber textiles in action
CASE STUDY
Rewriting the manufacturing process with KyronTEX®
From test material and prototype design to final improved product.

Our composites experts shared KyronTEX®, with our partner Oribi and together we helped realign their production processes and create a more cost-effective, better-quality motorcycle helmet.
Read the full case study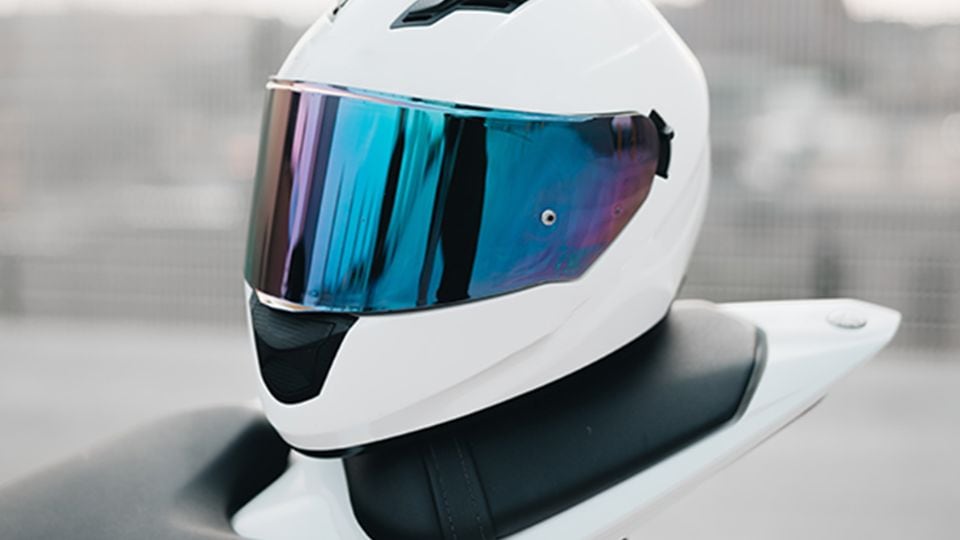 Case Study
Reducing aircraft emissions with KyronTEX® cabin wall panels
Between recycled sourcing and fabrication efficiencies, the use of KyronTEX® composite in Boeing's cabin sidewall panels may contribute to a significant reduction in emissions at every stage of the part's lifecycle – from raw material, to manufacturing, to their use in flight, to end-of-life recycling.
Read the full case study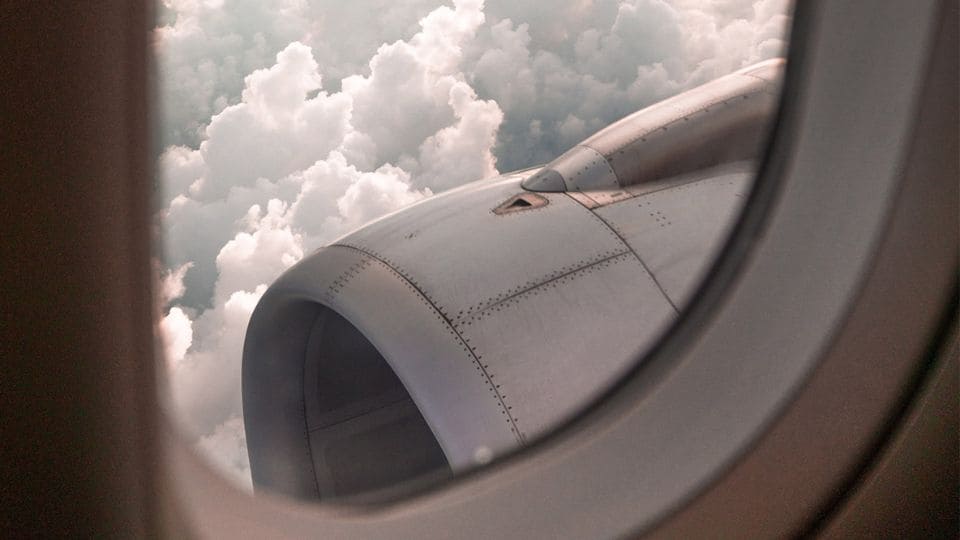 GET IN TOUCH
Want to know what's possible with our Composites Toolbox?
Looking for more information, a bespoke solution, or access to product datasheets? Get in touch with our specialist composite teams by filling in the contact form. We're ready to meet your next challenge.
Contact us now