Highlights
Ketron® TX PEEK Case Study
We worked alongside a major aircraft OEM to help them find a solution to problematic nacelle slider track mechanisms. A more durable, self-lubricating plastic part resulted in the new nacelle component requiring no manual lubrication and less servicing.
With better performance and lower maintenance requirements, our component has since become the new industry standard for use in nacelle slider tracks.
Industry: Aerospace & Defense
Solution: Development of self-lubricating nacelle slider tracks
Product: Ketron® TX PEEK
Results: The extended lifespan and efficiency of the nacelle minimized maintenance delays, reduced the need for servicing, and led to greater cost savings
Challenge
Reducing friction and wear while increasing part endurance
Existing metal and ceramic nacelle slider track mechanisms required lubrication to allow the nacelle to easily retract and reverse thrust as part of the aircraft's braking systems. However, as the lubrication wore off over time, friction increased, causing parts to migrate out of their original positions. When this happened, the entire aircraft would have to be grounded for repairs. A costly and time-consuming process.
Any new material would need to be robust enough to withstand the intense pressures of landing and take-off, enduring temperatures ranging from -40°C to 80°C, in addition to dust, chemical fluids and other environmental factors.
The new nacelle components would also need to be durable and longer-lasting than the originals, with a lifespan equal to that of the aircraft itself – at least 20 years.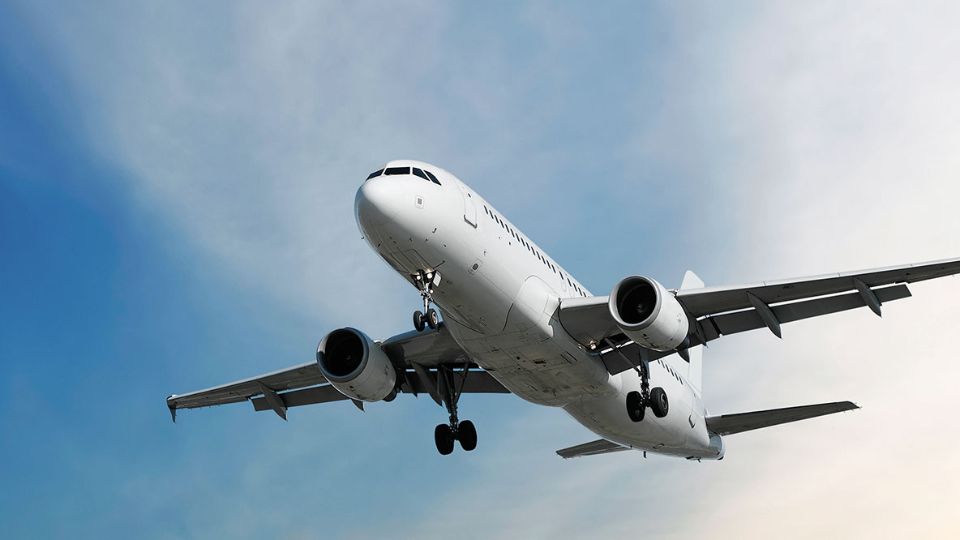 Solution
Creating a new fatigue-resistant industry standard
Following rigorous wear testing, mechanical testing, fluid susceptibility and temperature endurance checks, we proposed using our heat resistant high-performance PEEK material, Ketron® TX PEEK.
Lightweight, self-lubricating and fatigue-resistant, Ketron® TX PEEK also boasts good creep resistance, a low coefficient of friction, resistance to fluids, and low moisture absorption. All of which means the new nacelle component would require no manual lubrication and less servicing.
With better performance and lower maintenance requirements, the component we developed has since been adopted by other Aerospace OEMs for use in nacelle slider tracks, becoming the new industry standard.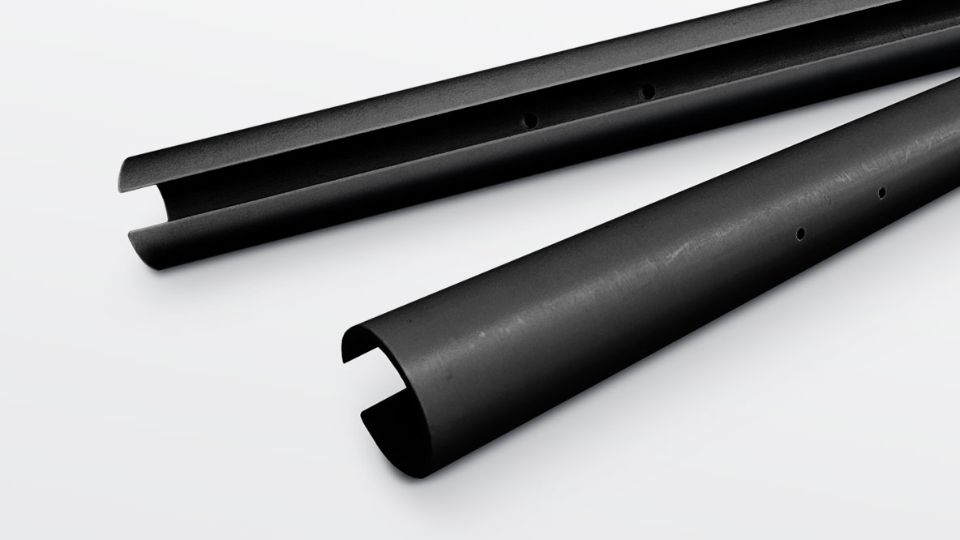 PARTNERS IN POSSIBILITY
---
Our thermoplastics expertise and comprehensive portfolio of advanced engineering materials helped us deliver a solution that became an industry standard. After 20 years of real-world success, our Ketron® TX PEEK material is still the preferred choice within Aerospace thanks to its unbeatable durability and reliability.
Results
Less maintenance means more savings
Thanks to a high-performing thermoplastic material, both the lifespan and efficiency of the nacelle were extended, minimizing costly maintenance, delays, and reducing our customer's need for servicing. This in turn led to greater cost savings for OEMs and airlines, as the durable, self-lubricating PEEK material is proven to last the lifespan of an aircraft, requiring only a single installation.
Lighter component
Fatigue-resistant material
Proven to last over 20 years
Lower cost of maintenance
Lower risk of wear
Getting ingenious ideas to market, faster
Our latest collaborations are re-imagining what it means to be an engineering partner while bringing truly ambitious ideas to life.
CASE STUDY
Reducing costs and emissions through material expertise
A complex challenge that required a simplified solution.
Our experts produced a self-lubricating plastic solution that not only delivered to our customer's needs, but also resulted in a lighter plane with a lower risk of failure and reduced maintenance requirements. This in turn led to better fuel efficiency and reduced CO2 emissions, which helped create a more sustainable aircraft.
Learn More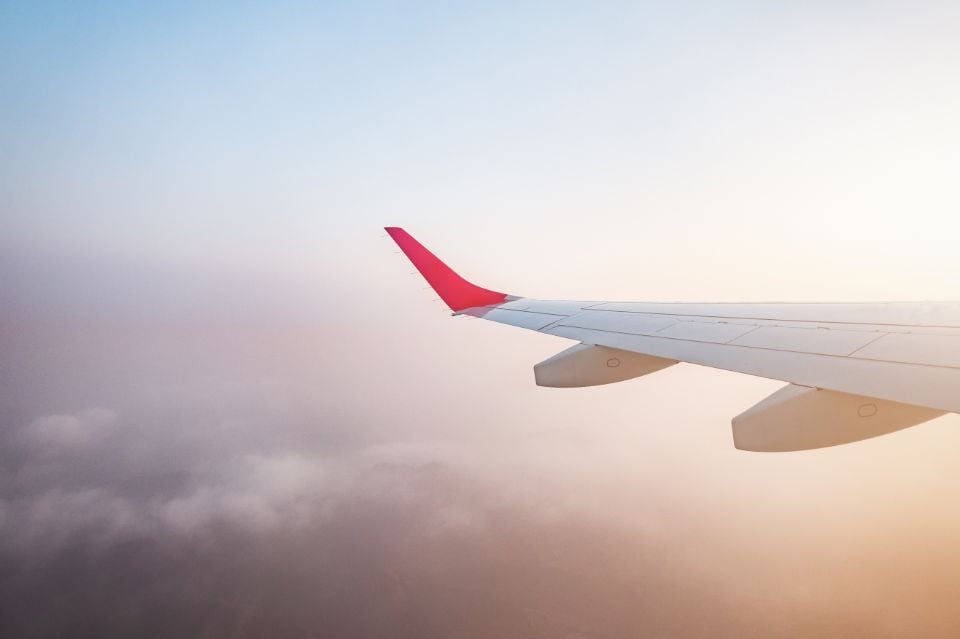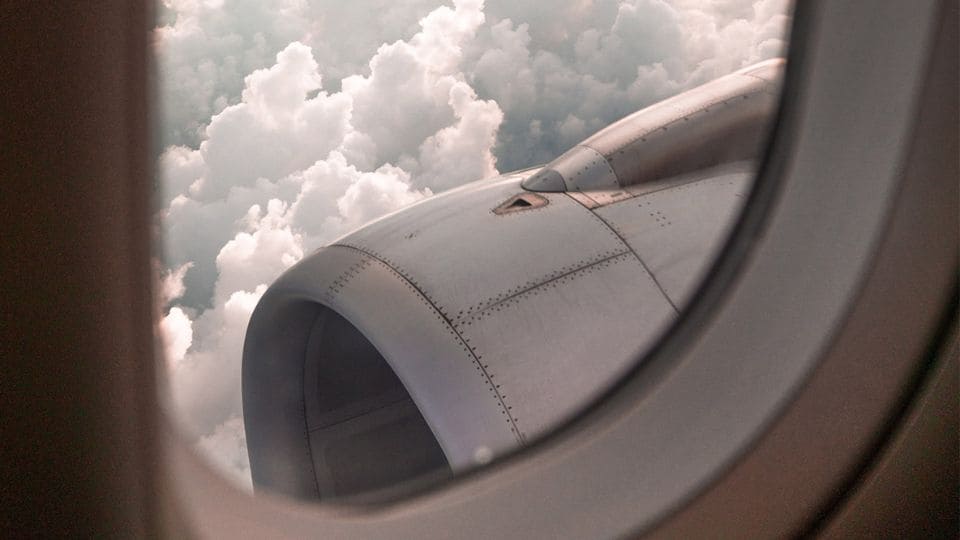 Industry spotlight
Want to learn more about Aerospace?
We're dedicated to identifying and understanding the needs and trends that help drive innovation within Aerospace. Our portfolio of high-performance thermoplastics and carbon fiber reinforced technologies as well as our vertically integrated supply chain and global reach can help future-proof businesses.
We offer sustainable, scalable and cost-effective solutions that can also help Aerospace customers meet their ever-changing safety and efficiency goals.
Get in touch
Not sure it's possible?
Looking for something specific? Get in touch with our specialist teams by filling in the contact form. We're ready to meet your next challenge.
Contact us