Our applications
Giving commercial aviation a lift

Aircraft Interiors
We're using our efficient and scalable manufacturing technologies to develop FST (Flame, Smoke, Toxicity) compliant high-performance materials and parts that are helping to re-shape the floor panels, seats and side walls of commercial aircraft.

Propulsion
Our heat-resistant, lightweight and corrosion resistant materials are already replacing metal and ceramic components in nacelle applications. In addition, the successful implementation of propellers and battery casings in Space and Automotive vehicles can also be applied to electric propulsion in small aircraft.

Aviation Systems
Our lightweight and corrosion-resistant Thermoplastic materials are already being used in hydraulic actuation around valves, seals and backup rings and to replace metal pipes. While high pressure systems such as fly by wire, HVAC, aeration cooling/heating and fluid management all benefit from advanced materials replacing traditional metal parts.

Structures
Our expert teams have been involved in the early development of thermoplastic and thermoset carbon composite technology for structural applications that require high strength impact resistance and prevention of moisture absorption. In addition, within structures where corrosion is a concern, advanced materials can be used to replace metal parts.
Making your success possible
Reducing costs and emissions through material expertise
CASE STUDY
Reducing costs and emissions through material expertise
A complex challenge that required a simplified solution
Our experts produced a self-lubricating plastic solution that not only delivered to our customer's needs, but also resulted in a lighter plane with a lower risk of failure and reduced maintenance requirements. This in turn led to better fuel efficiency and reduced CO₂ emissions, which helped create a more sustainable aircraft.
Learn More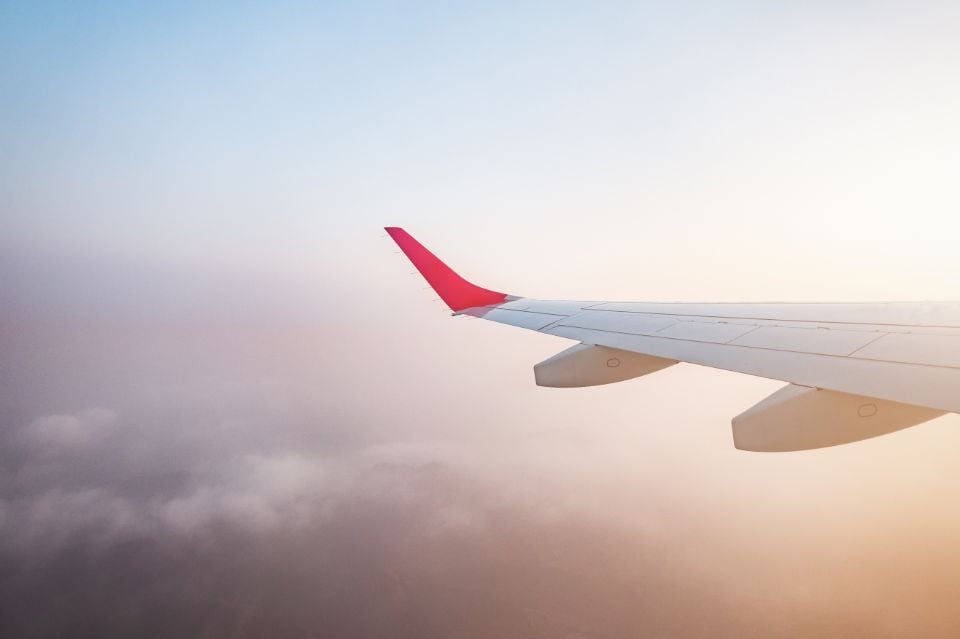 Fully compliant materials for Commercial Aviation
Our industry certified products cover a range of applications
Explore our broad portfolio of engineering thermoplastic materials, carbon fiber technologies and composites to find the solution you need or contact our expert team to discuss your requirements.
Get in touch
Still not sure it's possible?
Looking for something specific? Get in touch with our specialist teams by filling in the contact form. We're ready to meet your next challenge.
Contact us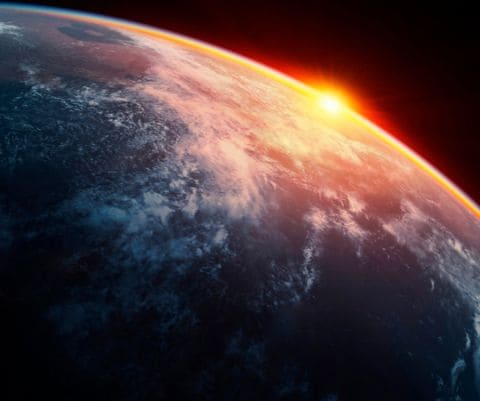 ---
Our focus
How we're shaping the future of Aerospace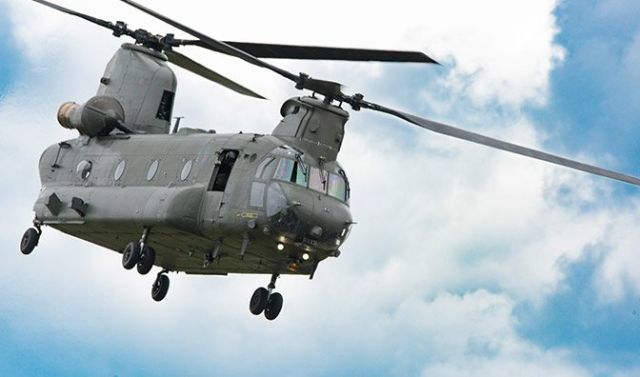 Defense
Globally recognised but regionally based, we understand local needs and regulations. Alongside our extensive experience, our specialist lightweight, chemically resistant materials can withstand the high temperatures and corrosive environments often required in Defense applications.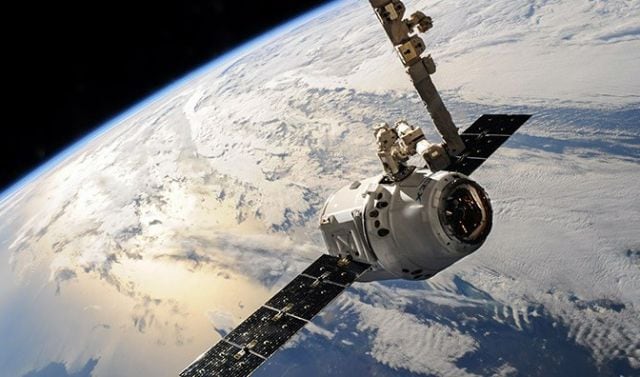 Space
We're already breaching new heights with our high-performance materials offering the widest range of temperature compliance (-100 to +100), radiation resistance and low outgassing. With 95% of our carbon fiber technologies PAN certified for strong constructions, the sky's no longer the limit.
Urban Air Mobility
Our high-performance materials are already helping make lightweight structures and scalable and efficient drone technology possible.