Highlights
Chemical plant linings case study
Improving performance and bulk material flow in chemical plant applications
After 20 years of reliable performance, our customer needed a replacement for a lining that was beginning to show its age. The existing liner in their raised high storage bunker had begun to allow bulk materials to migrate behind the liner, compromising the steel base of the system and threatening costly plant failure.
Our solution was a new lining system made from advanced thermoplastics, specifically our TIVAR® 88 UHMW-PE lining material.
Not only did this high-performance material enable efficient bulk flow, the improved design also protected the steel base and reduced the risk of failure.
Industry: Linings, Chemical Plant Engineering
Solution: A self-contained lining system
Products: TIVAR® 88 UHMW-PE
Results: A more reliable lining system that promotes efficient material flow
Challenge
An old storage bunker liner begins to show its age
Our customer operates the chemical industry, developing and manufacturing titanium dioxide pigments and performance additives. Via a partnership with a plant engineering and tank construction conpany, the customer had been happily using lining materials supplied by MCG in their storage bunker for over 20 years.
During operation of their plant, specifically during material flow, the customer noticed that the 20-year-old lining was no longer effective in preventing material back migration. Pigments had started migrating behind the liner, exposing the steel base of the storage bunker to chemical attack and compromising the stability of the entire container.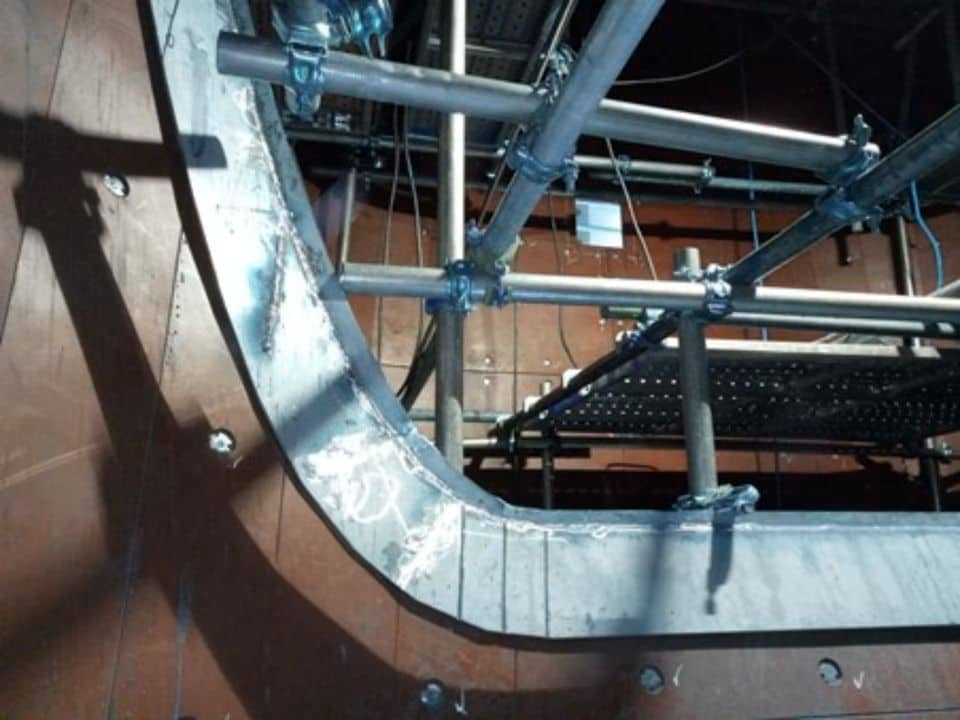 Solution
A custom bulk flow solution: A self-contained lining system
After a detailed analysis of the challenge and application, we made recommendations for both material selection and, importantly, alternative design considerations.
Using our TIVAR® 88 UHMW-PE lining material, we proposed a self-contained lining system that included a leading-edge protector as an additional precaution against bulk material making its way behind the lining.
By preventing back migration, this new and improved design protects the steel base of the raised storage bunker, ensuring safe and reliable performance for many more years to come.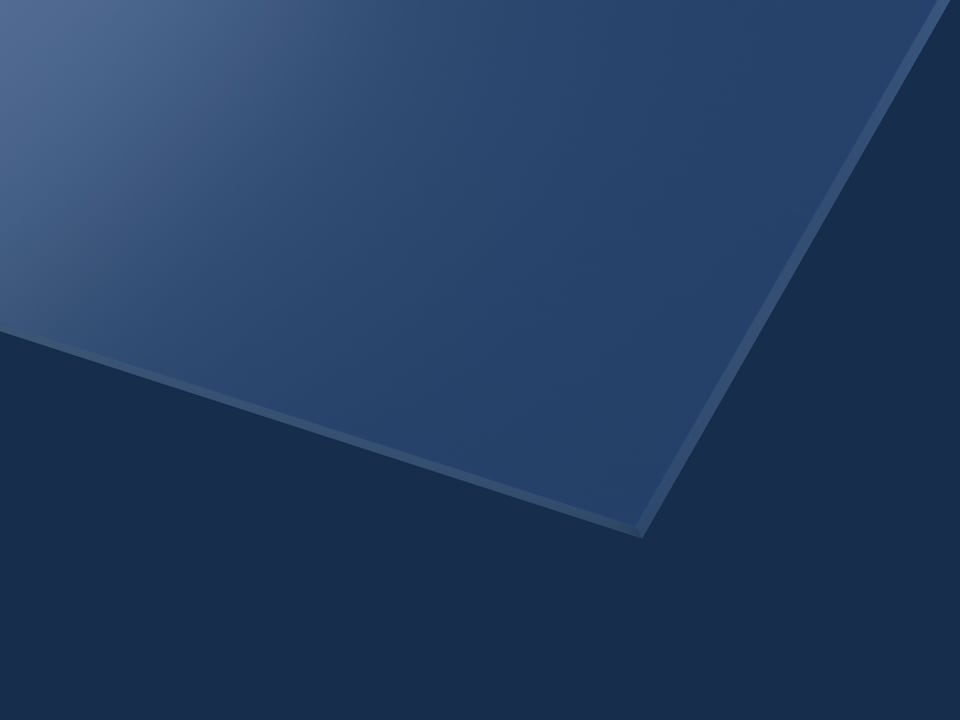 Partners in possibility
---
This long-standing customer knew they could partner with us to not only replace a liner they had relied on for two decades, but to improve it. Combining our design expertise and portfolio of advanced lining materials, we redesigned the storage bunker lining altogether, ensuring performance for many more years to come.
Results
Enabling efficient, reliable bulk material flow for the chemical industry
The replacement we developed for the storage bunker liner didn't simply fix the immediate issue posed by the worn-out liner — it was also an upgrade both in terms of material performance and component design.

The unique proprietary advantages of TIVAR® 88 UHMW-PE have made it the material of choice for the lining of storage and transport containers, hoppers, chutes, tubes, bunkers, conveyors, vibratory pans, and stand pipes.
Interested in learning how liners can help improve your bulk material storage or transport application? Contact our expert teams today.
GETTING INGENIOUS IDEAS TO MARKET, FASTER
Our latest collaborations are re-imagining what it means to be an engineering partner while bringing truly ambitious ideas to life.
CASE STUDY
Eliminating costly installation for silo cone liners
A new lining solution with minimal assembly required

Our customer was facing prohibitively expensive installation costs for silo liners. We developed a new type of liner assembled via interlocking segments and pre-inserted fastening elements, helping the customer overcome this challenge and stay competitive.
Learn more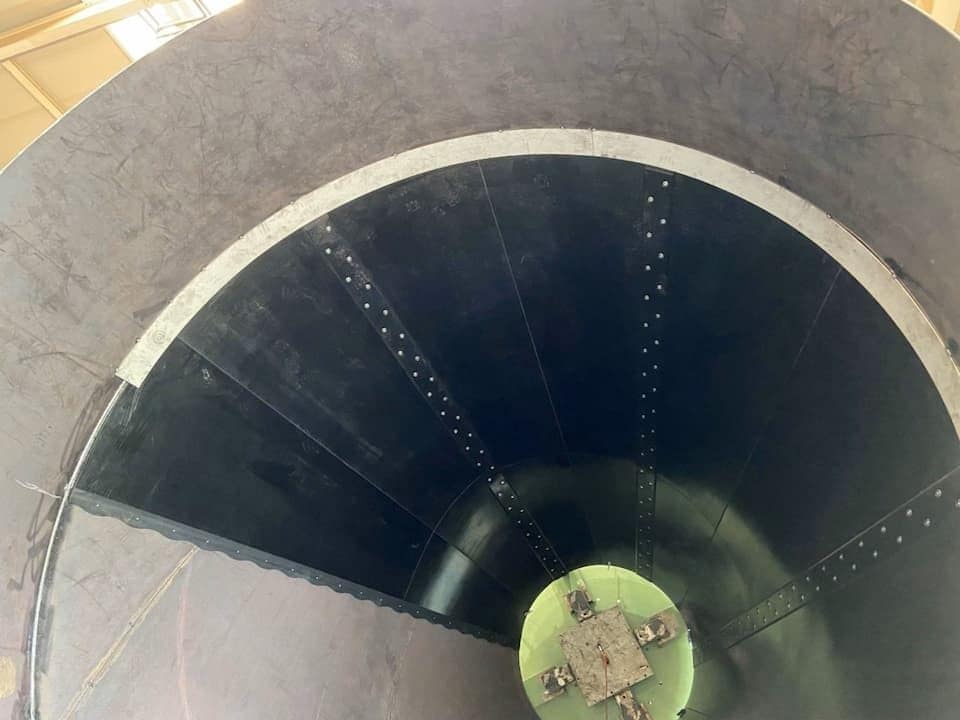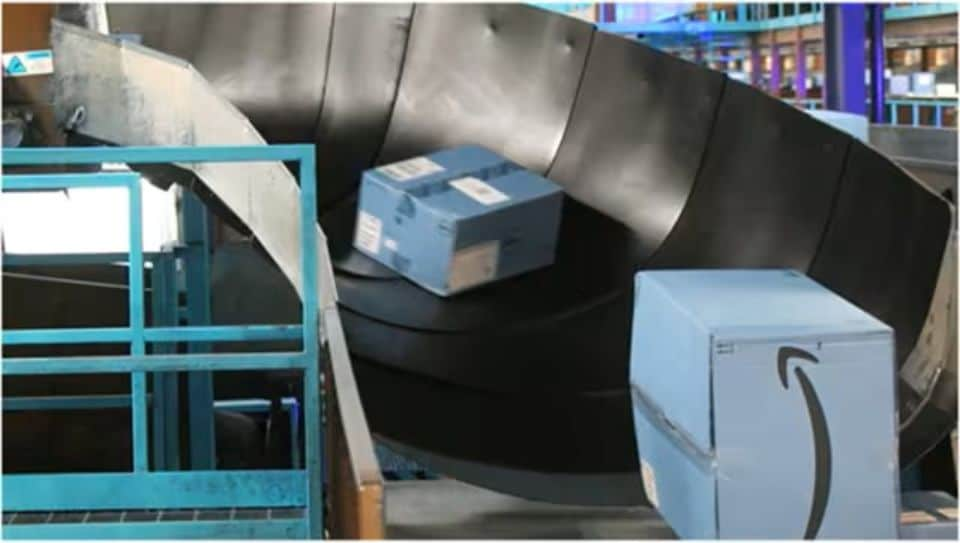 INDUSTRY SPOTLIGHT
Want to learn more about Linings?
From expert design to turnkey installations, we enable safer, faster, easier, and more efficient handling of bulk goods with our portfolio of thermoplastic lining materials. We develop fully engineered lining solutions that add value to your business and build lasting collaborative partnerships.
Get in touch
Not sure it's possible?
Looking for something specific? Get in touch with our specialist teams by filling in the contact form. We're ready to meet your next challenge.
Contact us