Advanced technologies & partnerships
Innovation makes ideas possible
From high-performance sustainable materials, to rapid prototyping systems, groundbreaking technologies and unique partnerships, we bring new projects to life with an innovative approach to solving complex engineering challenges.
---
Services & solutions
Our advanced materials, services and solutions help get complex ideas from prototype to production
Continuous re-invention and learning is central to our vision
We are committed not only to advancing our industry, but also to enhancing the world. That's why, while our R&D activities are closely aligned with market requirements, we also invest resources into inspiring new ideas and ways of thinking. By partnering with academics and entrepreneurs, we stay in tune with the latest developments in engineering and materials science.
With unmatched access to development resources, and an intensive focus on specific materials, we have the freedom to choose the best engineering materials for any application. Our deep understanding of industries and collaborative approach to research and development make us true partners in possibility.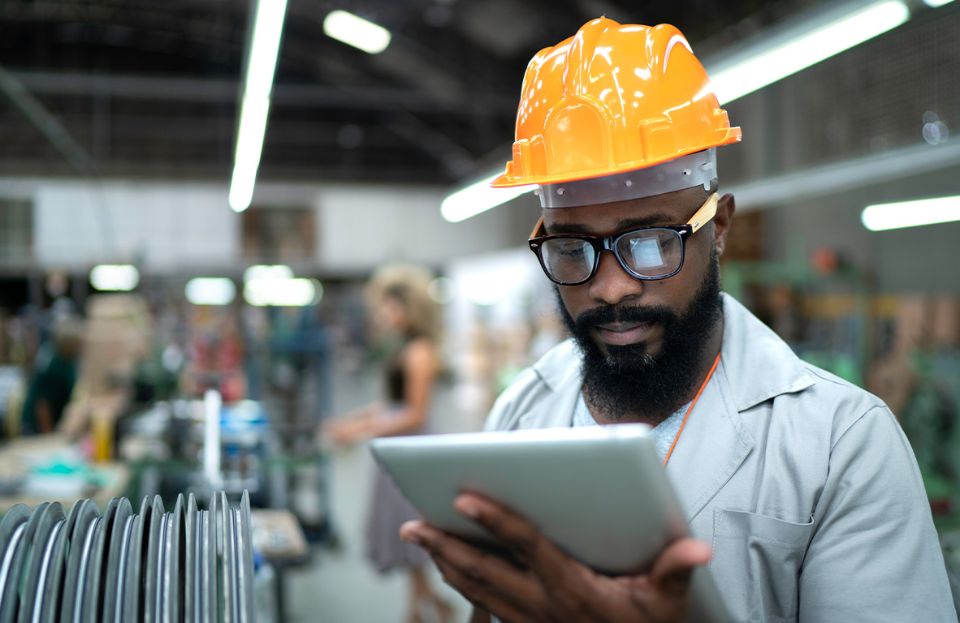 Growth Garage Accelerator
Meeting tomorrow's challenges, today
Discover how we're helping entrepreneurs and innovators get their engineering ideas from pitch to product in just a few months. Using our innovative technologies and advanced engineering materials, our Growth Garage business accelerator is on a mission to support and grow new ideas that can help tackle today's biggest engineering challenges.
Explore Growth Garage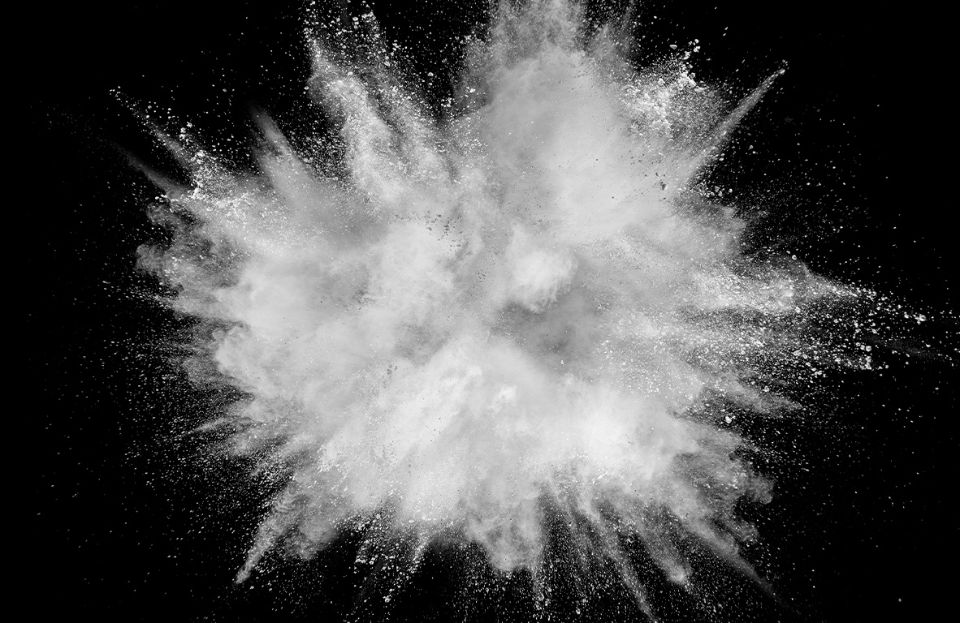 Breakthrough partnerships
Break the mold with KyronMax®
Meet your next design, prototyping or production challenge using our unmatched carbon fiber-based technology platform.
Find out more
Guidelines & Compliance
Fully REACH compliant
As a downstream user and participant in REACH (Registration, Evaluation and Authorisation of Chemical Substances) legislation, we require all our suppliers to confirm that all substances they produce, buy or import are registered and documented correctly in compliance with current guidelines.
Get in touch
Still not sure it's possible?
Looking for something specific? Get in touch with our specialist teams by filling in the contact form. We're ready to meet your next challenge.
Contact us