Highlights
Duratron® U1000 PEI Case Study

We helped our customer retrofit their entire global operation, replacing thousands of baffle components in a matter of weeks using our Duratron® U1000 PEI high-temperature, high-temperature resistant plastic material.
While our comprehensive portfolio of advanced materials offered a more reliable, higher purity polymer solution, it was thanks to our collaborative corporate culture and innovative approach to partnerships that we were able to deliver the exceptionally high volume of materials and parts needed in a very short timeframe.
Industry: Semiconductor & Electronics, chip manufacturing
Solution: Retrofitting an entire global operation with safer, more reliable baffles made from high-strength, high-temperature polymer
Products: Duratron® U1000 PEI, an amorphous polymer
Results: Safer, more cost-effective parts and a global retrofit achieved in record time, at record volumes
Challenge
Meeting customer volumes and timescales without compromising quality

To respond to increasing process changes that require higher temperature or advanced materials, our customer needed to quickly replace the materials used in their semiconductor fabrication equipment with a more reliable, high-temperature resistant plastic across their entire global operation.

The baffles used in the semiconductor fabrication process are consistently exposed to extremely high temperatures within the machines and can be prone to igniting if they become too hot. Any smoke would contaminate the cleanroom environment and lead to a costly halt in production, so any materials used have to be resistant to both high temperatures and fire.
The OEM needed to retrofit multiple baffle components in every active fabrication chamber at each of their production sites worldwide.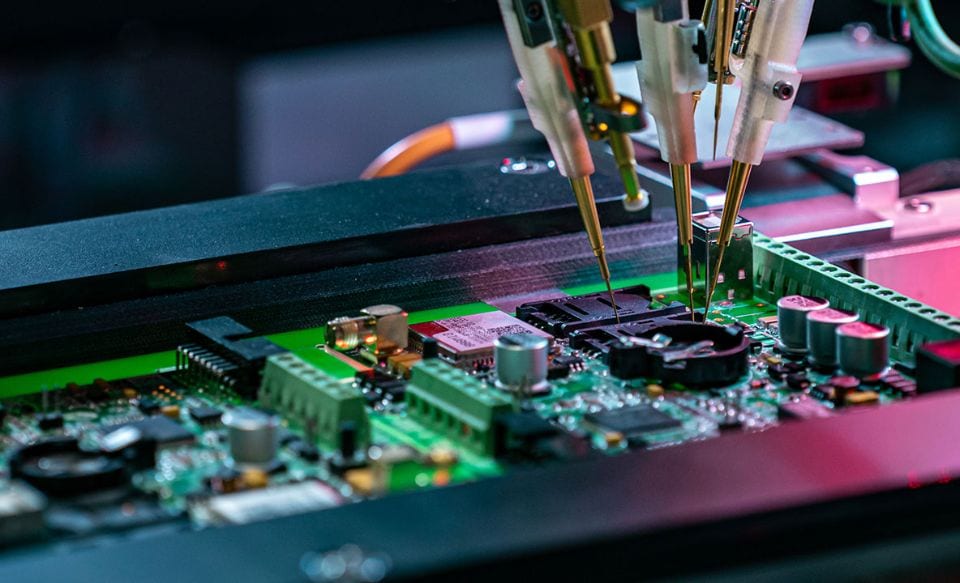 Solution
A scalable and more efficient approach

Despite nearly impossible timescales and volumes, we were able to offer a single solution that not only met the OEM's material requirements, but also their very demanding supply schedule.
Thanks to our vertically integrated structure and ability to leverage a broad range of part production capabilities, we were able to adjust extrusion schedules and dedicate additional resources and multiple facilities to produce the necessary volume of high-temperature resistant baffles faster and more efficiently than our competitors.
Using a combination of innovative technologies, we were able to machine through an unprecedented number of plates, hundreds per week, to produce top-quality baffles from reliable and high-temperature resistant plastic materials, meeting both our customer's timescales and safety requirements.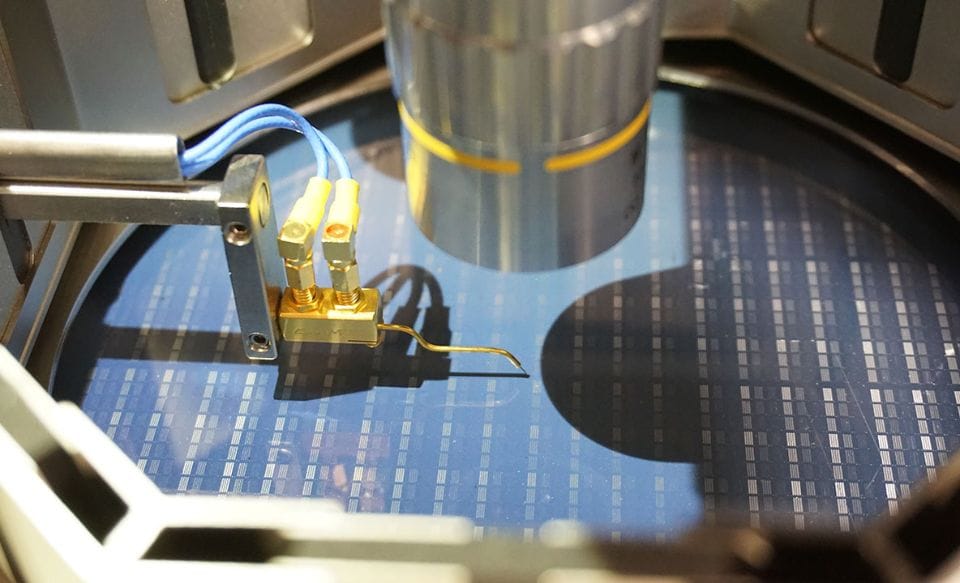 Partners in possibility
---
"Our vertically integrated structure allowed us to deliver everything under one roof. And our collaborative ways of working meant we were able to combine a number of capabilities, pool our resources and collaborate across the business to deliver a single, reliable solution, at high volumes and at speed."
Results
A global retrofit in record time

With proven high strength and excellent flame and heat resistance, Duratron® U1000 PEI solved our customer's initial safety and contamination issues, enabling them to maintain their market-leading position. And, by leveraging our powerful network of capabilities and facilities, we helped the OEM move to more sustainable, cost-effective methods of production while simultaneously achieving a massive global retrofit in just two months.
Advanced materials for high-precision, high-purity applications
Uninterrupted production runs
Safer parts overall
Less waste
GETTING INGENIOUS IDEAS TO MARKET, FASTER
Our latest collaborations are re-imagining what it means to be an engineering partner while bringing truly ambitious ideas to life.
CASE STUDY
Future-proofing wafer production with an advanced new polyamide-imide
Developing new materials suitable for high-tech, high-spec applications

Working in partnership with the OEM, we refined a material already in development, to meet their specifications while actively beta testing its performance in real world applications. Our enhanced polyamide-imide provides longer-lasting protection against oxygen cleaning erosion than typical polyimides (PI).
Learn more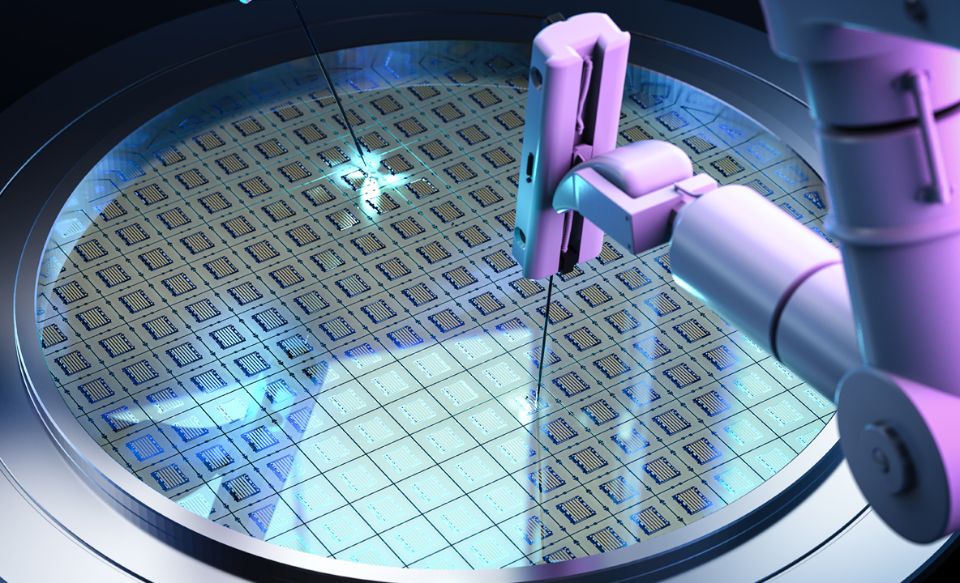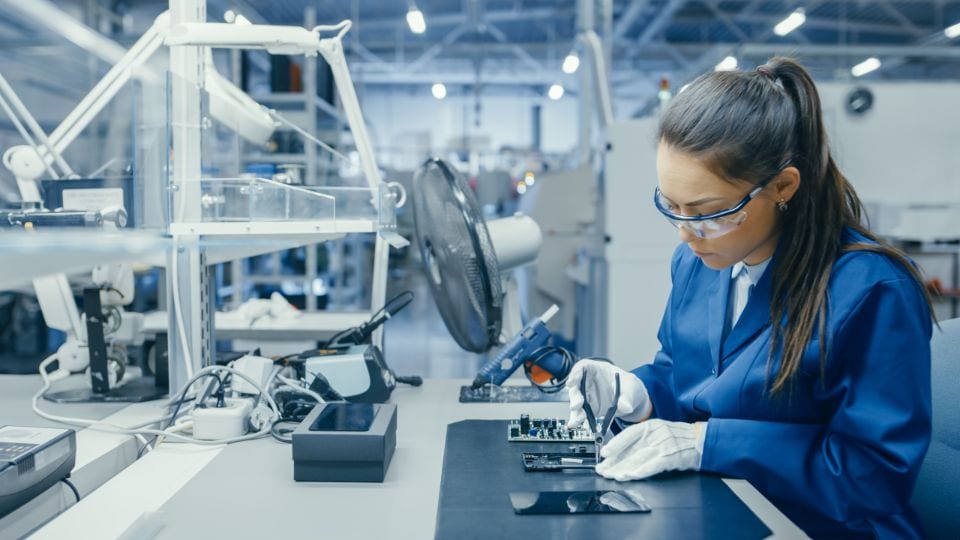 INDUSTRY SPOTLIGHT
Want to learn more about Semiconductor & Electronics?
With an extensive range of advanced, high-performance materials and strong application expertise, we offer customers the precise solutions they need to eliminate processing variability, reduce risk and lower costs across a wide range of electronic and semiconductor applications.
Get in touch
Not sure it's possible?
Looking for something specific? Get in touch with our specialist teams by filling in the contact form. We're ready to meet your next challenge.
Contact us