Non-stick solutions & coated fabrics
In demanding operating conditions, you need materials that reliably meet your requirements, withstand the environment, and maintain performance integrity – including essential non-stick properties. With high-performance VERSIV™ materials, you get exactly that.
Developed in partnership with Saint-Gobain Composite Solutions, the VERSIV™ portfolio of non-stick solutions is suitable for a wide range of applications requiring superior release, dimensional stability, and thermal stability. These advanced materials are specifically designed for demanding operating conditions. You can count on them for reliable performance in temperatures as high as 260°C.
Mitsubishi Chemical Group is an exclusive purveyor of VERSIV™ materials for the South African market.

VERSIV™ is a registered trademark of Saint-Gobain Composite Solutions.
---
SUPERIOR VERSIV™ PROPERTIES
Advantages or coated fabrics
In non-stick applications, coated fabrics like VERSIV™ non-stick solutions provide several benefits, including low friction, excellent heat transfer, properties, strengh and flexibility, and more:
---
IMPROVED PERFORMANCE WITH COATED FABRICS
How VERSIV™ solutions perform in application
VERSIV™ materials can help you improve your non-stick application, providing superior release and dimensional stability over a full temperature range – even in rigorous environments.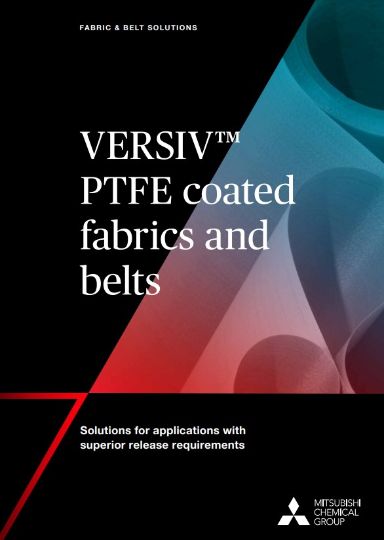 Want to learn more?
Download our brochure on coated fabric
Here you can find accessible information on PTFE coating and other coated fabrics, along with more details on our leading product offerings so you can find the best material fit for your application.
Want to learn more?
Explore our other South African offerings
As an end-to-end partner, our experienced team collaborates with you on everything from design support and material selection to prototyping and manufacturing. See how our leading portfolio of engineering plastics can help you improve your application – and push industry boundaries.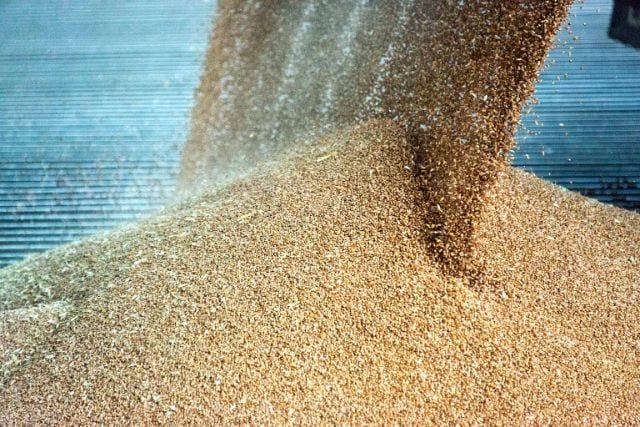 TIVAR® low friction linings
For common bulk flow challenges like caking, bridging, rat-holing, and bottlenecking, try our low-friction materials and lining solutions. Our extensive range of TIVAR® liners exhibit exceptional impact & abrasion resistance properties.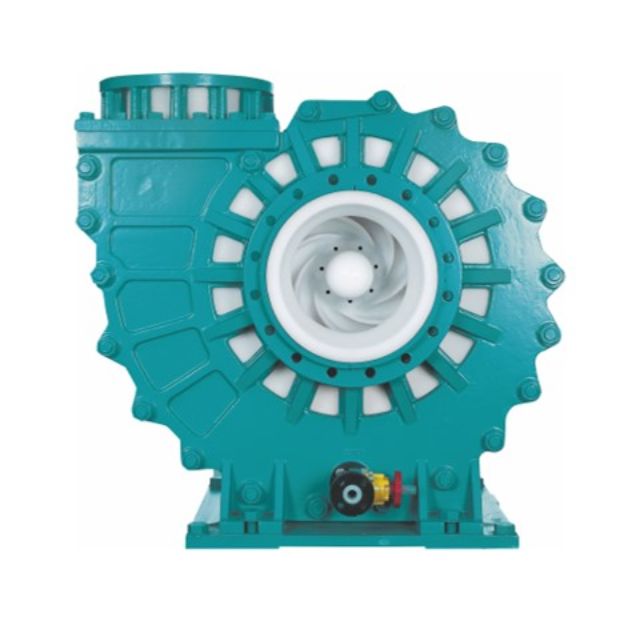 WERNERT pumps
Operating with aggressive, abrasive, or toxic media? WERNERT chemical pumps are designed with extreme operating conditions in mind, made from high-performance, non-metallic materials supported by cast steel.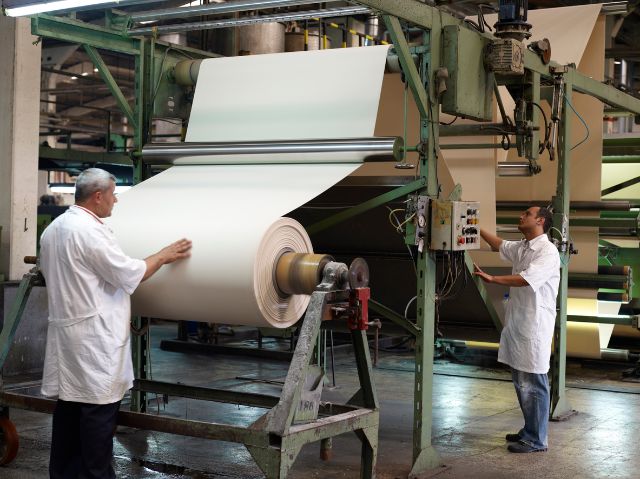 Dewatering elements
Our TIVAR® UHMW-PE thermoplastic solutions are designed for use in the most extreme operating conditions. Developed over many years of specialized international expertise, our dewatering systems provide you with superior wear resistance and excellent sliding properties due to highly homogenous and waxy surfaces.
Get in Touch
Not sure it's possible?
Get in touch with our specialist teams by filling in the contact form. We're ready to meet your next challenge.
Contact us