PE 500 HMW-PE FG
High Molecular Weight Polyethylene
Polyethylene PE 500 High Molecular Weight HMW-PE FG (Food Grade) is a versatile grade that offers a unique combination of stiffness, toughness, mechanical damping capabilities, great machinability, and moderate wear and abrasion resistance. In less demanding applications with respect to wear and impact resistance, PE 500 may present an economical alternative to standard UHMW grades. Due to these benefits and characteristics in combination with a EU 10/2011 and FDA 21 CFR § 177.1520 Food Contact compliancy, PE 500 HMW-PE FG components are primarily used in the meat and fish processing industry, but can also be found in a variety of mechanical, chemical, and electrical applications.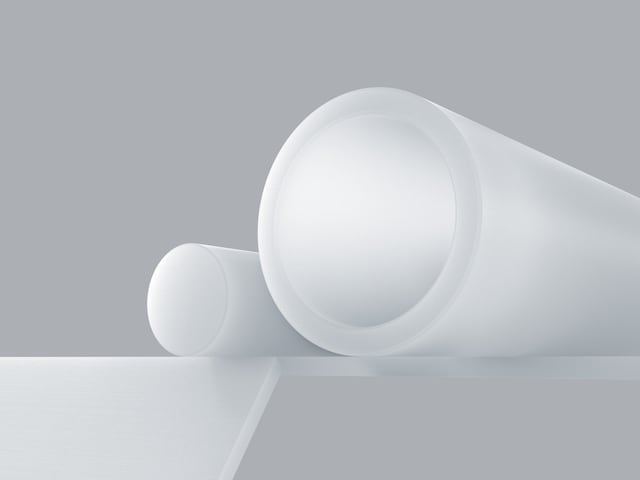 Product Information
---
Material Properties
Temperature: -100°C up to +80°C (+100°C short term)
High impact strength and resistance to shock
Excellent resistance to chemicals and low temperatures
Good electrical insulation properties
Excellent non-stick properties and low moisture absorption
Food approved
---
Available Geometries
PE 500 HMW-PE FG stock shapes encompass a range of standard sizes in the following geometries: Plate
Available Colors
PE 500 HMW-PE FG stock shapes come in the following colors: Natural
---
Regional Availability
Availability of products, shapes, and colors may differ by region.