Duratron® T7130 PAI
Polyamide-Imide
Duratron® T7130 PAI Polyamide-imide is a 30% carbon fiber-reinforced grade that offers exceptional stiffness, nonabrasive wear performance, and the lowest coefficient of thermal expansion of all PAI materials. These characteristics give Duratron® T7130 PAI the ability to withstand high pressure environments in off-shore equipment applications, making this grade a reliable choice for long term performance requirements. It can be easily machined to the close tolerance that precision parts require.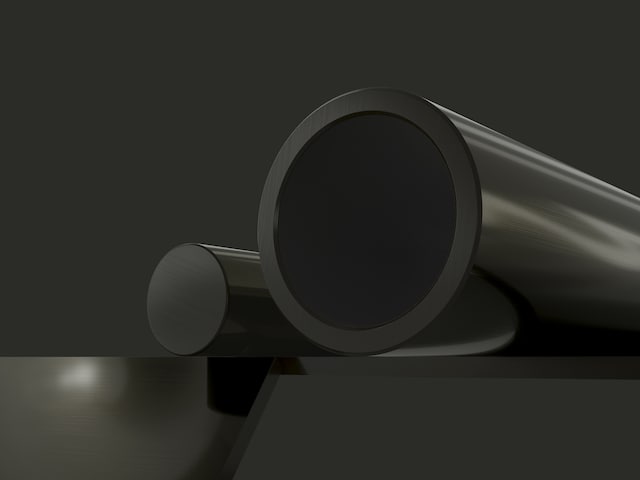 Product Information
---
Material Properties
Exceptional stiffness and dimensional stability
Non-abrasive wear performance
Lowest coefficient of thermal expansion (CTE)
Chemically and creep resistant
Inherent wear resistance and low coefficient of friction (COF)
---
Available Geometries
Duratron® T7130 PAI stock shapes encompass a range of standard sizes in the following geometries: Rod, Plate
Available Colors
Duratron® T7130 PAI stock shapes come in the following colors: Black
---
Regional Availability
Availability of products, shapes, and colors may differ by region.