Nylatron® NSM PA6
Polyamide 6
Nylatron® NSM PA6 is a solid lubricant-filled, proprietary cast nylon formulation that exhibits superior self-lubricating properties, outstanding friction behavior, maximum wear resistance, and excellent dynamic load-bearing capacities that are up to five times higher than conventional cast nylon grades. As the most wear-resistant thermoplastic available, Nylatron® NSM PA6 components excel in higher velocity, unlubricated moving parts requiring larger geometries. With its exceptional wear resistance and a service life up to 10 times longer than standard nylons, the material is a favored solution for bearings, gears, wear pads, pulleys, sheaves, bushings, valve seats, and seals.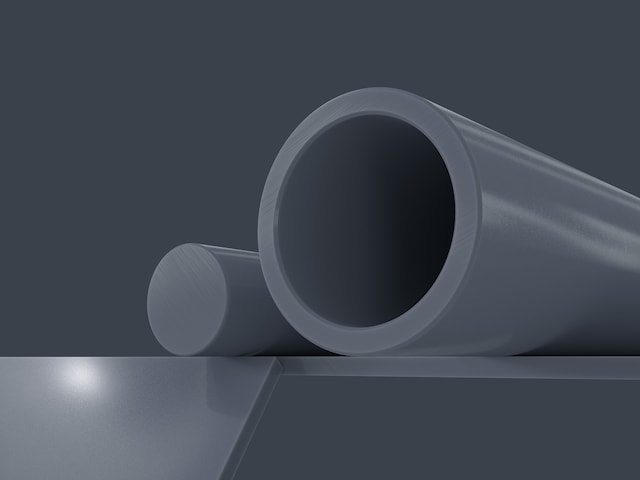 Product Information
---
Material Properties
The most wear-resistant thermoplastic available
Self-lubricating with outstanding friction behavior
Dynamic load-bearing capacity up to 5x higher than standard cast nylons
Service life up to 10x longer than standard cast nylons
Ideal for high velocity applications requiring greater geometries
---
Available Geometries
Nylatron® NSM PA6 stock shapes encompass a range of standard sizes in the following geometries: Rod, Plate, Tubular bar
Available Colors
Nylatron® NSM PA6 stock shapes come in the following colors: Grey
---
Regional Availability
Availability of products, shapes, and colors may differ by region.